In the bleak midwinter, we all need a bit of a boost, and where better to find it than the movies? Luckily redditor u/borislugos recently asked the folks of r/movies, "What film has your favorite happy ending?" Here are 15 of their responses, and I dare you — I dare you — to get to the end of this list without cracking at least a wistful smile.
Responses may have been edited for length and/or clarity.

1.
"Paddington 2 has the best final minute. Happy tears each time I watched it."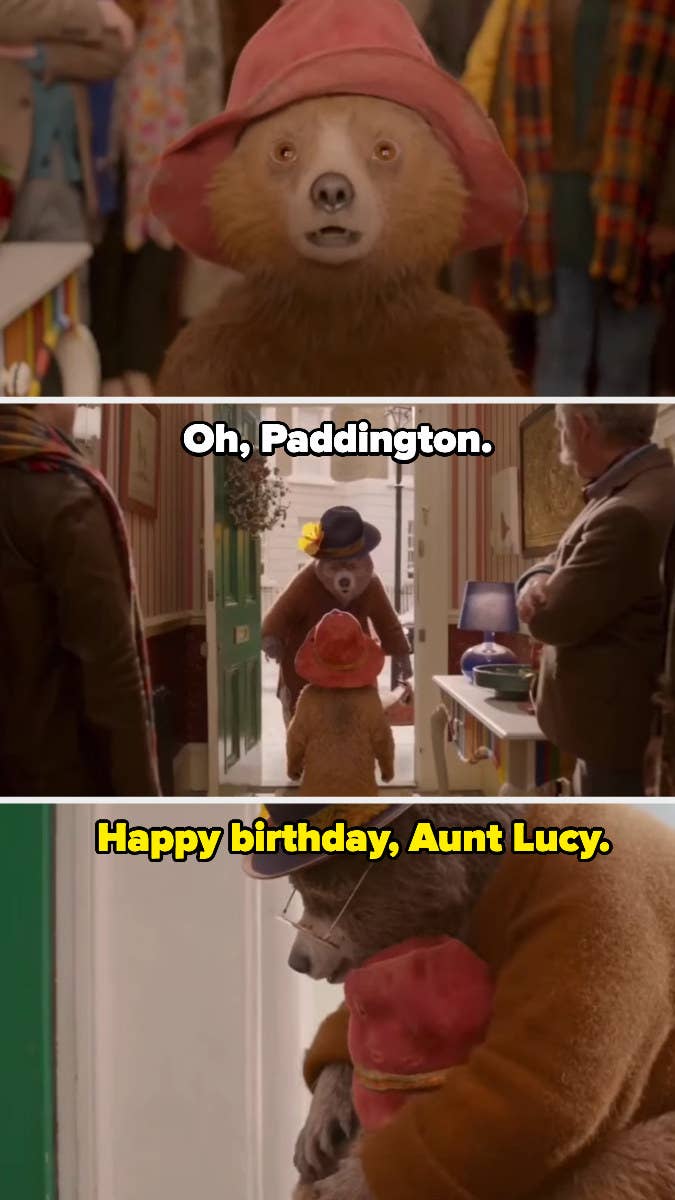 2.
"The ending of The Lord of the Rings: The Return of the King showing how happy Samwise is in the end always makes me cry happy tears. That and 'you bow to no one' gets me every time. I remember I sat with my baby sister one Christmas and watched them all with her for her first time. She was 13 and I was 29 and we just sat there crying together and it was kind of beautiful."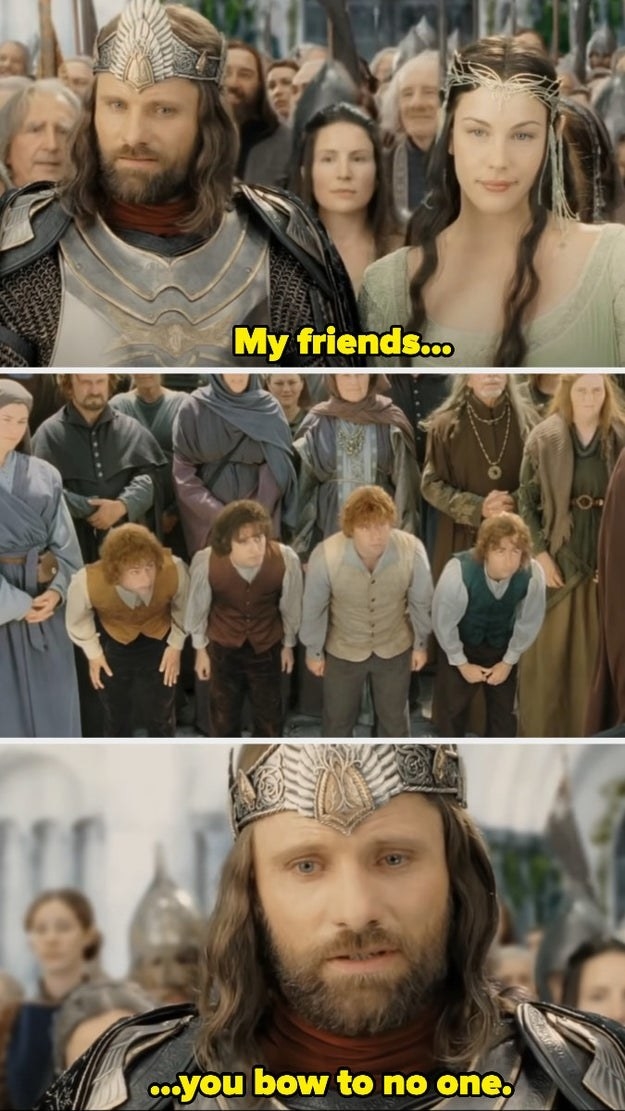 3.
"The Way Way Back...God, I love that movie so much."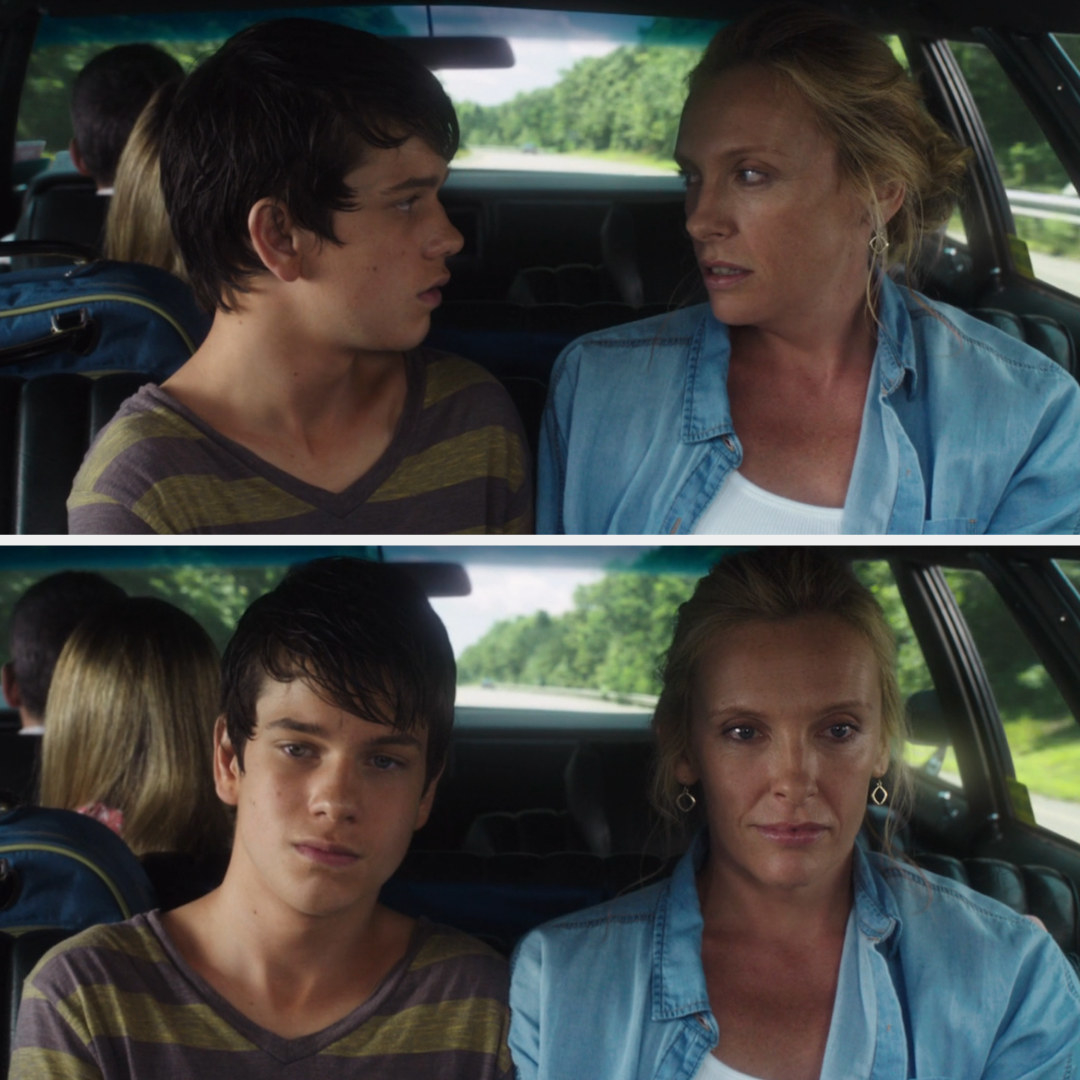 4.
"The story John Gallagher Jr. tells at the end of Short Term 12 is one of my favorite scenes and such a fantastic way to end that movie. Always makes me tear up, as well."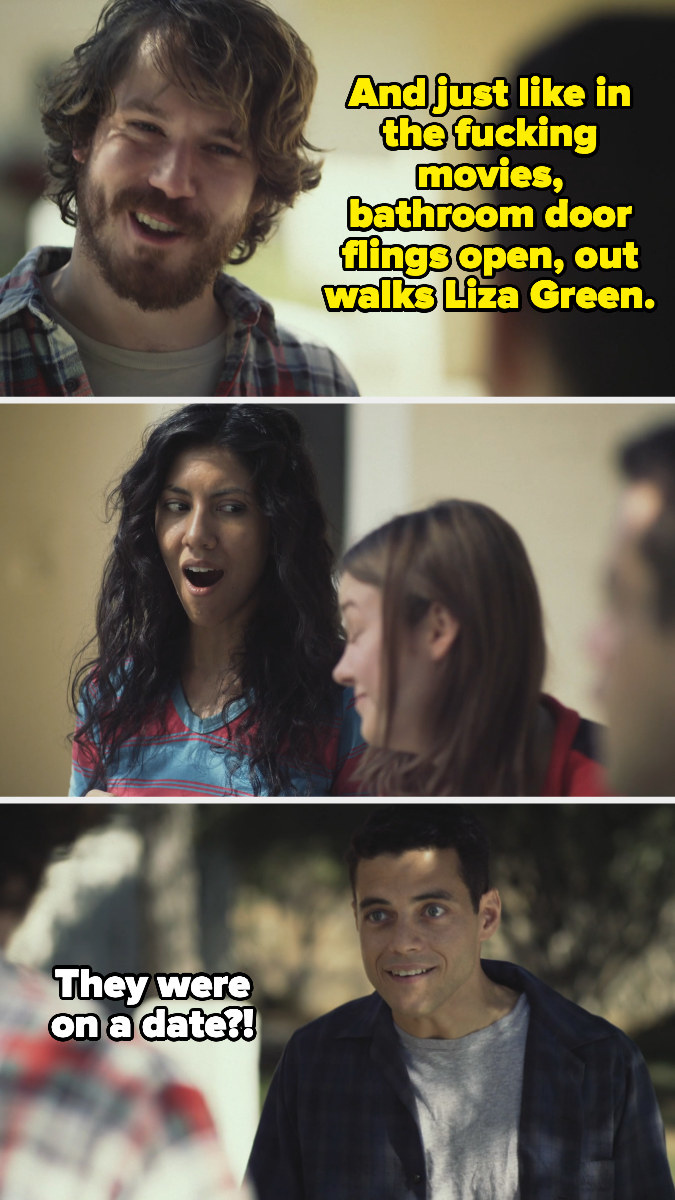 5.
"Even though I've watched it probably a thousand times, the first time I saw Rocky in the movie theater I cried at the end. It was at the Alamo Drafthouse with a sold-out crowd for an all-day Rocky marathon, so it brought the right people that cheered, laughed, and applauded at all the right parts. So that definitely added to it."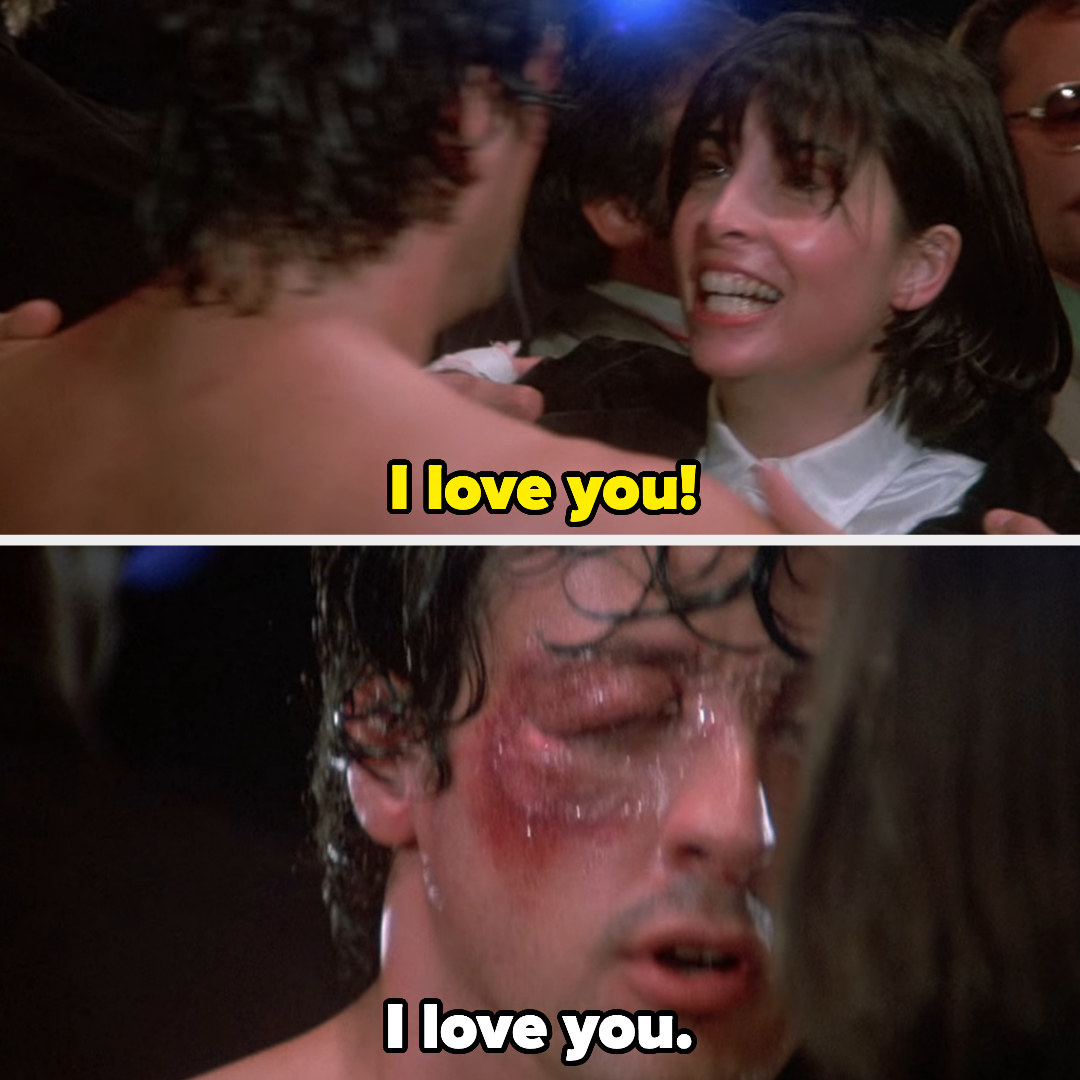 6.
"Coco has me crying ugly tears every time."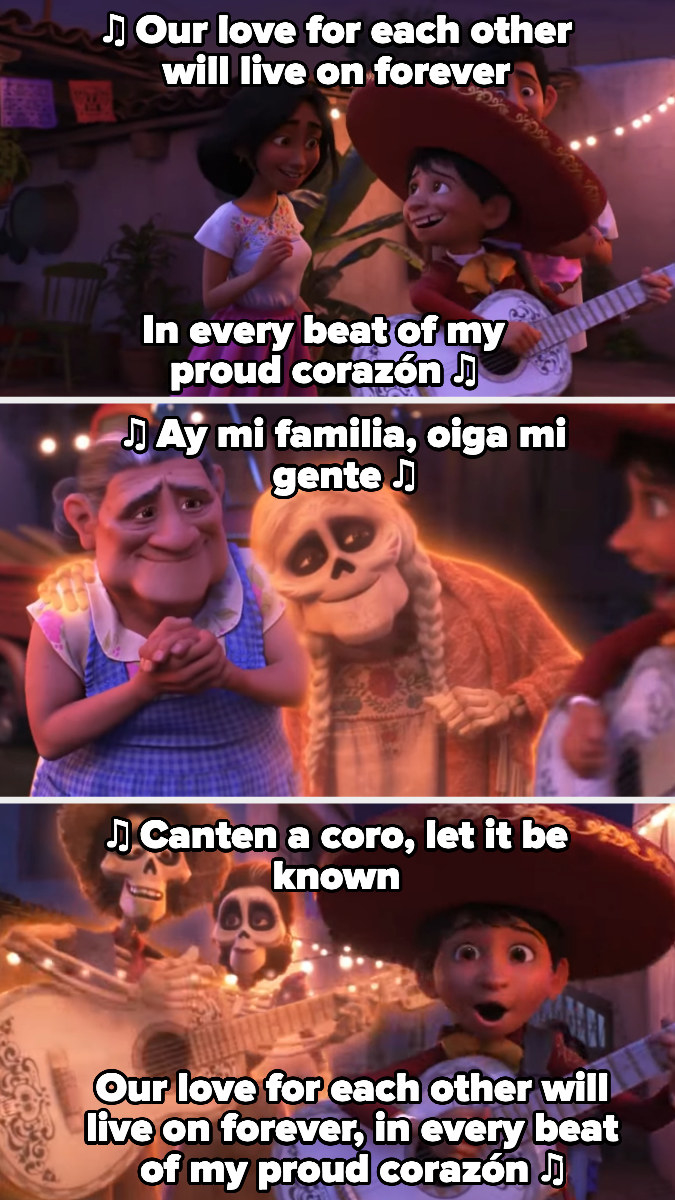 7.
"The end of Finding Dory. I SOBBED, like full-on ugly cried."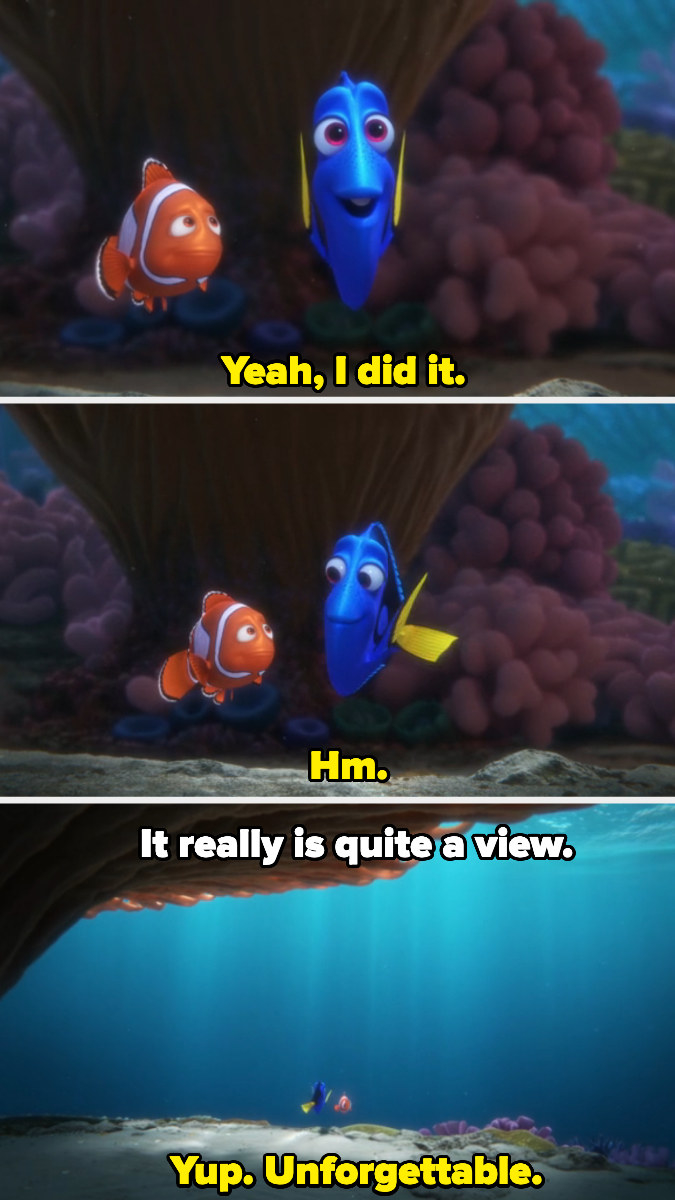 8.
"The ending to Top Gun: Maverick really gets me. It's super predictable, and dare I say, even cheesy. But it really tugs on my heartstrings, and I'm not even sure why. Because in most of these predictable cheese endings, I tend to roll my eyes, but in this one, it just works for me."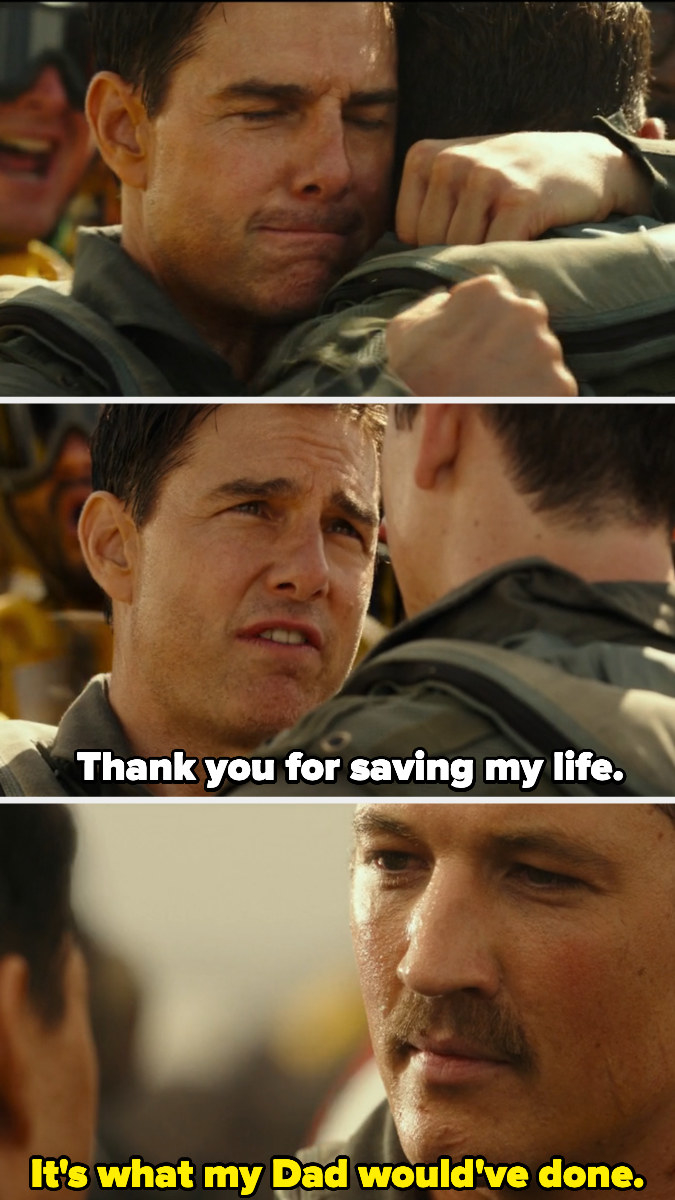 9.
"Pride. It is such a feel-good movie. And the cast is perfect."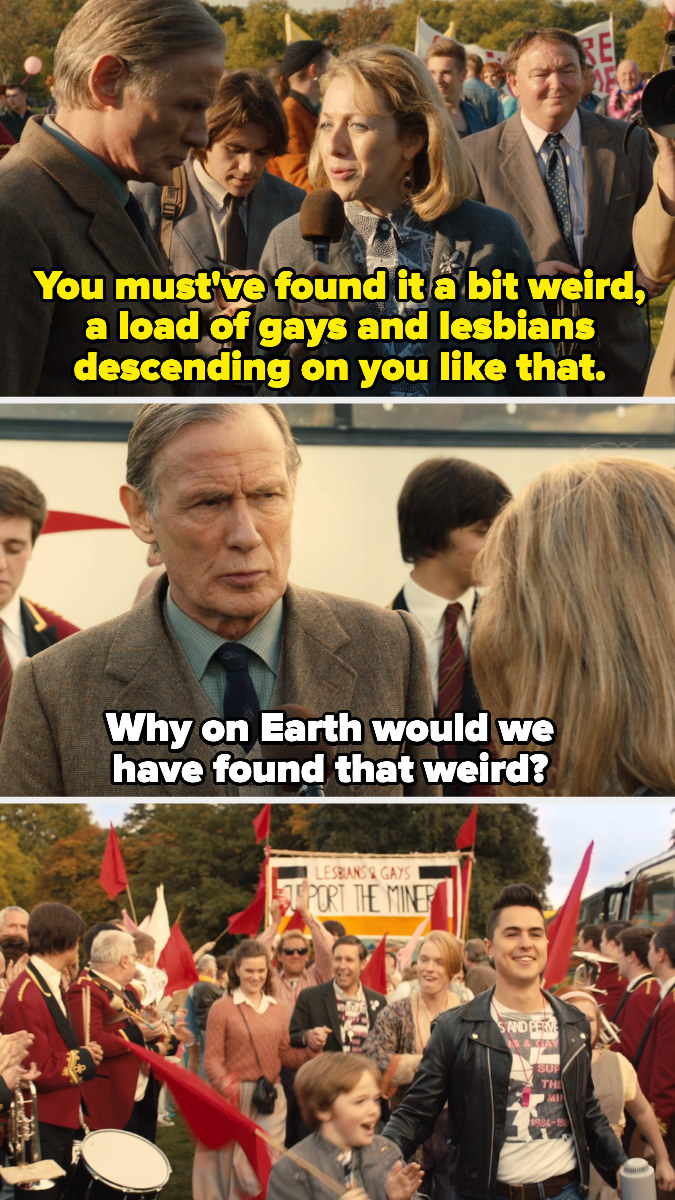 10.
"Recent view, Soul. 'Well, what are you going to do? How are you going to spend your life?' 'I'm not sure. But I do know...I'm gonna live every minute of it.'"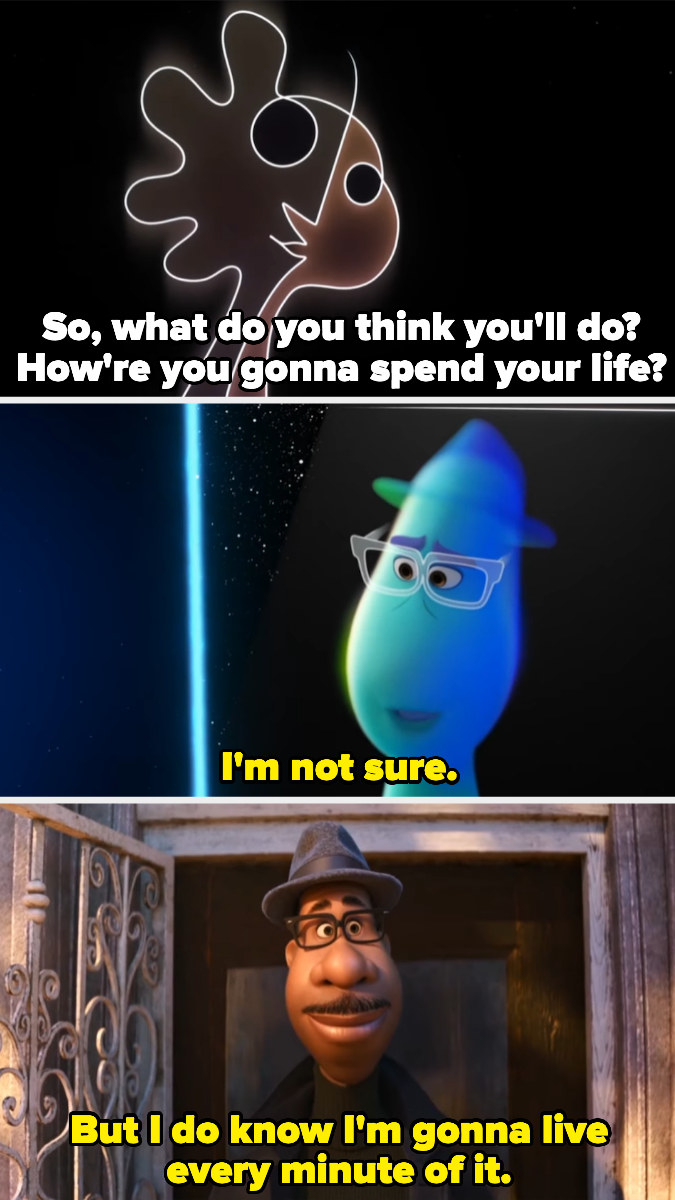 11.
"It's hard to pick just one, but recently I'd say Everything Everywhere All at Once had me crying lots of happy tears towards the end."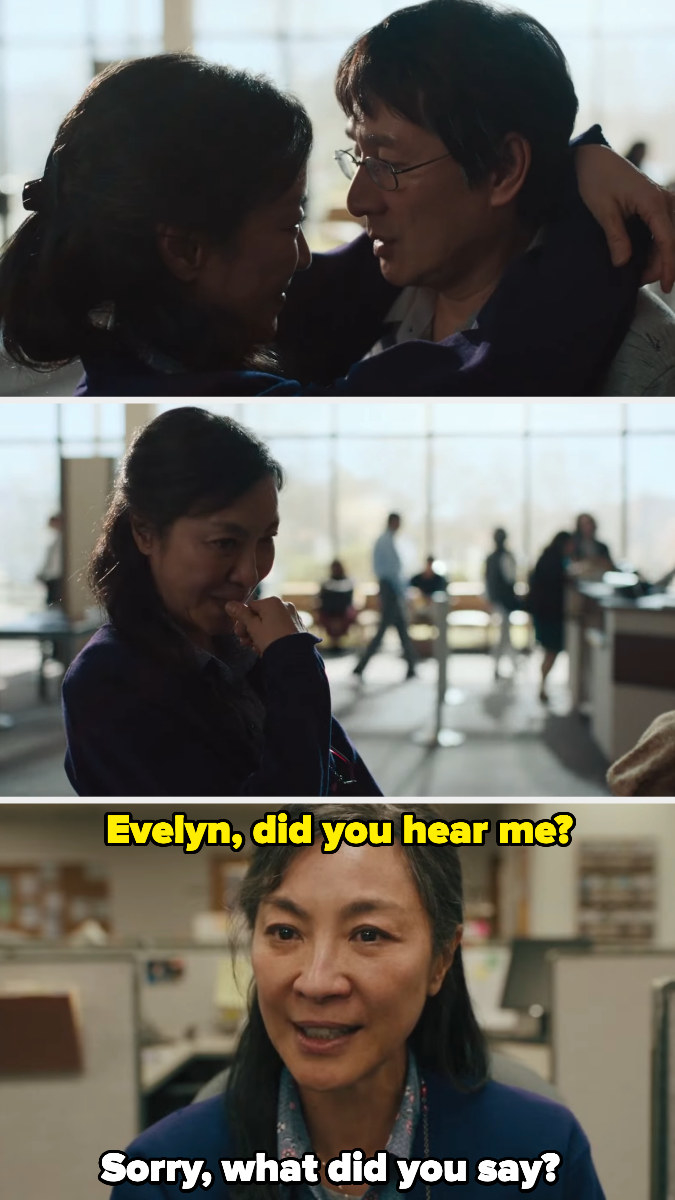 12.
"I still get teary-eyed at the end of Meet The Robinsons!"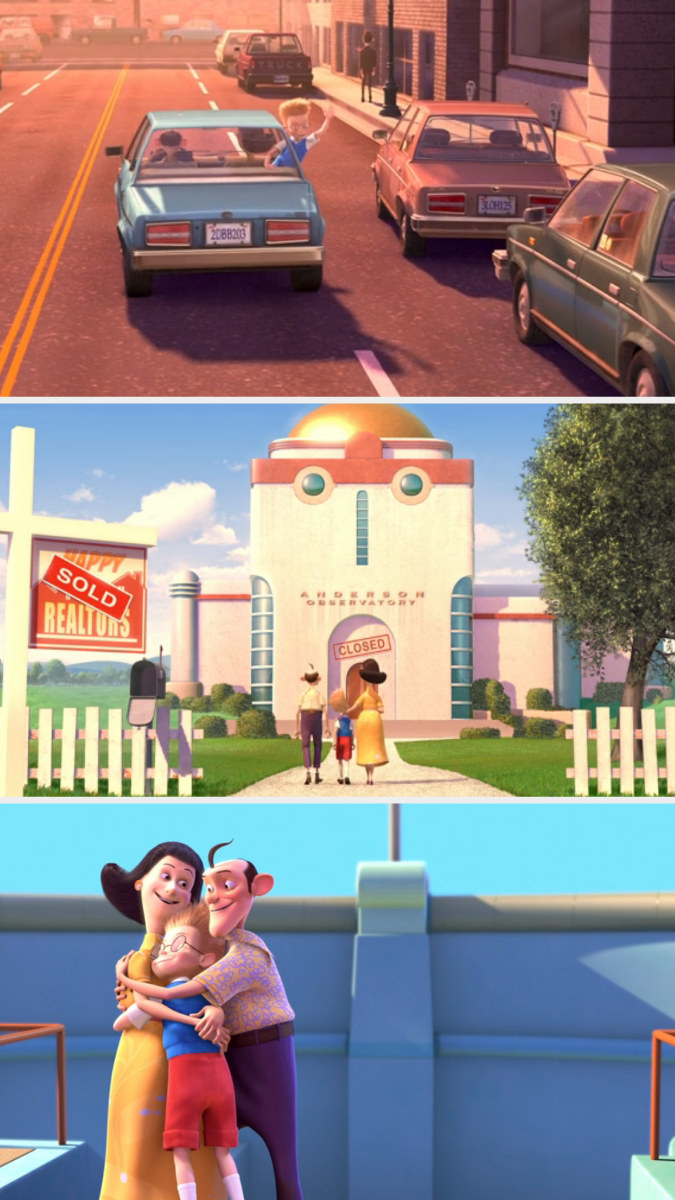 13.
"Harry Potter and the Deathly Hallows — Part 2. The way they used the music from the first film's ending made it even more emotional."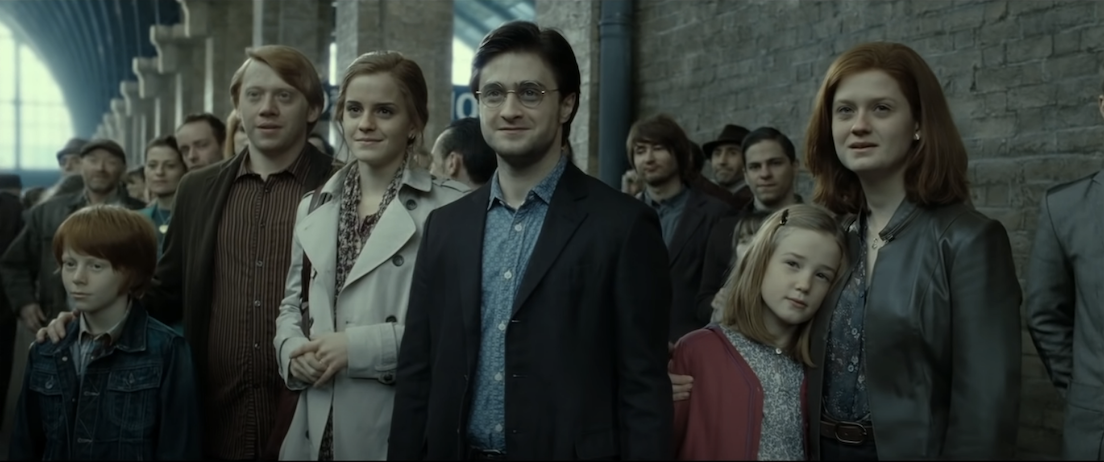 14.
"Babe. The standing ovation. 'That'll do, pig. That'll do.' Gets me every single time. The movie is just so dear and wholesome to me."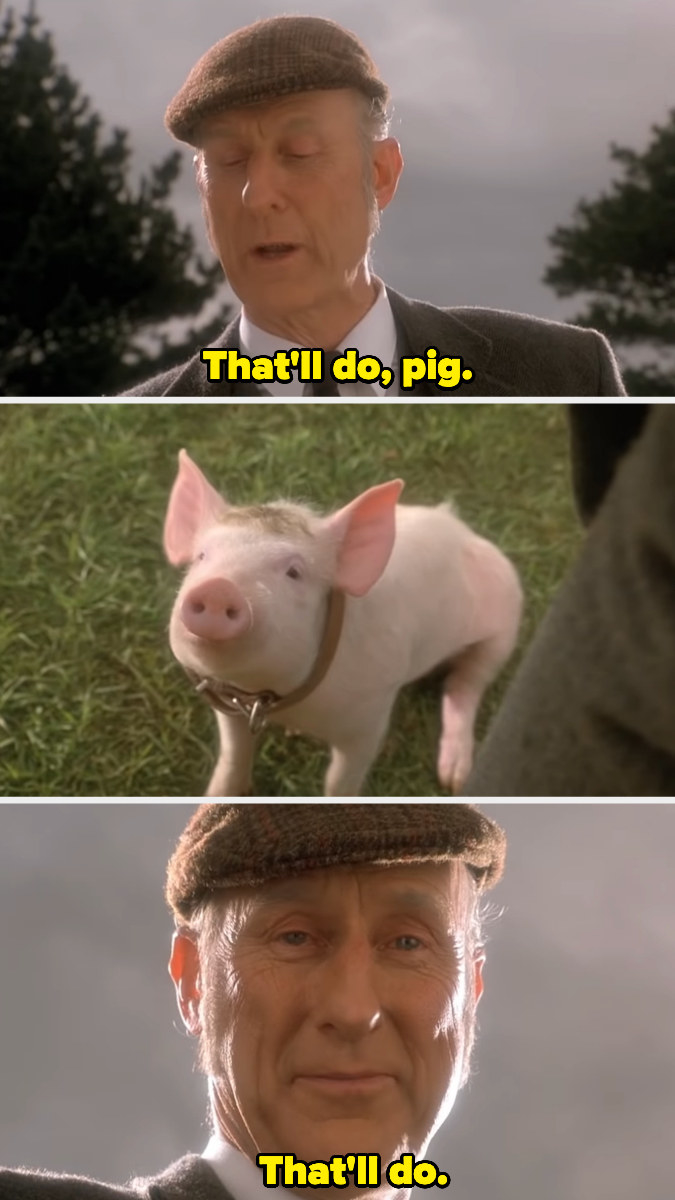 15.
And finally: "Dead Poets Society, 'Oh Captain, My Captain.' Maybe more inspirational than happy, but tearing up just thinking about it right now."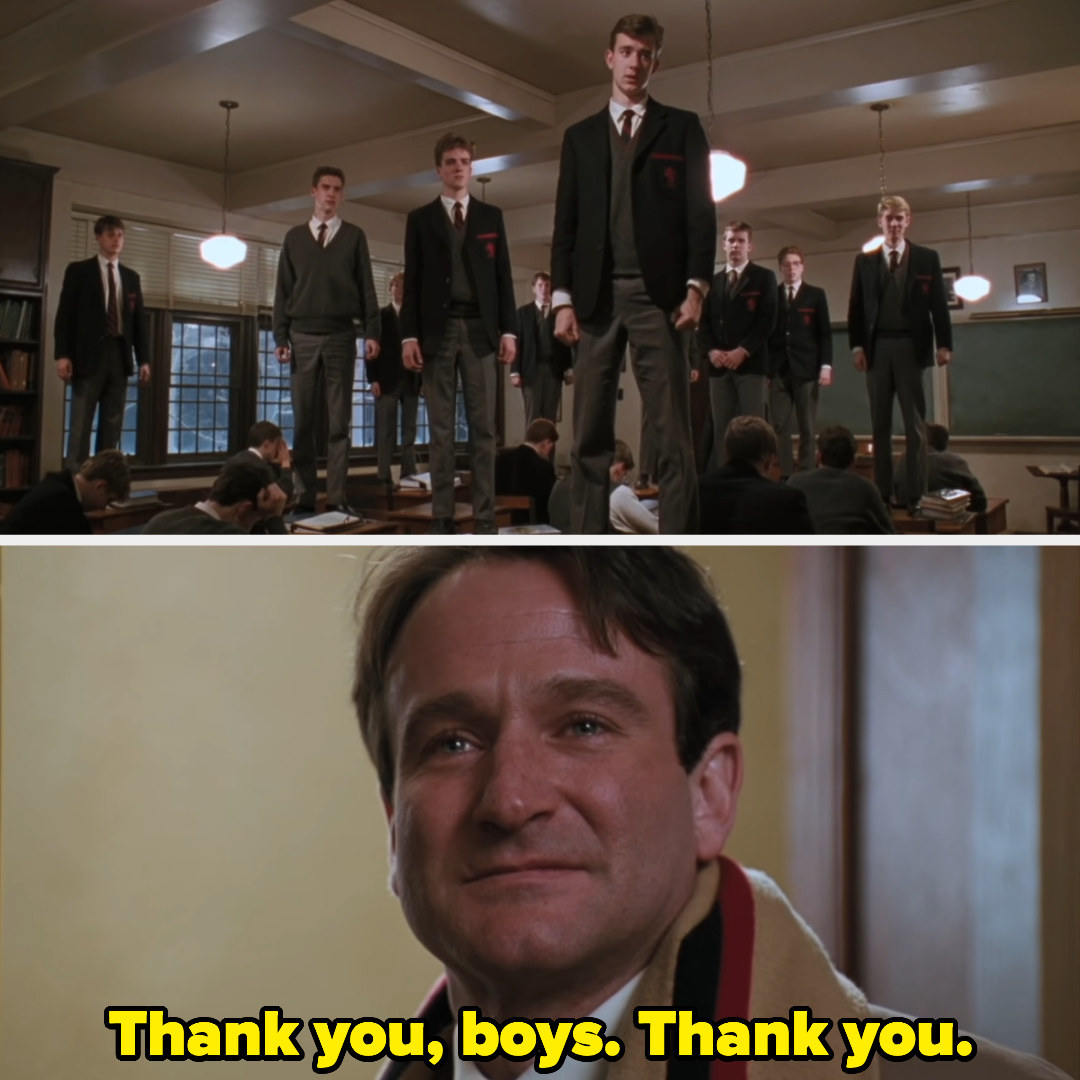 What happy ending — of a movie or TV show — never fails to bring a smile to your face? Tell us about them in the comments!