I want you to look to your left. Now look to the right. What do you see? Endless Christmas movies. (This is assuming you're currently scrolling through a streaming service.) But how to decide which ones are worth your time, and which are, and I do not say this lightly, the content equivalent of Krampus? Luckily for all of us, redditor u/_BeyondEverything_ recently asked the intrepid holiday-makers of AskReddit, "What's the best Christmas movie of all time?" Here are 18 of Reddit's suggestions.
Responses may have been edited for length and/or clarity.

1.
"The original How the Grinch Stole Christmas! (1966 animation). It's fun, charming, memorable, and it's done in 30 minutes. It's the best option for a yearly X-mas watch."
2.
"A Muppet Family Christmas. All the Muppets go to visit Fozzie's grandma for Christmas, the Sesame Street crew get lost in a snowstorm and end up there, and Kermit and his nephew go visit Fraggle Rock. Oh, and the Swedish chef wants to cook Big Bird as the Christmas turkey. Just my absolute favorite."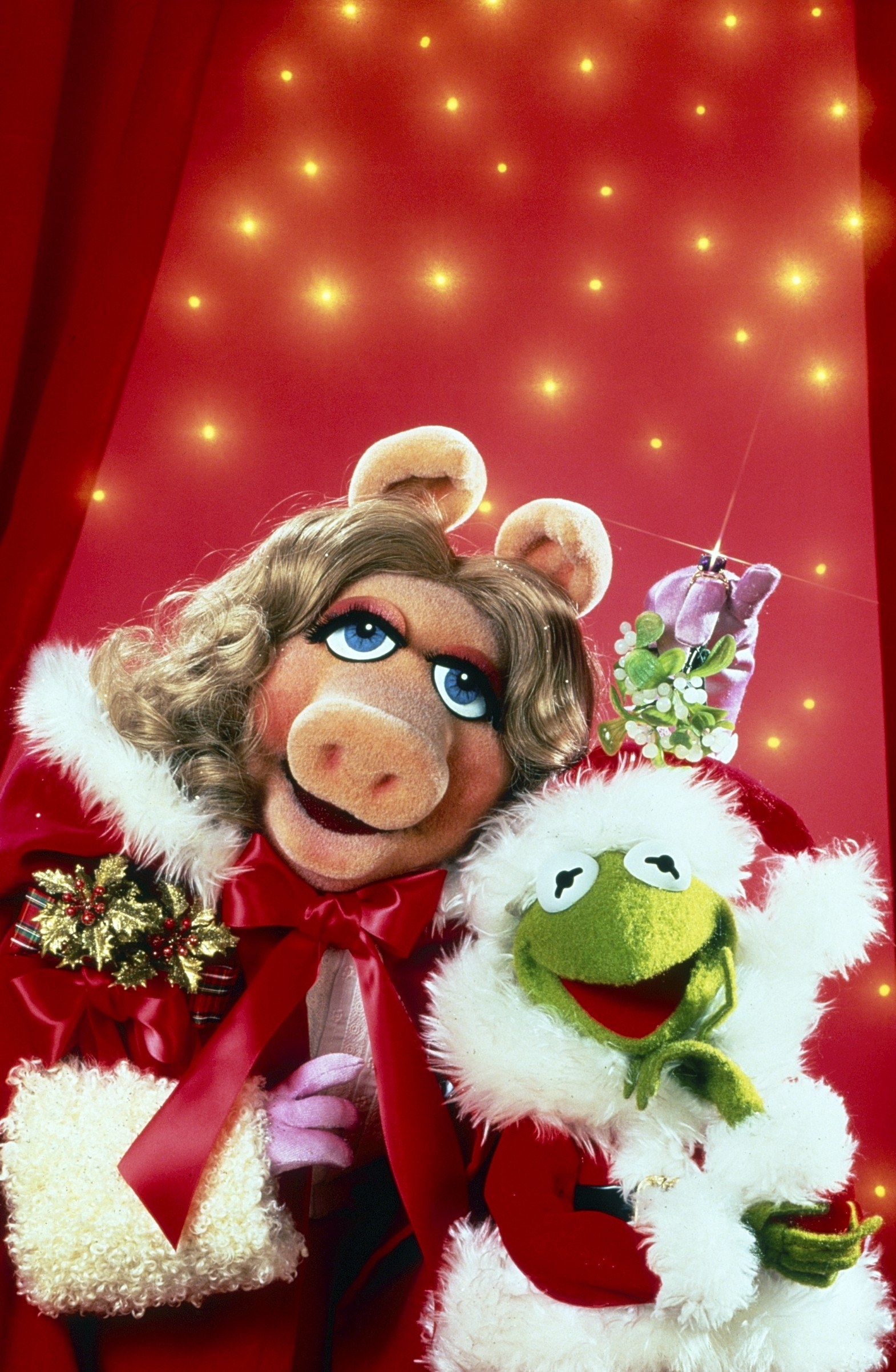 3.
"Trading Places."
4.
"Klaus."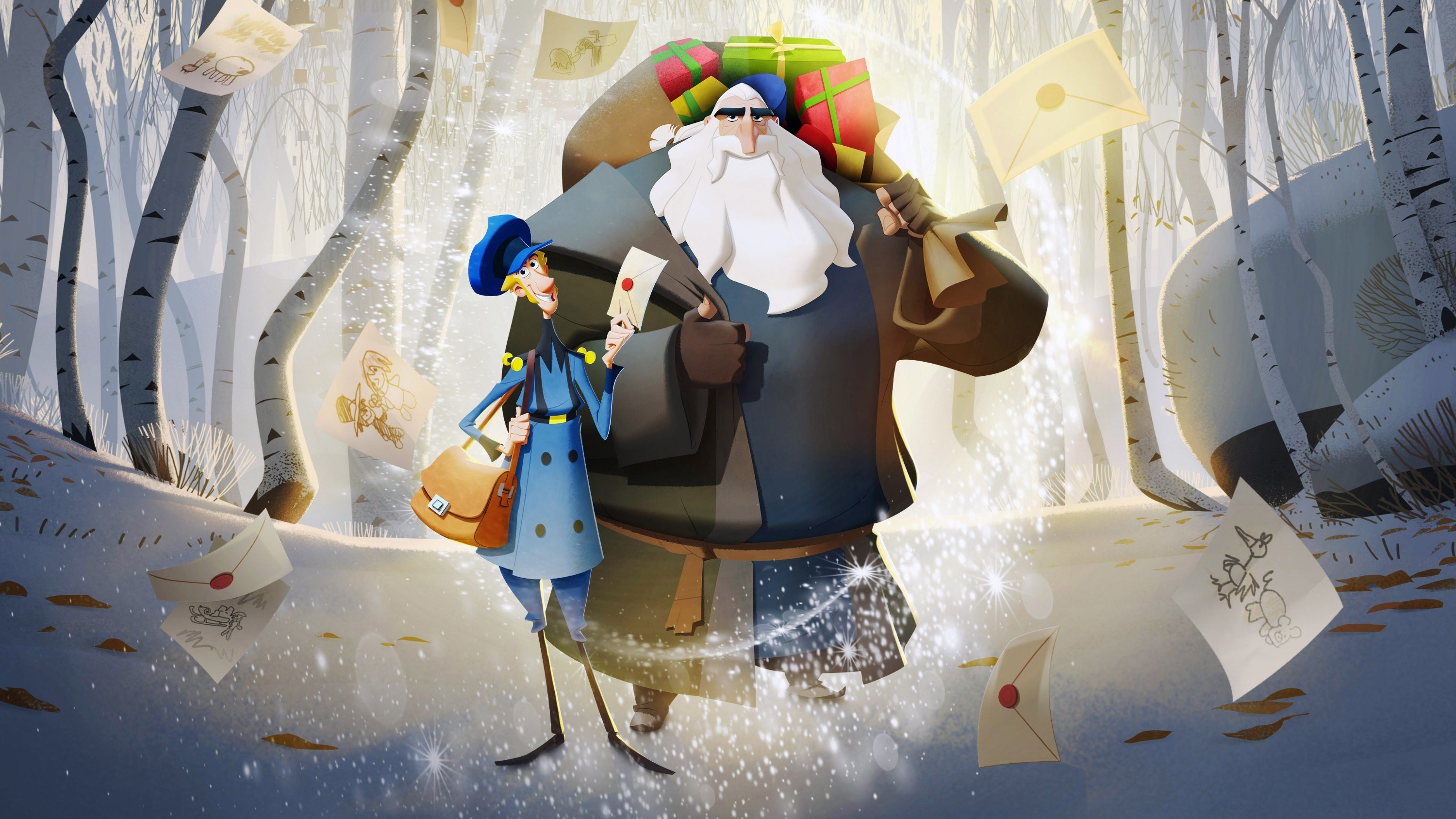 5.
"Scrooged. The blend of comedy and heartbreak, the pacing, the performances. Top tier."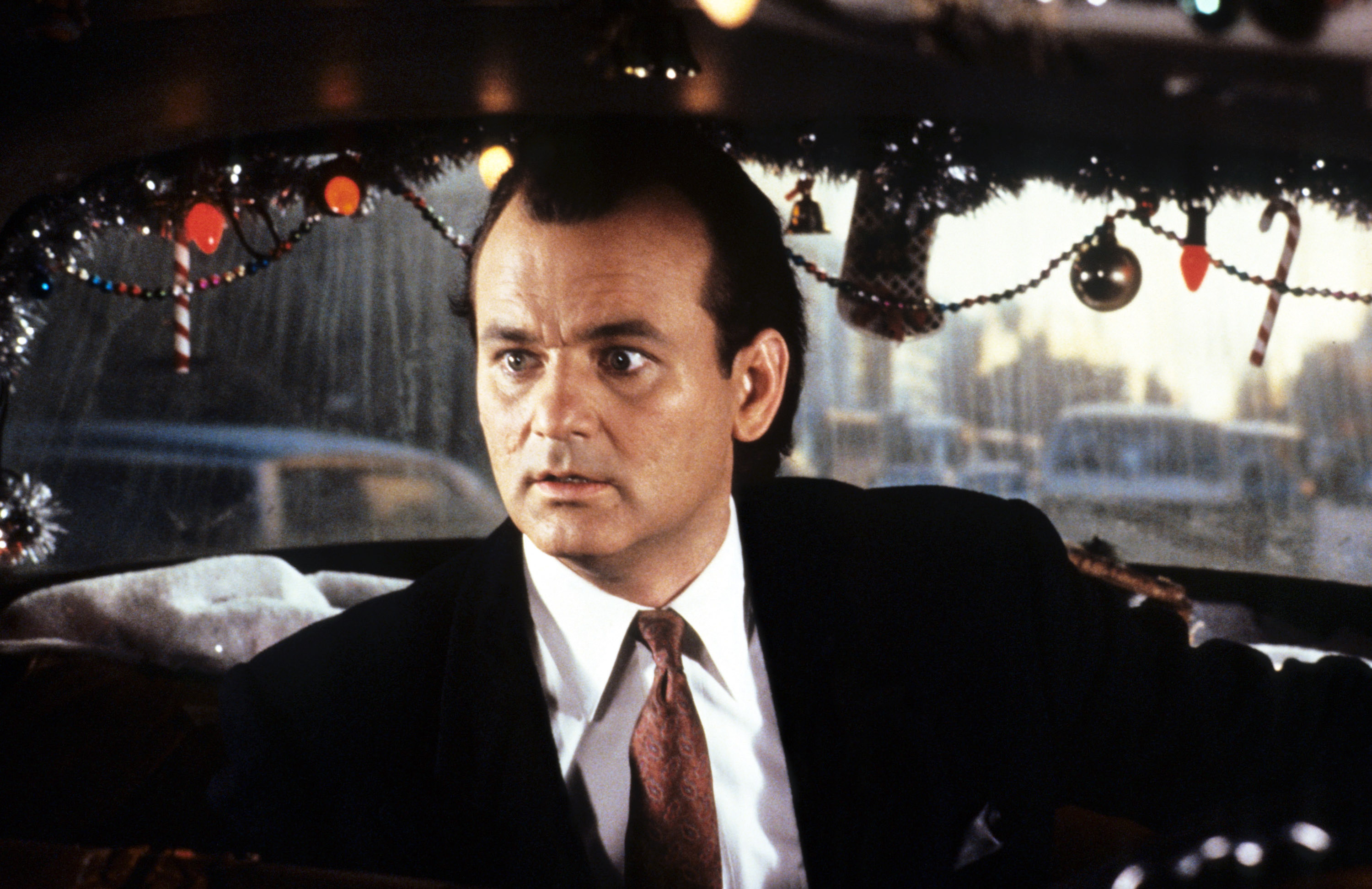 6.
"A Charlie Brown Christmas."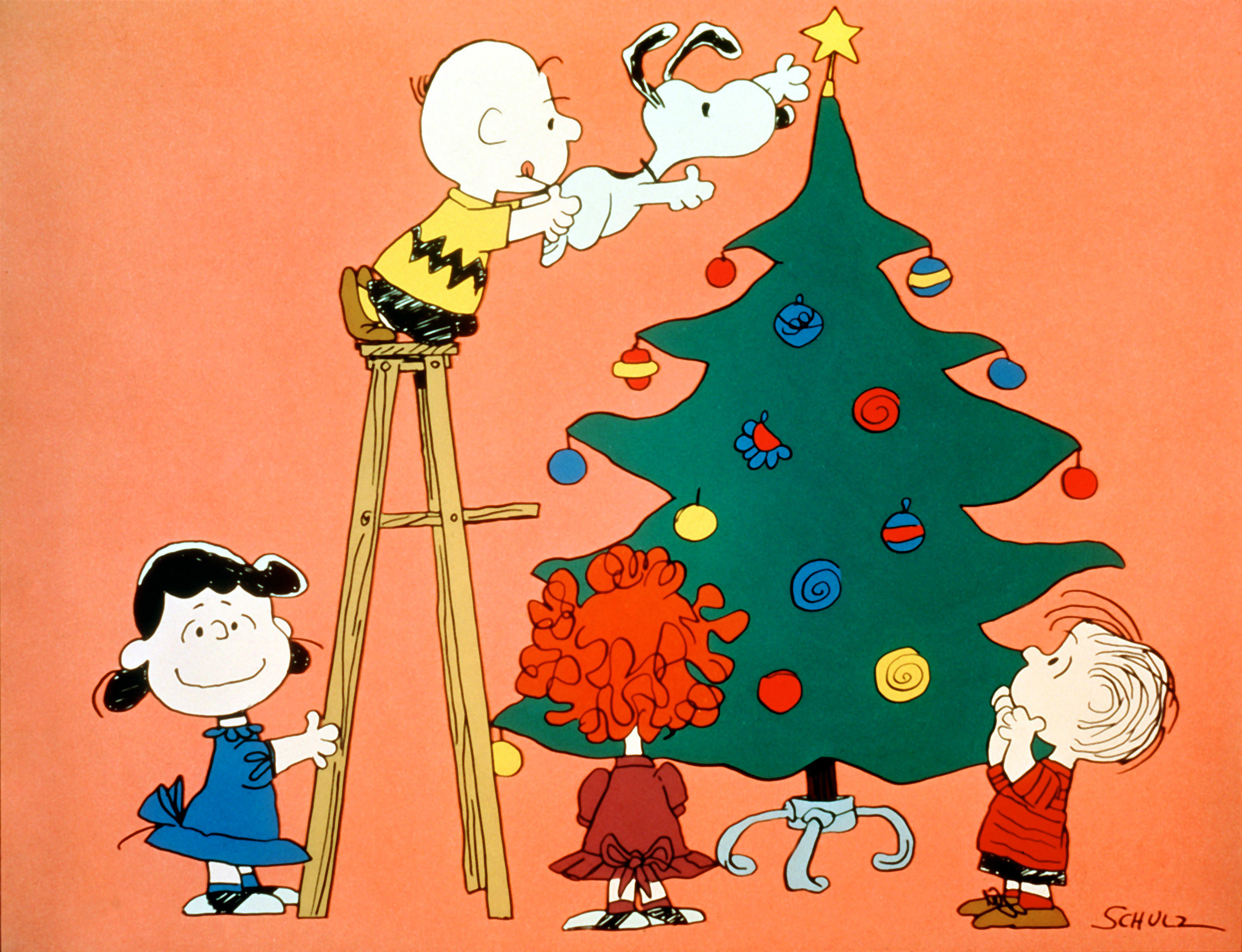 7.
"Santa Claus Is Comin' to Town (1970). With songs like 'The First Toymakers to the King,' 'No More Toymakers to the King,' 'Be Prepared to Pay,' aka 'If You Sit on My Lap Today,' and the greatest Christmas song of all time: 'Put One Foot in Front of the Other.'"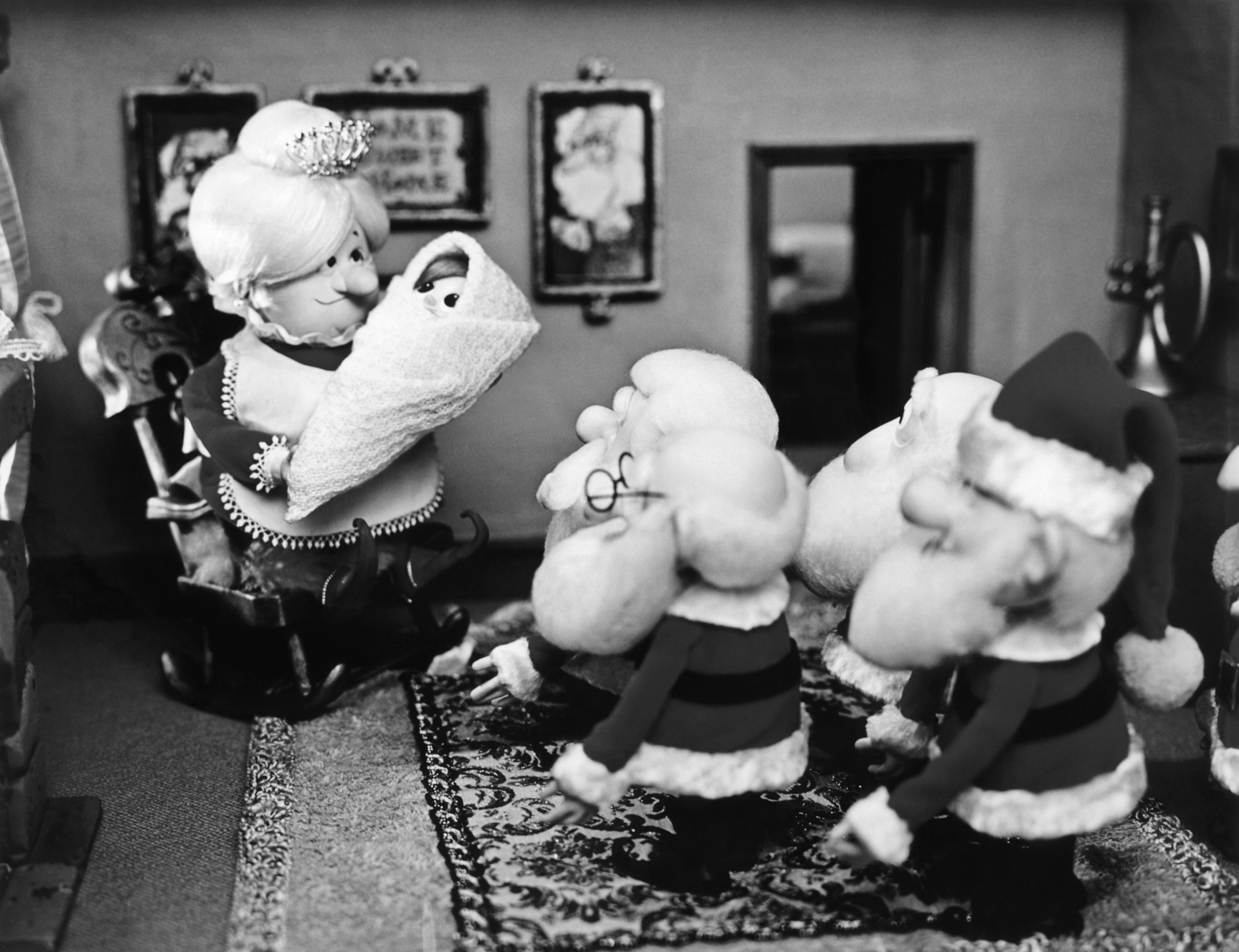 8.
"Home Alone (1 & 2)."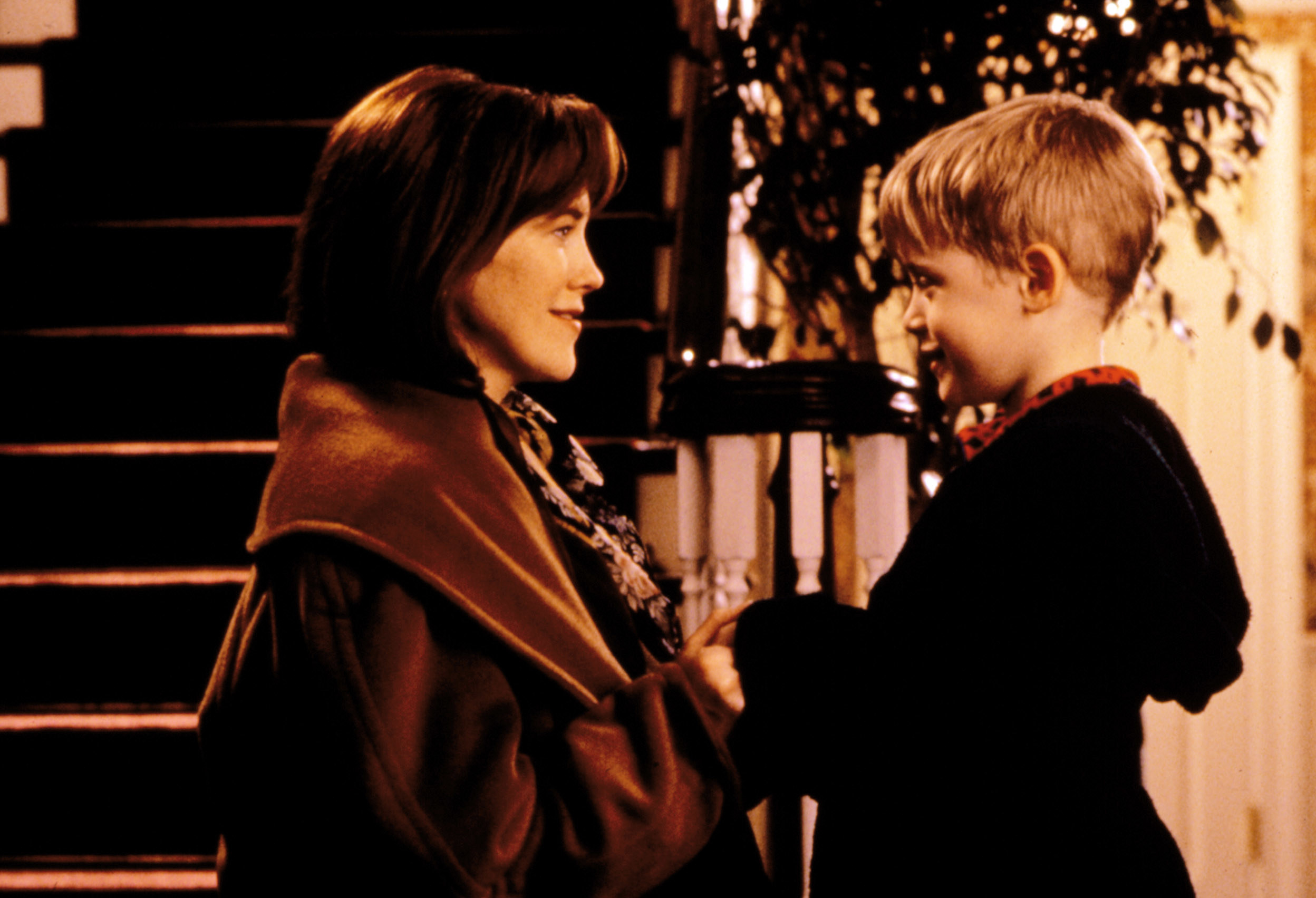 9.
"The Muppet Christmas Carol."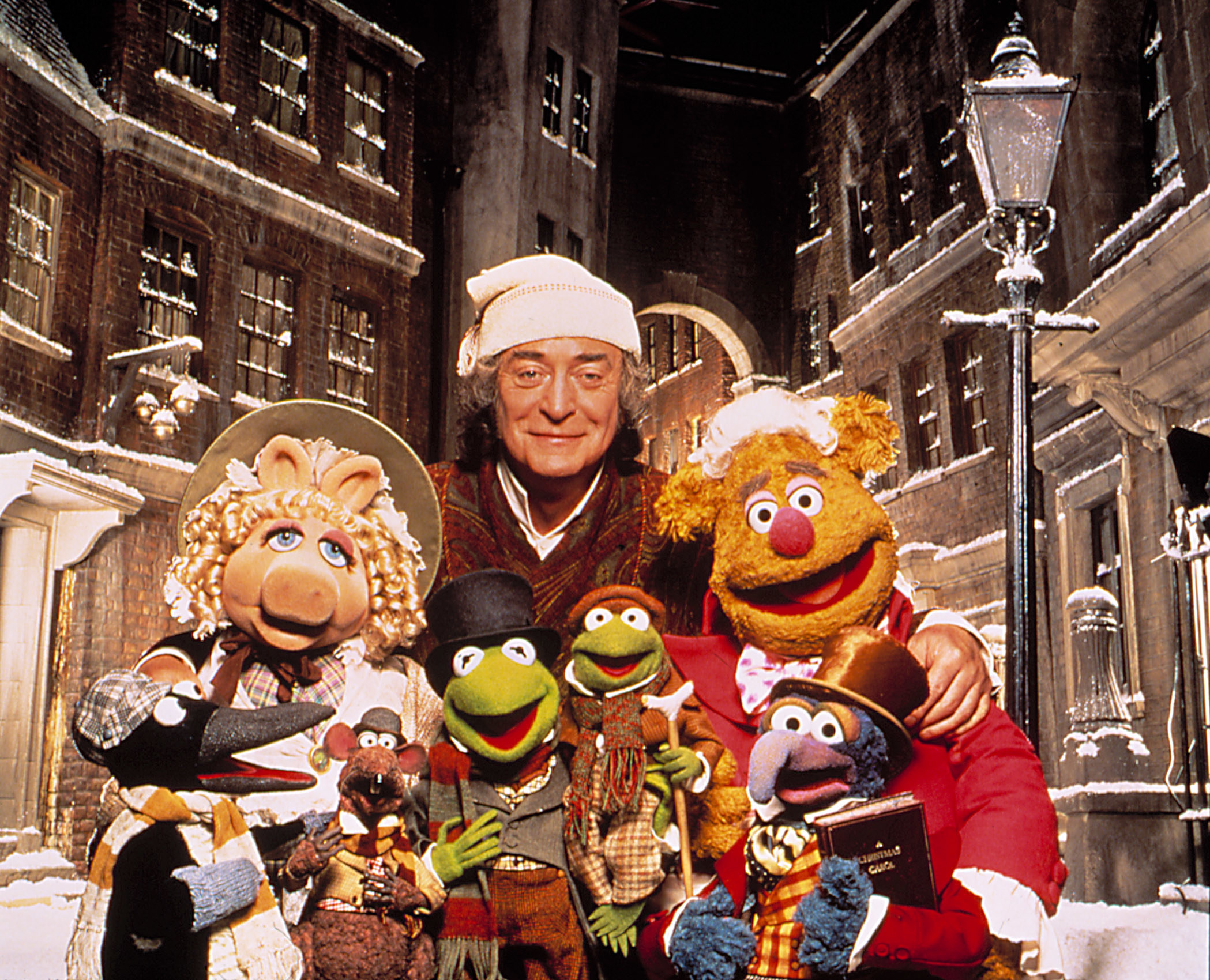 10.
"It's a Wonderful Life."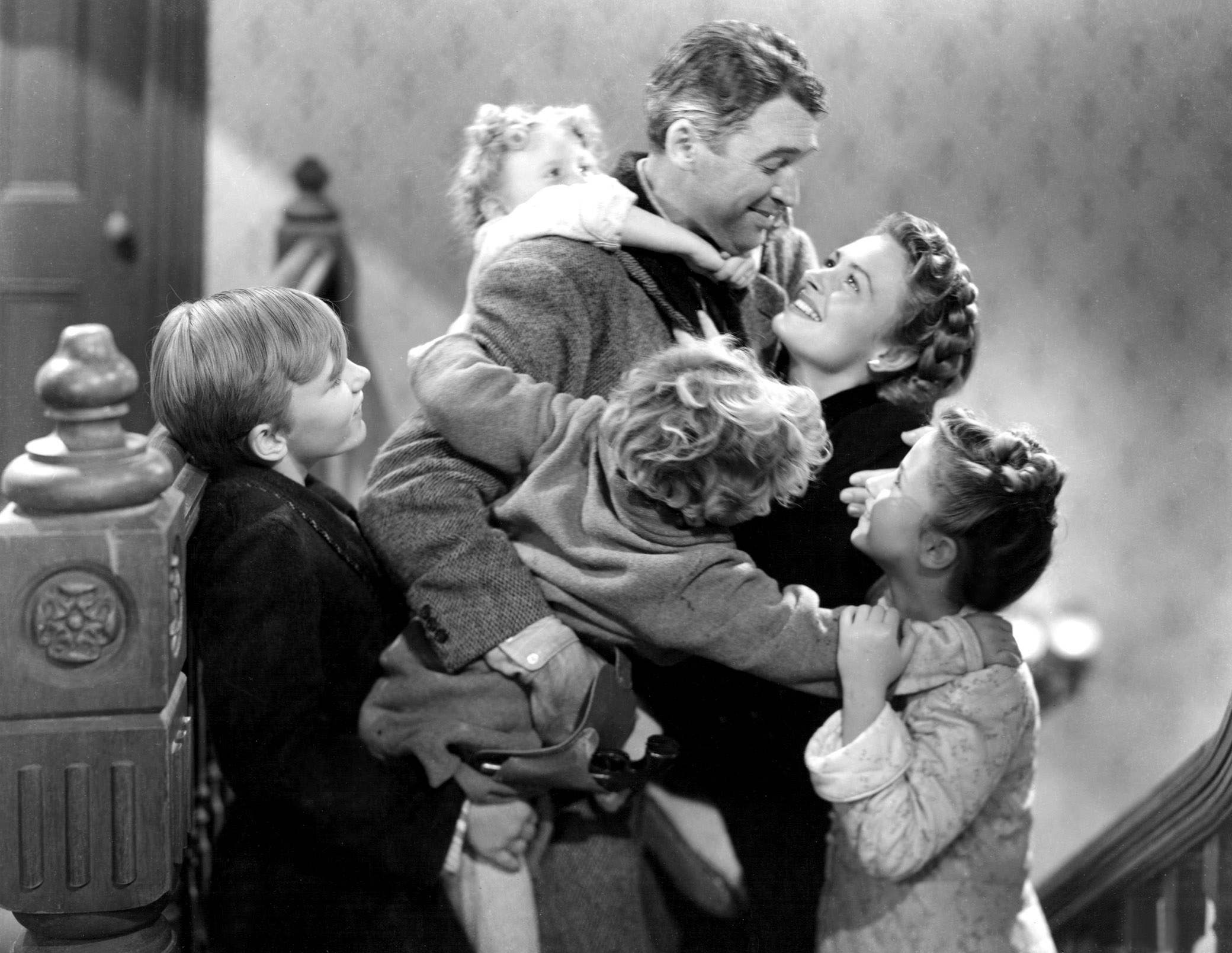 11.
"A Christmas Story."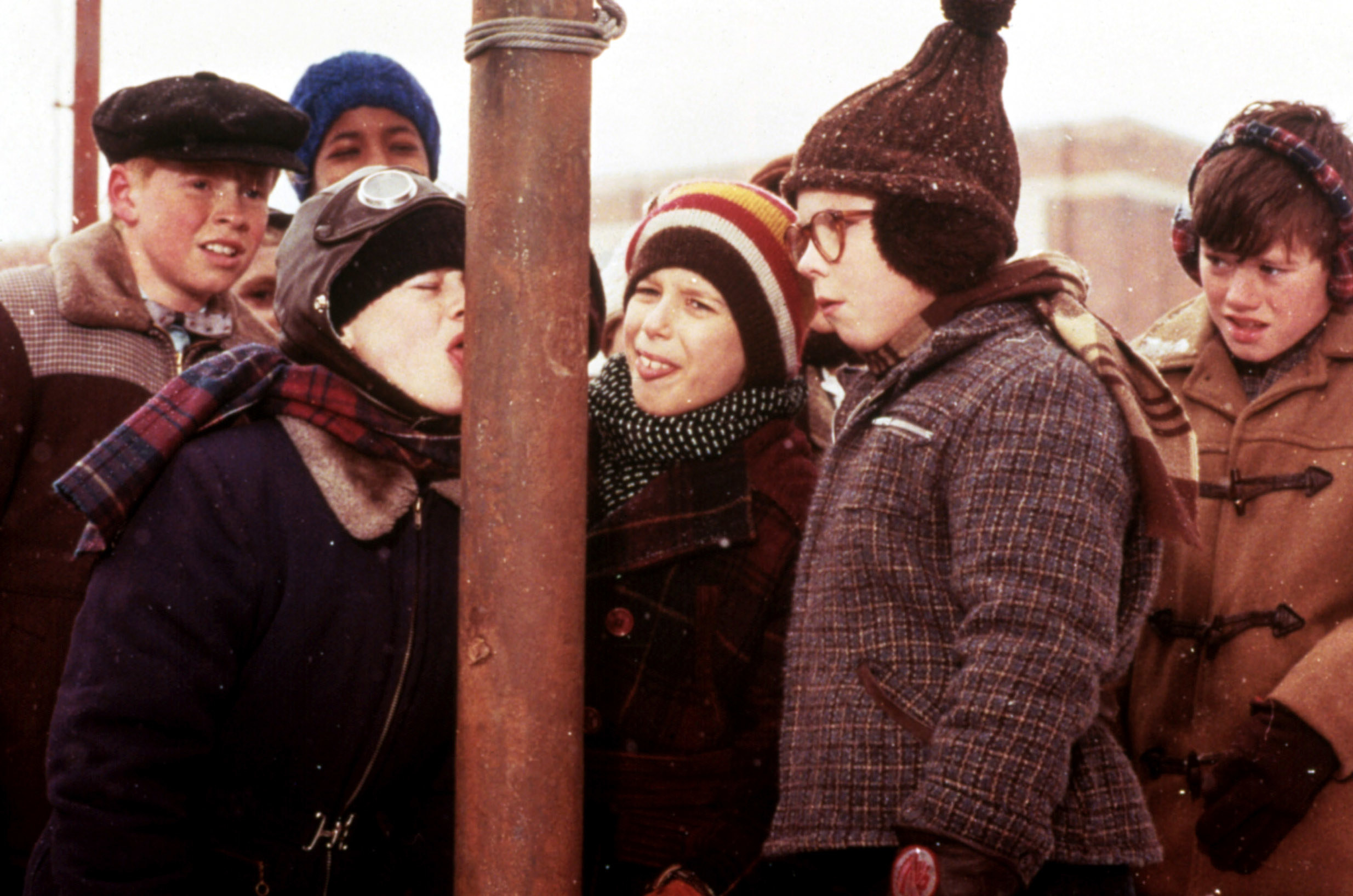 12.
"Can't believe this hasn't been said already: White Christmas."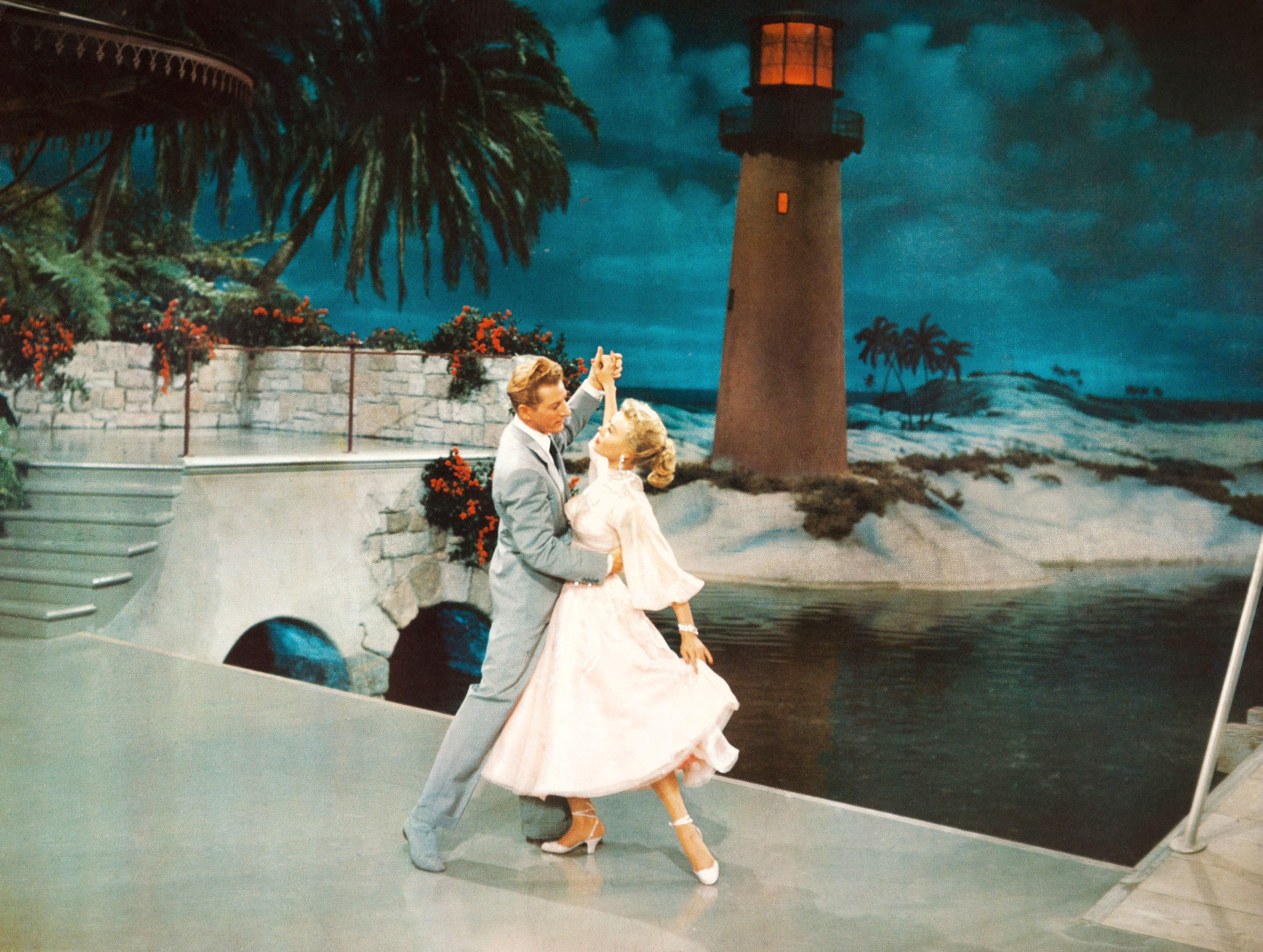 13.
"Die Hard!"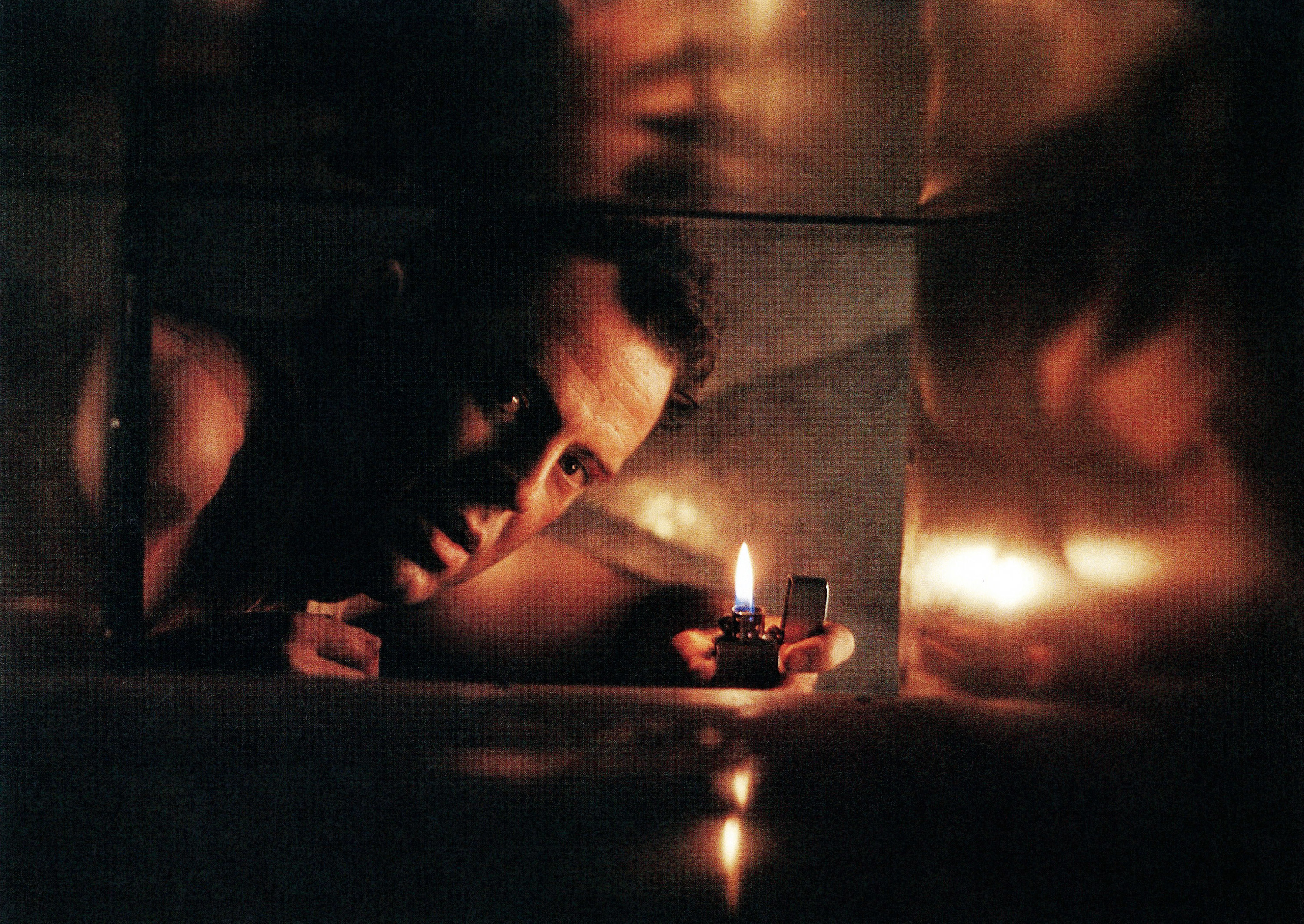 14.
"The Holiday."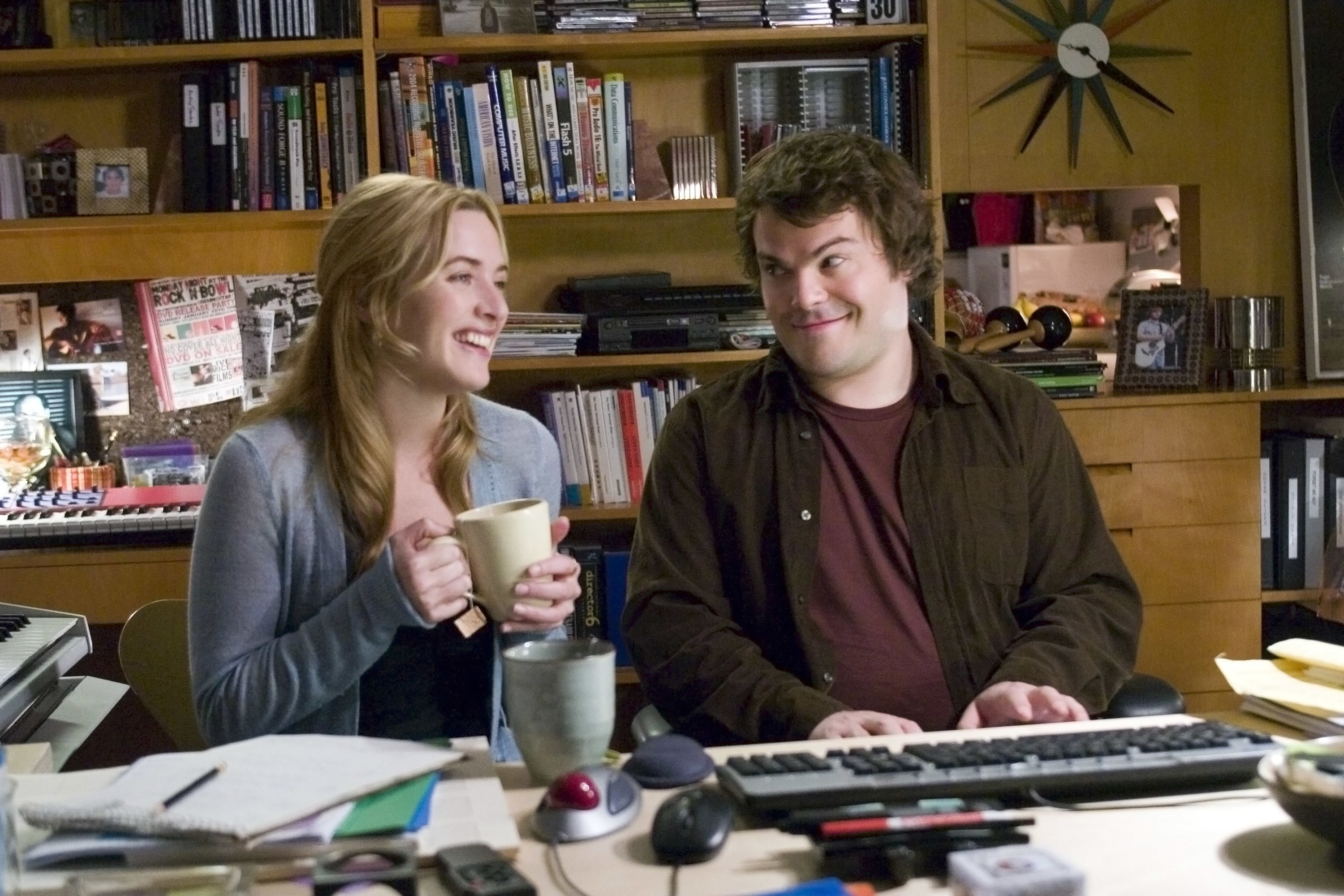 15.
"Elf."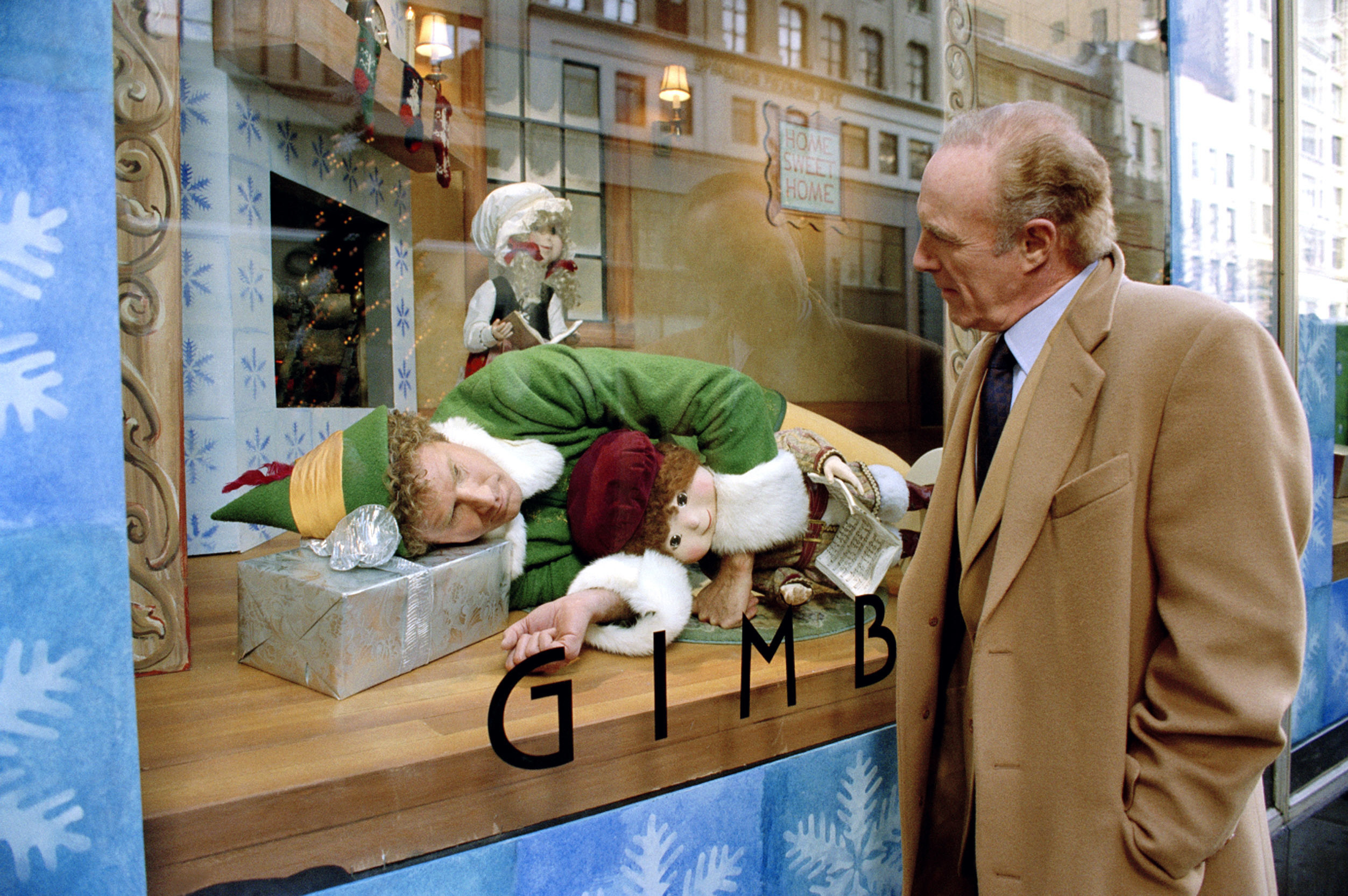 16.
"The Night Before (2015) with Joseph Gordon-Levitt and Seth Rogen."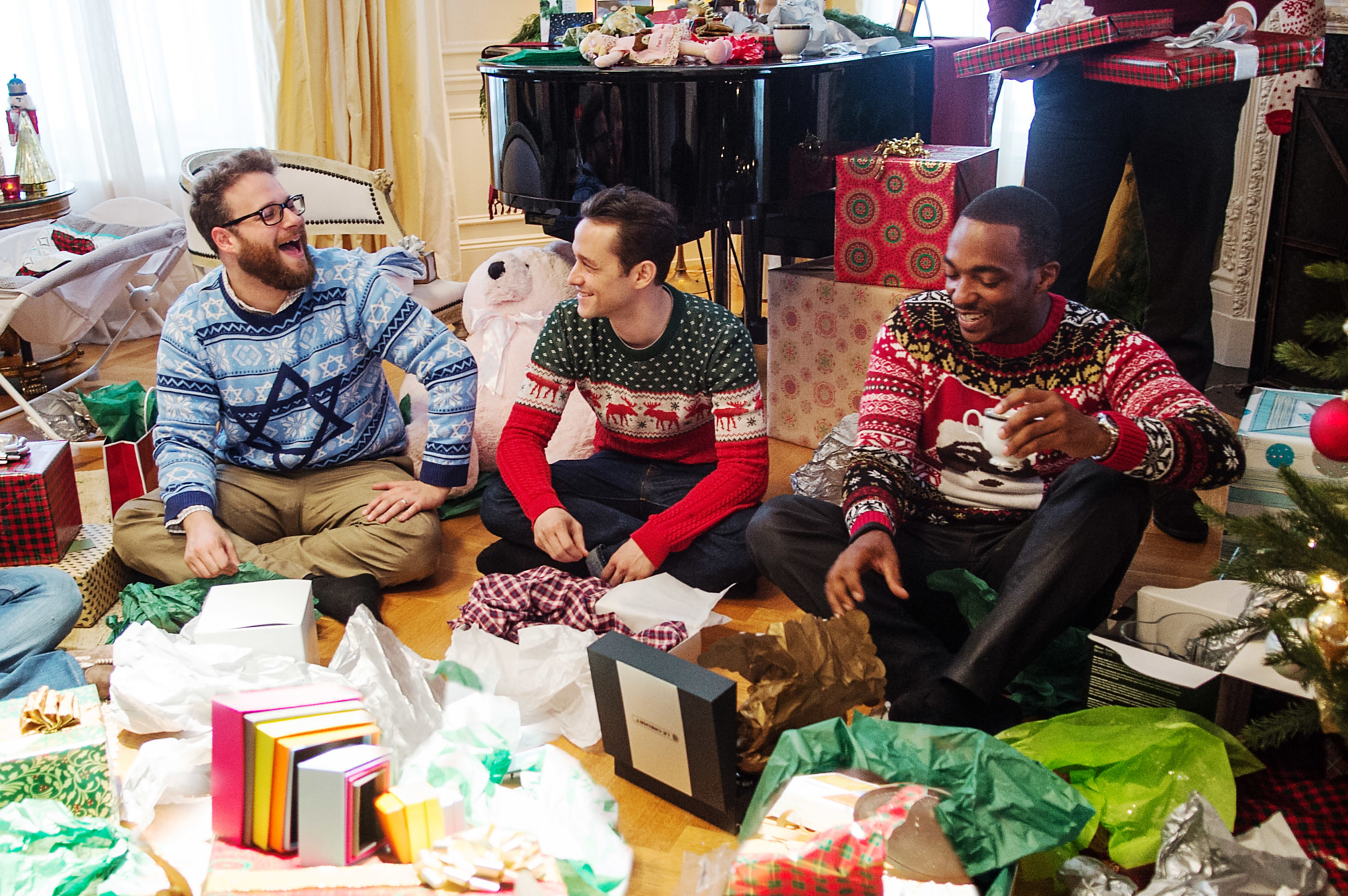 17.
"Tokyo Godfathers."
18.
And finally: "Miracle on 34th St."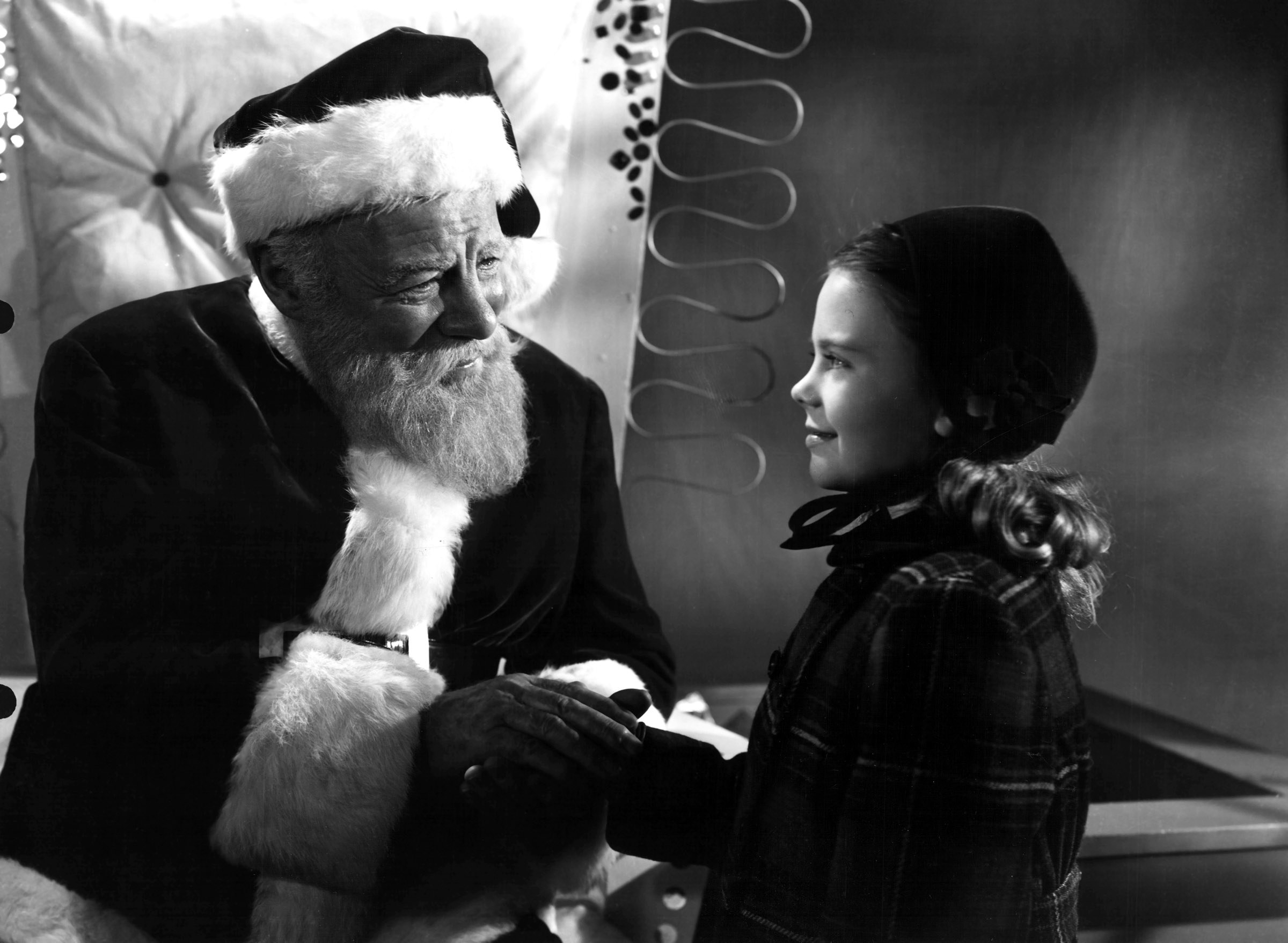 Alright, it's time: Which favorites of yours are missing from this selection? Tell us about 'em in the comments!
Note: Responses have been edited for length and/or clarity.