An ongoing conversation in the LGBTQ+ community concerns the question of whether LGBTQ+ characters should only be played by actors with whom their sexuality or gender identity aligns. For instance, should a gay character only be played by a gay actor, or a trans one by a trans actor?
Of course, there's plenty more nuance to the debate than that. For instance, some believe that while a straight actor playing a gay or bisexual character is acceptable, portraying trans people should always be left to members of that community. Others say that the whole point of acting is to embody a perspective other than your own, and therefore it doesn't make sense to consider sexuality or gender identity in casting. Then there's the fact that the inequity of opportunity and representation in the entertainment industry means that straight or cisgender actors accepting LGBTQ+ roles could be inadvertently causing their peers to lose work, as well as the reality that while celebrities may be public figures, we as audience members don't have access to their private lives, and assuming that they're straight or cis can be damaging in and of itself.
In a 2020 interview with Variety, Kristen Stewart said about this issue, "I would never want to tell a story that really should be told by somebody who's lived that experience. Having said that, it's a slippery slope conversation because that means I could never play another straight character if I'm going to hold everyone to the letter of this particular law."

She added that it is "such a gray area," and that listening to the responses of the community you are trying to represent is of paramount importance. She explained, "I mean, if you're telling a story about a community and they're not welcoming to you, then fuck off. But if they are, and you're becoming an ally and a part of it and there's something that drove you there in the first place that makes you uniquely endowed with a perspective that might be worthwhile, there's nothing wrong with learning about each other." 
Stewart concluded, "So my answer is fucking think about what you're doing! And don't be an asshole." Words to live by, truly. 
As the queer community and the world around us evolve, so too do actors' perspectives on representation and which roles they would be willing to accept today. Here are seven actors who have spoken about accepting roles within the LGBTQ+ community that do not align with their own identities, and why they would not do so today.
1.
In a 2022 interview with the New York Times Magazine, Tom Hanks spoke about how in today's world, there would be considerable pushback to a straight actor playing a gay character, as he did in the 1993 film Philadelphia.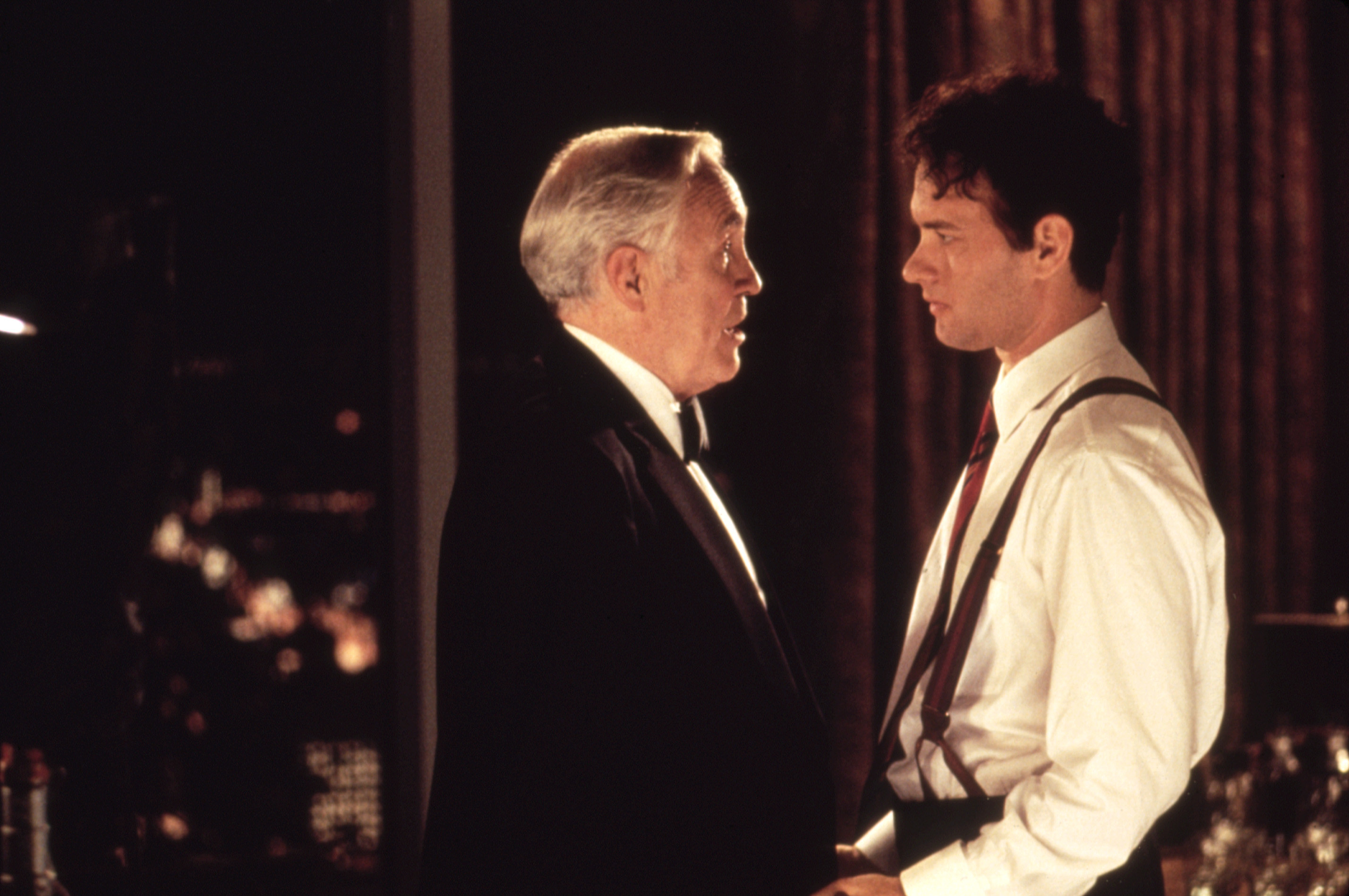 In Philadelphia, Hanks starred as Andrew Beckett, a lawyer who sues a law firm for wrongfully firing him on the basis of his sexuality and AIDS diagnosis. Hanks won the Academy Award for Actor in a Leading Role for his performance.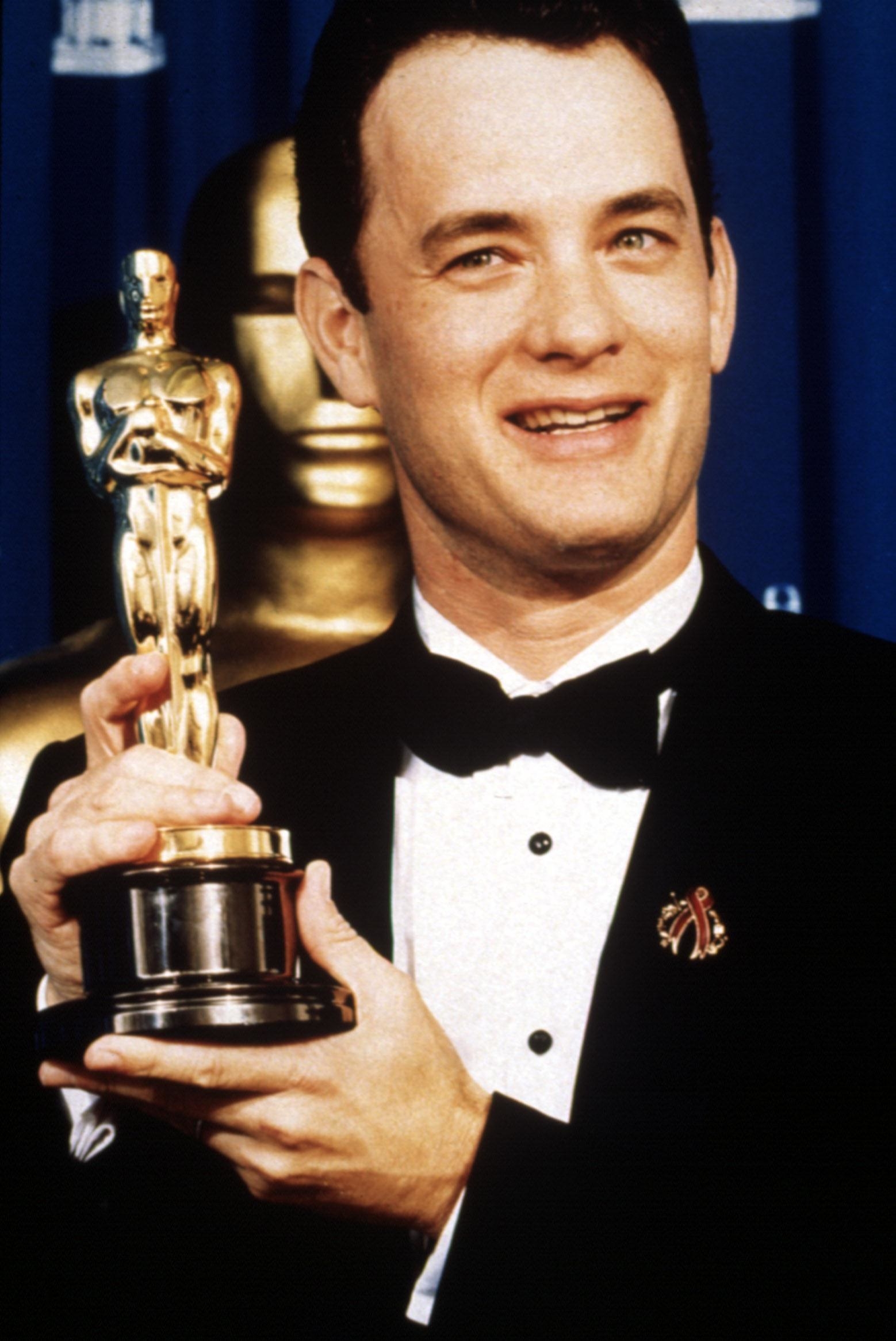 Hanks said, "Let's address 'could a straight man do what I did in Philadelphia now?' No, and rightly so. The whole point of Philadelphia was don't be afraid. One of the reasons people weren't afraid of that movie is that I was playing a gay man. We're beyond that now, and I don't think people would accept the inauthenticity of a straight guy playing a gay guy."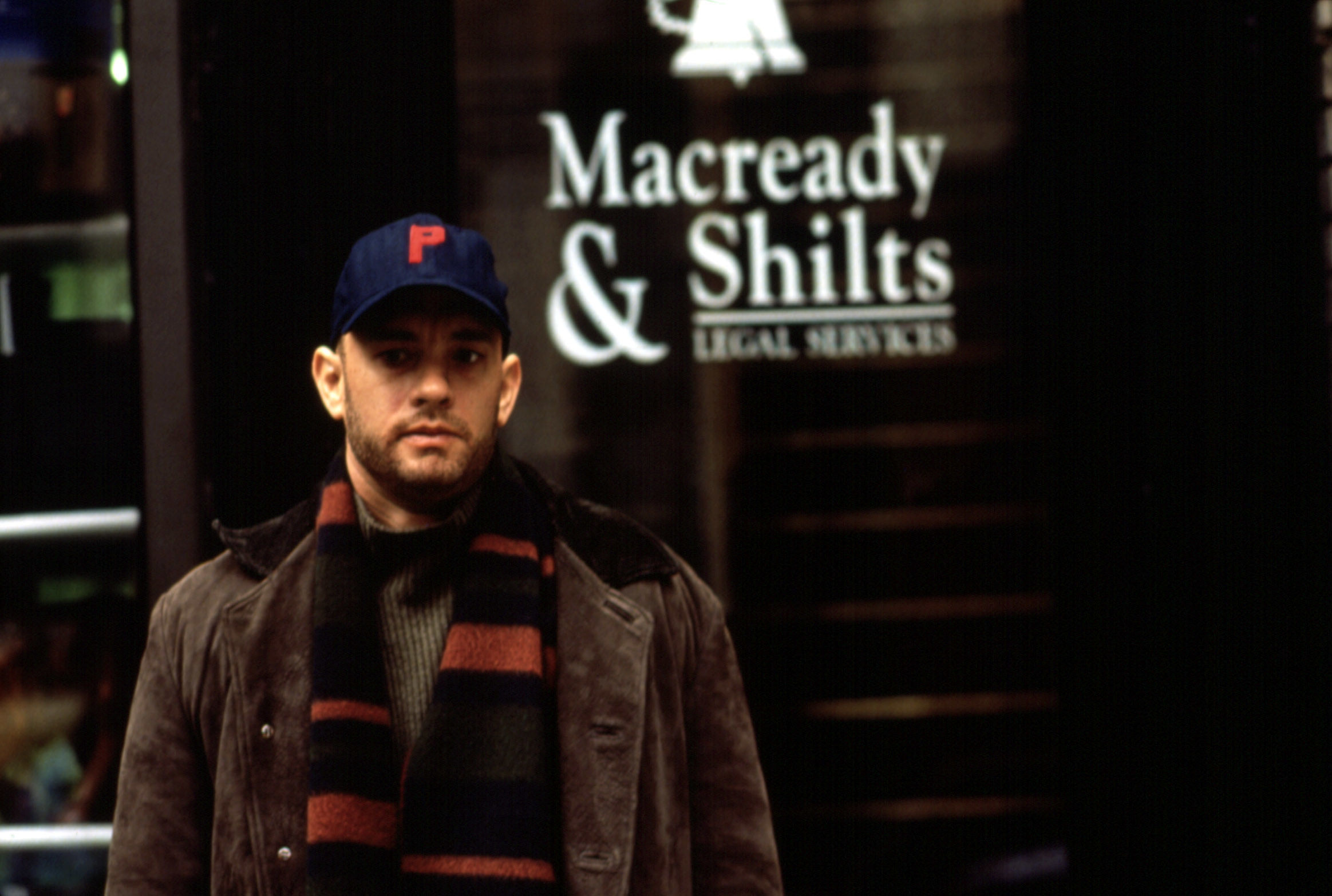 "It's not a crime, it's not boohoo, that someone would say we are going to demand more of a movie in the modern realm of authenticity," he went on. "Do I sound like I'm preaching? I don't mean to."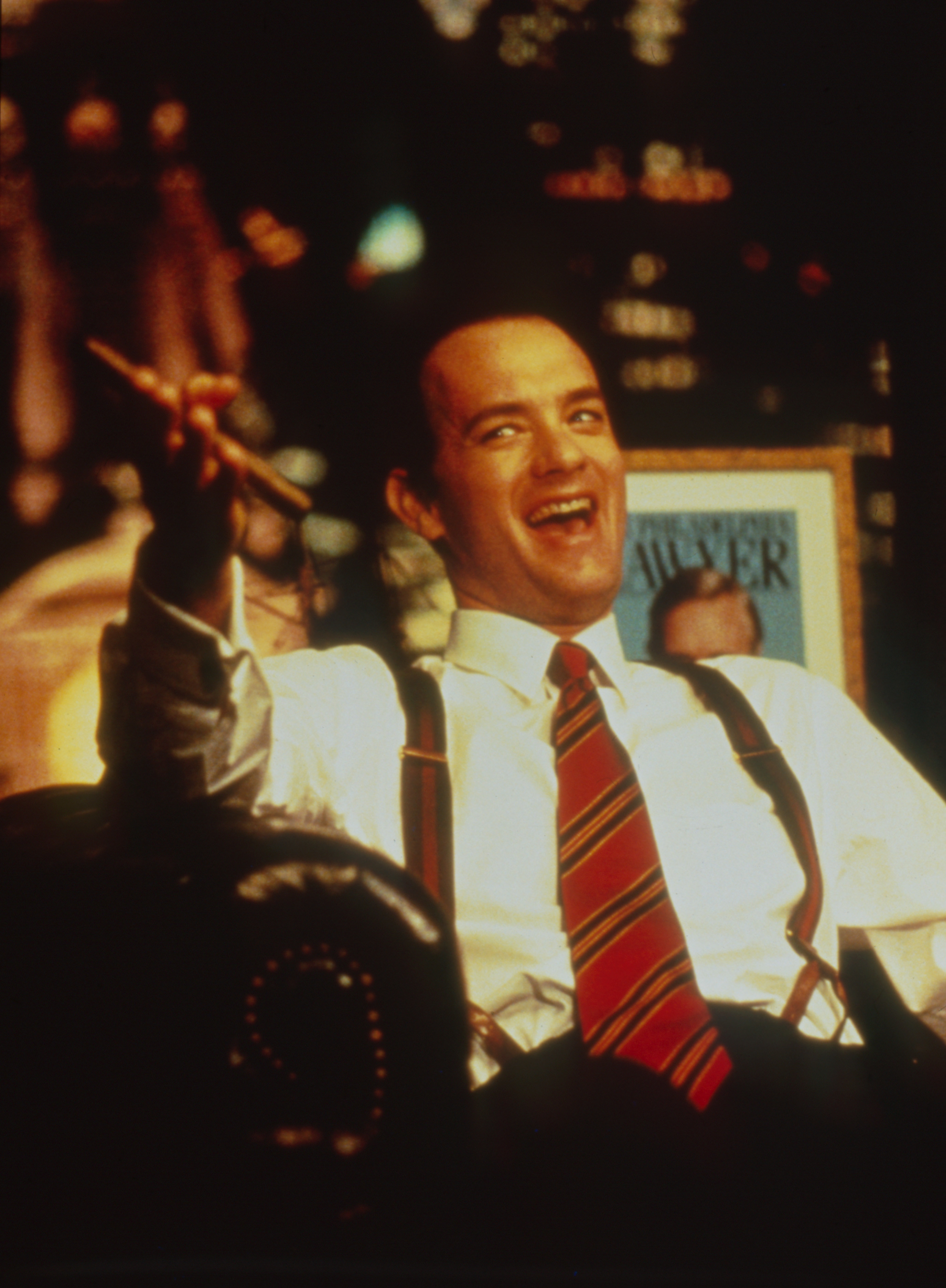 2.
In 2021, Eddie Redmayne said in an interview with the Sunday Times that his decision to accept the role of transgender woman Lili Elbe in The Danish Girl was "a mistake."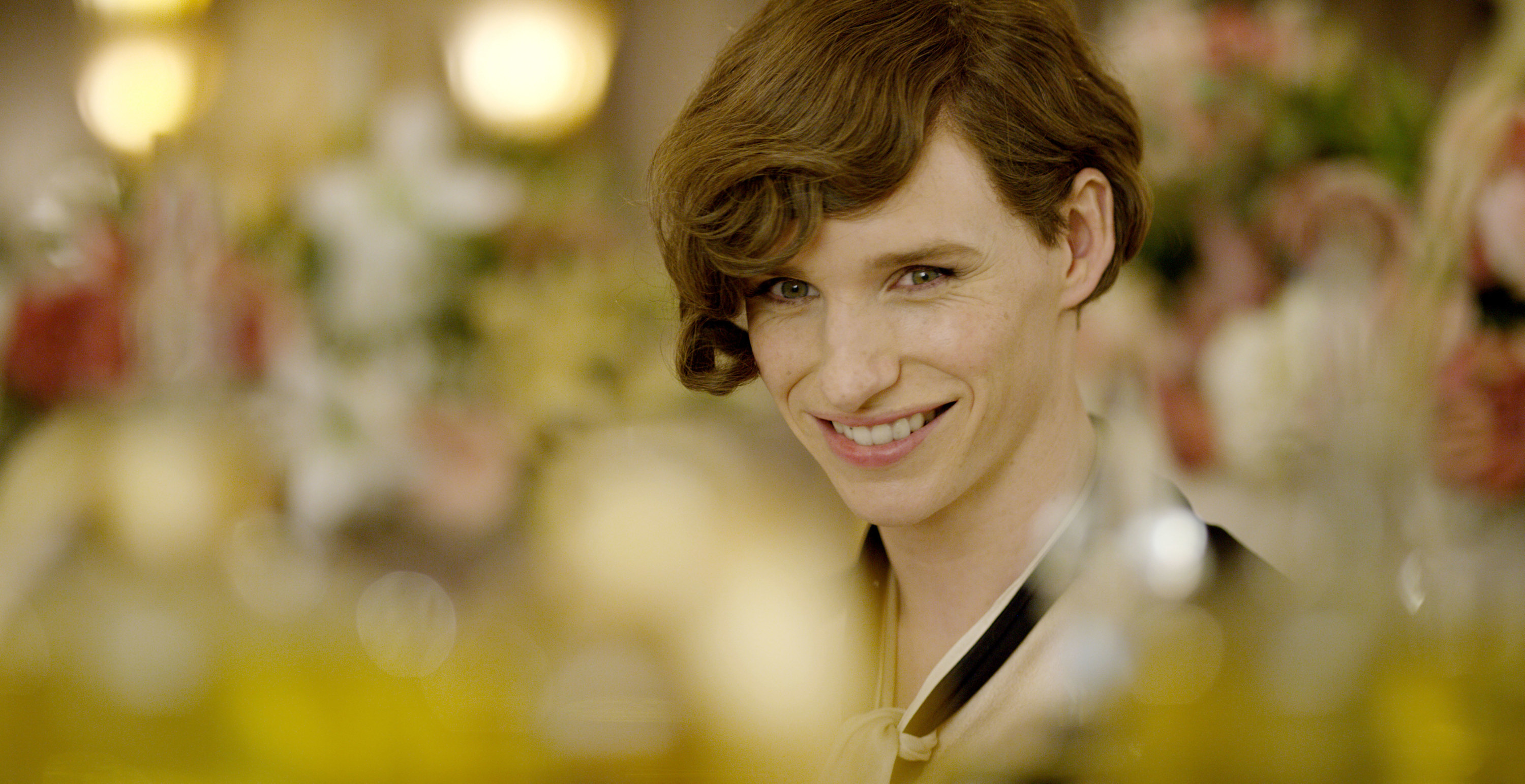 In the film, Redmayne portrays a painter living in the early 20th century who through posing as a woman for her wife's portraits realizes that she is a transgender woman. Despite the risks involved, Lili decides to undergo sex reassignment surgery, and tragically passes away due to complications from the new and untested procedure.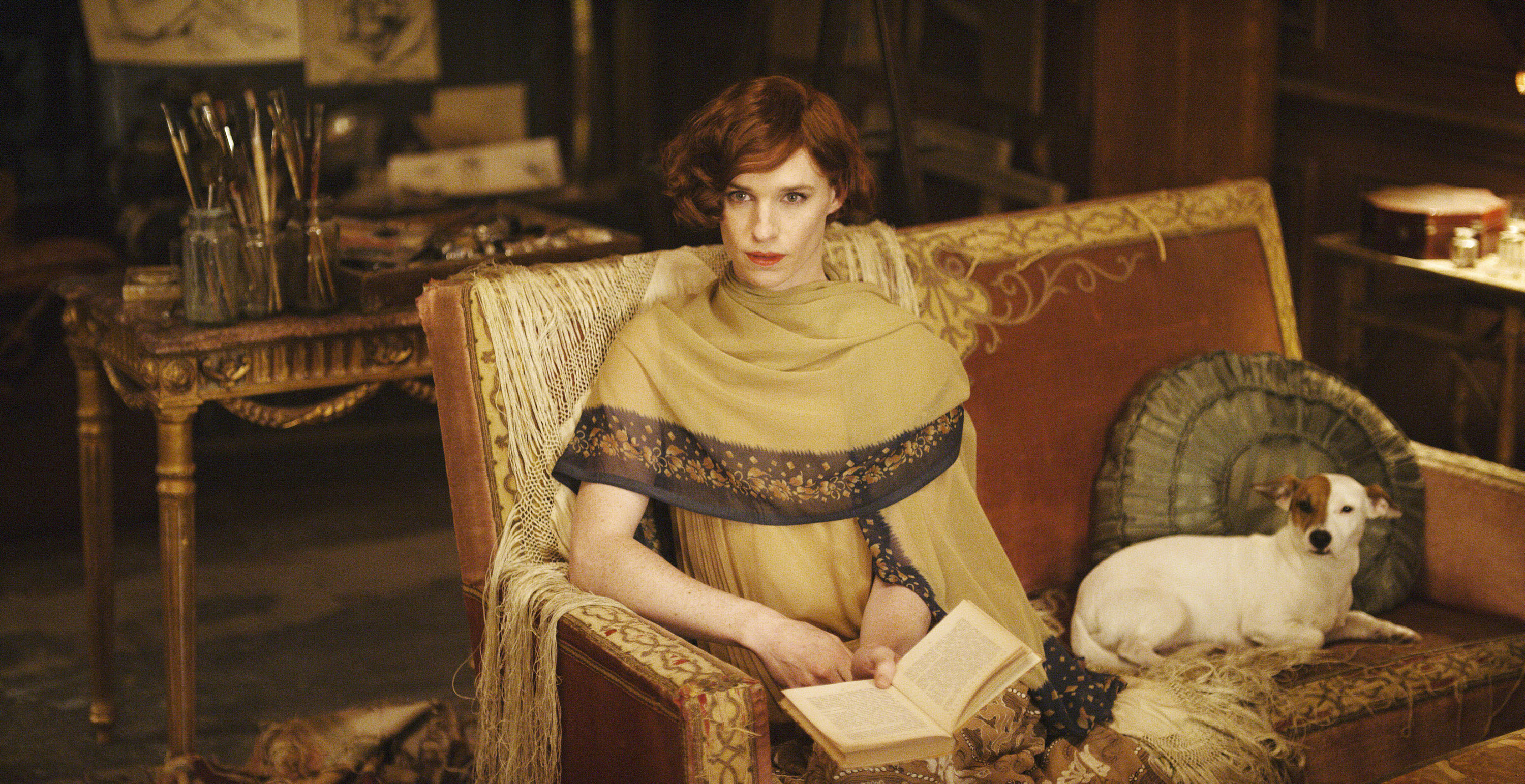 Redmayne said, "I made that film with the best intentions, but I think it was a mistake." He added that the lack of equity in the entertainment industry runs deeper than the issue of which actor should play which roles, explaining that, "The bigger discussion about the frustrations around casting is because many people don't have a chair at the table. There must be a leveling, otherwise we are going to carry on having these debates."
3.
In a 2018 interview with Bustle, Darren Criss said, "I want to make sure I won't be another straight boy taking a gay man's role."
Criss has previously played Blaine Anderson in Glee and Andrew Cunanan in The Assassination of Gianni Versace: American Crime Story; both characters are gay men. He has also played the title role in Hedwig and the Angry Inch on Broadway. For his performance as Cunanan, Criss won the Emmy for Outstanding Lead Actor in a Limited Series or Movie.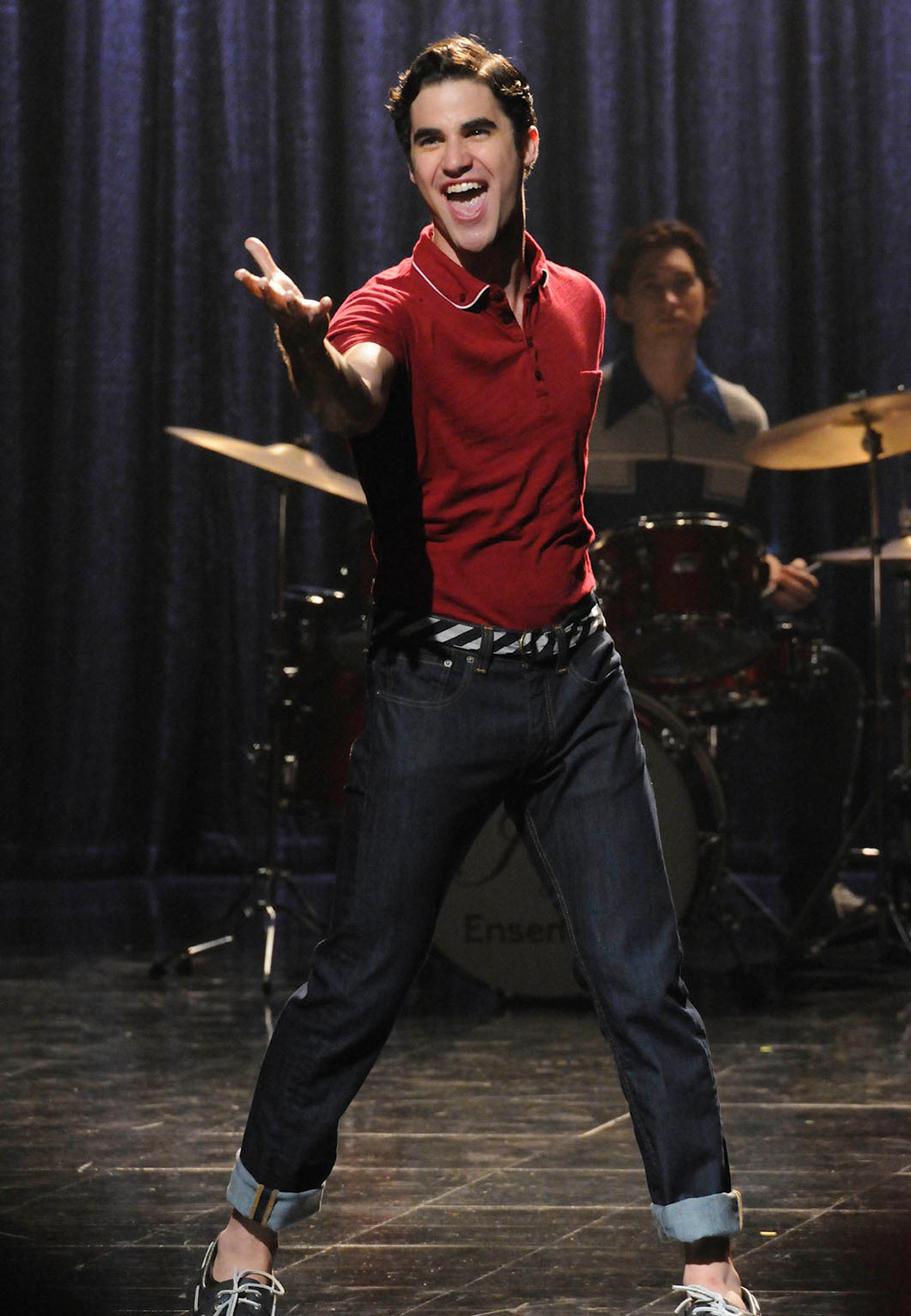 Criss called bringing these characters to life "a real joy," and said that it was "unfortunate" that he would no longer feel comfortable accepting roles like them. He explained, "The reason I say that is because getting to play those characters is inherently a wonderful dramatic experience. It has made for very, very compelling and interesting people."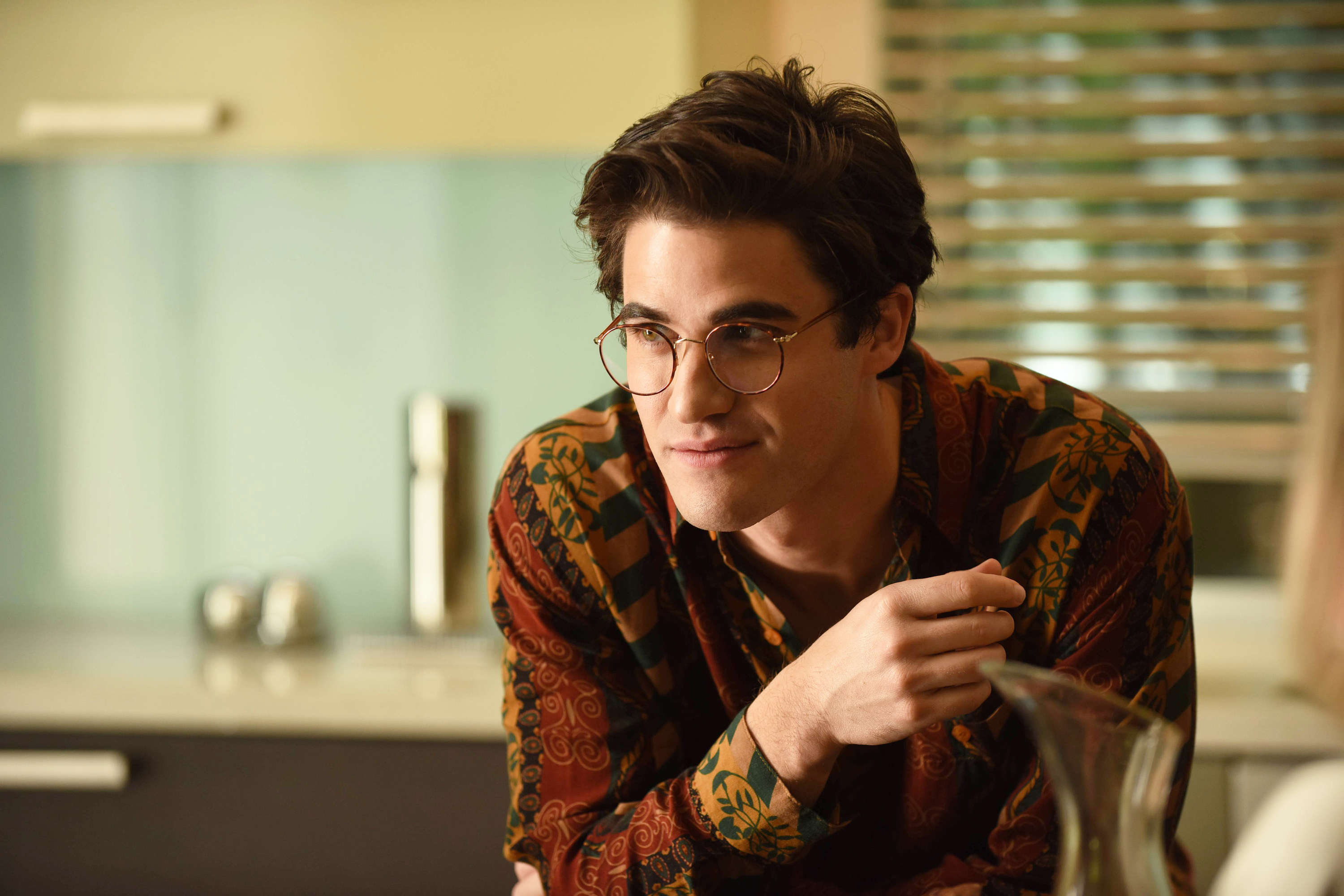 4.
Hilary Swank told Variety that there are now "a bunch of trans actors who would obviously be a lot more right for the role" of Brandon Teena in Boys Don't Cry, for which Swank won an Oscar in 2000.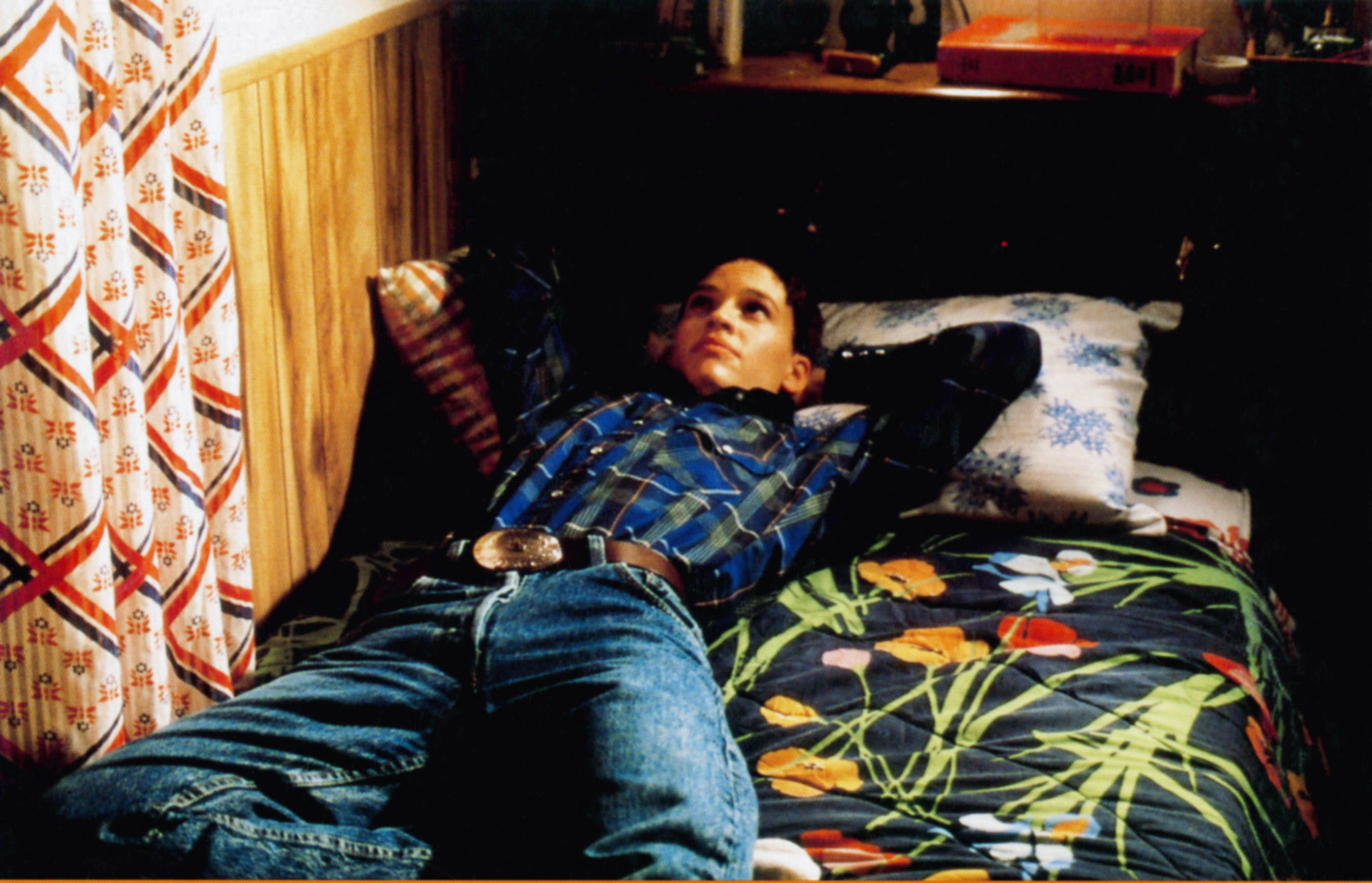 Boys Don't Cry tells the true story of Brandon Teena, a transgender man who was assaulted and murdered in a vicious hate crime.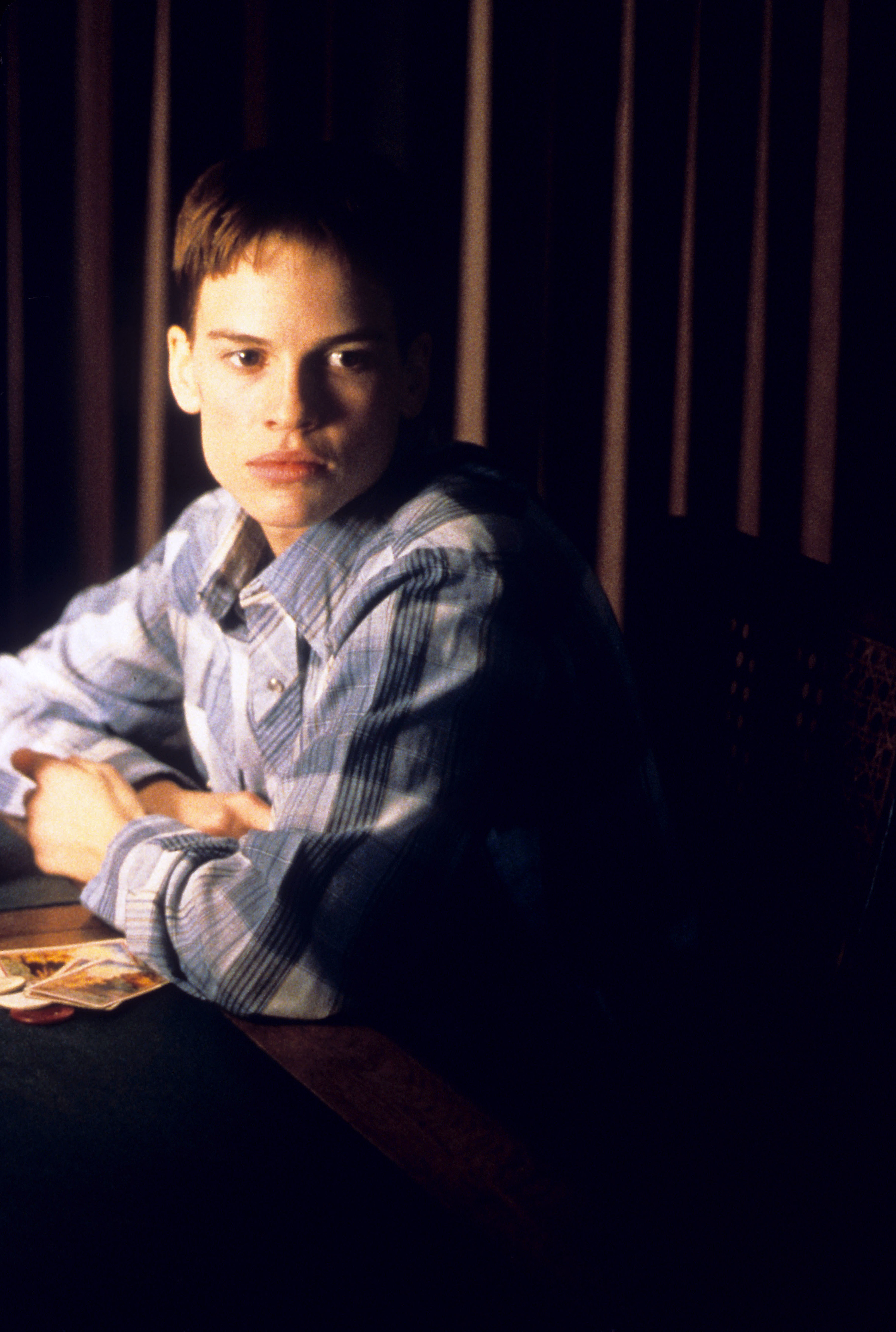 Swank said, "Twenty one years later, not only are trans people having their lives and living, thankfully, [though] we still have a long way to go in their safety and their inclusivity, but we now have a bunch of trans actors who would obviously be a lot more right for the role and have the opportunity to actually audition for the role."
5.
In 2020, Halle Berry decided to no longer consider the role of a transgender man after receiving online criticism for speaking about it (and misgendering the character) during an Instagram Live interview.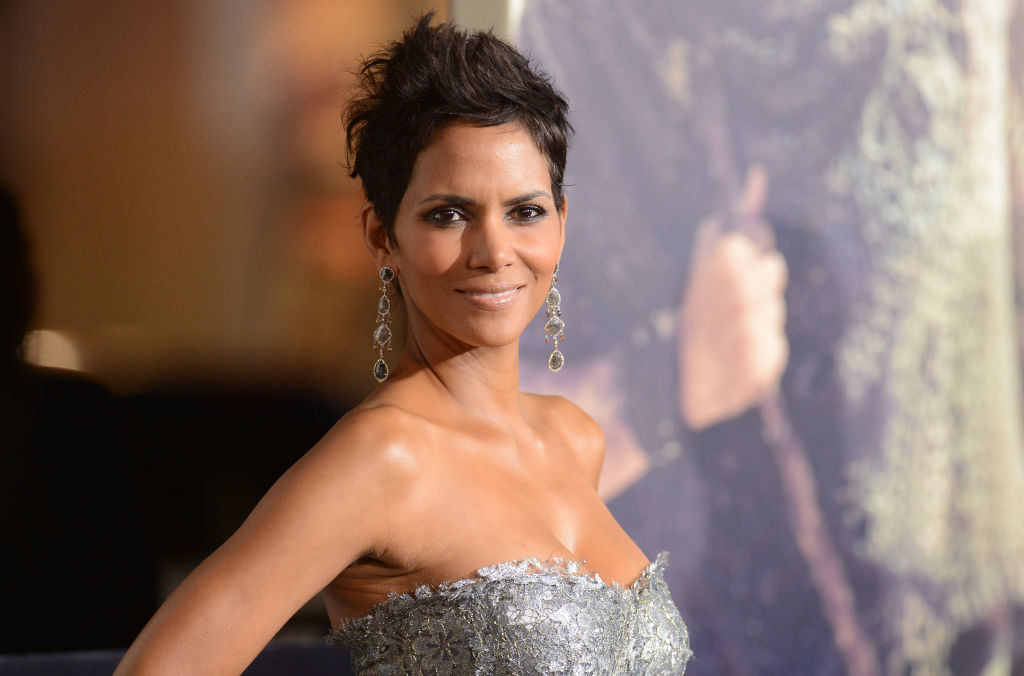 Berry released a statement that read in part, "As a cisgender woman, I now understand that I should not have considered this role, and that the transgender community should undeniably have the opportunity to tell their own stories."
6.
Wilson Cruz, the first openly gay actor to play an openly gay lead character on TV, told NBC News in 2021 that he no longer believed that it was acceptable for cisgender actors to play transgender characters.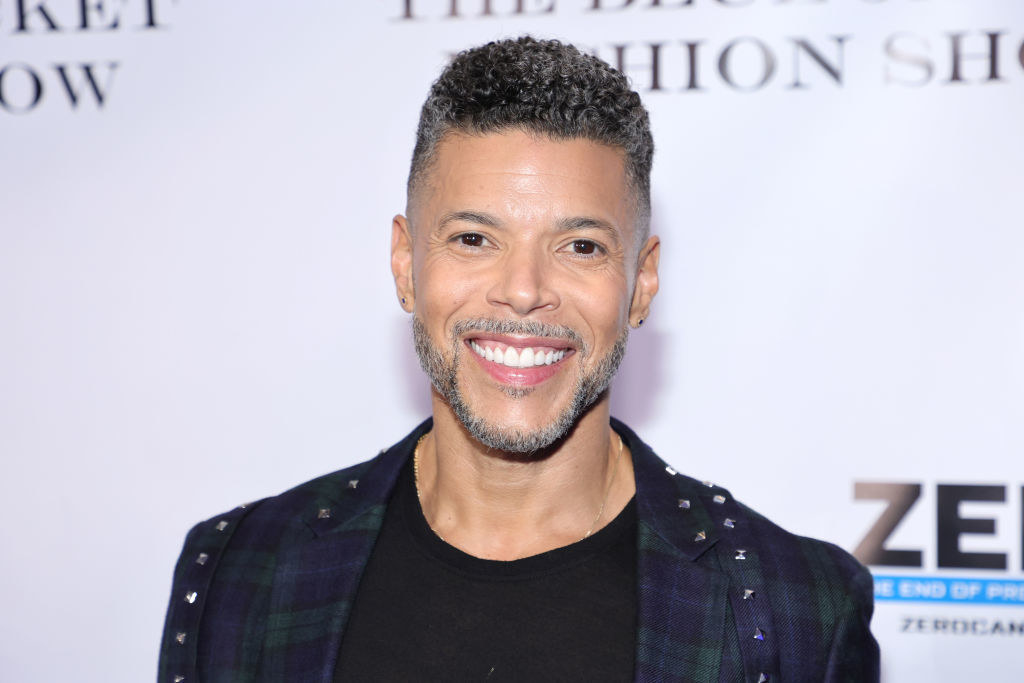 Cruz, who played trans characters in Ally McBeal and an onstage production of Rent, said about his perspective, "I also know that had a trans person played that role, they would have brought their own innate authenticity to it and infused it with more truth than I could have better understood at that time, or now. But I feel very strongly that none of us should be playing trans roles except for trans people."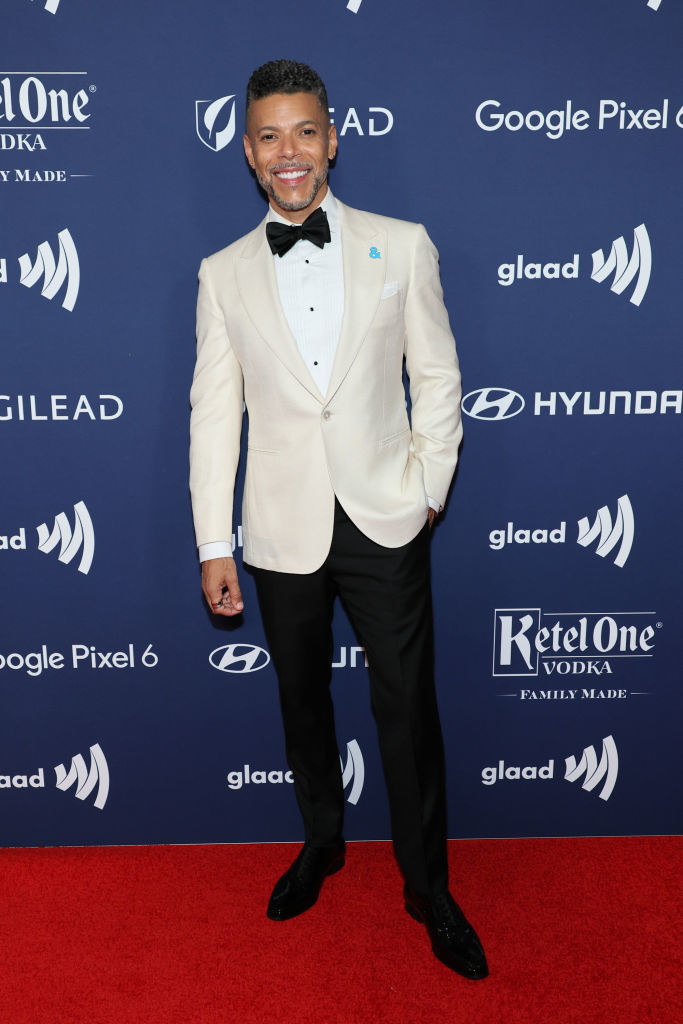 7.
In an oral history of The Kids Are All Right published by Variety, Julianne Moore spoke about looking back on starring in a movie about a "queer family" where "all of the principal actors were straight."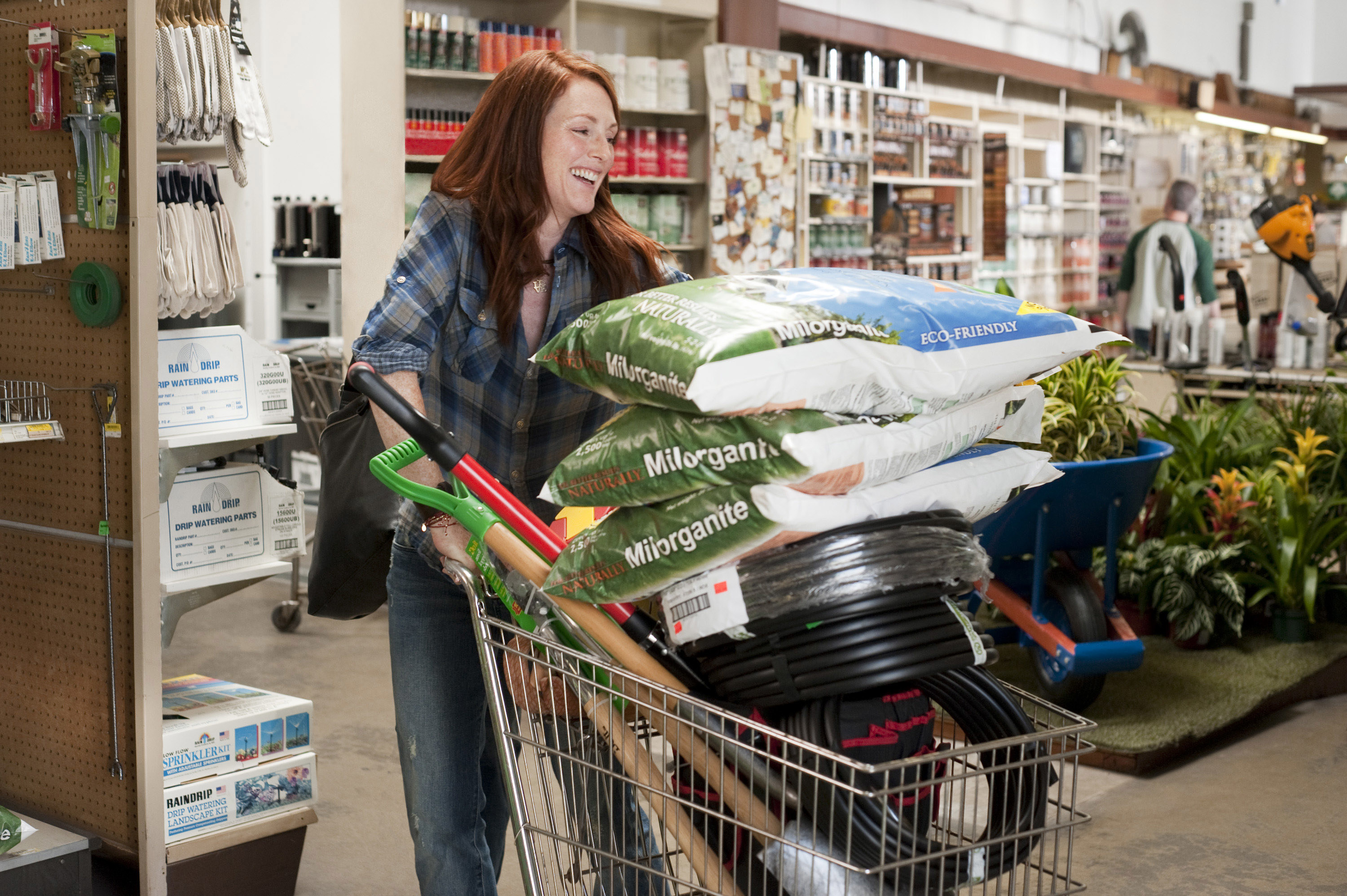 "I look back and go, 'Ouch. Wow.' I don't know that we would do that today, I don't know that we would be comfortable," explained Moore, who played Jules in the 2010 film. "We need to give real representation to people, but I'm grateful for all of the experiences that I've had as an actor because my job is to communicate a universality of experience to the world. The idea that, rather than othering people, we're saying we're all the same. Our humanity is shared."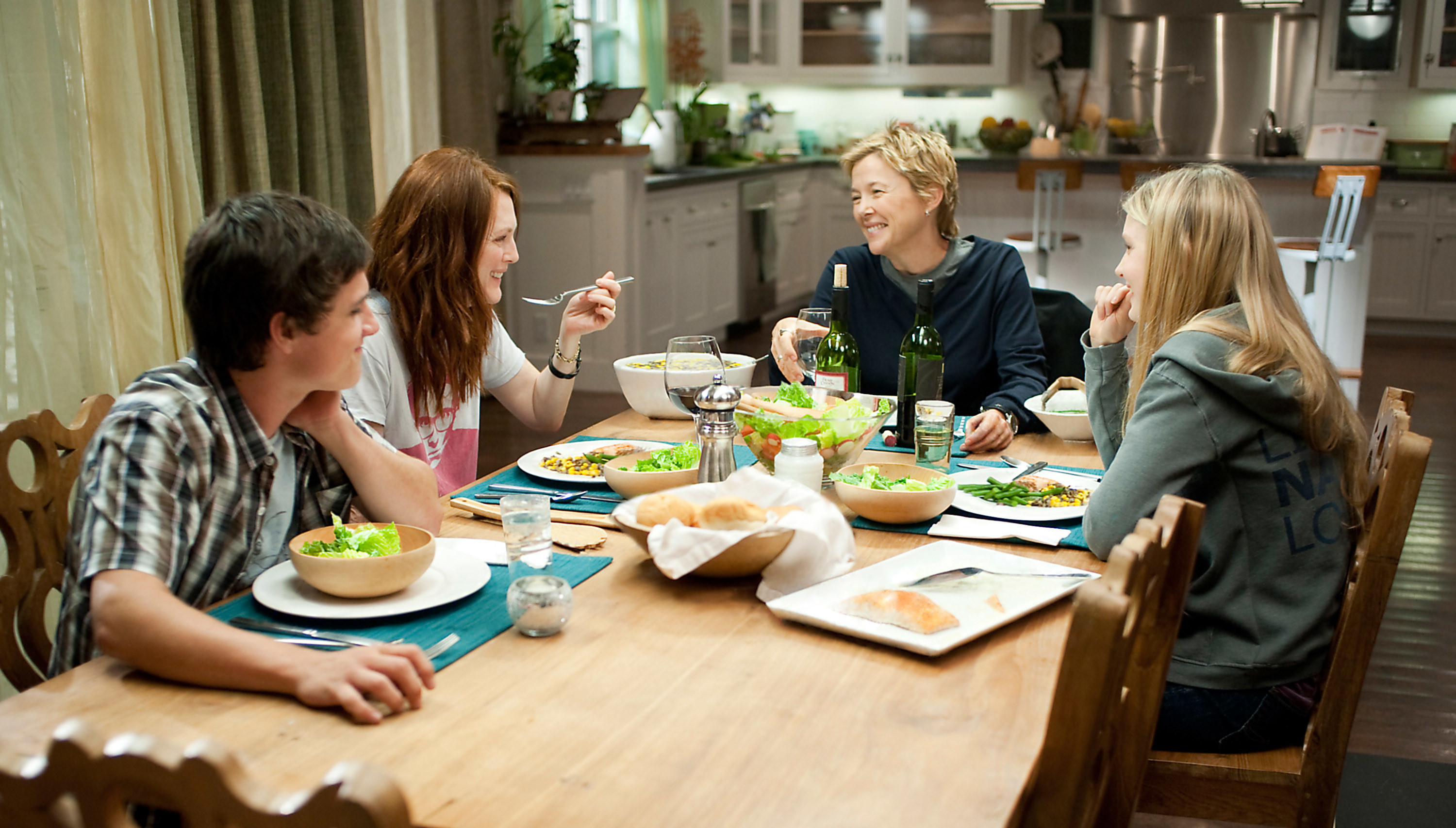 In response to another question, about some in the lesbian community objecting to Jules having an affair with her sperm donor, Moore said that while she understood the criticism, "On the other hand, I think that Jules' character was someone described as being very fluid, sexually and personally. She was floating, in the sense of her entire identity — as a woman, as a person, in her career."