Fire as you dramatically walk away.

Club Gorgas when it's lit

PICK A PLACE TO GO TO WHEN BASICS TAKE OVER THE WORLD.

aka doomsday

PICK A HILL

PICK A SAVAGE

PICK A BERET-WEARING CELEBRITY

IT'S SNOWPOCALYPSE 2.0. YOU MUST HIDE IN NOTT FOR THE REST OF YOUR DAYS OR UNTIL SCHOOL IS UNCANCELED. YOU MAY TAKE ONE SNACK WITH YOU. WHAT IS IT?

An entire Milo's establishment.

These gross prepackaged (but may likely never go bad) muffins.

A dainty candlelight dinner with J. Bo.

The spiritual fulfillment you get when you make it through the Ferg without seeing someone you know.
What Kind Of Birthday Should Joey Have?
You got:

A MOTHERF*CKING MONSTER OF A TIME
Thanks to Kanye and his collaborators, you can now enjoy the perks of having a motherf*cking monster of a time. You probably already know all the words to the song, so you're all ready for your birthday extravaganza. At one point during the night, you'll make a very long speech, which will simultaneously confuse and inspire your audience. Awkward stares will go round the room, whispers bouncing off the walls. "Is he serious?? Was that a metaphor??" In any case, the speech will culminate in you shouting, "JOEY 4 PRES 2K16!"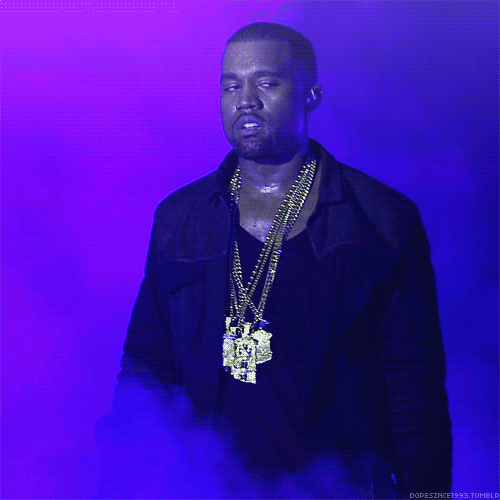 You got:

A TAYLOR-TASTIC 22
Wow, you should definitely model your life after Taylor Swift's iconic song, "22." At some point during the night, you'll find that you've somehow accumulated a squad. It will be made of celebrities and other fantastic people. Pray hard, and a Kardashian might just join the team. PSYCHE: We already here, bitch, to celebrate you and your awesomeness. Were just like our leader: lit, woke, and savage. I mean, just look at that damn confetti.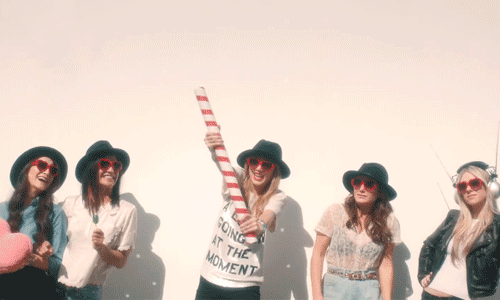 I don't actually know what a *Weedy* time entails. I suppose it could be a reference to plants (ahem, the federally-legal variety). Or maybe, it's a reference to something else entirely. Maybe, just maybe, it describes everything. Just as the weed makes its way to our world and the sun, you literally slayed away all the basics to reach *success.* Damn, that's deep. Keep slayin' basics, Weed.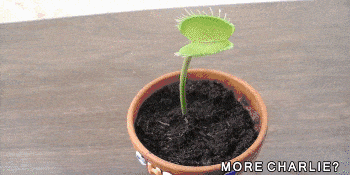 You got:

A DRANK-ASS DENIM TIME
This type of birthday is ~all~ about the outfit. Don't be afraid to throw on the entirety of your denim wardrobe and get out there on the dance floor. Like denim, you're dependable, stylish, and - of course - timeless. You may wander around and find a filmy spotlight whilst in your denim. Is it a lamp? Is it holy? Nah, get away from there and keep dancin'. HBD.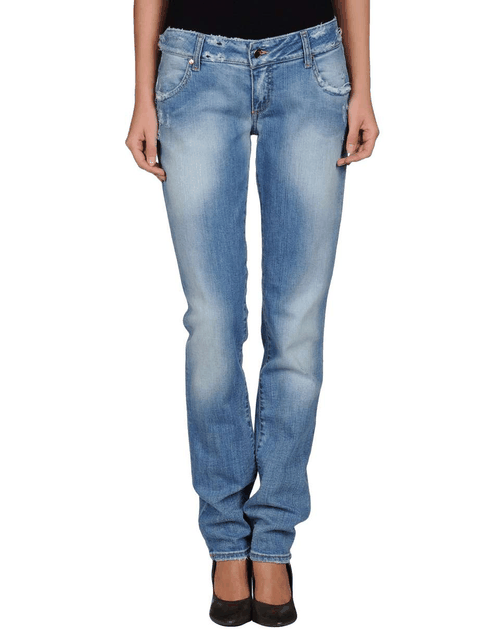 This post was created by a member of BuzzFeed Community, where anyone can post awesome lists and creations.
Learn more
or
post your buzz!