1.
We travel far to go to grooming conventions.
2.
We pay to participate in seminars taught by our industry leaders.
3.
We know pet first aid.
4.
We cry ourselves to sleep if we accidentally cut your pet.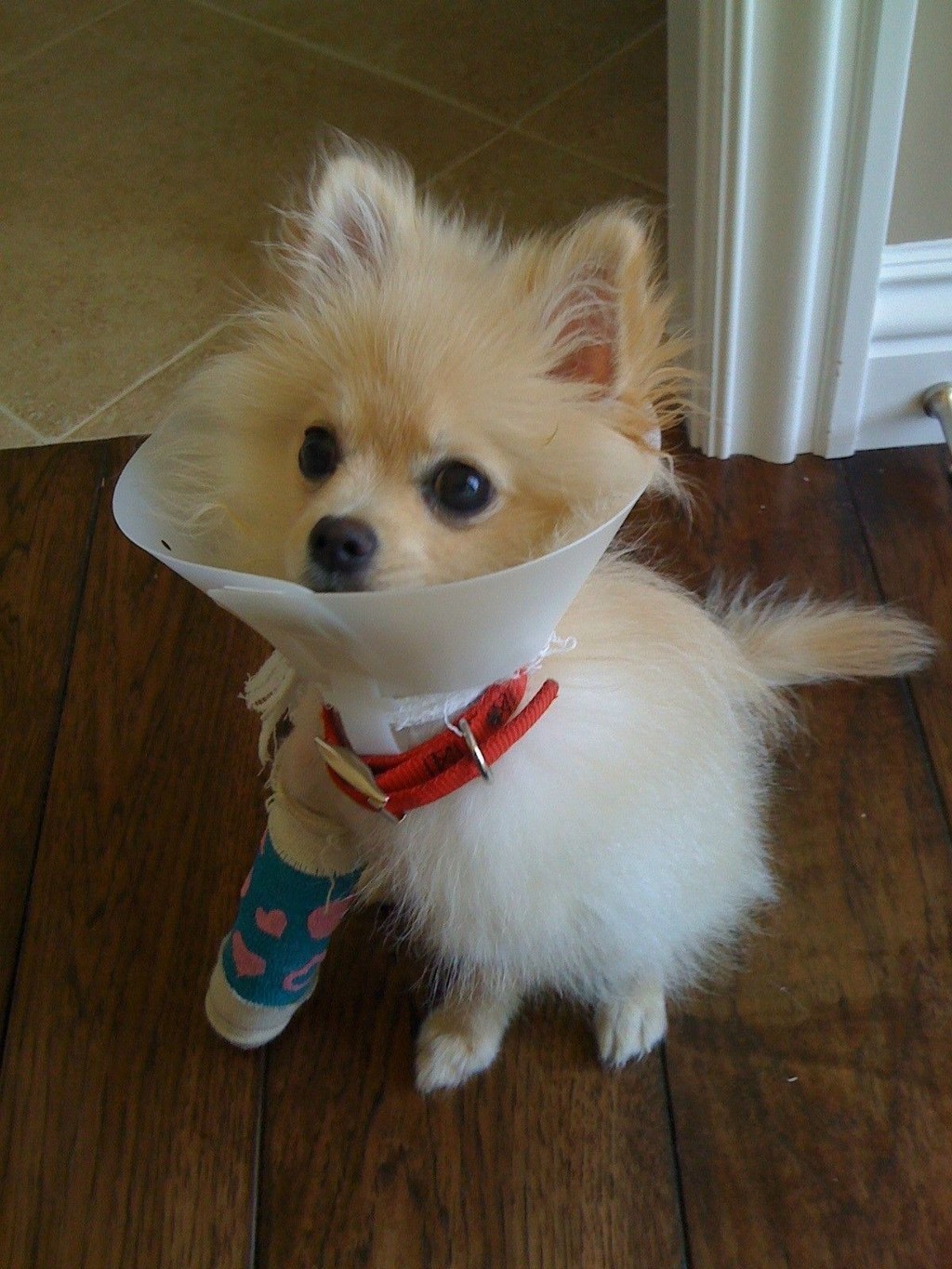 5.
We see your pet more often than they see the vet.
I once read that the average pet groomer has his or her hands on more animals in a week than most people do in their entire lives. All of that hands-on contact offers us an education in the health and well-being of pets, which is priceless.
Many years ago, I found an odd little lump under the rear leg of a beloved, elderly cat. The lump was in a place where the average owner rarely pets their animal. I brought it to the attention of my customer, and she hustled Elsa the tabby off to see her veterinarian. He told her, "If your groomer had not found this lump, Elsa would be dead in a matter of months." Surgery and treatment provided Elsa with several more years to bring her human companionship and pleasure.
Pet stylists from everywhere tell me they have had similar experiences over and over again. Vania Velotta (Cleveland, OH) told me, "I had a Westie that was a regular customer. When he had a couple of 'accidents' during his visit, I knew that was unusual for him. I asked the owner if he was drinking a lot of water lately, and she said he was drinking and urinating a little extra. I told her that a lot of times that can indicate a bladder infection or diabetes, so she should get him checked out as soon as possible. The next time she came in, she said that she'd taken the dog to the vet, and he was, in fact, diabetic. Then she said, 'And you know, my husband was having the same symptoms, so I made him go to the doctor. Turns out he's diabetic, too.'" Article
And also:
It happens almost every day—we groomers find lumps and growths and things that just don't seem 'right' on the pets that we groom. Our hands are all over the pets and when we are bathing and drying them, we see it all.
"I found a very small black lump on the tail of a two year old Golden Retriever," says Mary Arnold. "I saw it when the HV (high-velocity) dryer parted the hair and exposed the skin. It was found to be a very aggressive melanoma. It was removed and the dog lived to be sixteen. The Golden's veterinarian said that there was no way that would have happened if the melanoma had gone undetected for another few weeks." Article
And yet again:
"They discovered four cysts on my dog just by grooming her," Horton said. "When you're bathing them you feel a lot of their body and we notice lumps or sensitivity. But when you're just petting them, you wouldn't even notice those things."

And it's not that owners aren't paying enough attention to their pets or aren't taking them to the vet on a regular basis — Horton said it's more about the unique relationship groomers have with the animals they take care of. Article
6.
We get bit. A lot.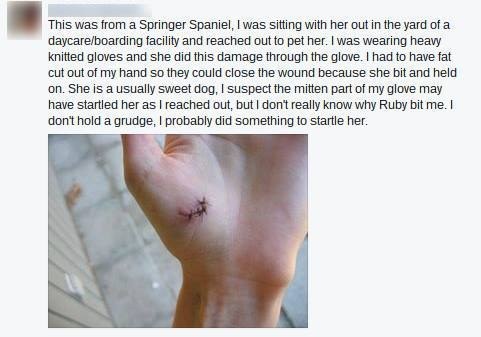 We get bit especially when we're trying to save them from themselves.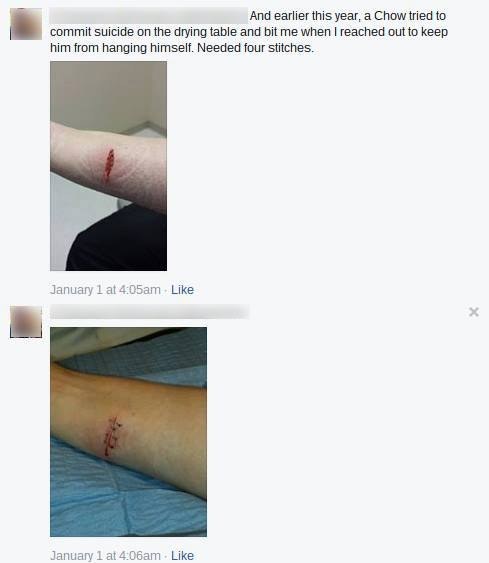 Some bites are disfiguring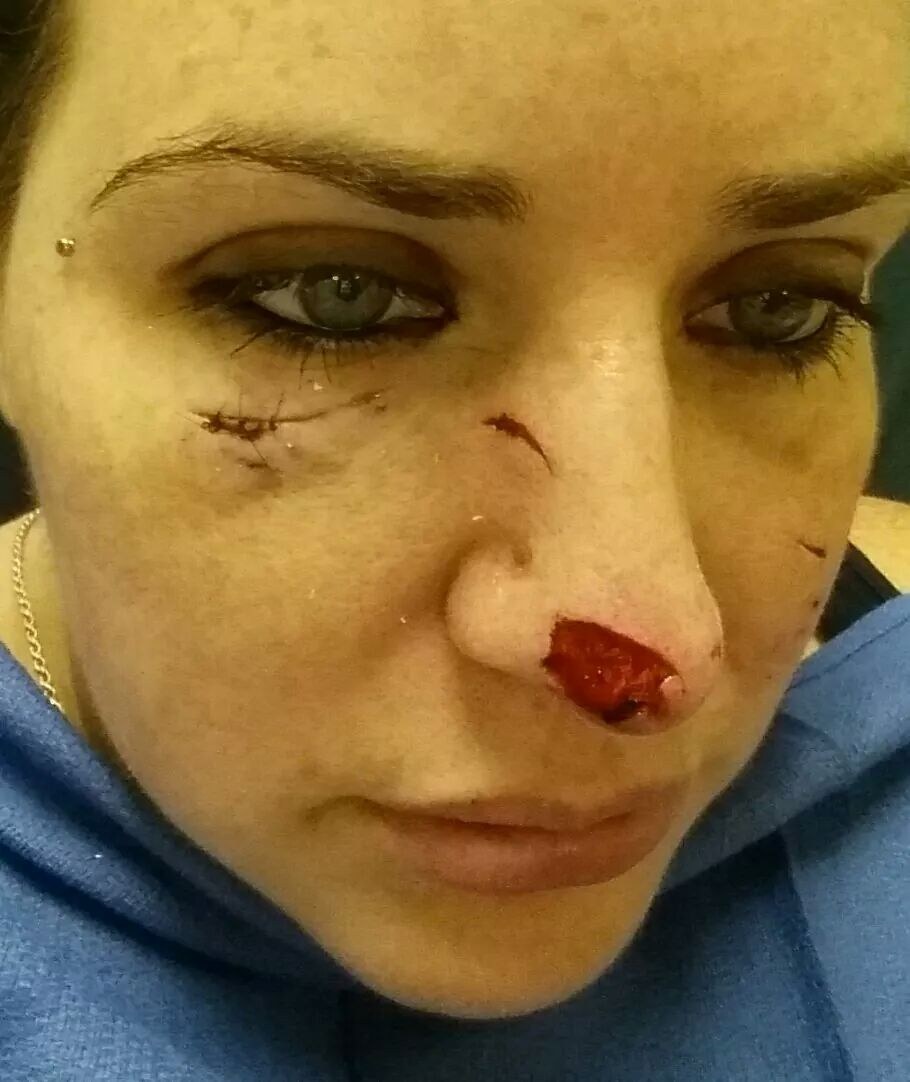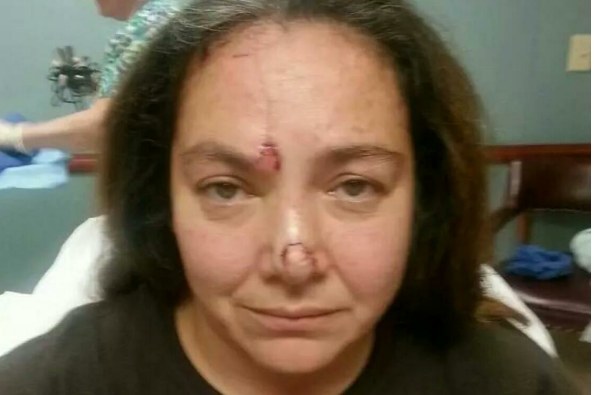 Some bites are so bad, we can't return to work indefinitely.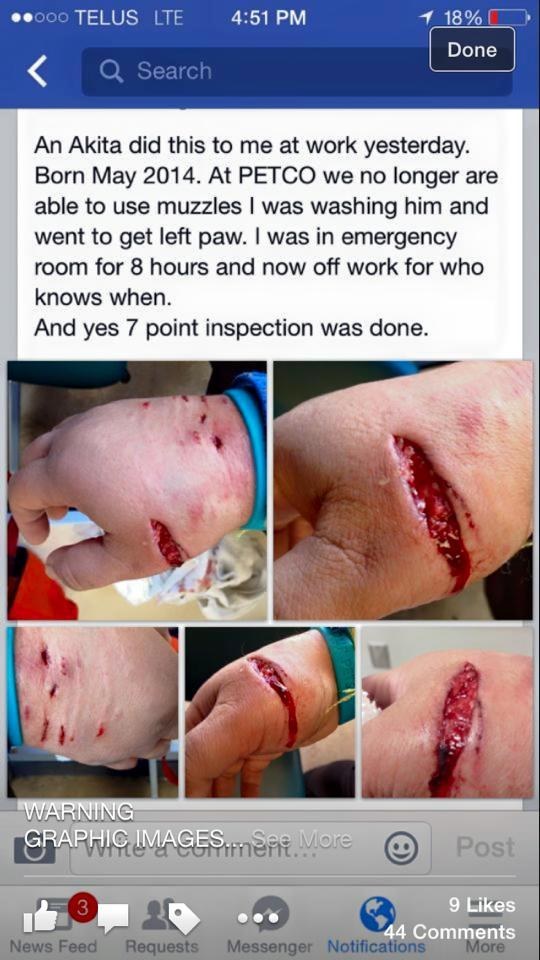 7.
But we use humor to get us through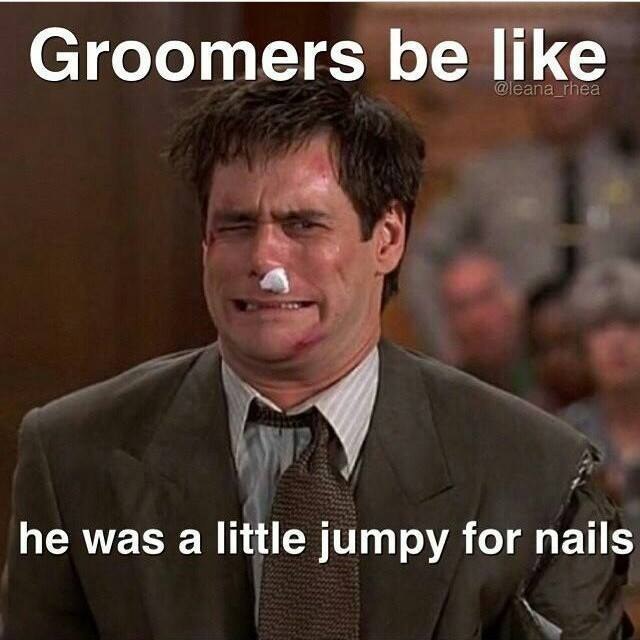 We laugh when we really just wanna cry...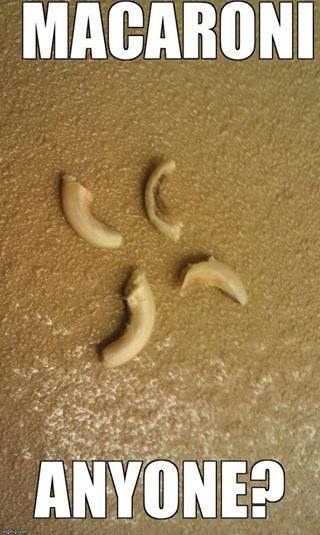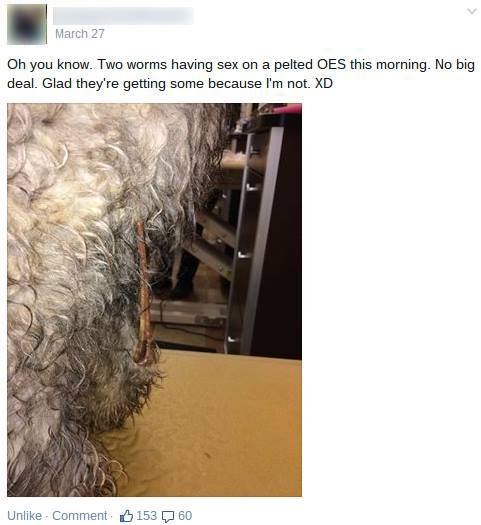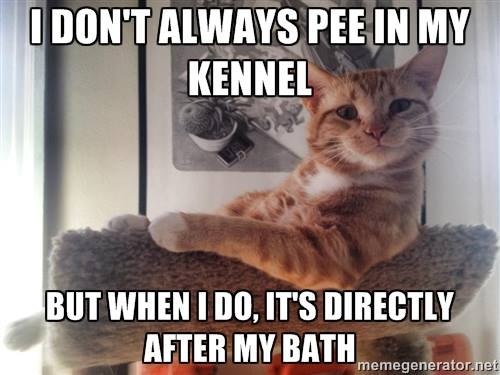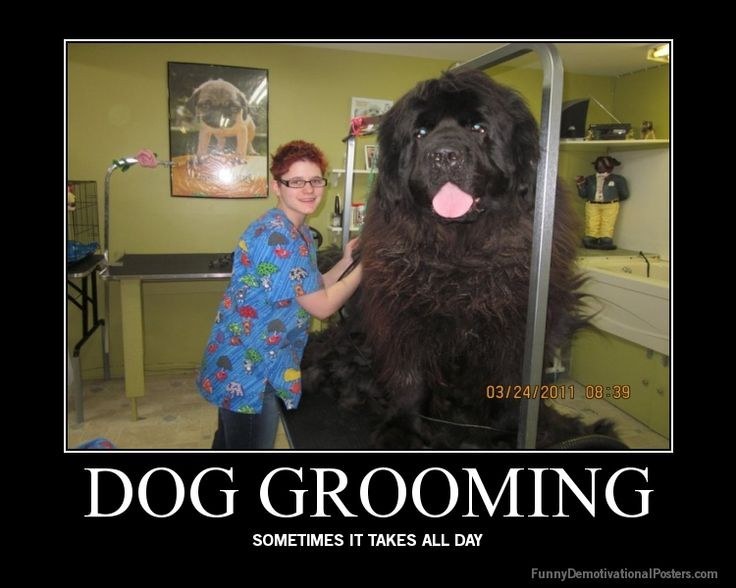 8.
We know we're bound to have back problems, get carpal tunnel, and groomer's lung.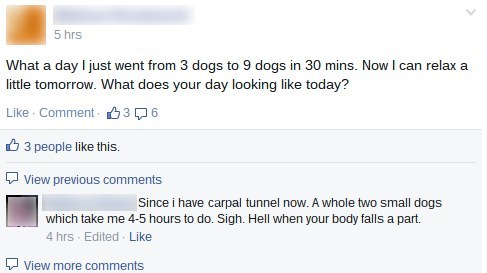 Some of us have even sacrificed our well-being if it means saving your pet.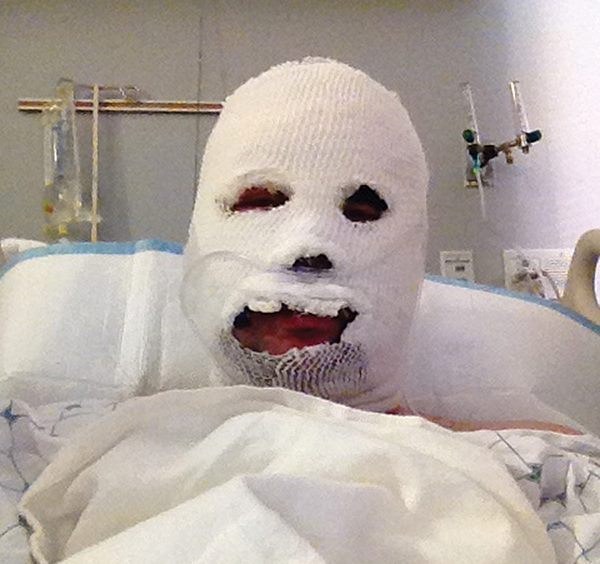 9.
We are always in search of the best.
We are equipment junkies. We always want that new scissor that will give the best, plushest finish and impossibly round head. We know we gotta do some serious research, and spend money to get the best results. We never stop looking for that perfect shampoo with the least amount of ingredients we should avoid, the shampoos that give the best finish or might help your pet's dandruff, dry or itchy skin. We know which pesticides to use, when to use them or when NOT to use them, and advise you on how to stop the cycle of re-infestation. When we're not sure, we ask other groomers for recommendations.
We even do human testing

We maintain, sharpen, and update our equipment so we aren't using dull (and dangerous) equipment.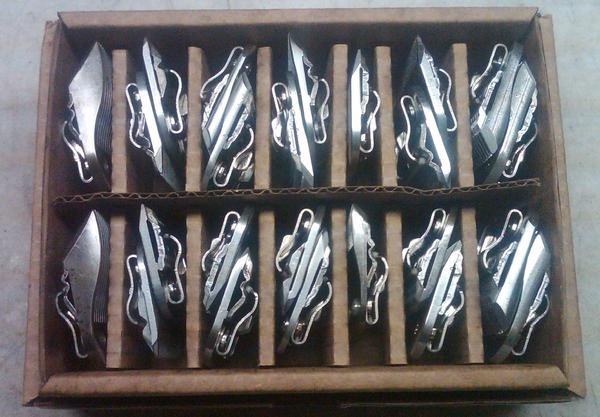 10.
We see this kind of stuff almost everyday, and have the resilience to groom another day. From hair splinters...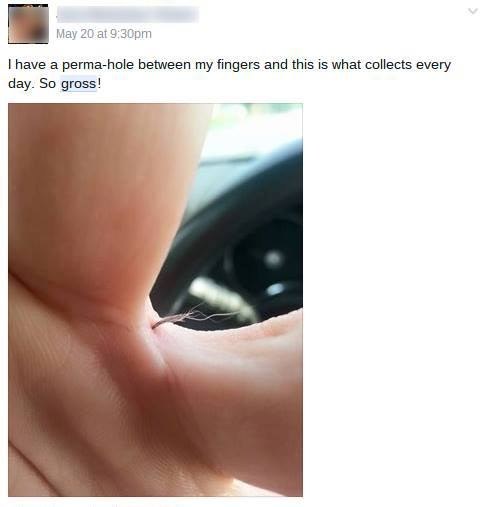 To anal glands...

To cat boogers...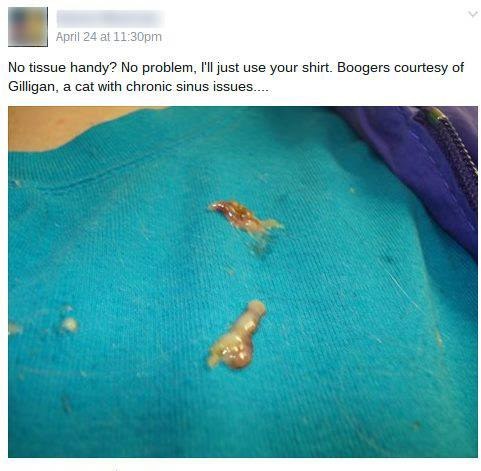 Surprises....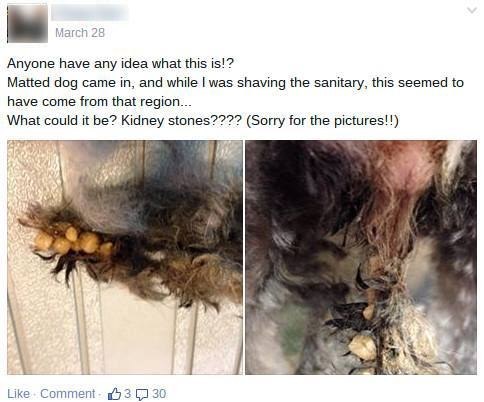 And other general gnarlyness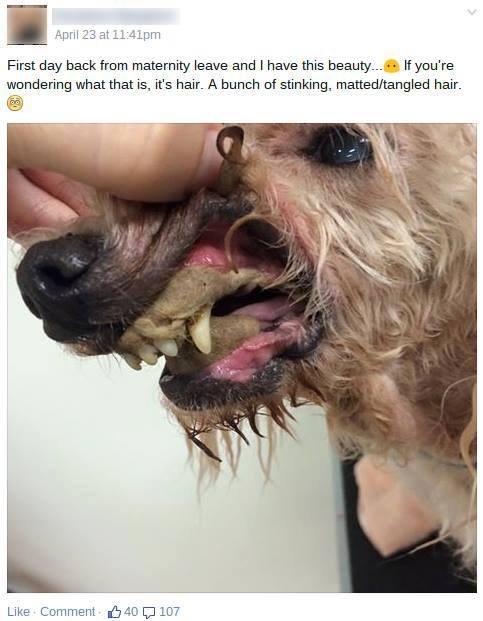 11.
We fix your mistakes.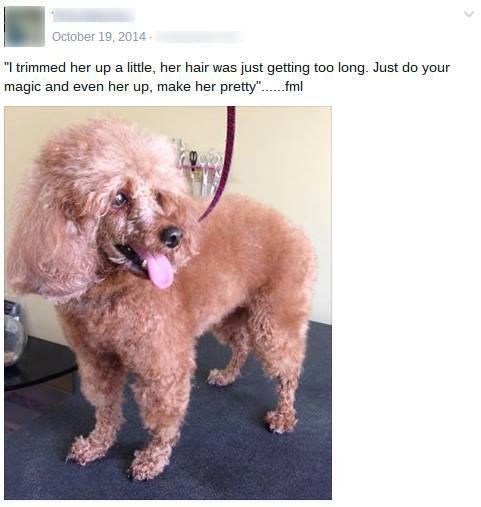 We can try anyway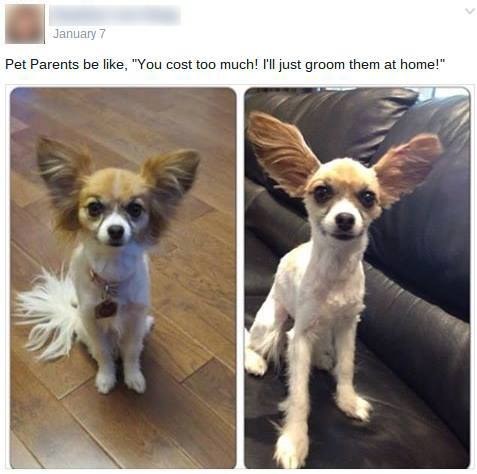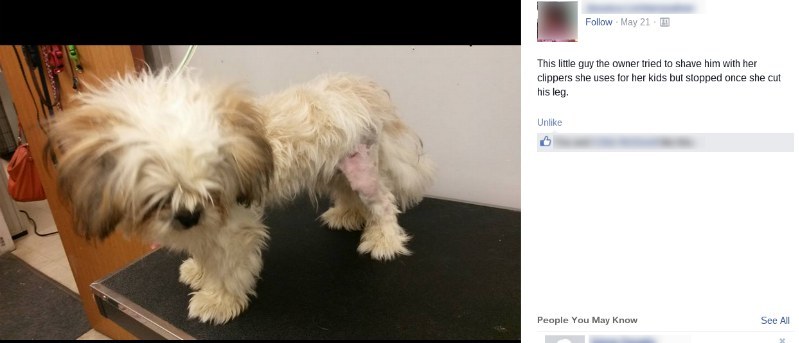 Sometimes, we can only help you and your pet turn over a new leaf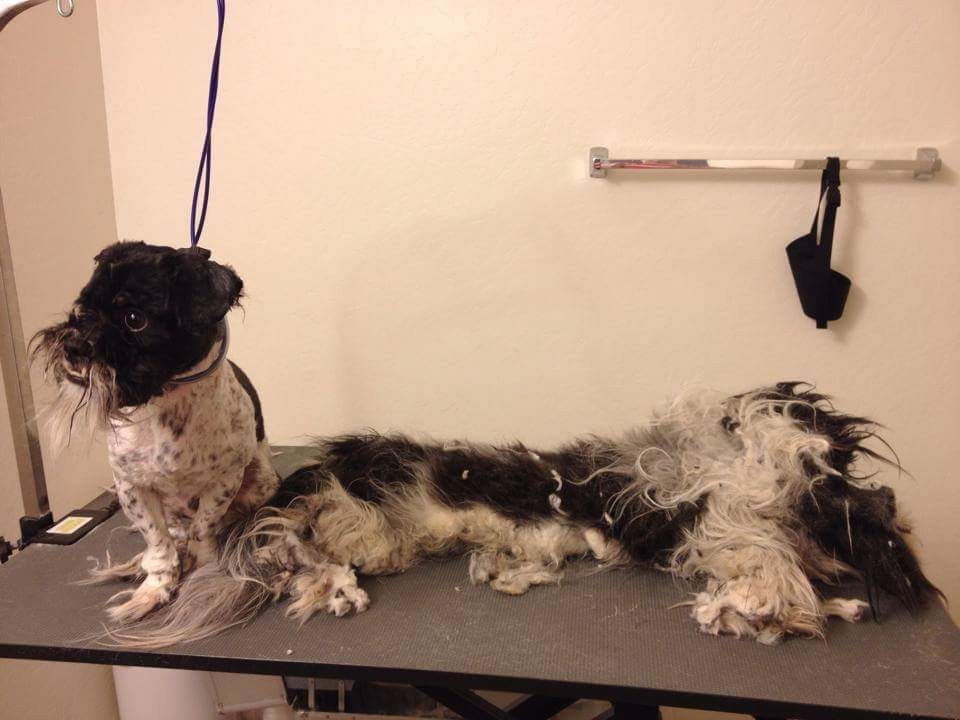 12.
We are sad too when your little one crosses the Rainbow Bridge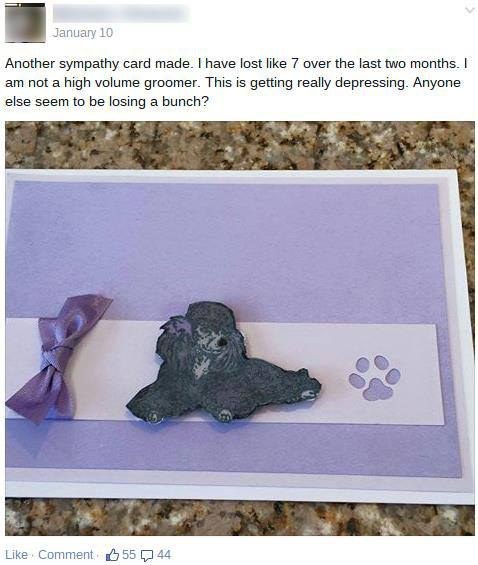 13.
We reach out to our colleagues, even if they are our direct competitors, because we know that together we can do our best.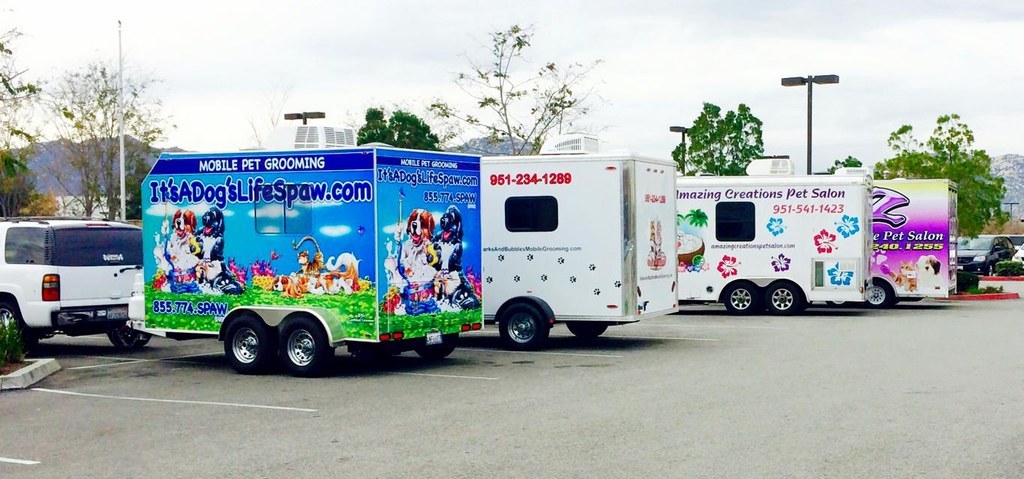 14.
We aren't required to be licensed, but some of us choose to certify with the existing dog grooming associations.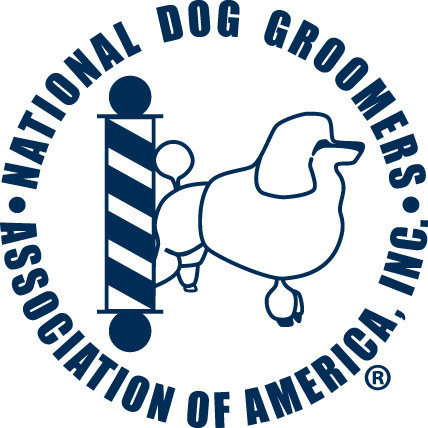 15.
We foster dogs, volunteer, rescue, and donate our services to dogs in need.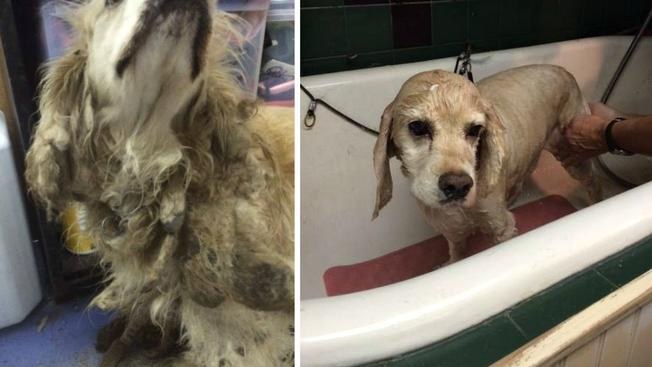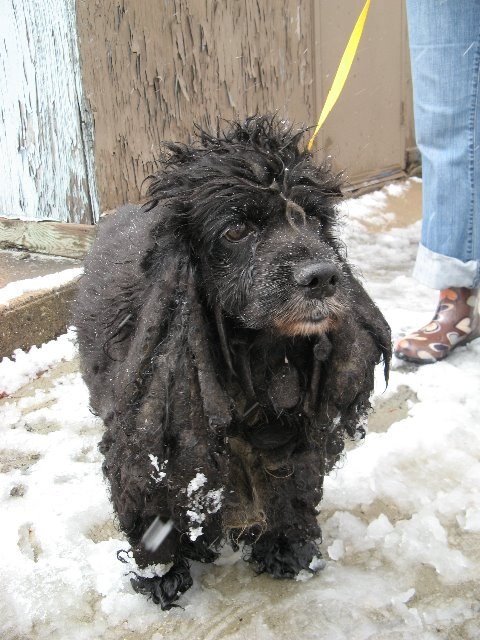 The truth is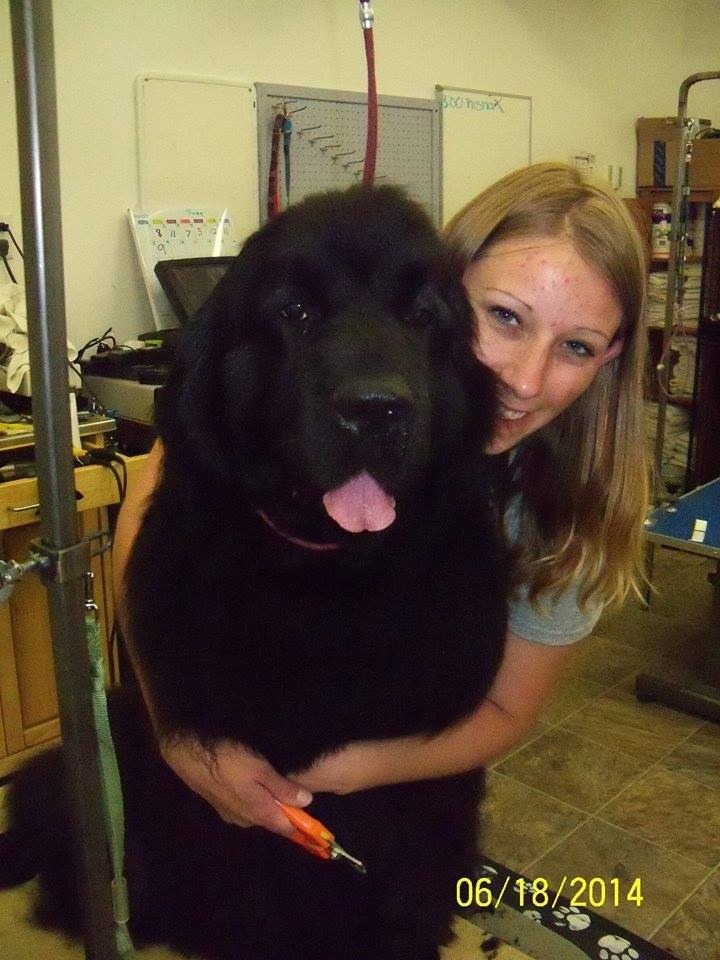 This post was created by a member of BuzzFeed Community, where anyone can post awesome lists and creations.
Learn more
or
post your buzz!