A home attendant was charged with stealing an antique diamond ring from a 90-year-old Long Island woman, DNAinfo reported. The ring belonged to the woman's family for more than 100 years.
The ring was worth $50,000. But the alleged thief, Sherisse Ricketts, didn't know that. She sold it to a pawn shop for $50.
Once the victim, whose name was not released, discovered the ring was missing, she reported it to the Long Beach Police Department, and investigators started interviewing people who had recently visited the victim, including Ricketts.
According to the report by DNAinfo, once investigators told Ricketts the ring's worth, Ricketts allegedly went back to the pawn shop and asked for the ring. She even offered to pay double what she sold it for, DNAinfo reported.
The owner of the pawn shop refused, and noticed Ricketts holding a business card from the Long Beach Police Department and called the authorities.
"This incident restored my faith in mankind," Sgt. Mary Humburg, one of the arresting officers, told BuzzFeed News.
Humburg and her partner, Officer John Iadevaio, arrested Ricketts and returned the ring to the owner.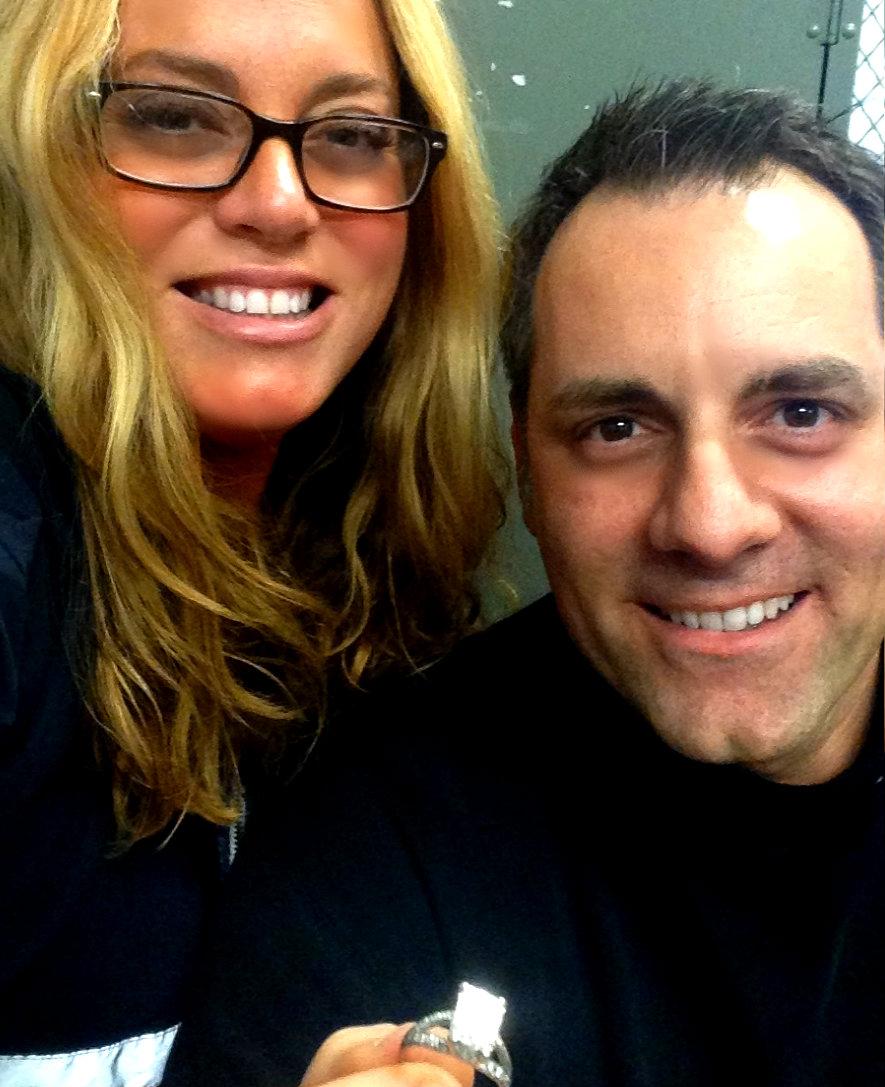 "Her father proposed to her mother with that ring," Humburg told DNAinfo. "She was in tears. It was very nice to see a happy ending."
Ricketts also stole a necklace with two charms, an earring, a ring, and a silver Tiffany spoon from the 97-year-old Queens Village woman, according to police.
The Queens Country District Attorney's Office said Ricketts was arrested in July 1999 for robbery and attempted murder. She pleaded guilty and was sentenced to four to eight years in prison. She was released on parole in 2004, according to Department of Corrections records.