La actriz Natalie Portman reveló en una entrevista con Marie Claire UK que le pagaron un tercio de lo que a Ashton Kutcher por sus papeles en la comedia romántica de 2011Sin compromiso.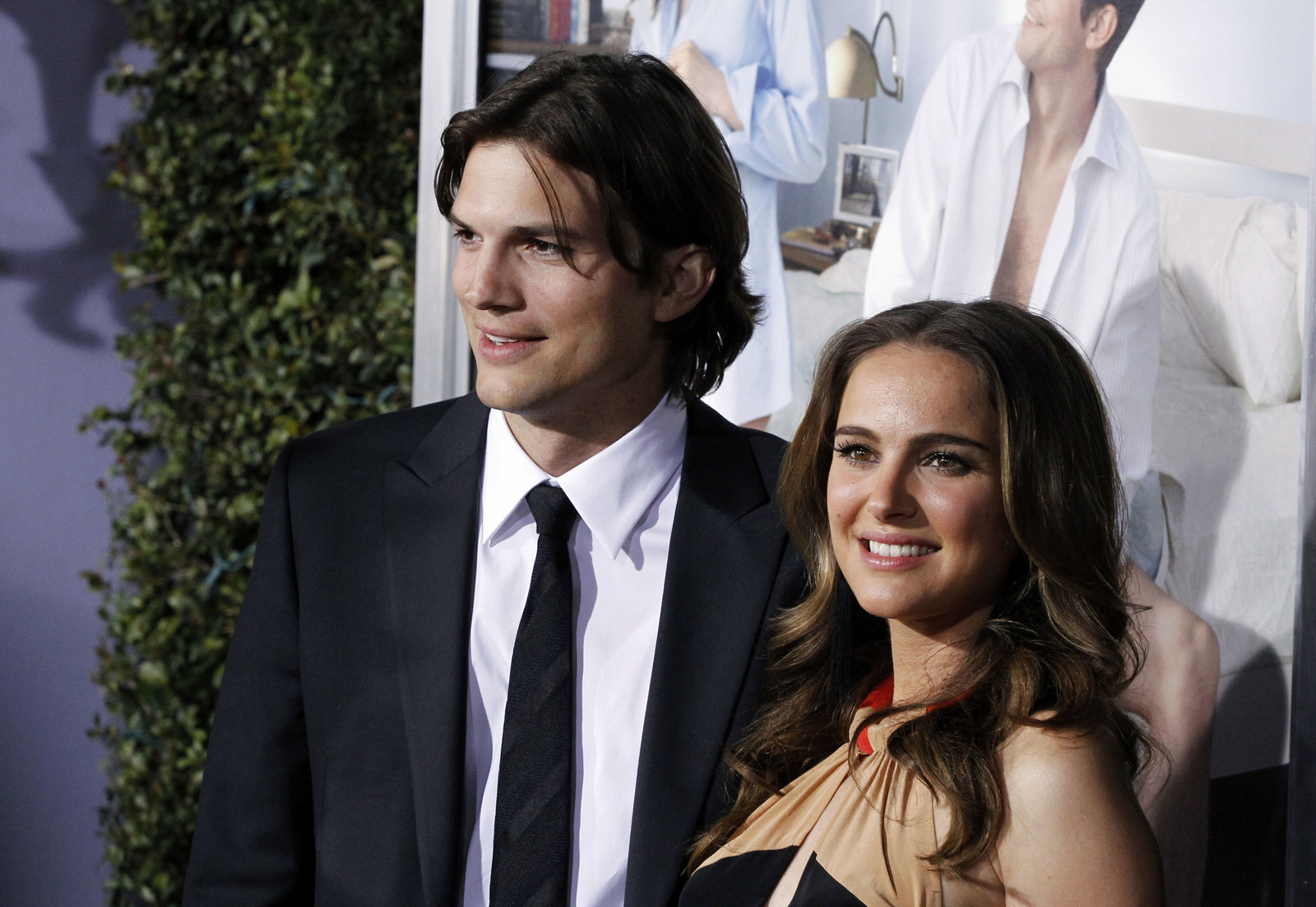 Ese mismo año, Portman ganó un Óscar por su papel en El cisne negro.
Portman calificó la disparidad en el salario de "locura", añadiendo que "en Hollywood, [las mujeres] ganan 30 centavos por dólar".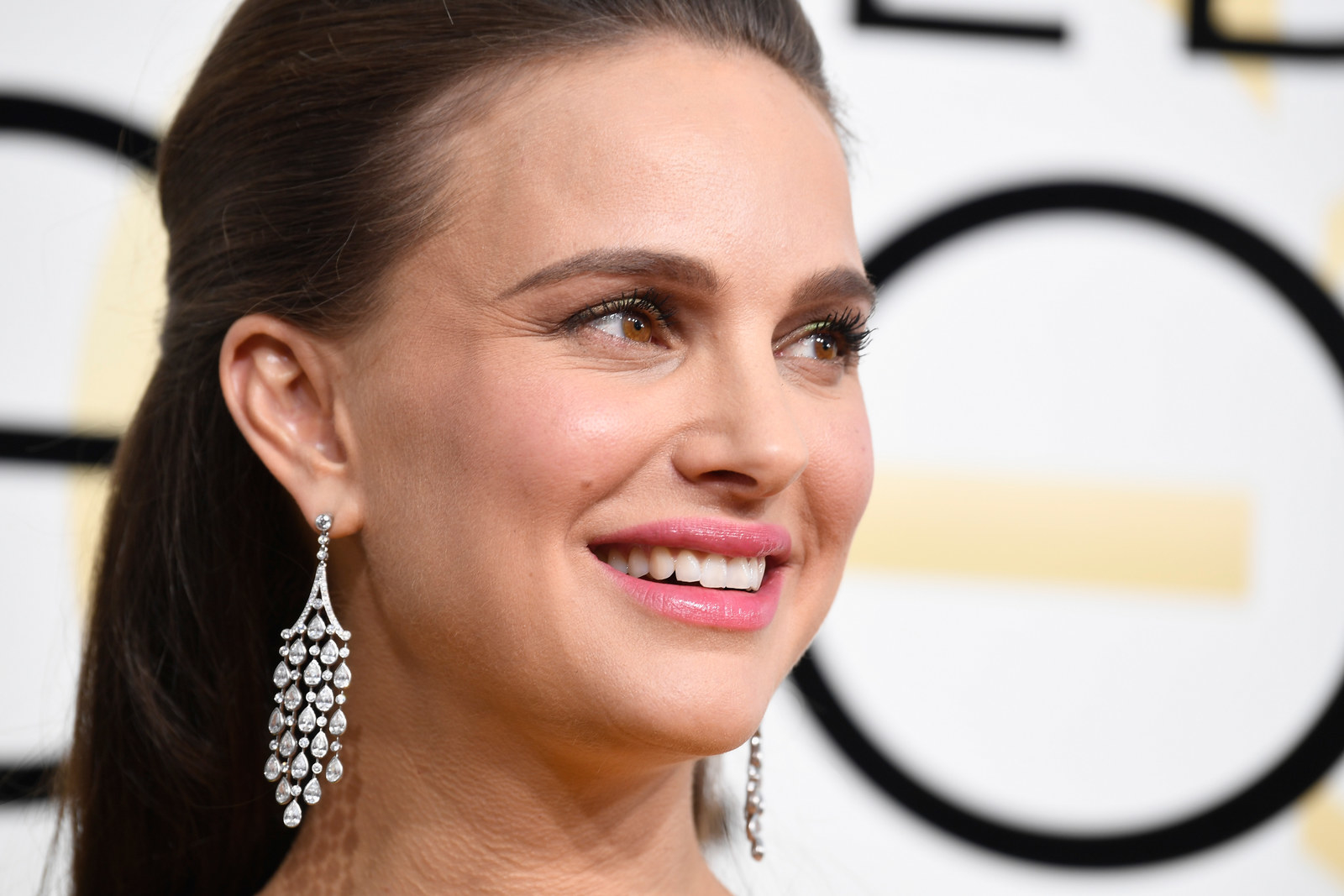 "Lo sabía y seguí porque está esto de las 'comillas' en Hollywood", dijo Portman a la revista. "Su [comilla] era tres veces más que la mía, por lo que dijeron que debería ganar tres veces más. No me enfadé tanto como debería. Quiero decir, nos pagan mucho, por lo que es difícil quejarse, pero la disparidad es una locura".

"En comparación con los hombres, en la mayoría de las profesiones, las mujeres ganan 80 centavos por dólar", dijo. "En Hollywood, ganamos 30 centavos por dólar".
La actriz continuó diciendo que las mujeres son tan capaces como los hombres, pero no tienen las mismas oportunidades.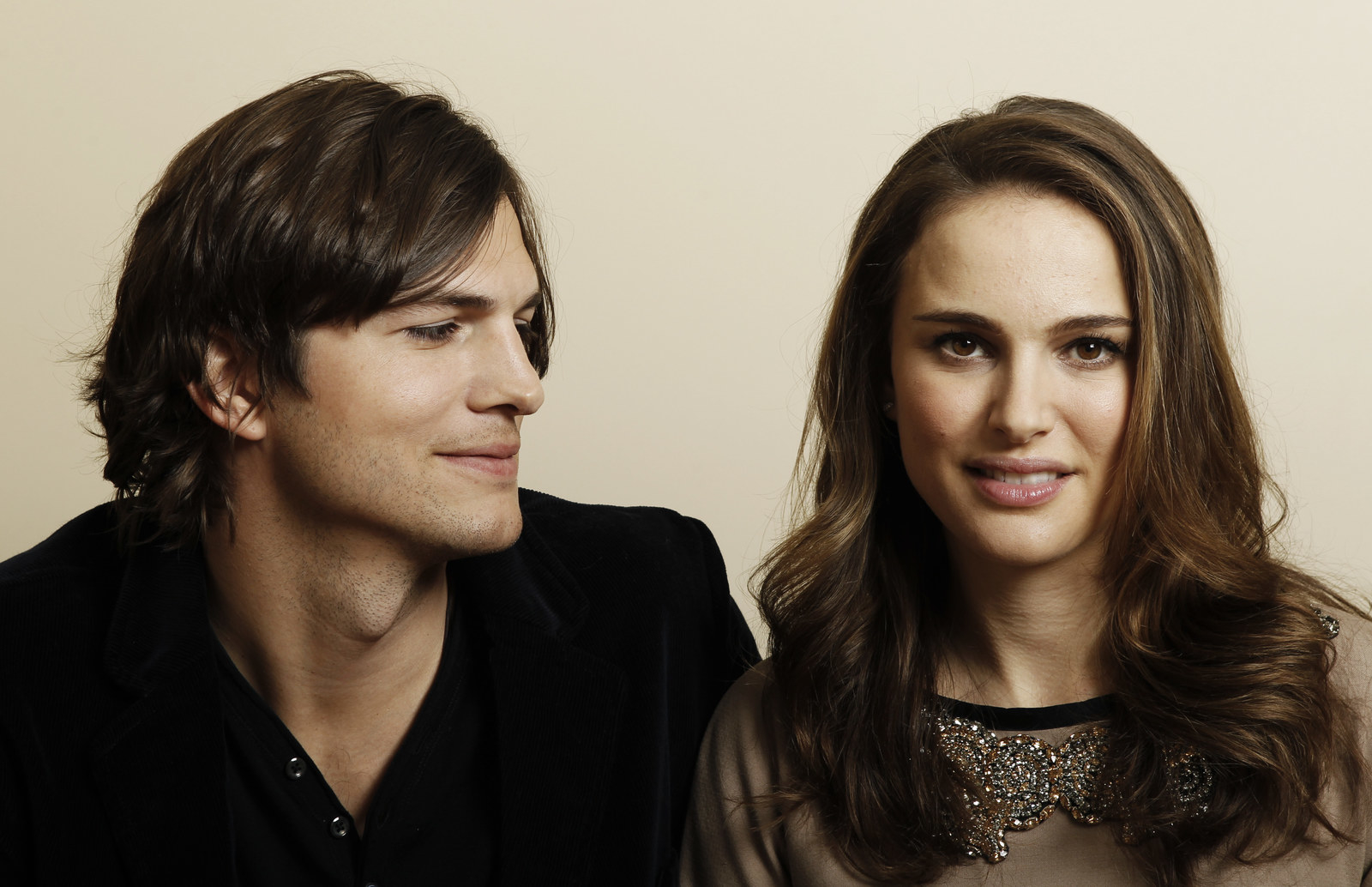 "No creo que las mujeres y los hombres sean más o menos capaces", dijo. "Simplemente tenemos un evidente problema con la falta de oportunidades para las mujeres. Necesitamos ser parte de la solución, no perpetuar el problema".

Los mensajes al publicista de Portman para comentarios adicionales no fueron devueltos inmediatamente.

Kutcher aplaudió a Portman por hablar sobre cómo cerrar la brecha salarial entre hombres y mujeres.

Portman se une a una creciente lista de celebridades femeninas que han hablado sobre la brecha salarial en Hollywood, incluyendo a Jennifer Lawrence, Gwyneth Paltrow y Patricia Arquette.
En 2015, como parte de las filtraciones de los emails de Sony, se reveló que Jennifer Lawrence cobró menos que los coprotagonistas masculinos en la película La gran estafa americana.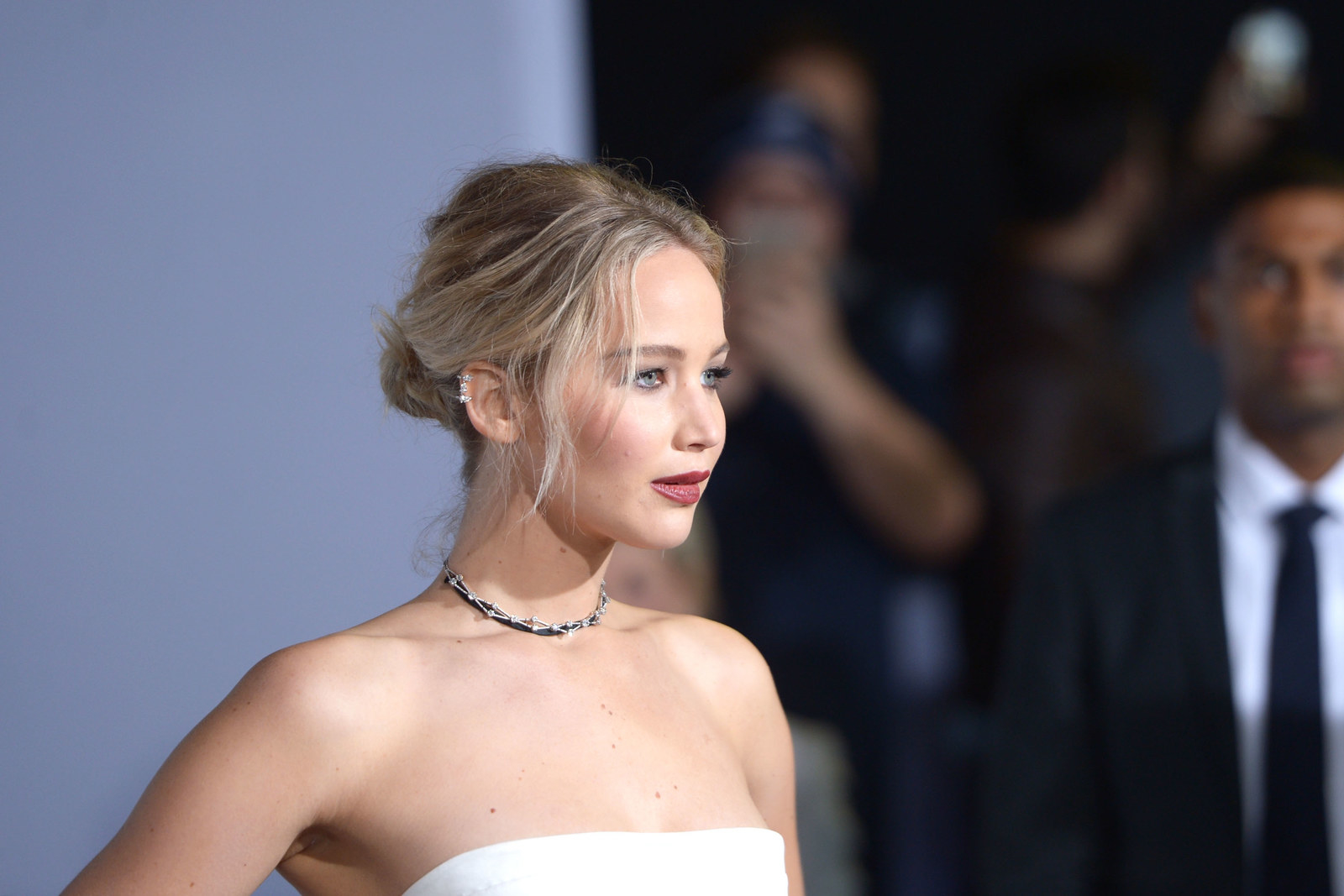 "Cuando ocurrió lo del hackeo de Sony y descubrí cuánto menos me estaban pagando respecto a la gente afortunada con pene, no me enfadé con Sony. Me enfadé conmigo misma," Lawrence dijo en 2015. "Fracasé como negociadora porque me rendí rápido. No quería seguir luchando por millones de dólares que, francamente, gracias a dos franquicias, no necesito".
Este artículo ha sido traducido del inglés.
Looks like there are no comments yet.
Be the first to comment!