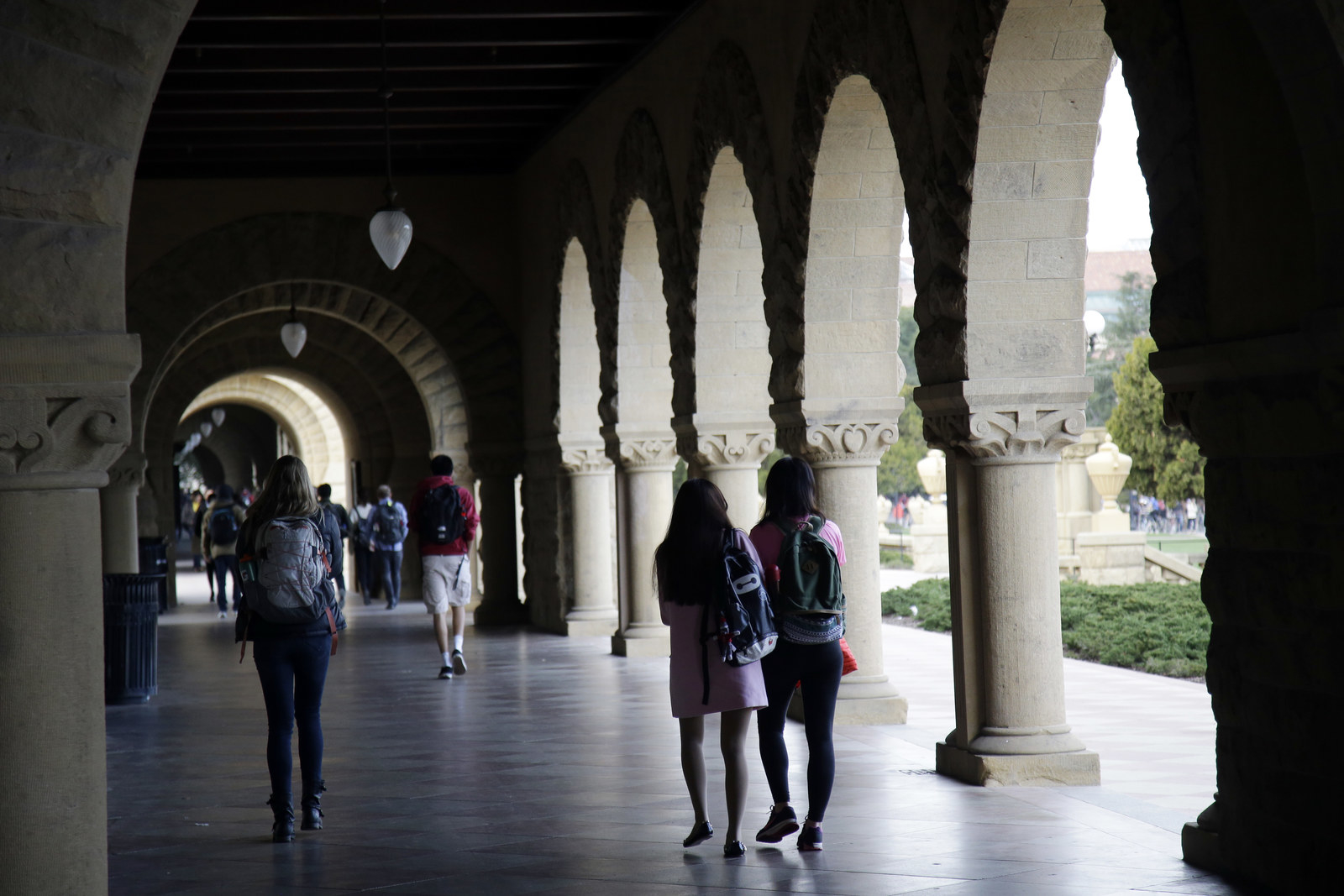 La mujer que fue agredida sexualmente por un antiguo nadador de Stanford hizo una declaración el martes, diciendo que ha decidido permanecer en el anonimato porque "por ahora, soy todas las mujeres".
La semana pasada, la mujer de 23 años leyó una emotiva declaración después de que Brock Turner de 20 años fuera condenado por agredirla sexualmente en el campus en 2015 y sentenciado a seis meses en la cárcel del condado y un periodo de libertad condicional.
La mujer concluyó su impactante declaración, publicada íntegra por BuzzFeed News, diciendo: "a las jóvenes de todas partes, estoy con ustedes".
"En las noches en que se sientan solas, estoy con ustedes", dijo. "Cuando la gente dude de ustedes o las rechace, estoy con ustedes. Lucho todos los días por ustedes. Así que nunca dejen de luchar, yo creo en ustedes".
El martes hizo pública una declaración explicando el por qué ha decidido permanecer en el anonimato.
"Permanezco en el anonimato, sí, para proteger mi identidad", dice la declaración. "Pero también es una declaración, de que todas estas personas están luchando por alguien que no conocen. Eso es lo hermoso de esto. No necesito etiquetas o categorías para probar que soy digna de respeto, para probar que debo ser escuchada. Me estoy dirigiendo a ustedes simplemente como una mujer que quiere ser escuchada. Sí, hay mucho más que me gustaría decir sobre mí. Por ahora, soy todas las mujeres."
Looks like there are no comments yet.
Be the first to comment!