1.
Sip On This Special Water All Day Long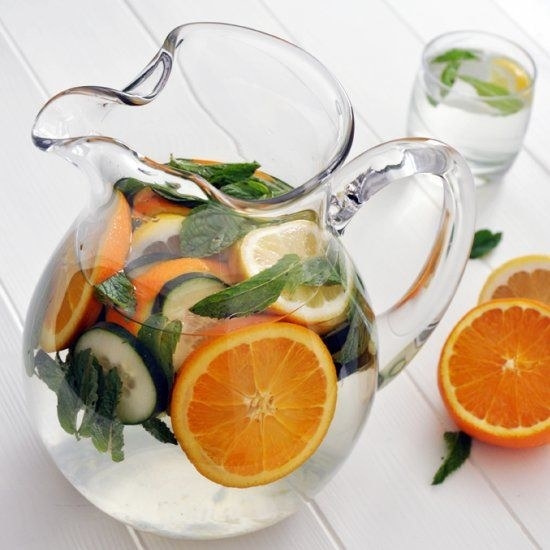 2.
EAT at regular intervals
Have you noticed you tend to binge eat on chips and all the possible junk only when you've been hungry for long?! Hence, eat at regular intervals. I'm not saying eat a whole packet of chips every hour or so. What I mean is, eat some salad, or a fruit, or a few (not more than 10) chips every two hours or so, as and when the hunger strikes. Try to stick to healthy and light food as much as possible.
3.
Snacks you could swap your regular chips with
4.
Shorten your shopping trips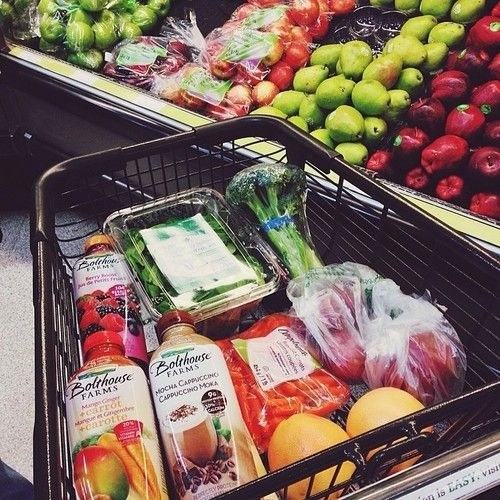 5.
Swap dinners with soup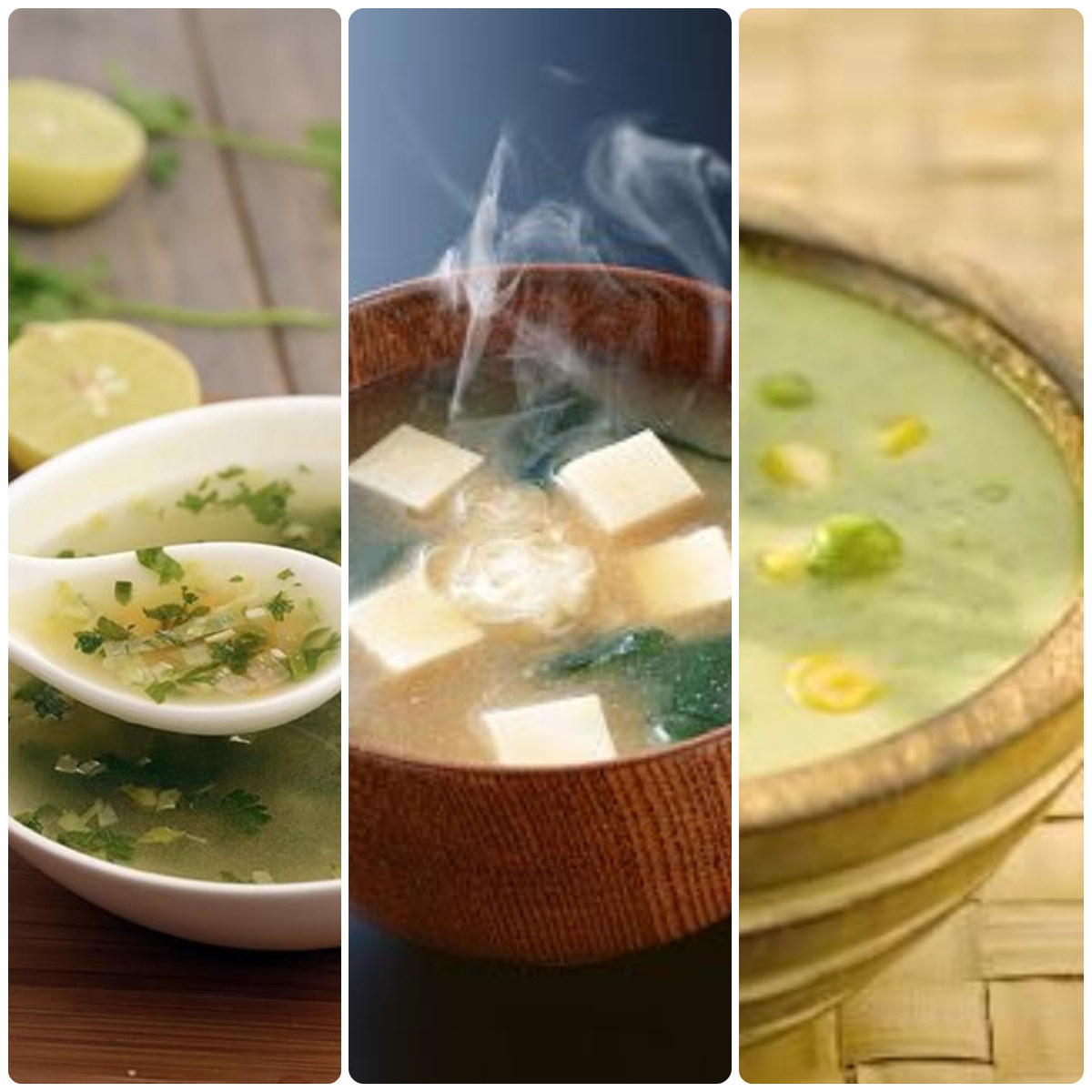 6.
Workout for 10 minutes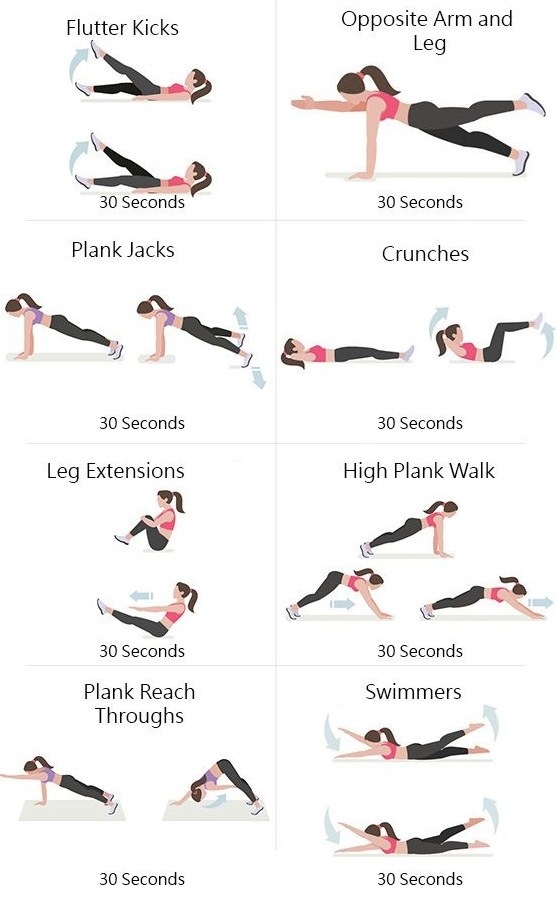 This post was created by a member of BuzzFeed Community, where anyone can post awesome lists and creations.
Learn more
or
post your buzz!