1.
Sugar, Sugar, Get The Sugar Rush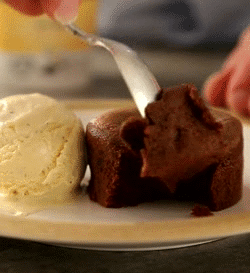 2.
Pamper Yourself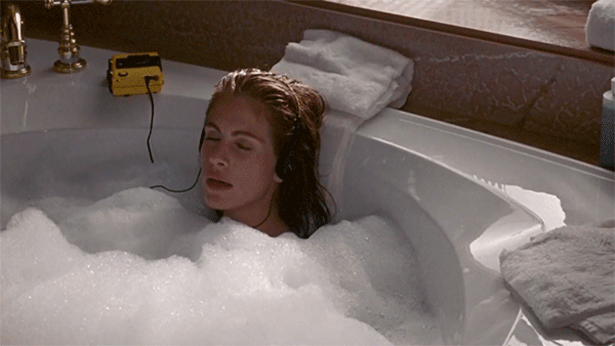 3.
Skip The Romcom, Opt For A Sitcom Instead
4.
Detoxify! Detoxify! Detoxify!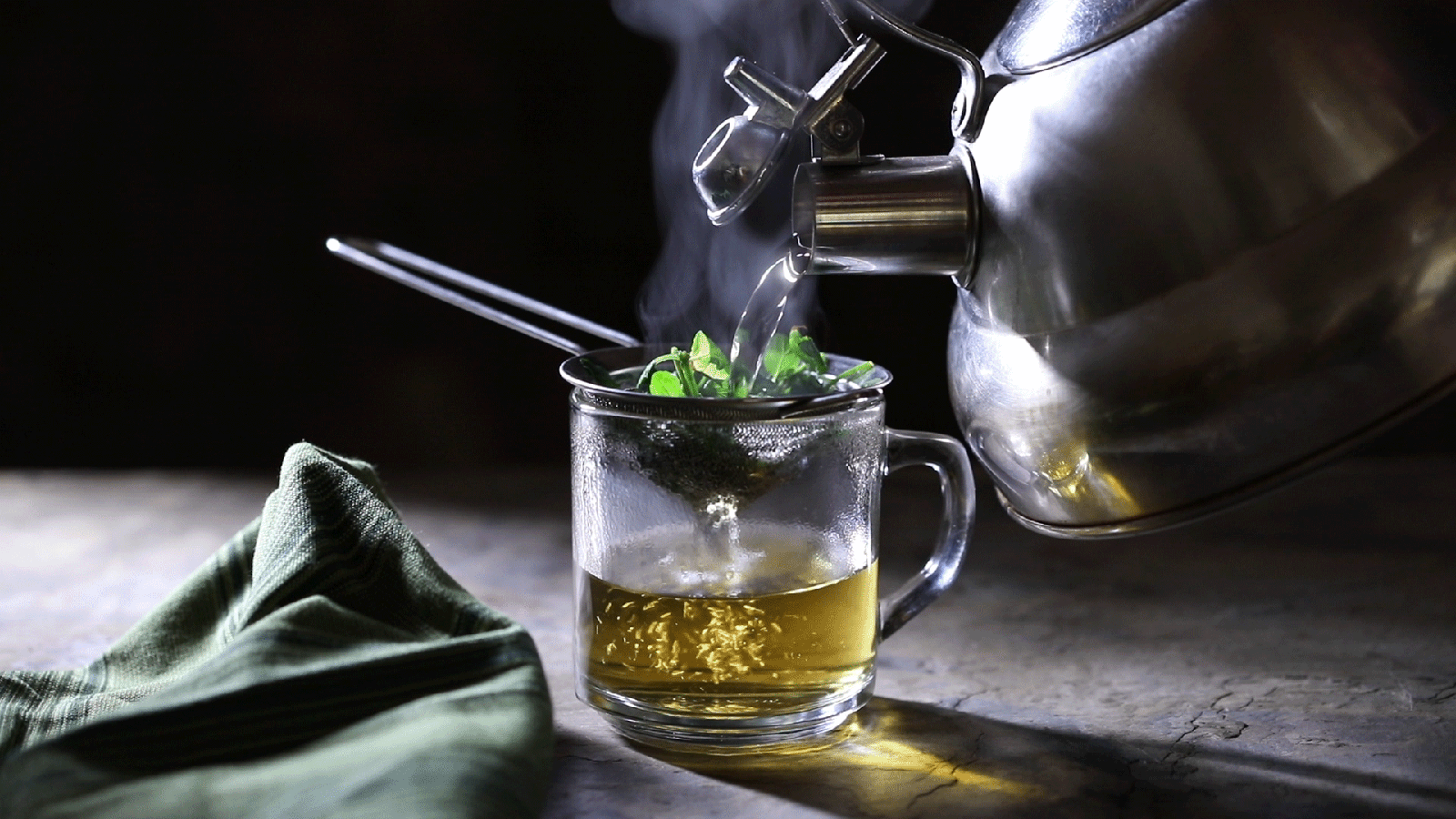 5.
Ride In That Emotional Rollercoaster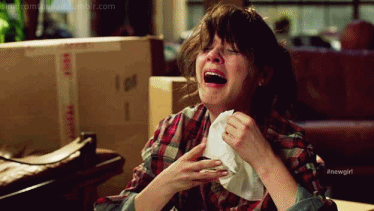 This post was created by a member of BuzzFeed Community, where anyone can post awesome lists and creations.
Learn more
or
post your buzz!