Weddings are horrifyingly expensive and which way you go about it.
But there are ways to make the punch a little less painful while still throwing yourself a rockin' wedding.
1.
Have realistic expectations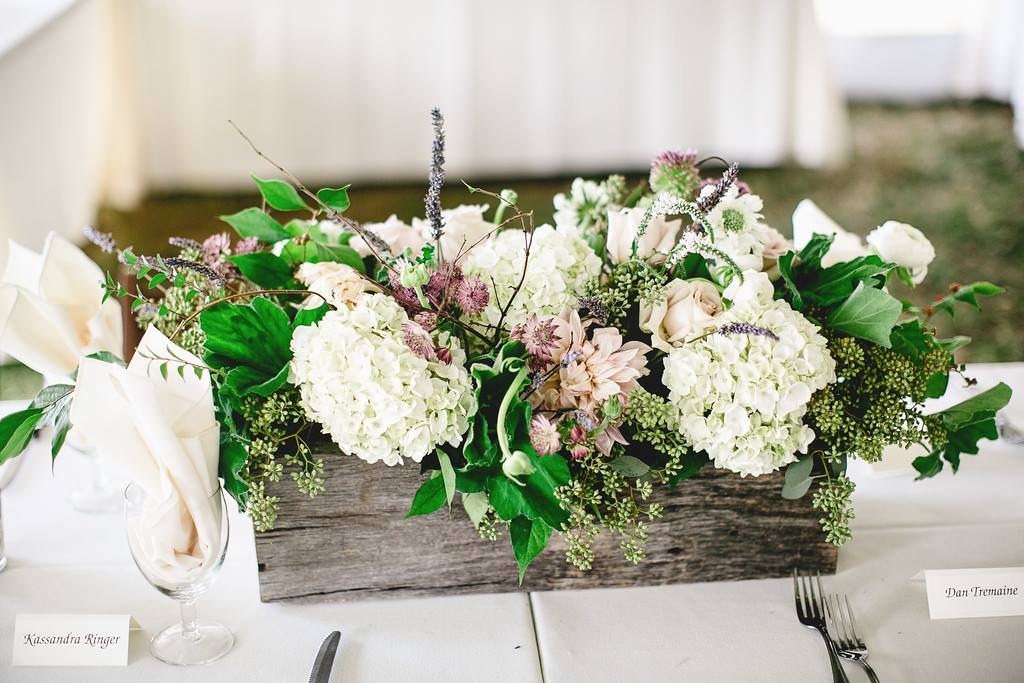 2.
Limit your party...and you party goers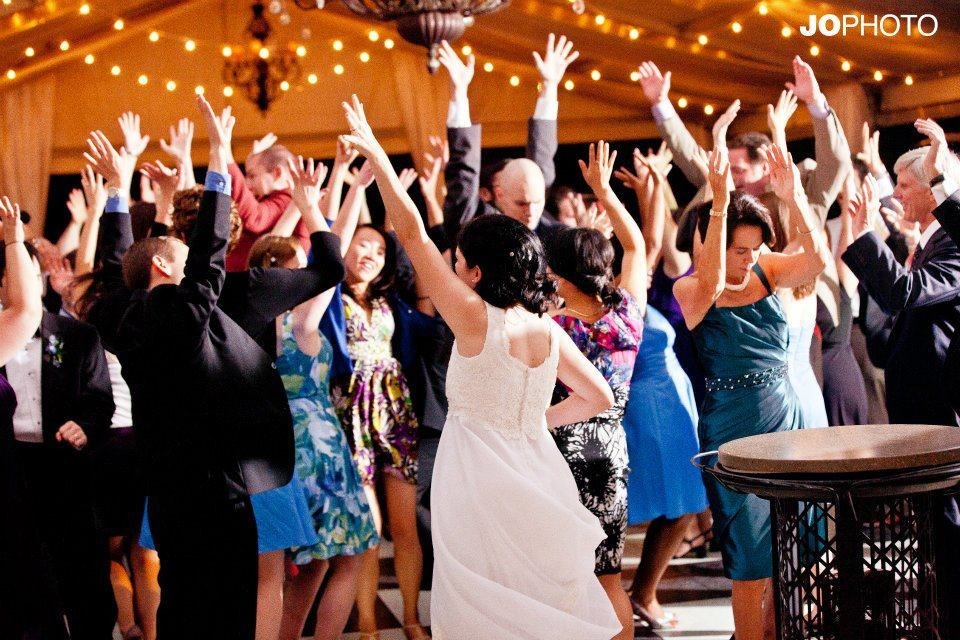 3.
Throw out tradition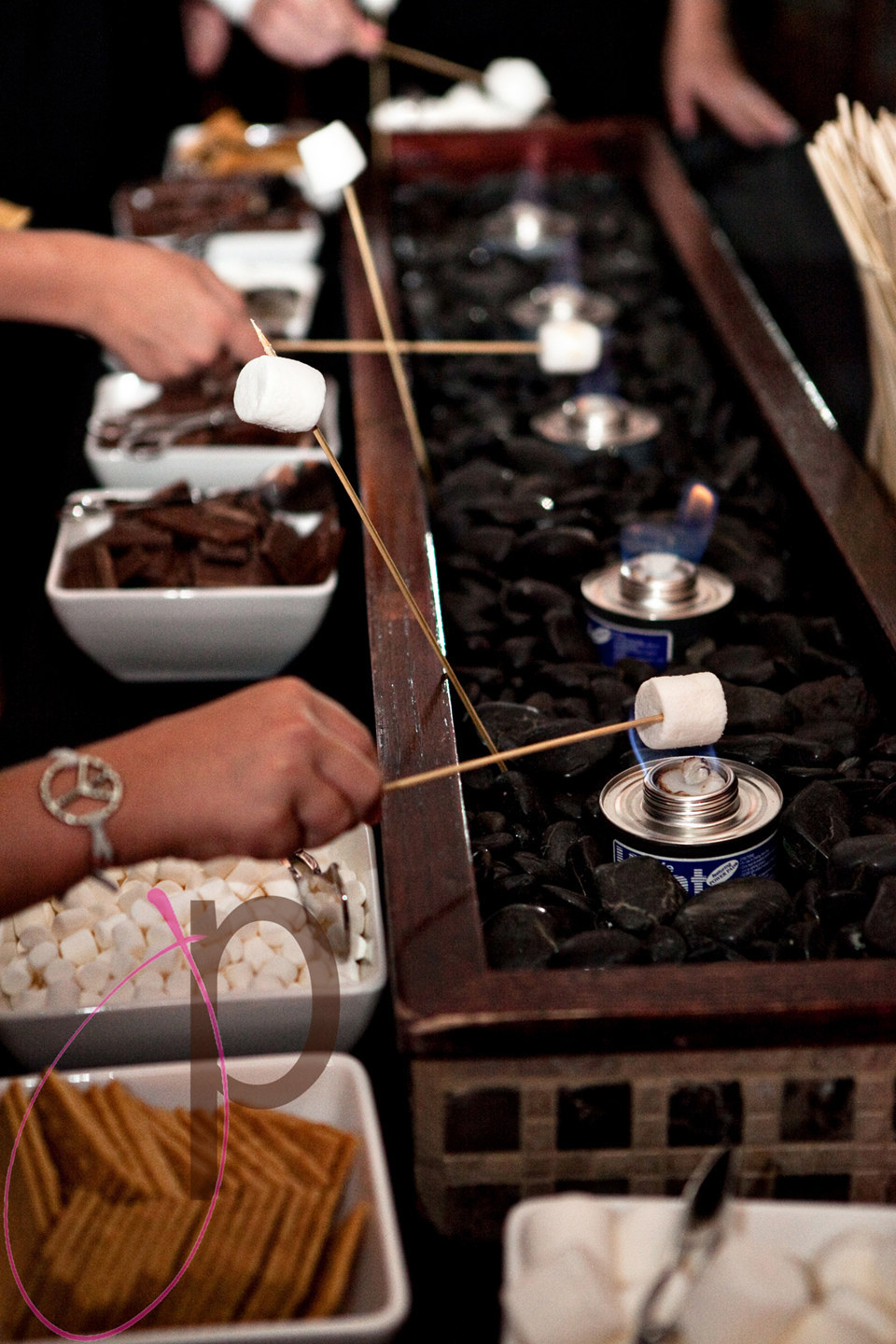 4.
Pay for what you REALLY want first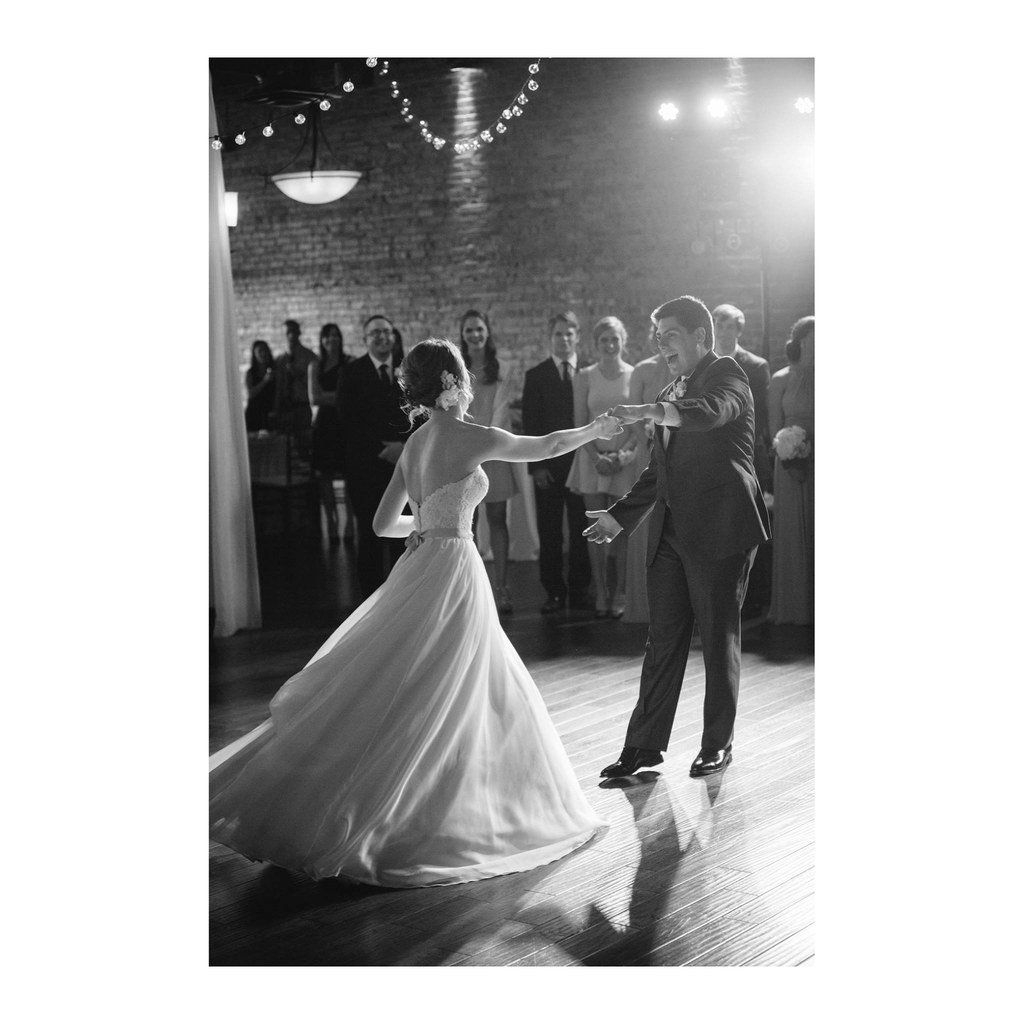 5.
Ignore *some* of the details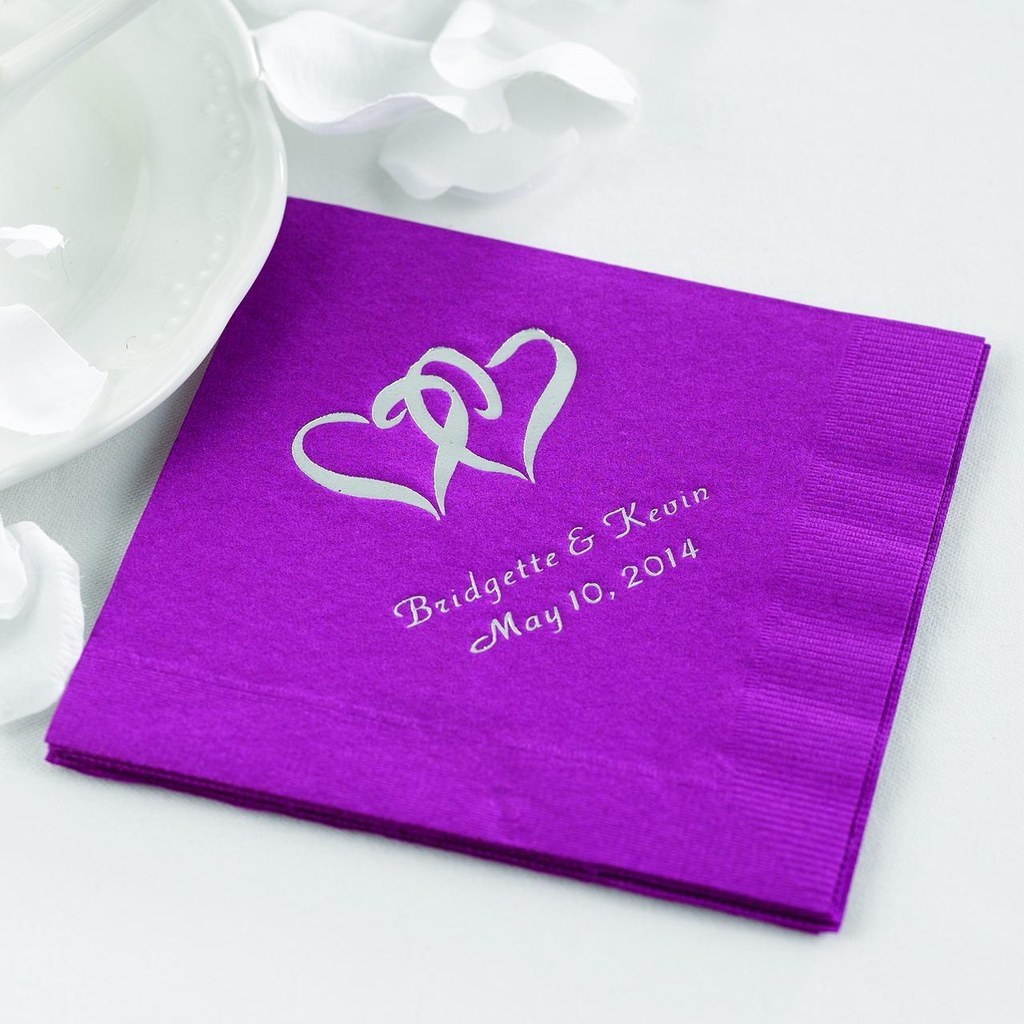 6.
Save paper...on paper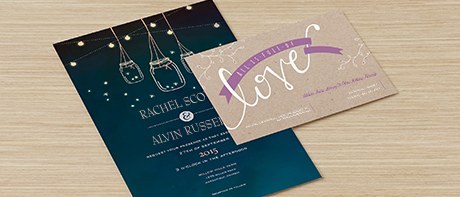 Planning (and paying for) a wedding can be extremely stressful, but there are ways to pull off your dream wedding and come out with a happier wallet.
Just remember to have the time of your life!
7.
Choose your date wisely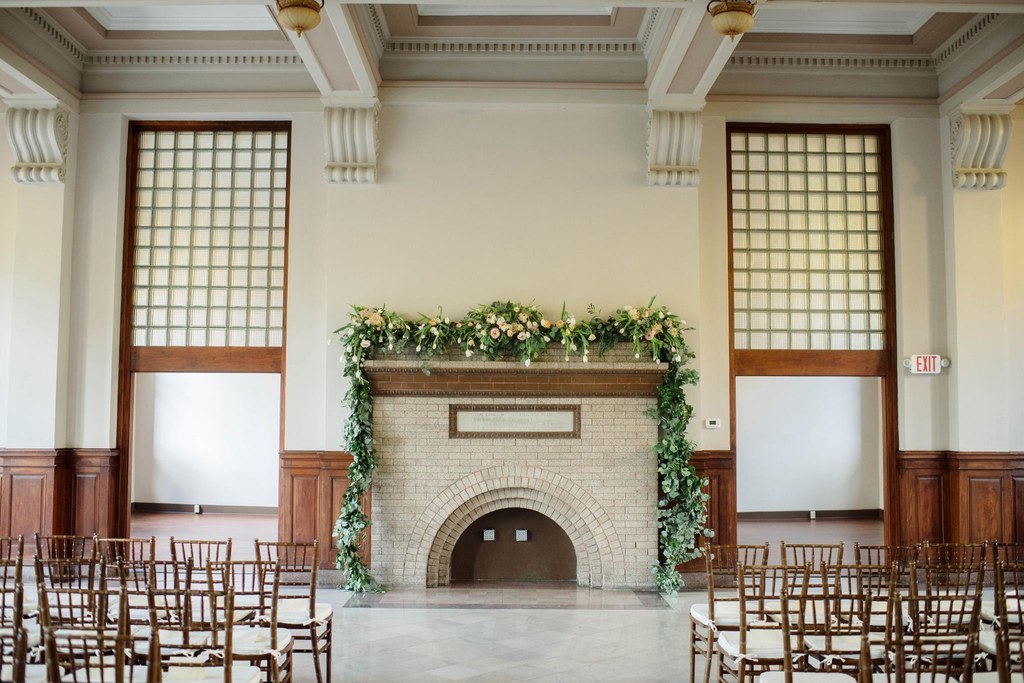 8.
DON'T CHEAP OUT ON THE WRONG THING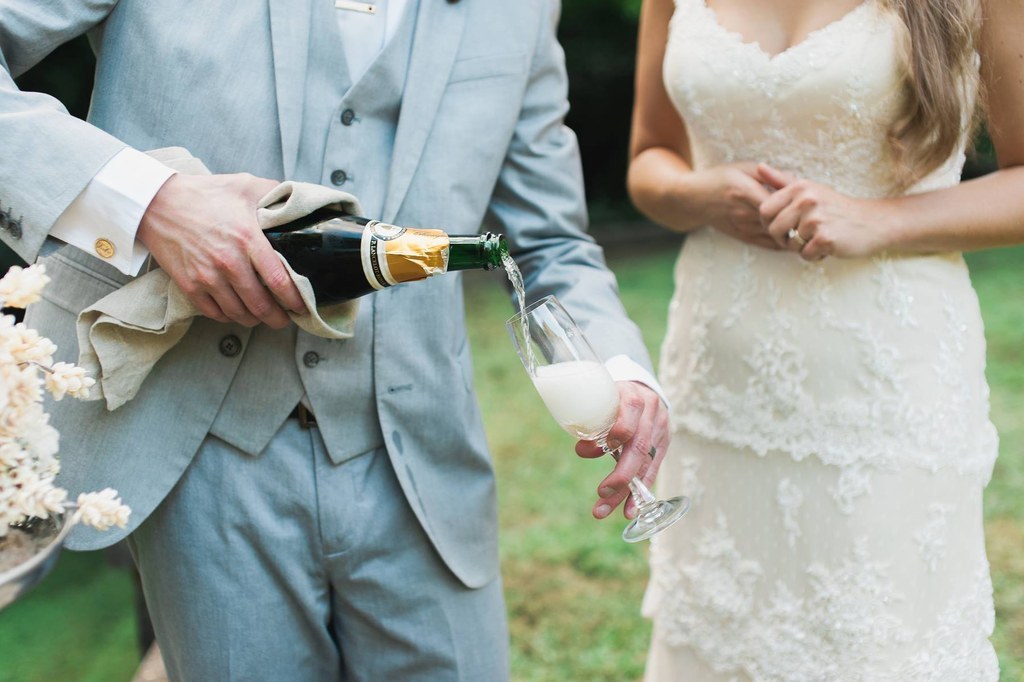 This post was created by a member of BuzzFeed Community, where anyone can post awesome lists and creations.
Learn more
or
post your buzz!