Why didn't I think of that?
As a bride or groom, there are about a million and half things you have to think about when planning your wedding. Dresses, suits, colors, flowers, food...the list goes on and on.
There's a good chance you've not planned a wedding before, and there's an even better chance that the day of you're going to realize there are a bunch of things you didn't think of for your big day.
Here's a list of some of those things to knock off your list!
1.
Day Of Coordinator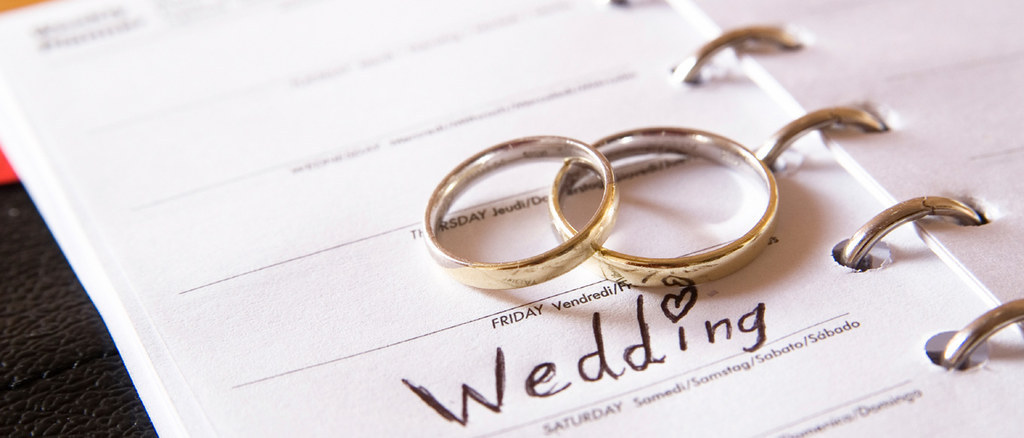 2.
Delegated Helpers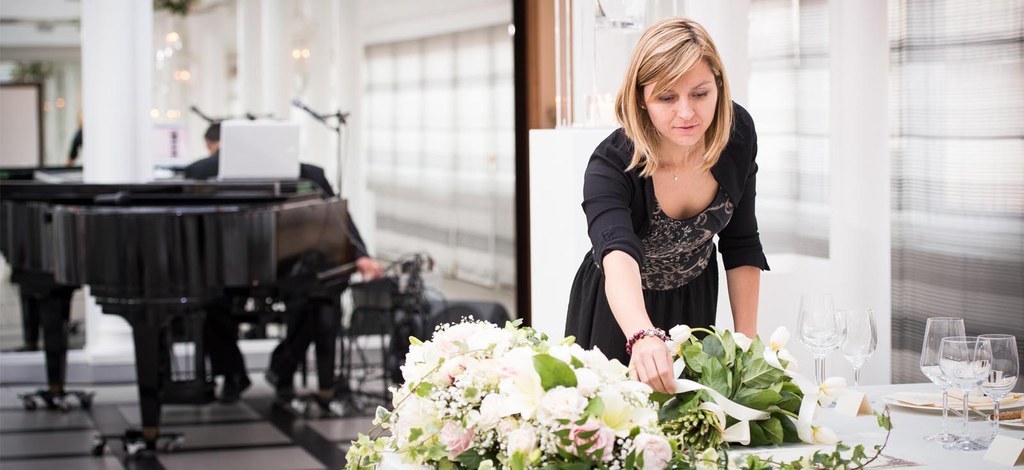 3.
Taxis and Transportation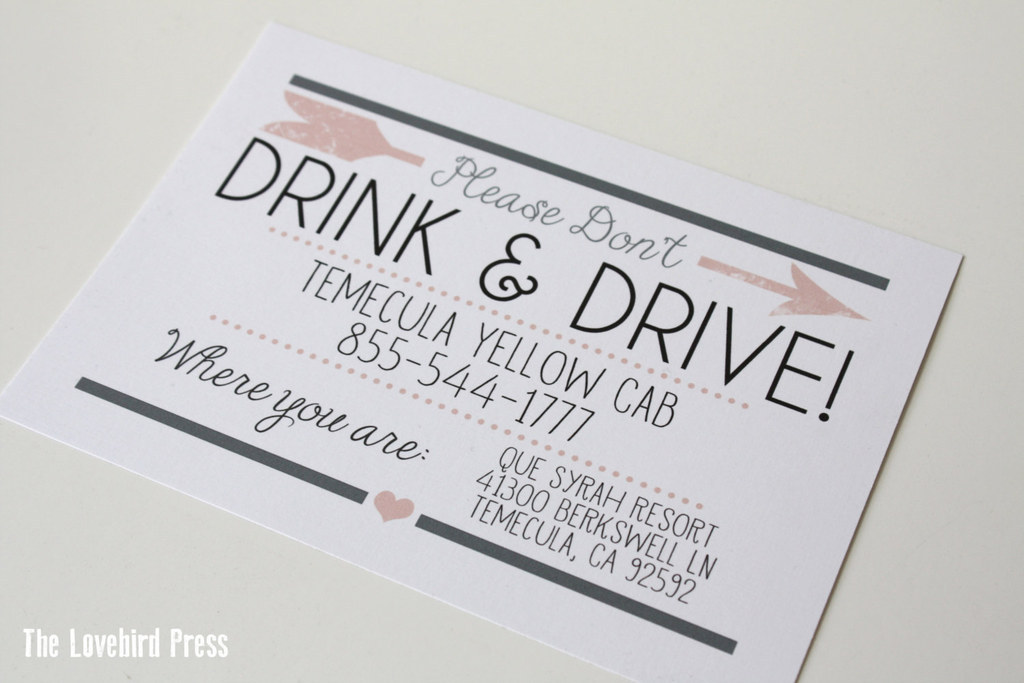 4.
Something for the Kids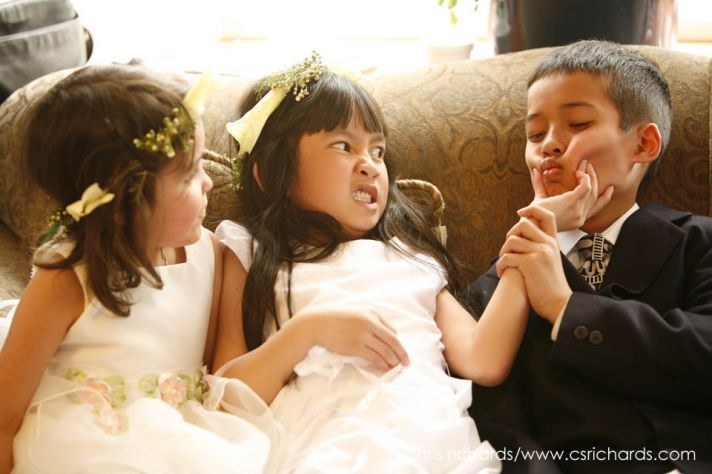 5.
The Paperwork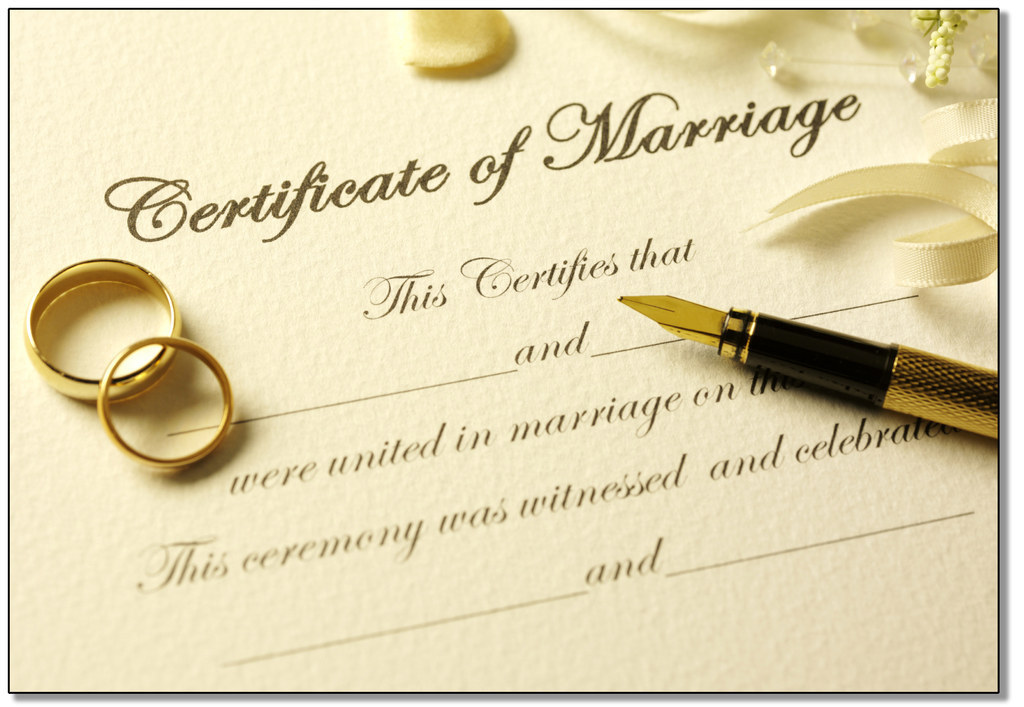 6.
The Money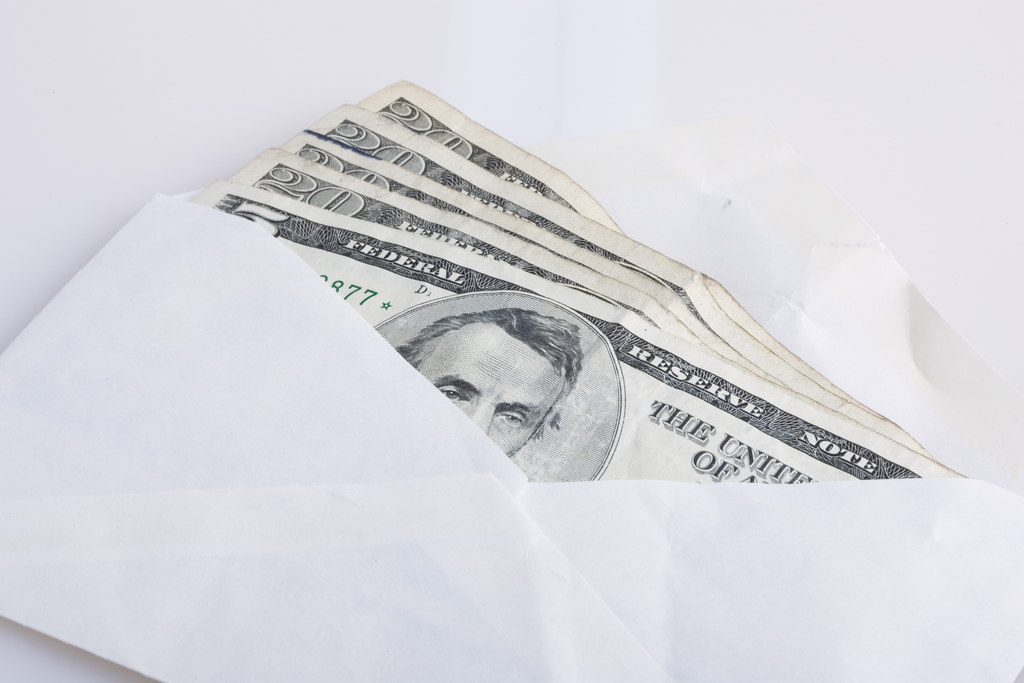 7.
Bridal Emergency Kit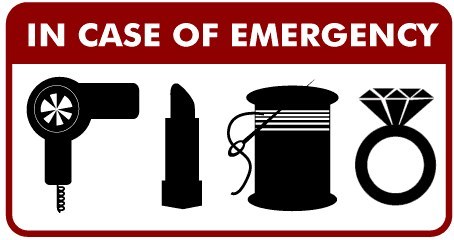 8.
Bring Back Up Shoes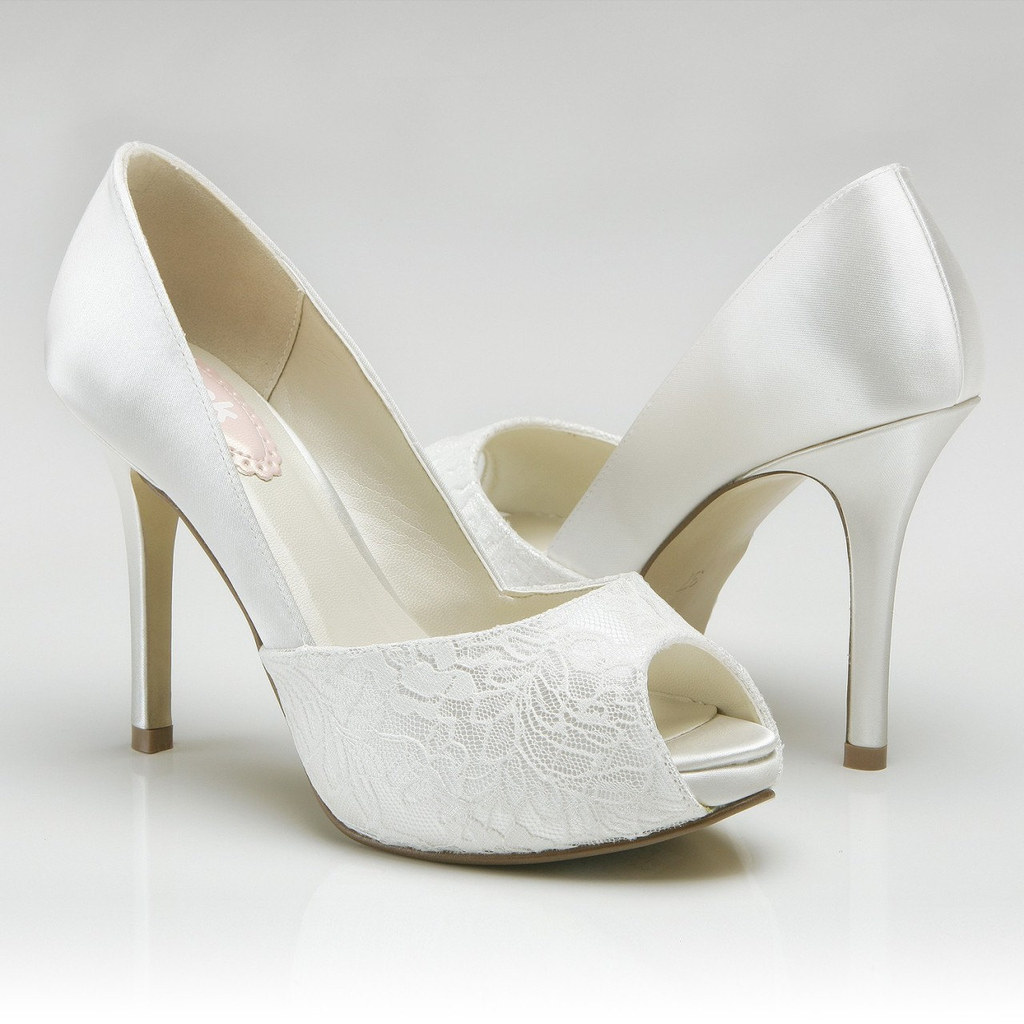 You're going to forget SOMETHING, but hopefully this list will narrow down some of those things.
If you're a bride who forgot something at your wedding, leave a comment below to warn the rest of us.
This post was created by a member of BuzzFeed Community, where anyone can post awesome lists and creations.
Learn more
or
post your buzz!