This post has not been vetted or endorsed by BuzzFeed's editorial staff. BuzzFeed Community is a place where anyone can create a post or quiz.
Try making your own!
The CUTEST Animal Couples On The Earth.
Look at the pics and description about these CUTE animals.
Hello Its MarvelWomen101!
If you like this you should click my name and see more of my Posts!
Stay safe! Stay Healthy!
Ruff and Bark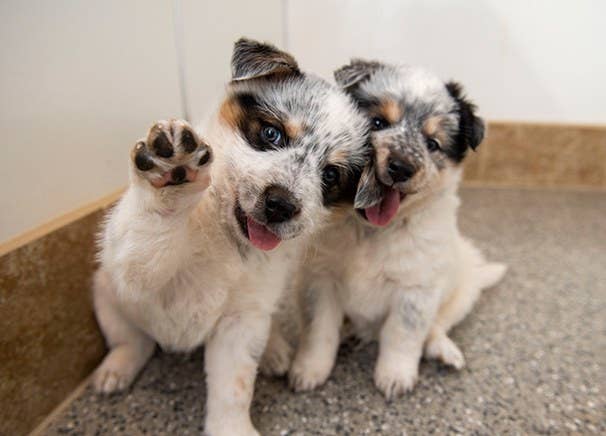 Peanut and Jelly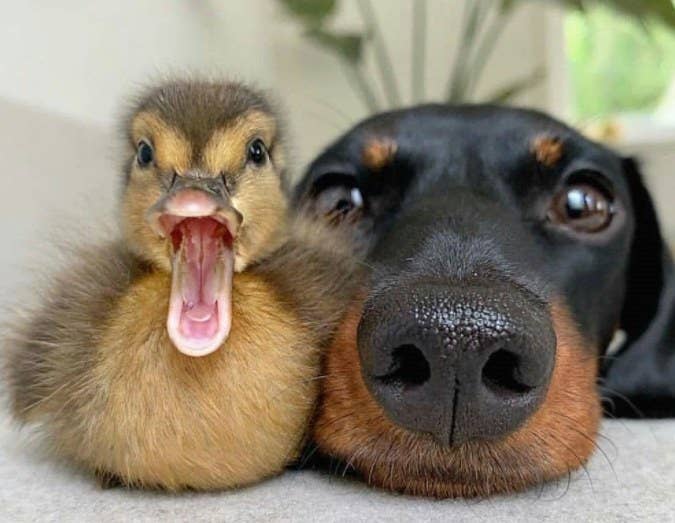 Teddy and Mila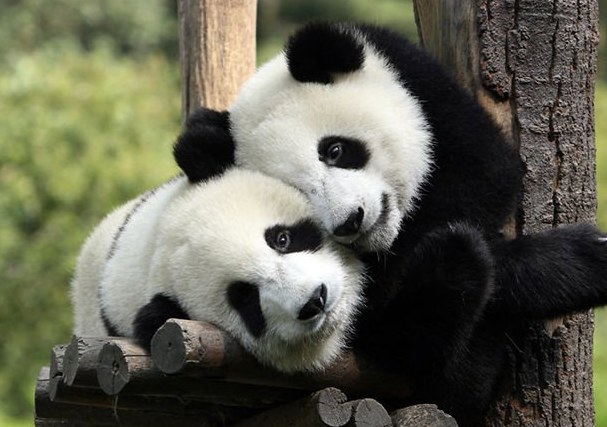 Tini and Mouse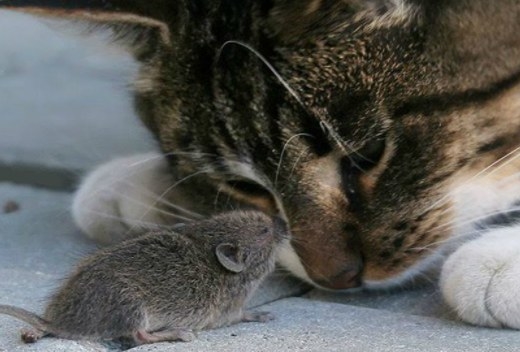 Mittens and Pants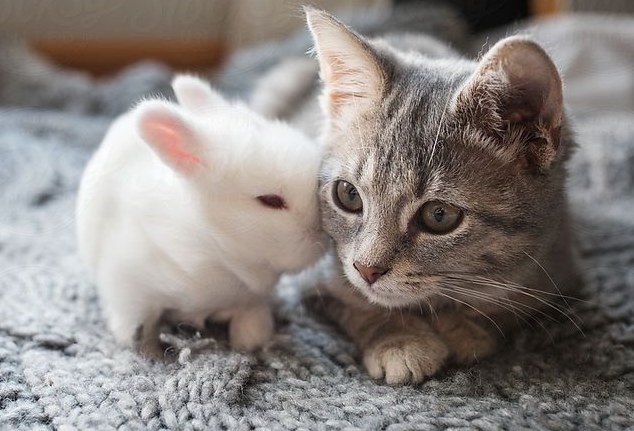 Ruby and Hobbs