1.
It's enlightened.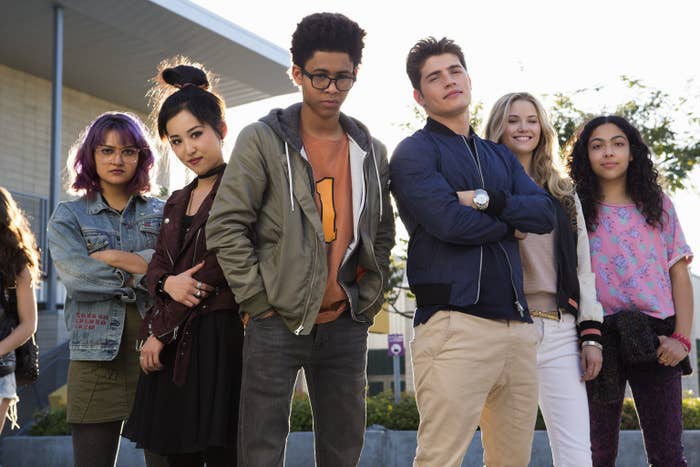 2.
It's a program featuring strong female leads.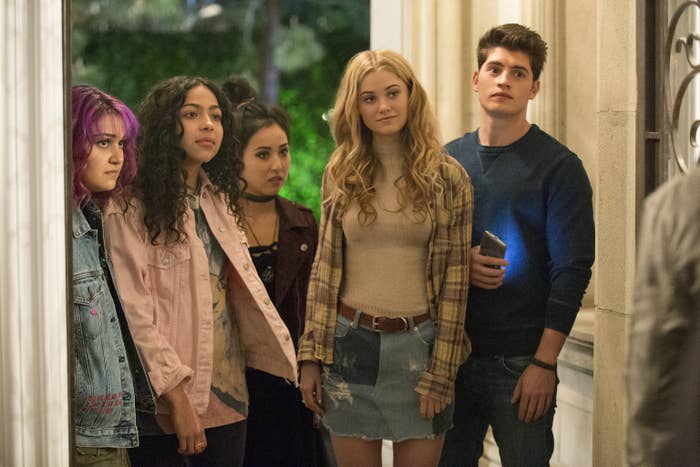 3.
It's based on a beloved Marvel comic of equal stature.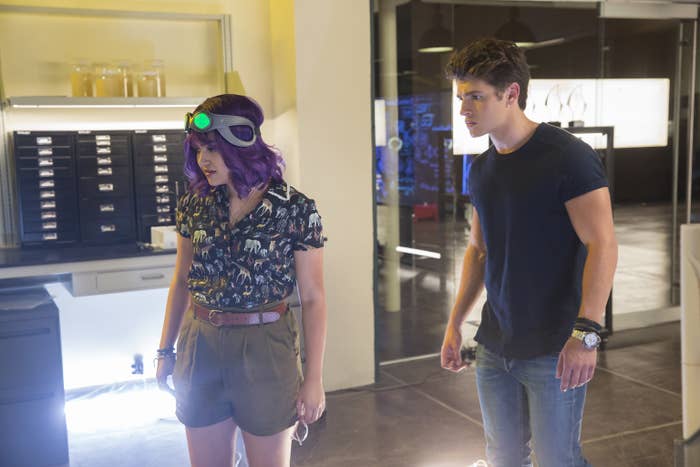 4.
The show is produced by the minds behind The O.C. and Gossip Girl.
5.
There's going to be drama.
6.
And romance!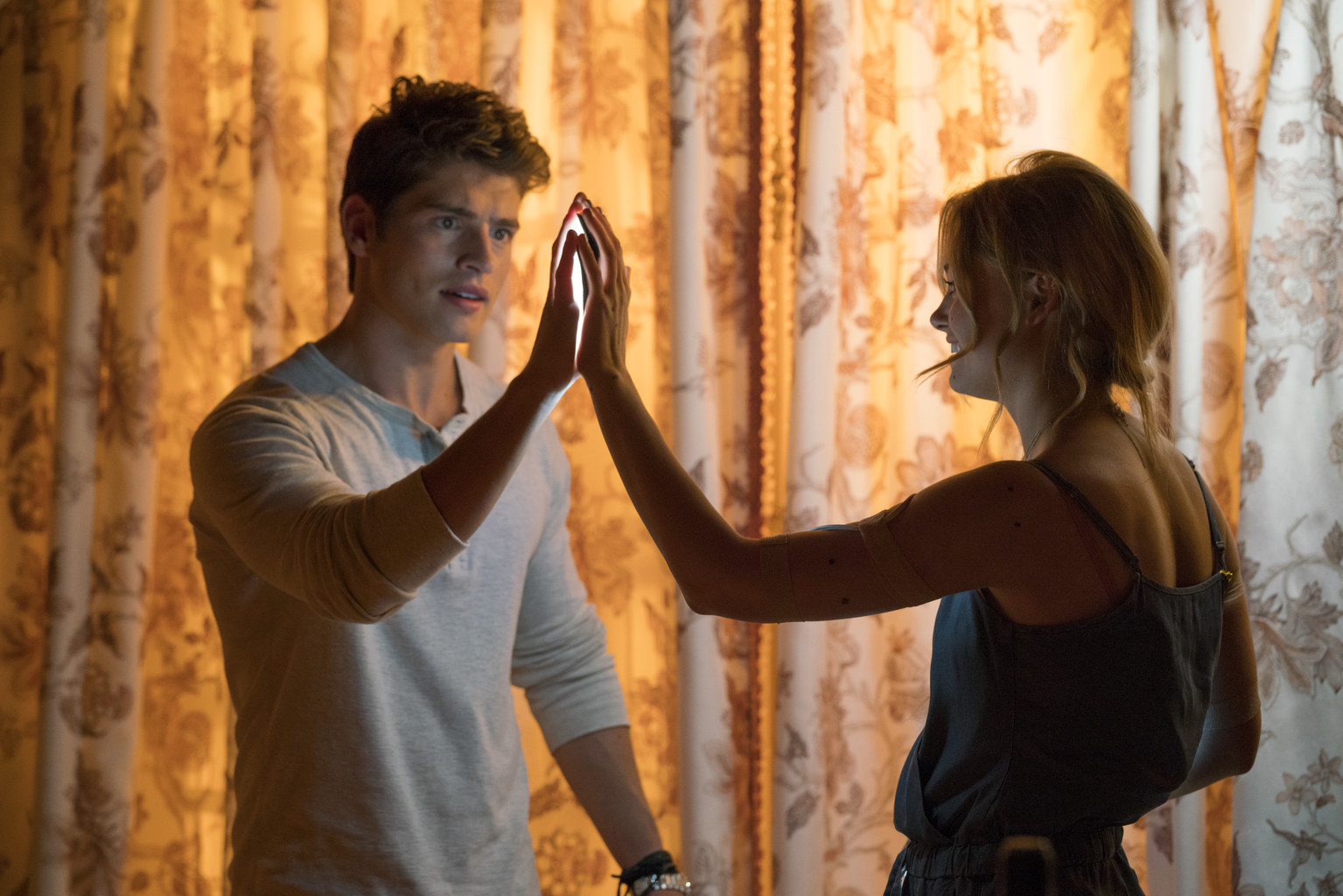 7.
The parents are just as interesting as the kids.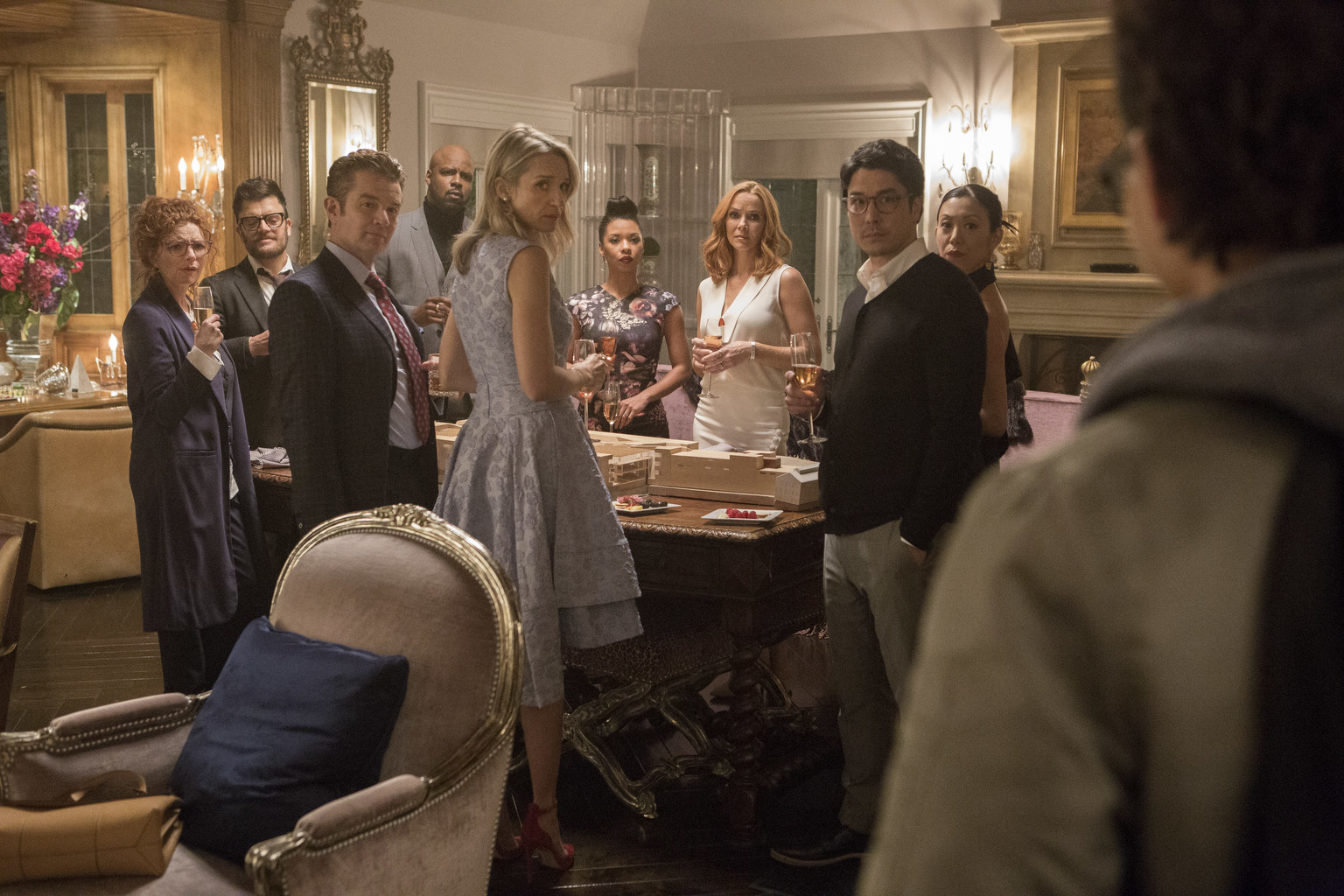 8.
The special effects are...really special.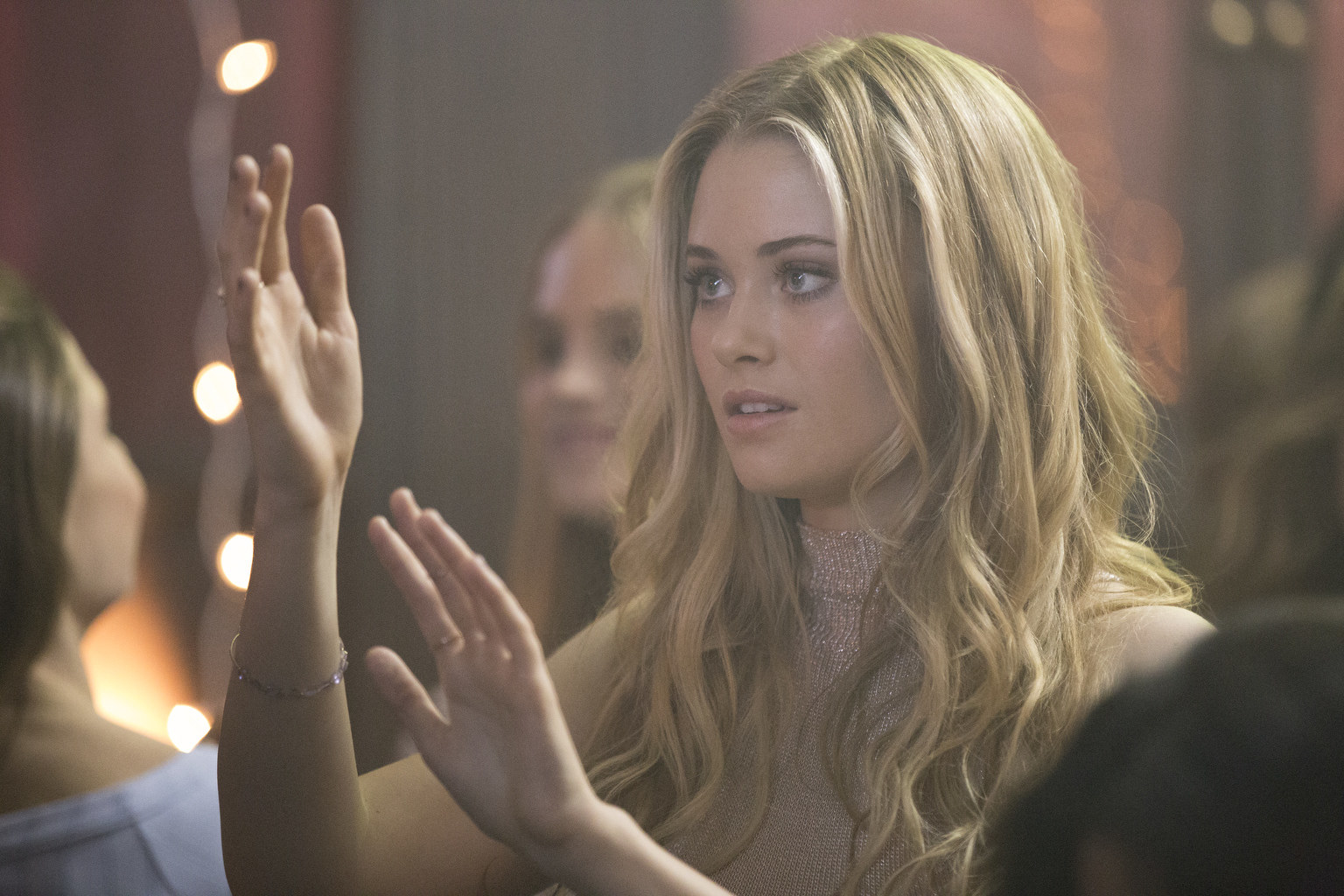 9.
Its Los Angeles setting is as much a character as the show's stars.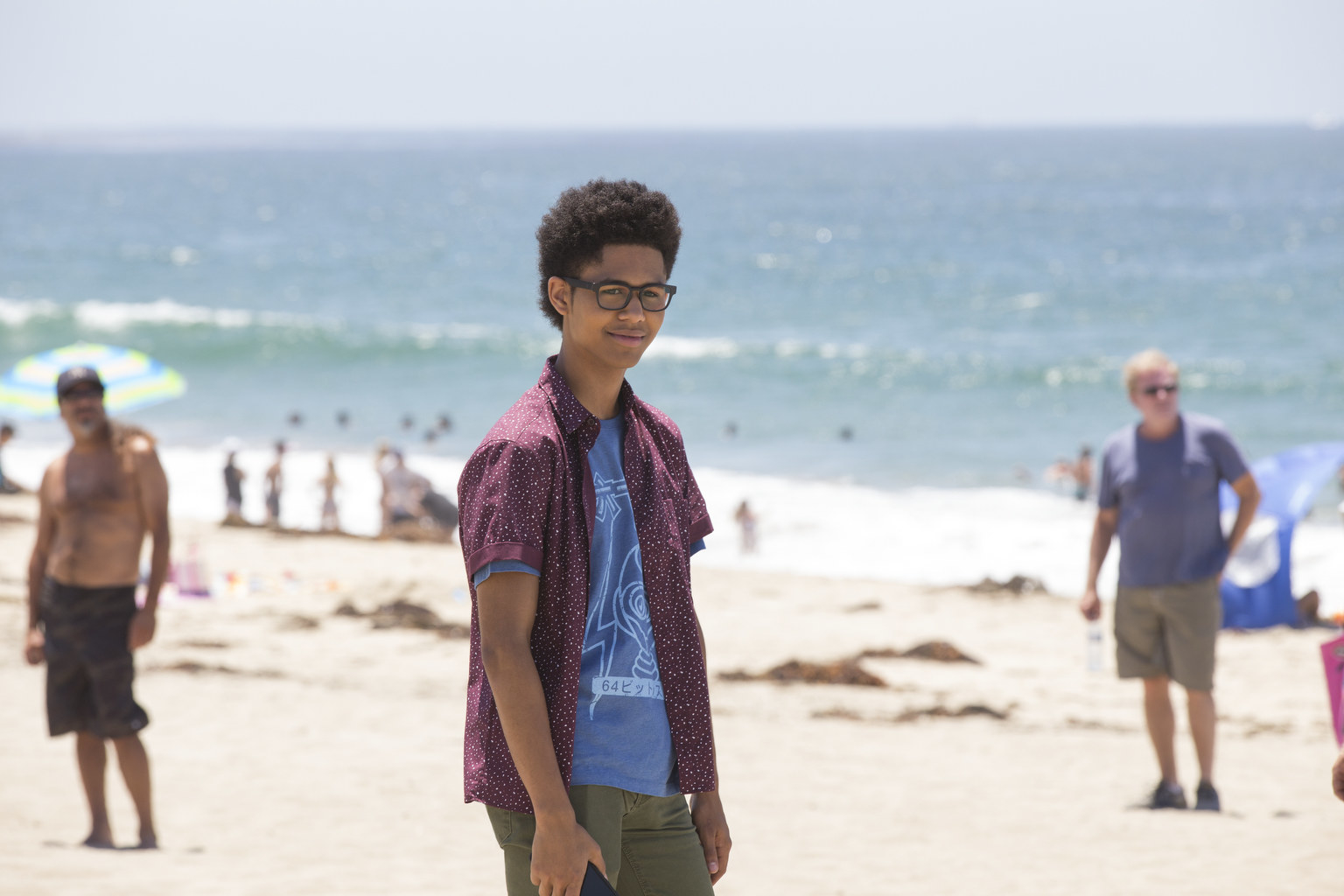 There's a lot more to discover about Marvel's Runaways. Find out today by streaming it today, exclusively on Hulu.