In the left lane, you have Grumpy Cat, the frowning furball and Friskies spokescat who's got 1.25 million followers on Twitter. She's ready to bring her "A" game.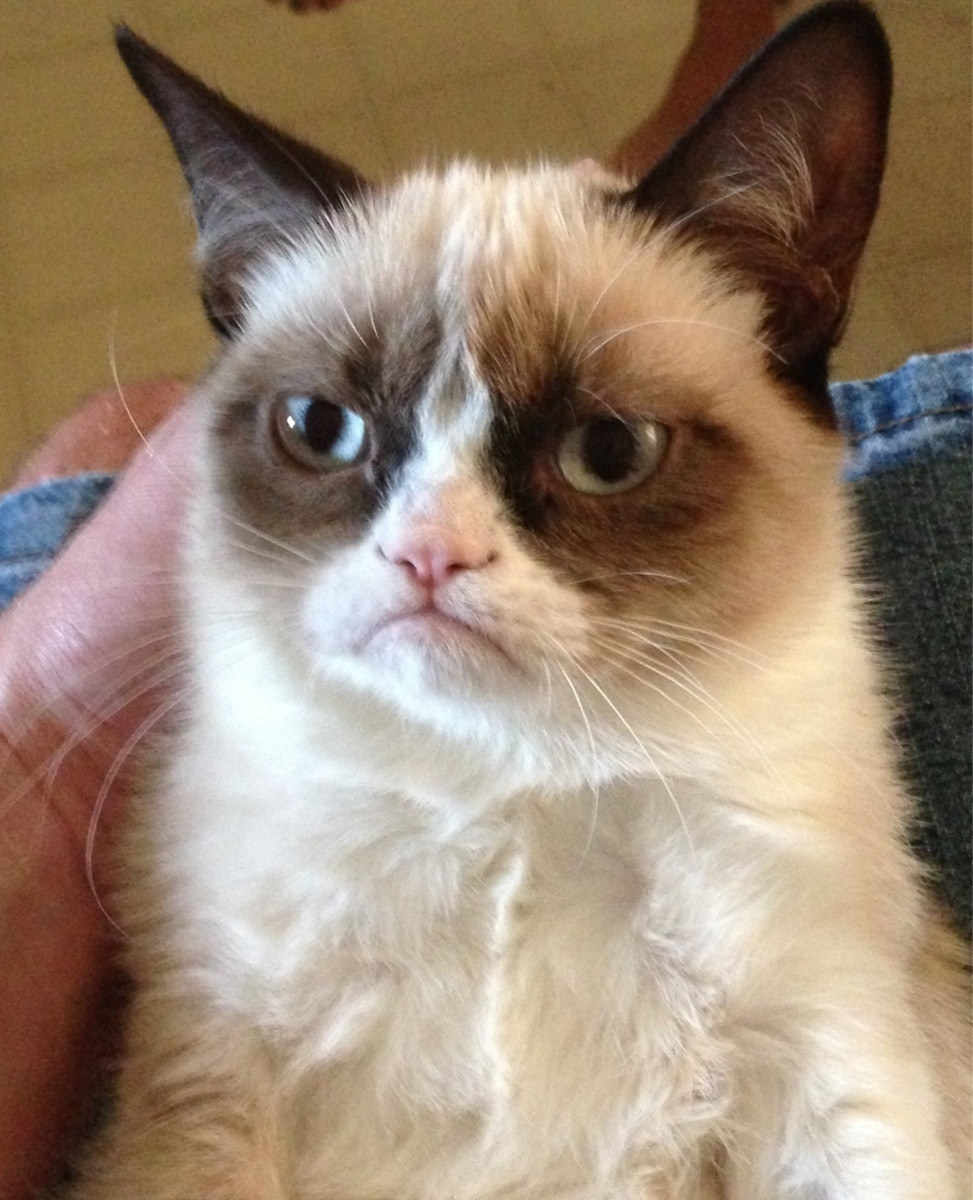 In the right lane, you have Mr. Tickles "the rescue cat" who's more willing to smile.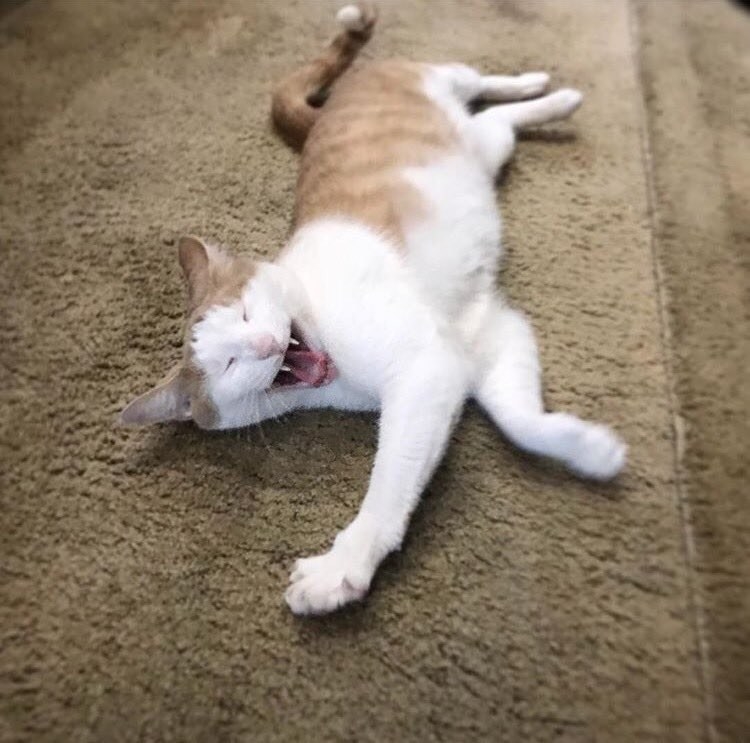 Mr. Tickles wants to become the first cat of professional racing. A brilliant career choice considering that NASCAR driver AJ Allmendinger has all the connections ...
… but after fueling up with Friskies Gravy Swirlers for his big debut, Mr. Tickles ultimately gets lapped by Grumpy Cat at Victory Lane.
Afterward, Grumpy Cat revved up the engine and cruised back to her hometown in Arizona and celebrated International Cat Day on August 8, 2017.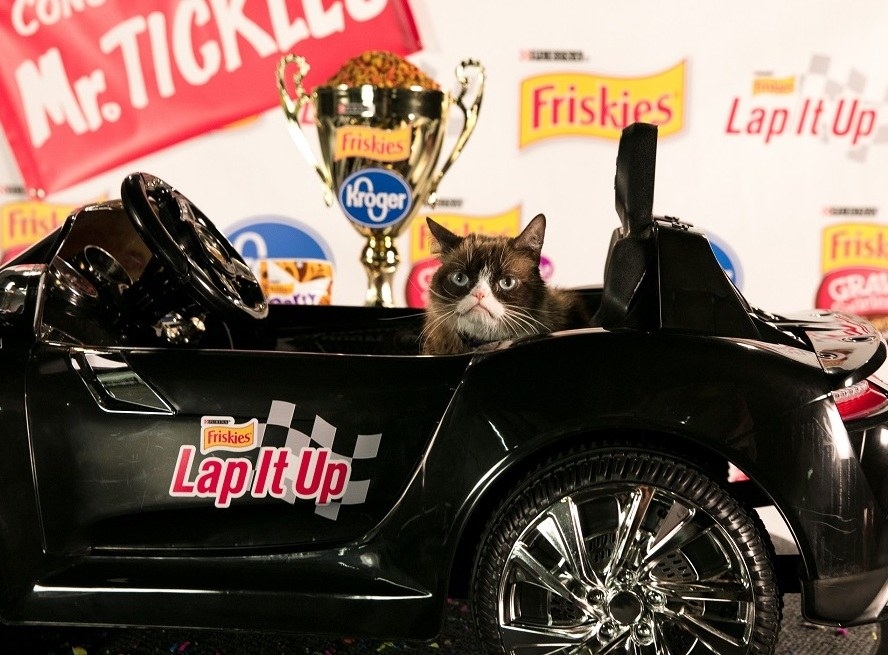 As for Mr. Tickles, the sky's the limit for this aspiring "First Cat of Professional Racing." He has come a long way since kittenhood.
This post was created by a member of BuzzFeed Community, where anyone can post awesome lists and creations.
Learn more
or
post your buzz!