BuzzFeed Community sat down with Mario Lopez to discuss the actor's new primetime-TV hosting gig. If you own a smartphone, chances are you're already familiar with the sugary-themed game.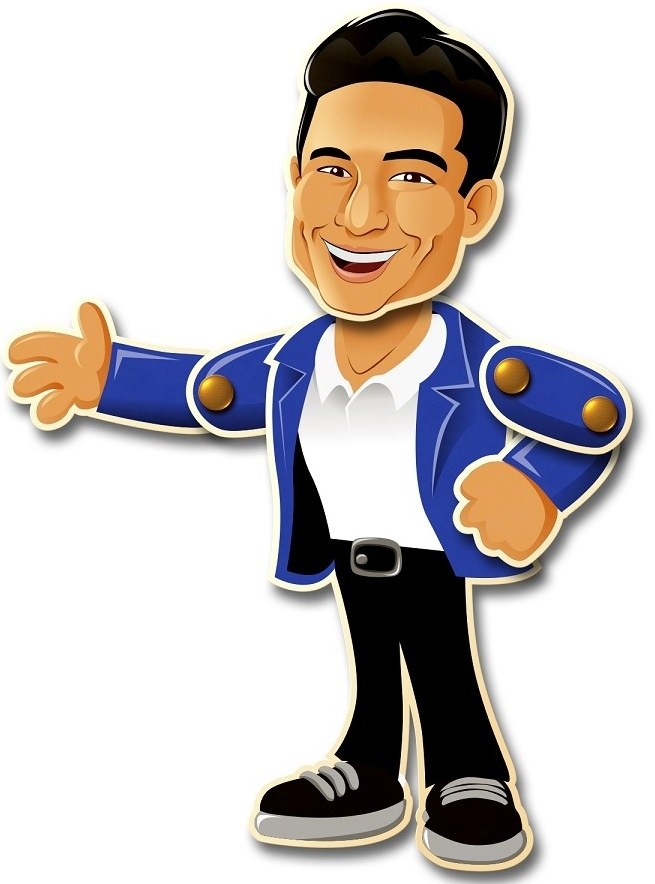 If you didn't know, CBS is experimenting this summer by transforming one of history's most successful apps into the Candy Crush game show, where celebrities and reality TV stars interact with a gamified screen-floor, and dangle from cranes, to compete for a cool $100,000.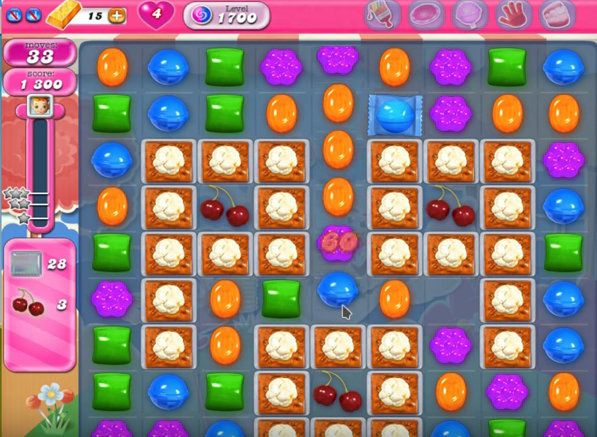 Below are five tips for climbing up the levels, courtesy of Mario Lopez himself. He's become somewhat of an expert since he debuted as the show's host on July 9 and has become "candified" in a mini-game inside Candy Crush Saga.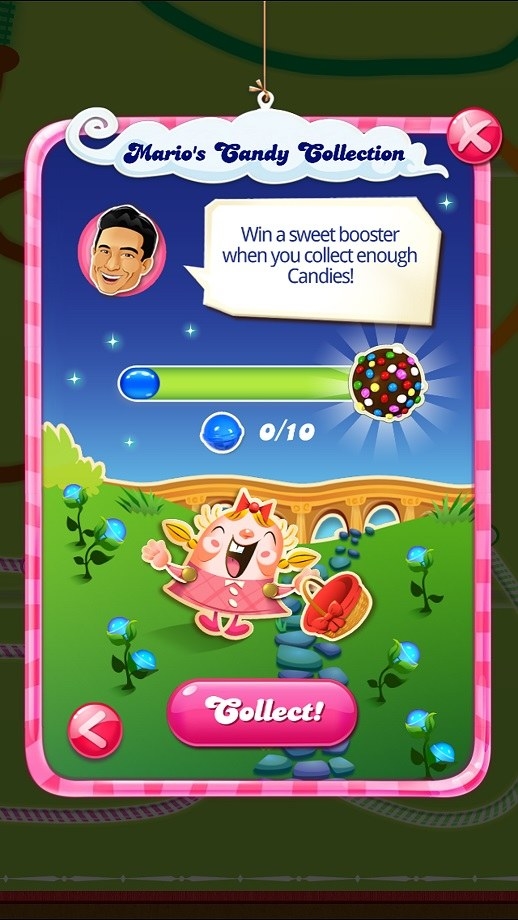 Each week in Candy Crush Saga, players set forth to complete four mini-challenges, emulating the four King-sized challenges contestants face on the TV Show. As players complete each mini-challenge, they can claim a prize. If players complete all four challenges, they'll receive a treasure chest full of rewards. (Here are older screen shots that show what it's like to advance in the game.)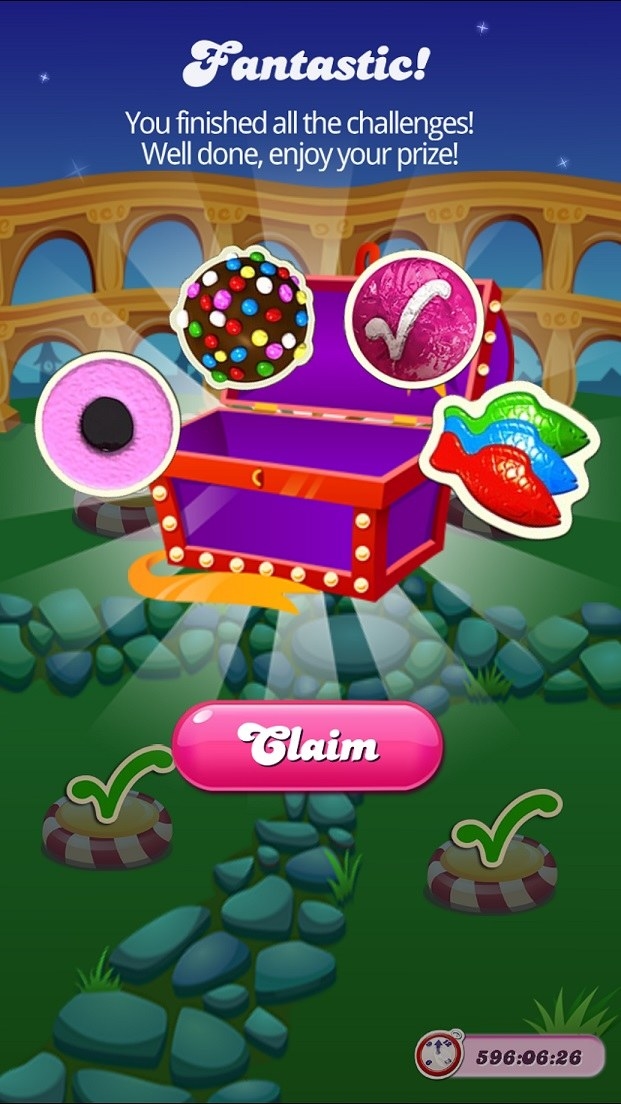 Mario Lopez shared his thoughts with BuzzFeed Community regarding CBS's mobile-turned-TV approach. "Candy Crush is the first mobile app to be turned into a TV show, a fun element about it is that you can play along at home and get points. It's innovative and family friendly," says the 43-year-old actor.
So just how popular is the mobile game? In fall 2015, Candy Crush British developer, King Digital, got acquired by U.S. game-maker Activision Blizzard for $5.9 billion. That's more than what Disney paid for Lucasfilm ($4 billion) in 2012.
Here's what leveling up can feel like.
Candy Crush Saga is available for free on the Apple App Store and on Google Play. The Candy Crush TV show appears on Sundays at 9pm eastern/8 central on CBS.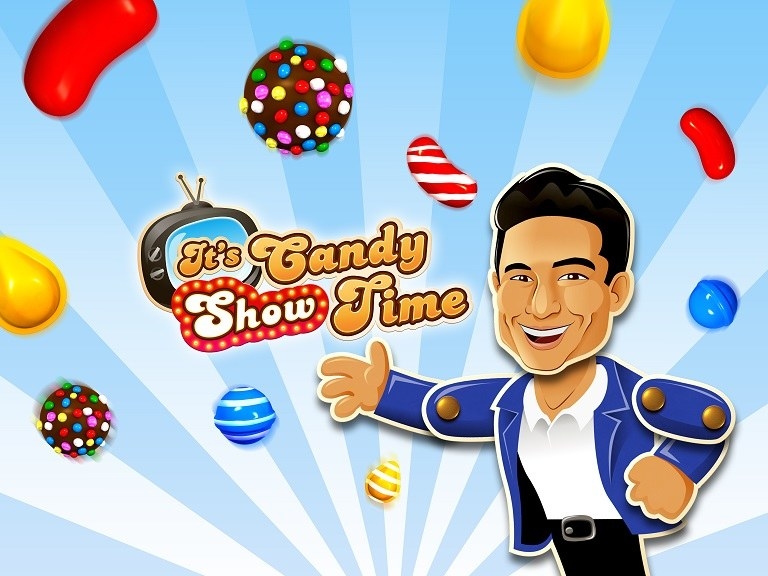 This post was created by a member of BuzzFeed Community, where anyone can post awesome lists and creations.
Learn more
or
post your buzz!