This post has not been vetted or endorsed by BuzzFeed's editorial staff. BuzzFeed Community is a place where anyone can create a post or quiz.
Try making your own!
10 Reasons You Will Fall Back In Love With Nick Clegg At The Next General Election
During the 2010 general election debates #Cleggmania took off, dominating the campaign. The Liberal Democrats went on to join the Conservatives in coalition government. Their poll ratings have slipped while in government, but here are ten reasons why it's quite likely #Cleggmania will return at the next general election in 2015.
1.
The Lib Dem #1 priority of cutting tax for ordinary workers has been implemented in full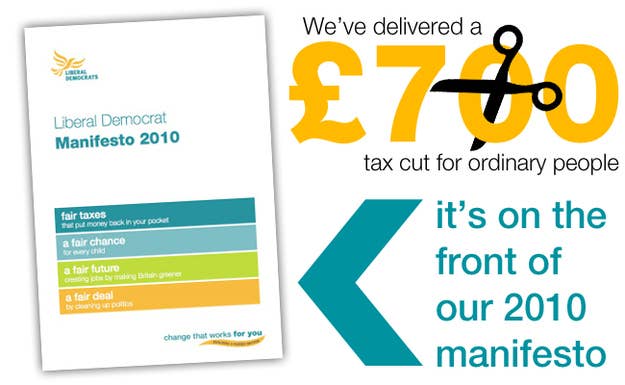 2.
The right-wing media that attacked Nick Clegg last time is not as powerful as it once was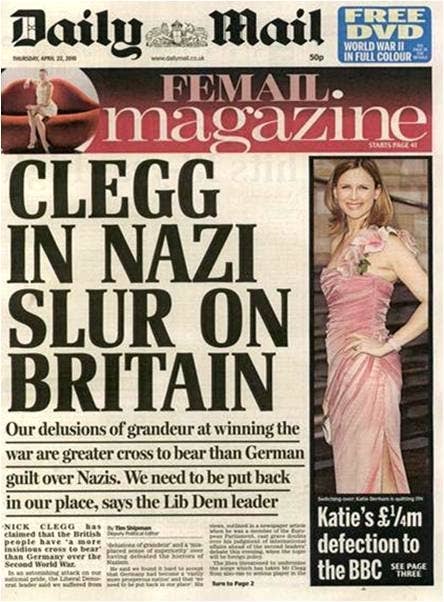 3.
Nick Clegg knows how to say sorry
4.
Because the Conservatives won't create a fairer society without the Lib Dems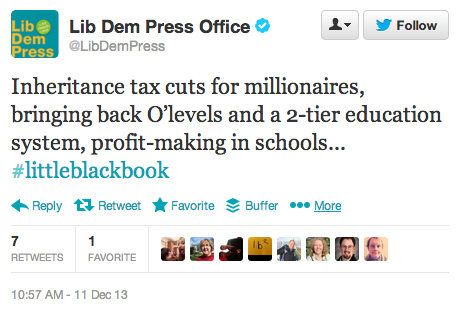 5.
Labour can't be trusted to build a stronger economy on their own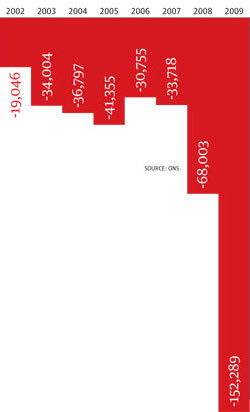 6.
He makes time to take questions from the public every week on the radio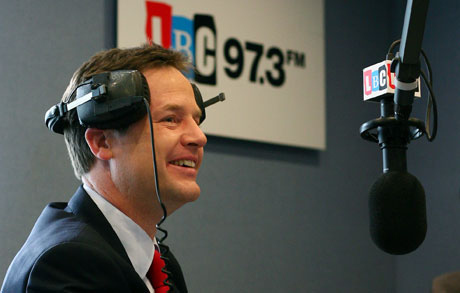 7.
Nick Clegg is the only party leader to fight for Britain's place in Europe
8.
Nick Clegg is still the most cosmopolitan politician in the UK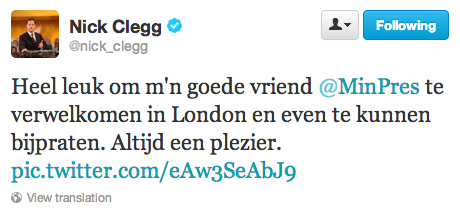 9.
Because, despite everything, he still has a great sense of humour
10.
When it comes down to it, we still agree with Nick