What Does Your Password Say About You?
You got:

You thrive on nostalgia!
There's something appealing about the "good ol' days." The memories; the rituals and traditions; and the music and TV shows provide comfort and give you the motivation you need to move forward in life. This is not to say that you're living in the past, but it gives you a solid platform to build a future on.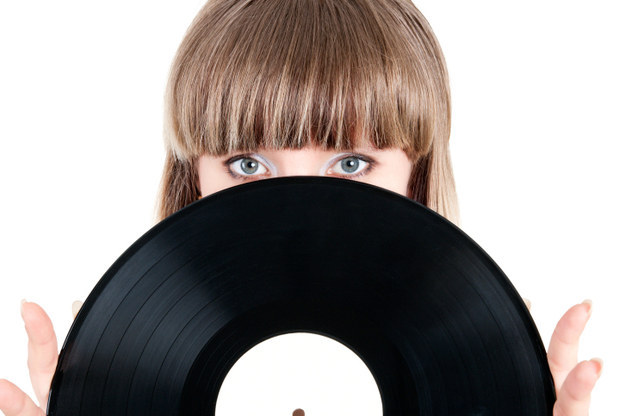 You got:

You're cautious and thorough!
You are diligent, responsible, and have all your priorities straight. You are never late to dinner or late with your bills, and you never give anything but your best at work. You are dedicated to dotting all your Is and crossing all your Ts, and there's no other way you'd rather be!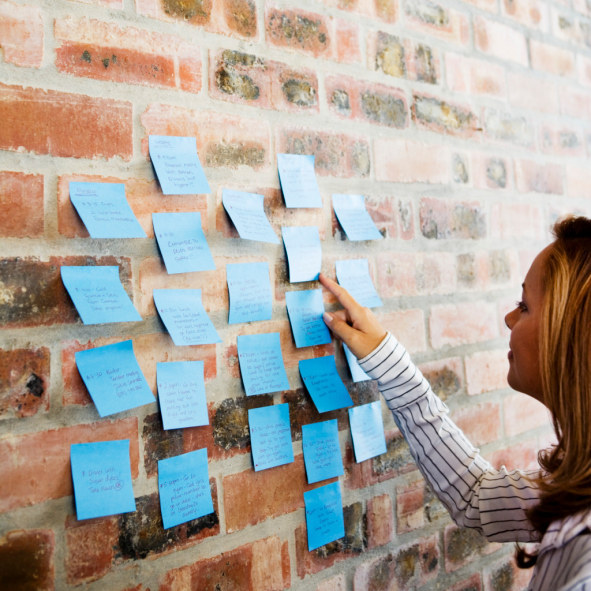 You got:

You're secretly lazy!
The world may see you as the person on top of things, who can be counted on to deliver on their word and is always reliable and careful. However, deep inside your soul, there's a lazy bug. Hidden throughout your home are pockets of mess, like that box of random stuff in your closet you just have never found the time to go through. Don't worry, though — it's your little secret.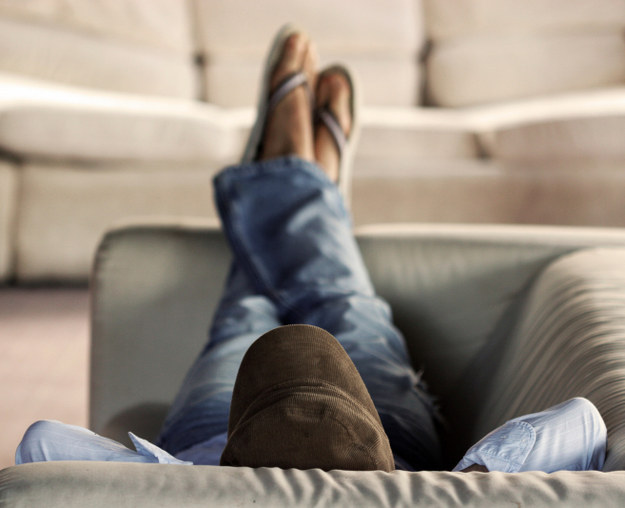 You're a goal setter and always dedicated to tackling whatever happens to be on your to-do list, you need to be encouraged by the people around you in order to achieve your tasks. A simple "good job!" from someone else goes a long way toward keeping your motor running!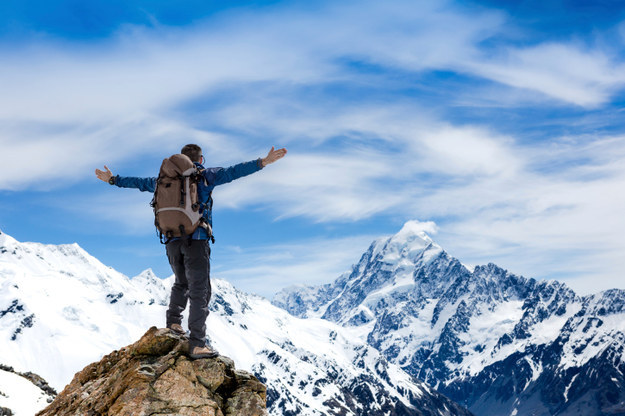 All images from Thinkstock.
Intrigued about what people can tell about you from the tiniest piece of information? Click here to check out Martin Lindstrom's new book, Small Data, and learn more about how people's daily habits shape the way companies create products.