Via Emoji One

Via Emoji One

Via Emoji One

Via Emoji One

Via Emoji One

Via Emoji One
What Do Your Social Media Habits Say About You?
You got:

You are quirky and playful!
You are a bit of a wack job, and you don't care who knows it! You enjoy the weirder, goofier things in life and are always looking for opportunities for fun and jokes. People may give you grief for not taking things seriously or being too out there, but playing it safe and normal is just not your style!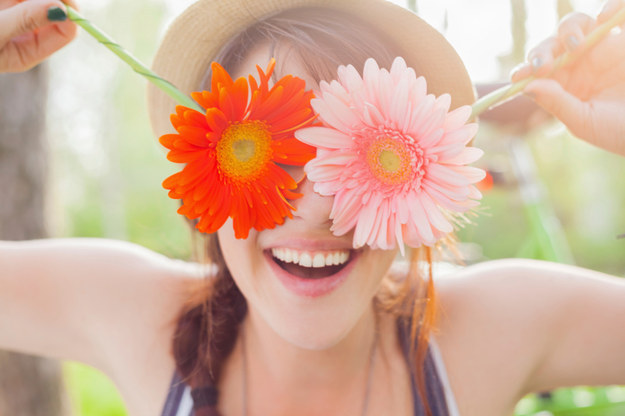 You got:

You are extroverted and vocal!
You LOVE people and attention. Being in the center of everything and making new friends is your jam, and you are confident in yourself, your opinions, and how others perceive you. You are always one to share that bold point of view or sassy photo that others would be too self-conscious to put out there.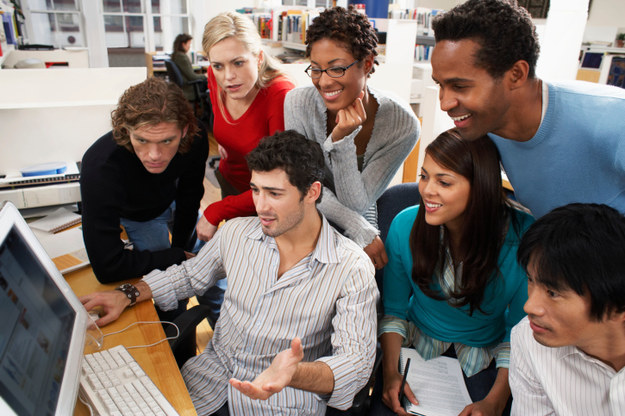 You got:

You are serious and cerebral!
You don't mess around! You are highly intellectual and analytical, and you are cautious with how you approach everything in life. You are probably used to people telling you to let loose and have more fun, but they don't understand that your kind of fun is using your brain and thinking through everything rather than just going with the flow.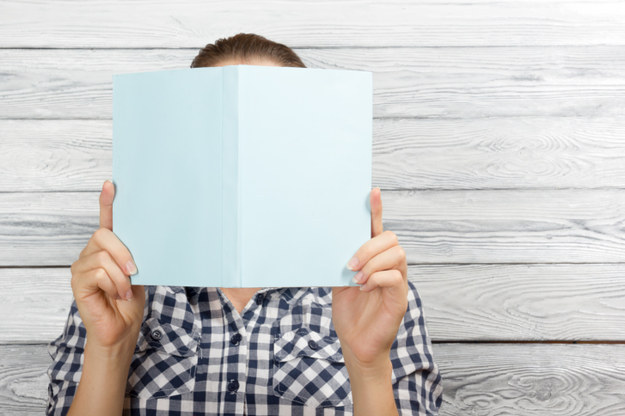 You got:

You are shy and self-conscious!
You do not like to stand out. You play it very safe when it comes to sharing things about yourself and you prefer not to be in the limelight. But your close friends love and appreciate you a lot and know how to make you feel comfortable being totally open with them!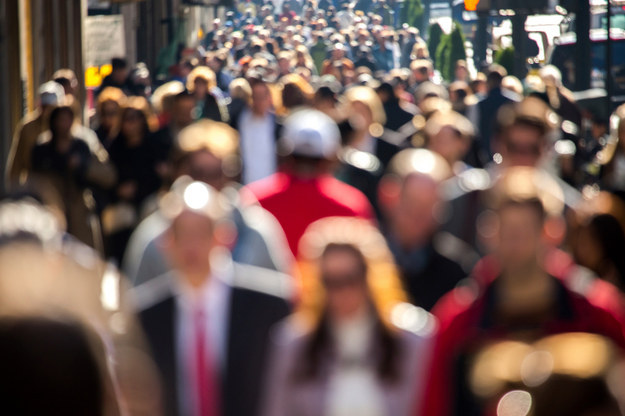 All images from Thinkstock.
Emoji provided free by http://emojione.com
Intrigued about what people can tell about you from the tiniest piece of information? Click here to check out Martin Lindstrom's new book, Small Data, and learn more about how people's daily habits shape the way companies create products.