11 Christmas Movie Characters Who Are Not Only Underrated Villains, But Total Scumbags
'Tis the season!
In this list we'll be looking beyond the obvious movie villains of our festive favorites and taking a look at some characters whose scummy behavior has gone mostly unnoticed.
1.
Peter McCallister in Home Alone 2: Lost in New York.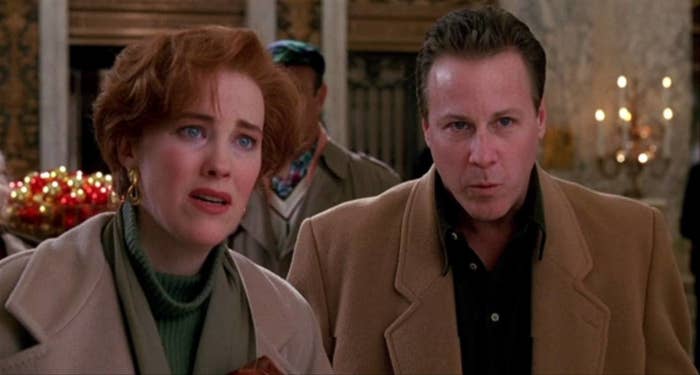 2.
Prime Minister David in Love Actually.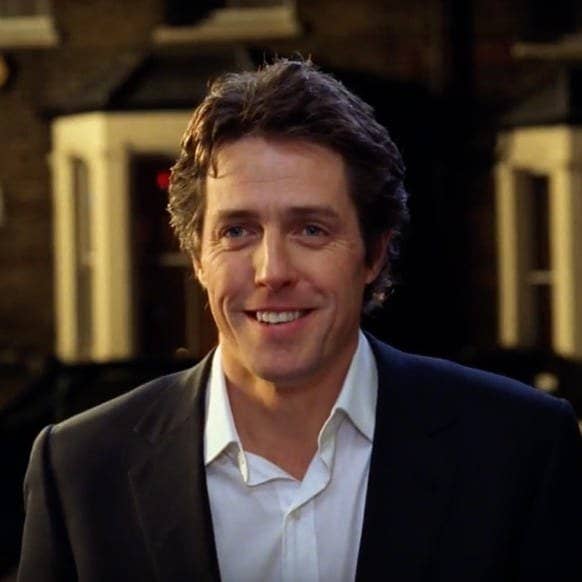 3.
Jacob Marley in A Christmas Carol (1984)
4.
Traffic cop in Home Alone.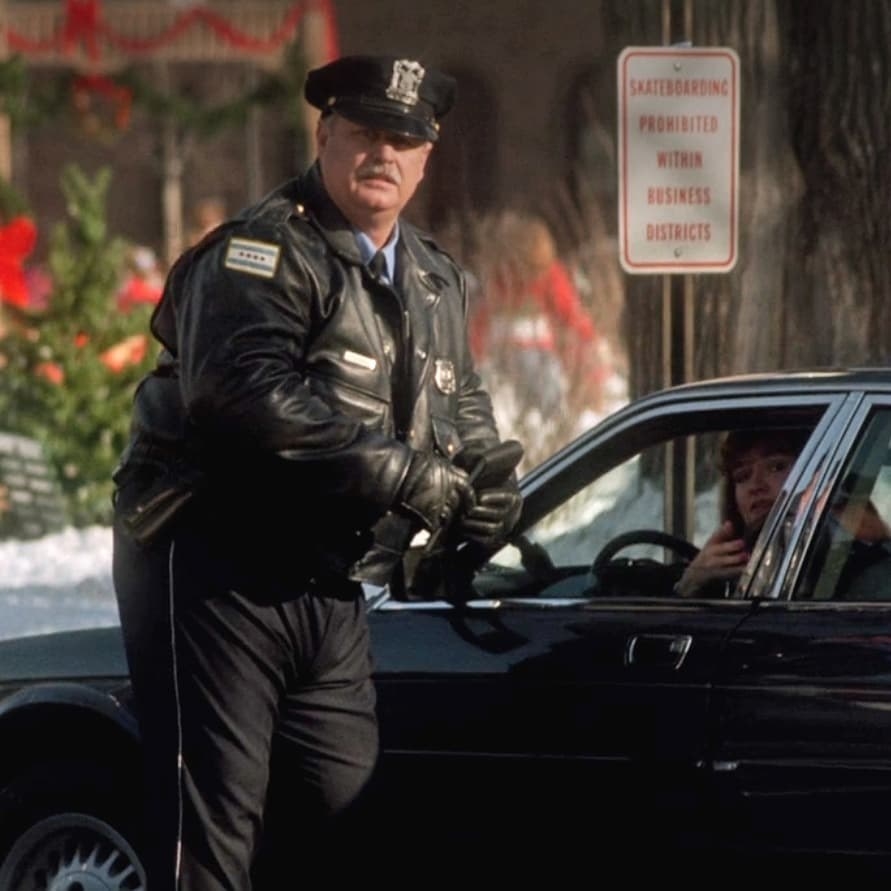 5.
Nephew Fred in The Muppet Christmas Carol.
6.
Graham in The Holiday.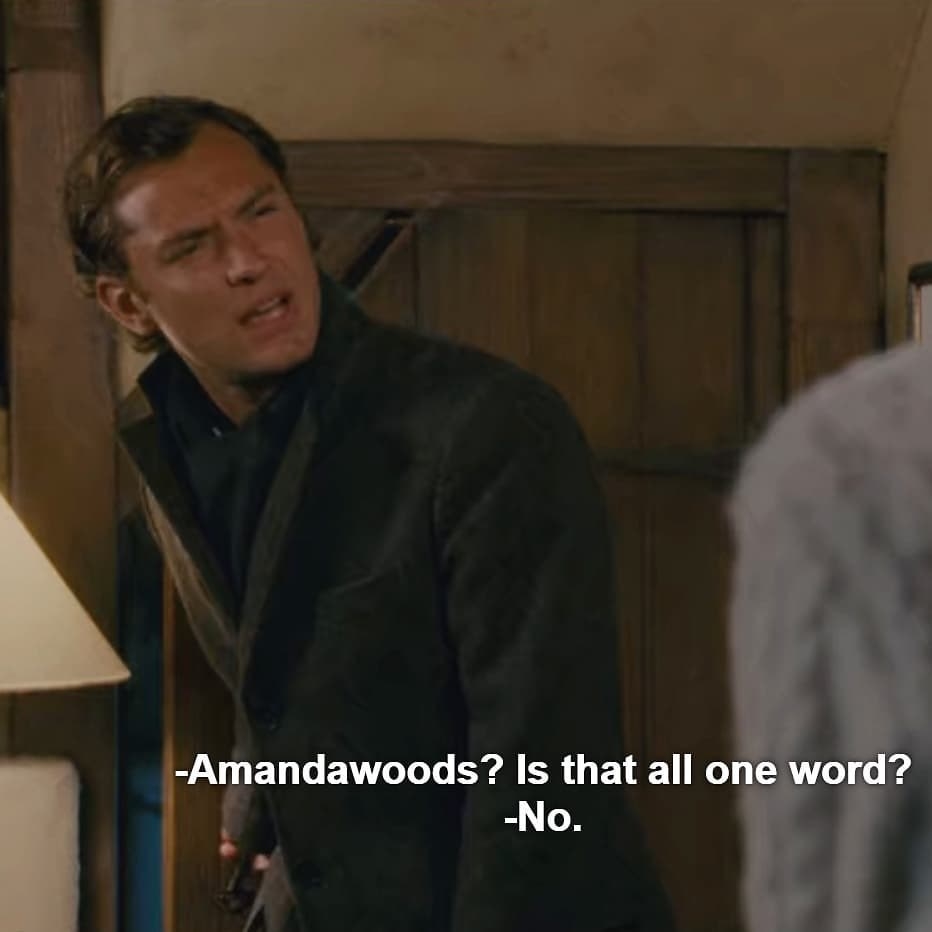 7.
Mrs. Bevan in Nativity!.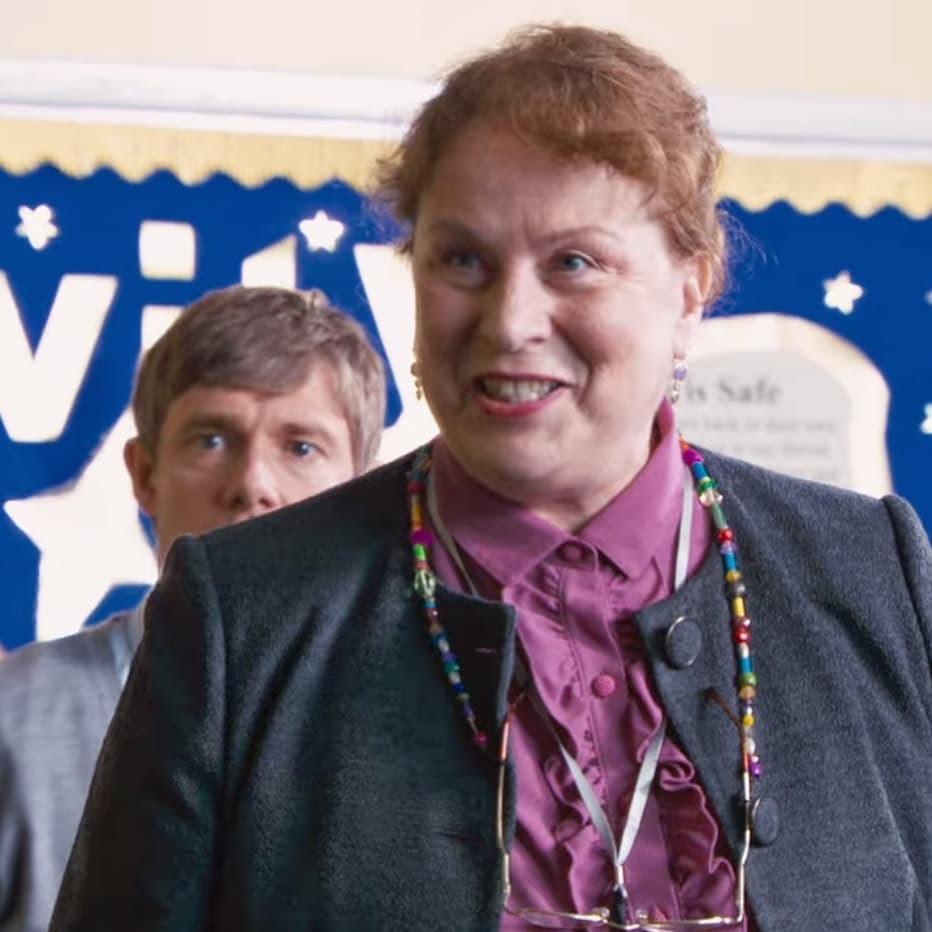 8.
The Haynes Sisters in White Christmas.
9.
Liz Langston in Jingle All The Way.
10.
Donald Trump in Home Alone 2: Lost in New York.
11.
Gus Polinski, Polka King of the Midwest in Home Alone.