The Sleeveless Shirt
The sleeveless shirt wearer is usually practical, energetic and ready for anything. You don't let your dress code stand in the way of daily activity and adventure. You know you may become a little hot under the collar during the day, due to your quest for high octane events and you're prepared to remove your jacket and to get your hands dirty. Probably more comfortable under a car engine or quad biking on the moors than sat in an office, bored. The short sleeved wearer is Indiana Jones in disguise.
The Sleeveless Shirt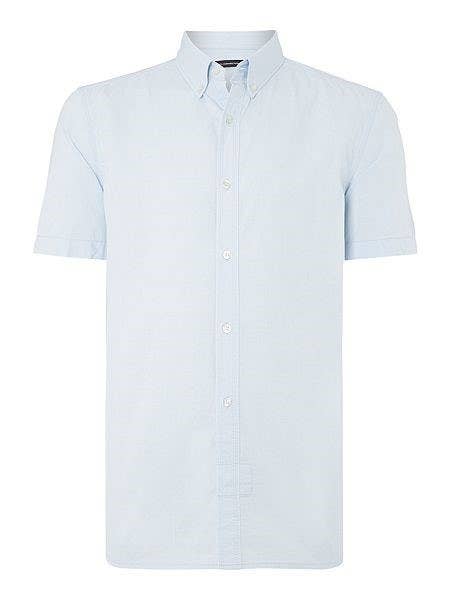 The Pocketed Placket
If you could you would have hidden pockets all over your shirts and jackets to keep your ever expanding collection of James Bond style gadgets in. You're completely practical and love using the latest technology to execute your role while being thoroughly organised as a result. You always have the right tools for the job and are the go to person in the office for a pen, notebook or Swiss army knife. Your motto is "Be Prepared."
The Short Collared Shirt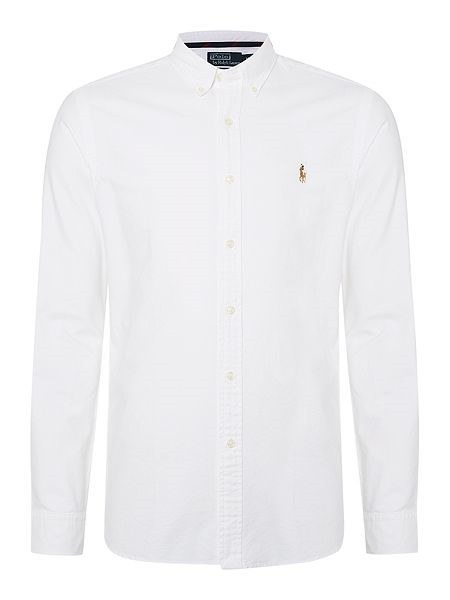 The Club Collar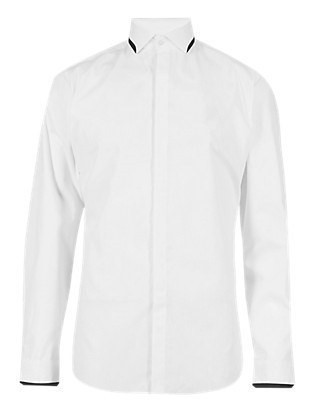 French Cuffed Shirt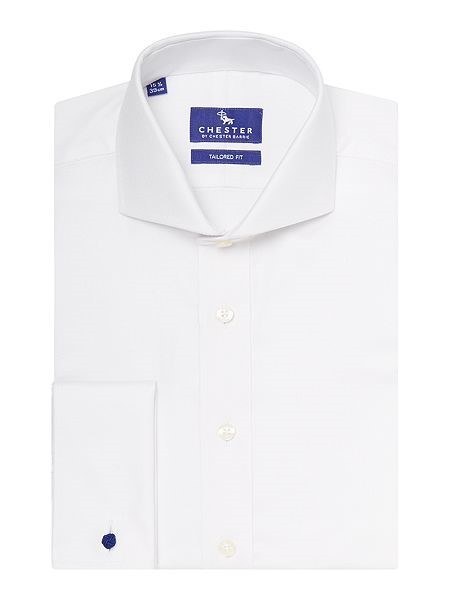 The Contrasting Shirt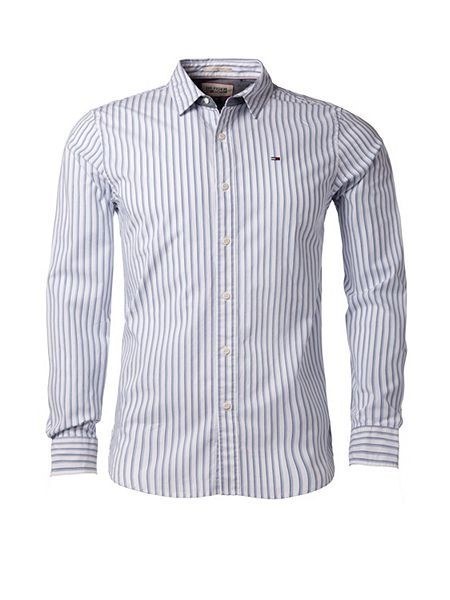 This post was created by a member of BuzzFeed Community, where anyone can post awesome lists and creations.
Learn more
or
post your buzz!