There's been a lot of posts about mental illness, anxiety and depression, which, as a Cyclothymia sufferer I think is great. More needs to be done to raise awareness around mental illness in general as there's still a lot of stigma attached to it.
What I have noticed though, is that there aren't many that detail the struggles of a parent suffering depression, this is still taboo, as parents believe they'll be judged for not "appreciating their children enough," or their parenting skills will be called into question.
When I was diagnosed with cyclothymia I was told by my psychiatrist that I was lucky, if the diagnosis had been Bipolar 1 , I would be dealing with social services (a very scary thought). As it is, my husband is incredibly sane and a stable influence while my diagnosis has actually helped me carve out what some may call a successful career.
My husband is a house husband while I bring home the bacon, for many reasons, although my diagnose means that I can't take any second for granted, so this, my friends, is an average day (please don't hate if yours is different!) I have PTSD too for reasons I won't go into here, but that does magnify my fear.
This doesn't detail the very low mood when I'm swimming through treacle or sobbing uncontrollably behind a closed bathroom door, that's for another, more depressing post!
8am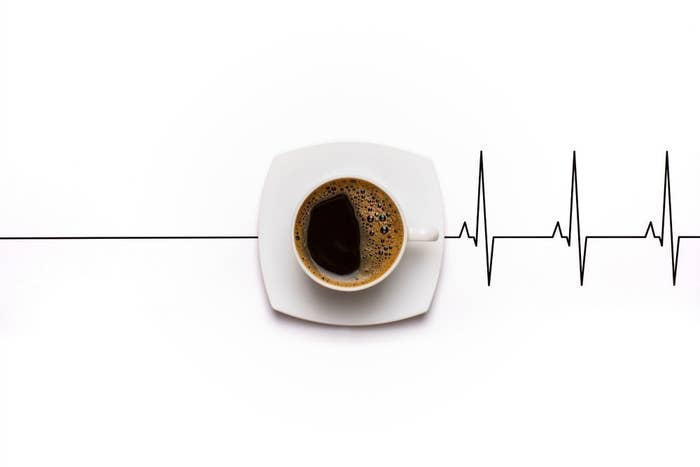 8.10am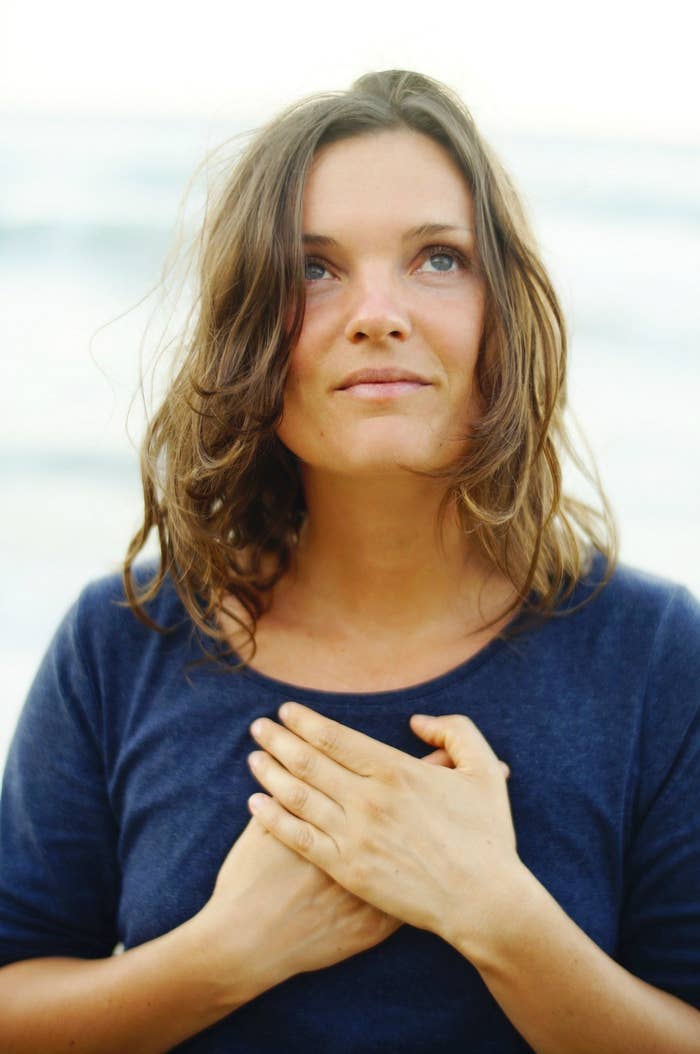 9am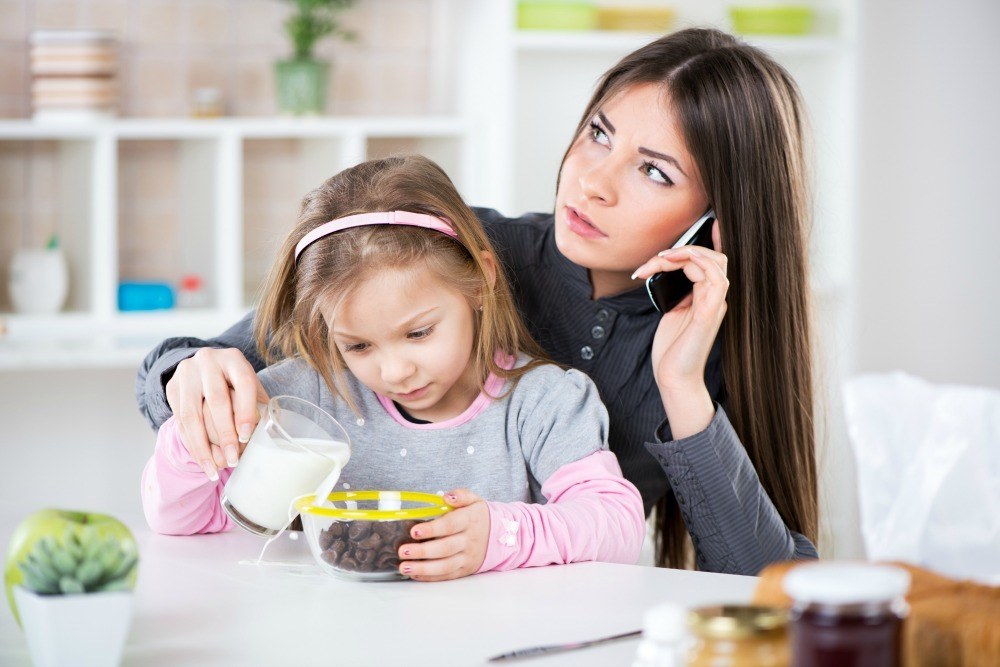 9.10am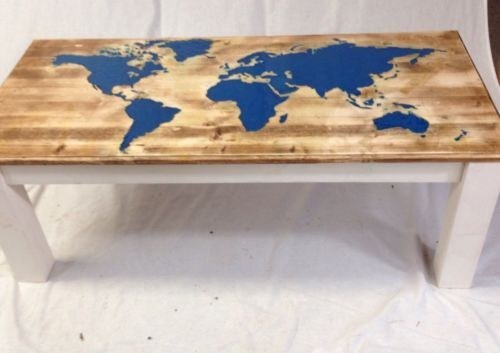 9.30 until Lunch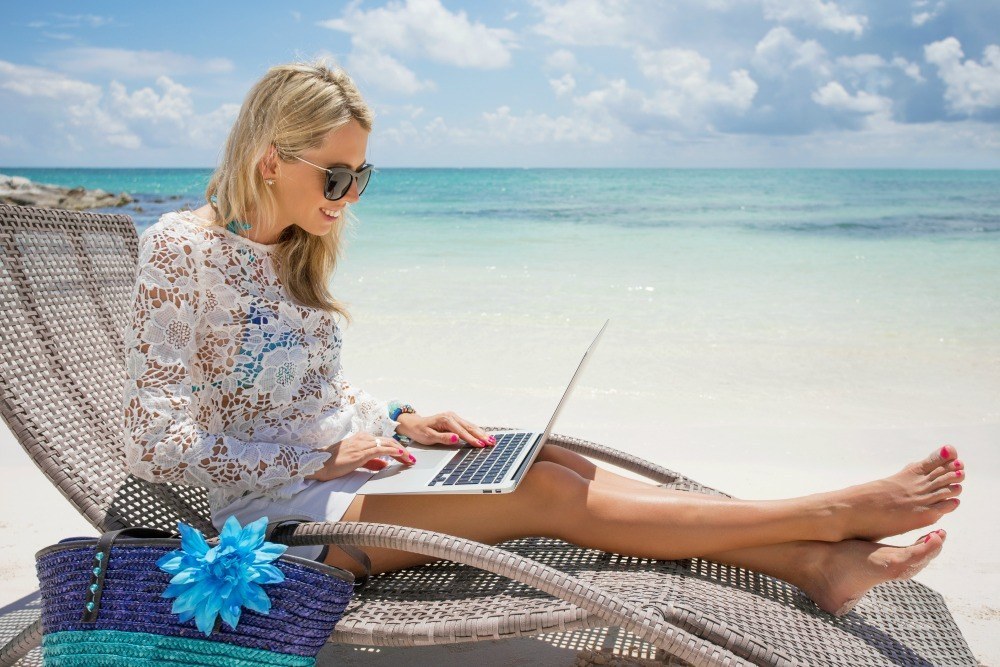 12noon
I never stop for lunch when working as that would give me too much time to think and ponder. I need to keep going all the way through. I will answer emails and as a journalist/ editor I will receive hundreds of press releases a day, I tend to avoid those of a negative nature.
1pm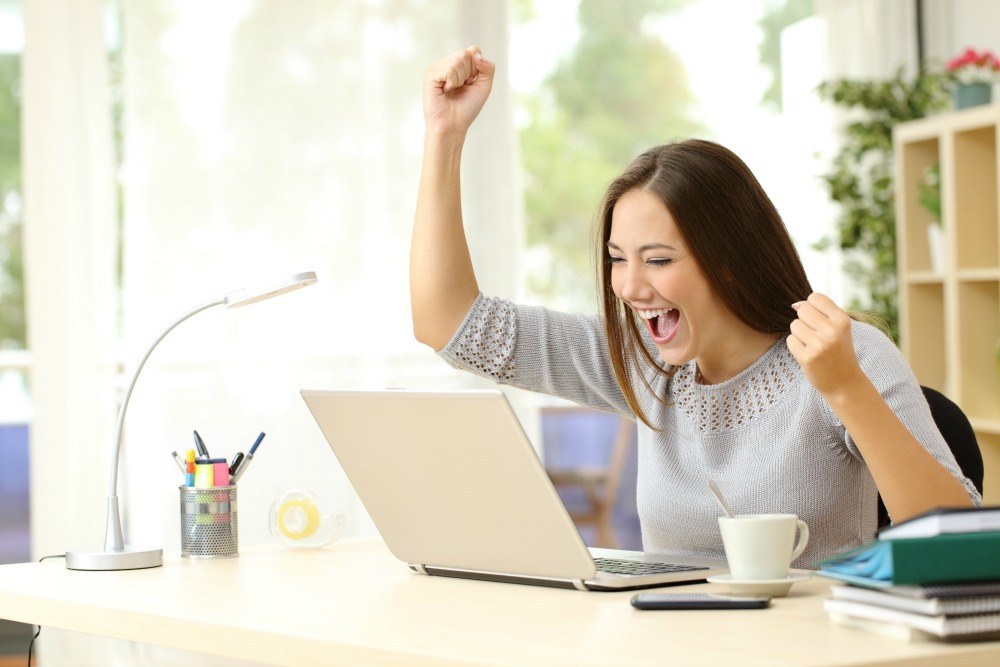 2pm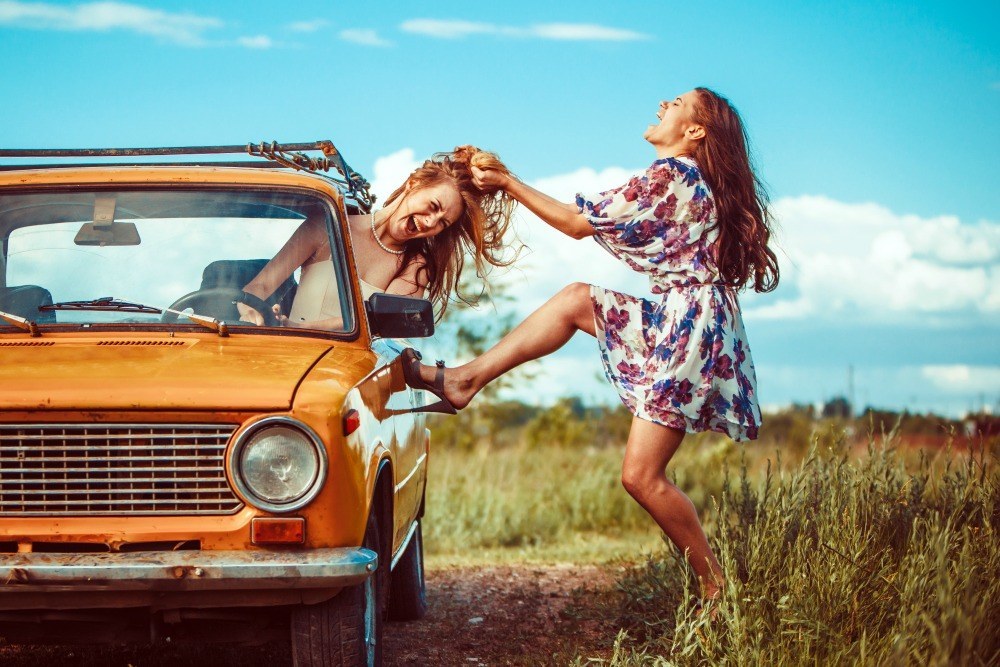 4pm
I take the time I missed for lunch now so I can see the children as soon as they're home. They're used to my over protectiveness now and will normally enter the house with a "we're fine and happy mum!"
5pm
My husband will go and pick up a child that has had an after school club. I can't relax until they're home as I see a dozen scenarios in my head, slipping on ice (we actually moved to the most southern part of the UK because of my anxiety over driving on ice with kids in the car).
5.15pm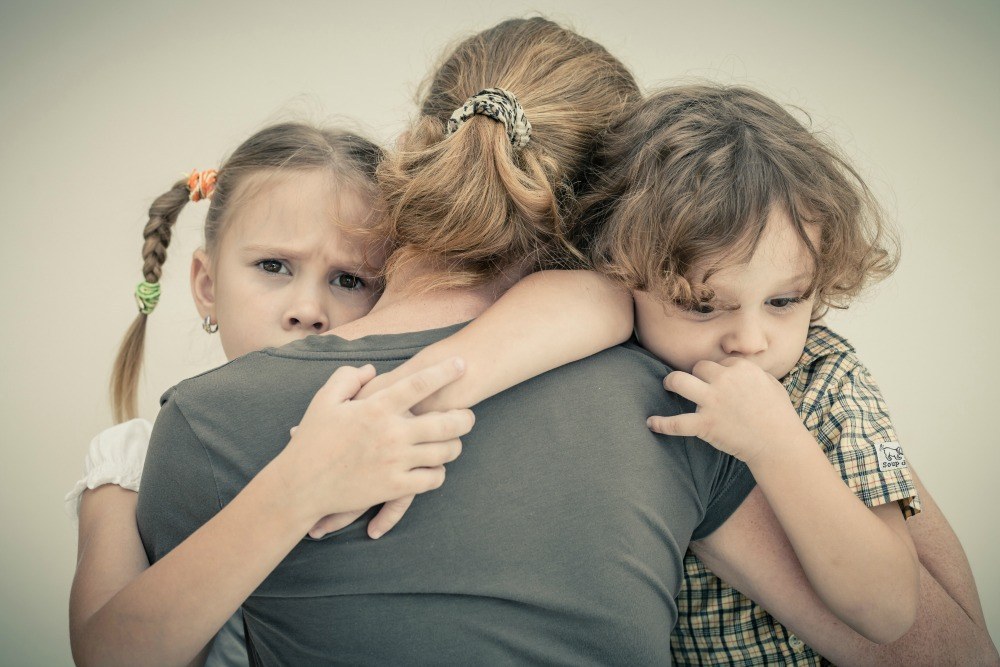 5.30pm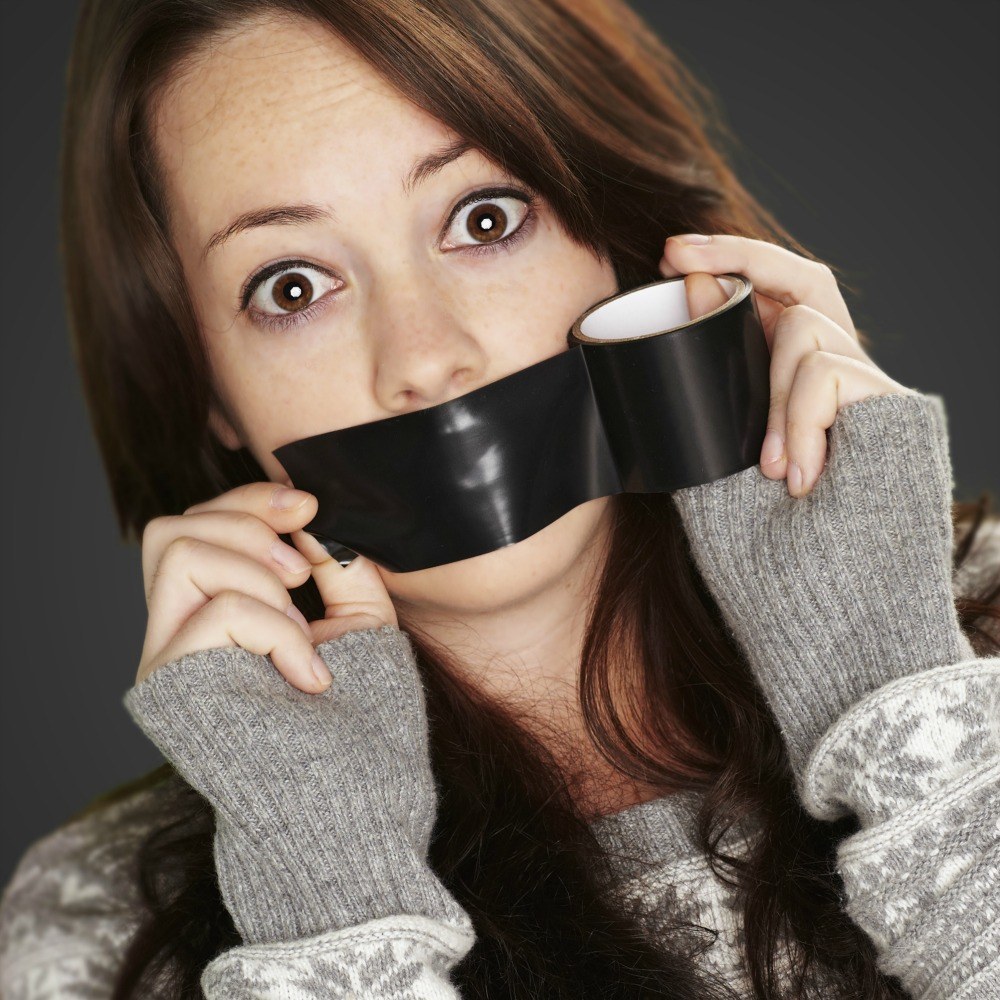 6pm
I usually go back to work, but instead of retreating to the office, I'll take my phone to the bathroom and spend time running a bath in a peaceful sanctuary. It pleases the kids as they don't think I'm working, they don't like to think of me working too much somehow. The aromatherapy helps while I have a locked door and can start to wind down. This is the time I do social media and answer emails, not write articles.
6.20pm
Part of my work involves managing social media, this can be quite lethal for me. I've only to come across an article about meningitis for me to end up in a spin. I do try and avoid them but then I worry that I won't have the knowledge to avoid it, or recognise the signs. I can lose an hour sorting through the medicine box making sure we've everything we need, while cleansing the house of germs.
6.40pm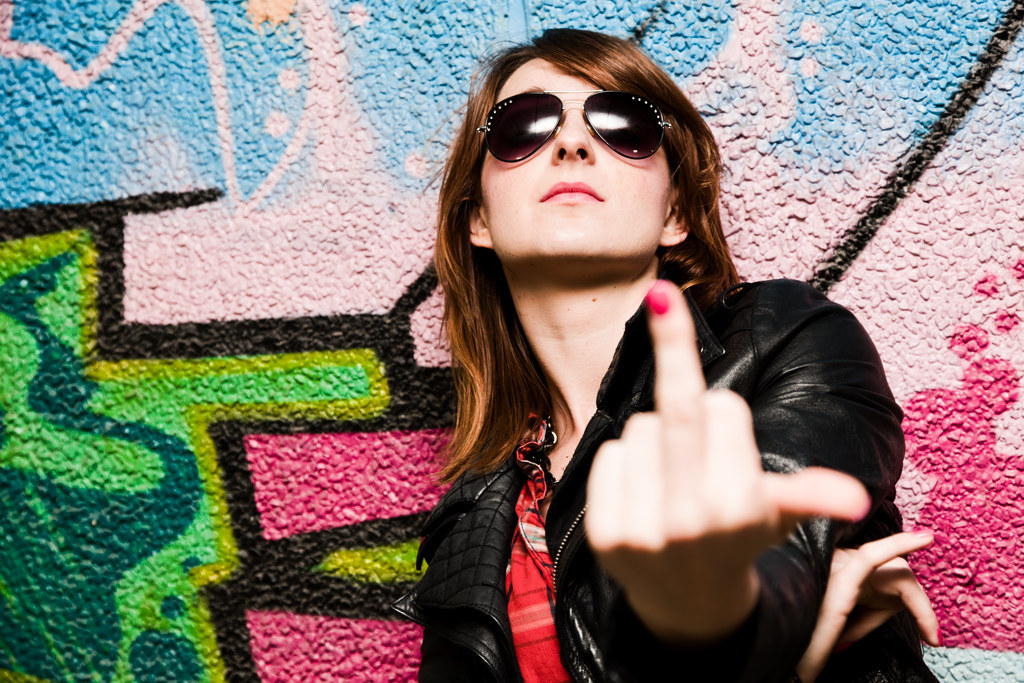 8pm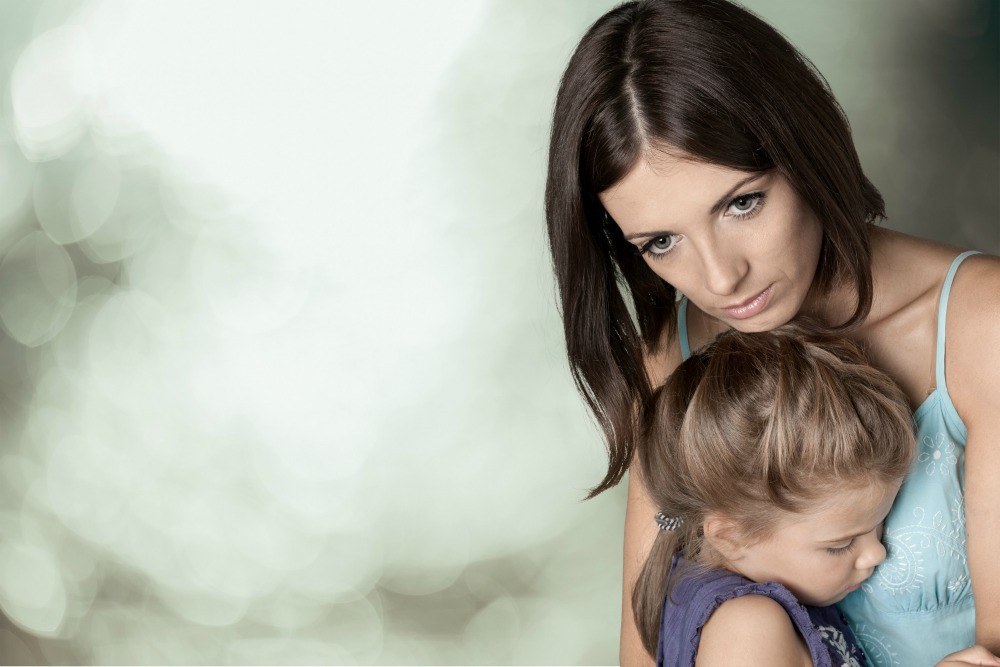 9pm
Despite being old enough to go without I still use baby monitors, I'm terrified that one of the children become ill during the night, and even now, my anxiety won't let me write my real fears, as I don't want to see it on screen. I'm sure you can imagine.
10pm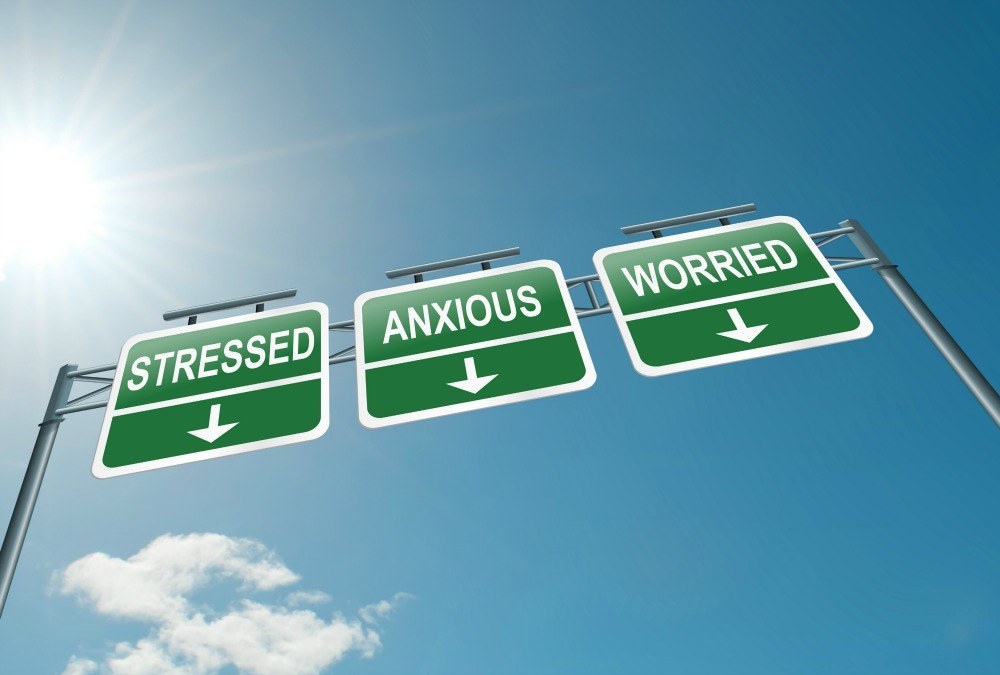 12am
I won't try to sleep until I'm exhausted, I fear the time lying there allowing thoughts into my head. I'll read a book or surf the web or work while my husband snores alongside me.
2am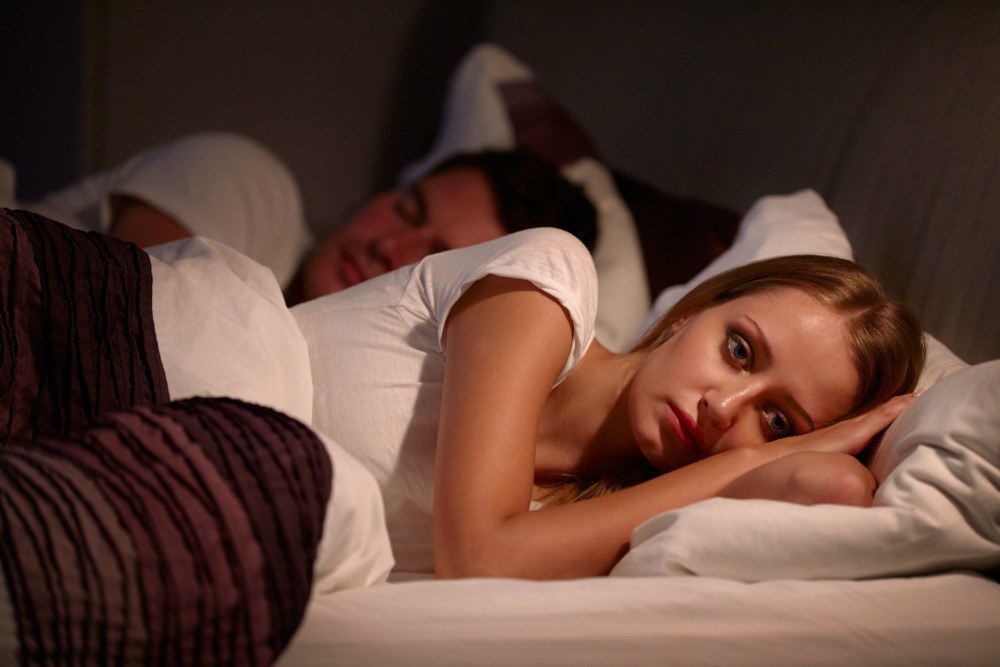 3-8am
I'll usually get some sleep but at 8am the cycle starts again!
This is a normal day for me, not one where I'm really depressed or have very high levels of anxiety. I still function as a member of society but the worry is real, all the time, and there's little to escape it. I'd love to hear other stories of anxiety too.
This post was created by a member of BuzzFeed Community, where anyone can post awesome lists and creations.
Learn more
or
post your buzz!