This post has not been vetted or endorsed by BuzzFeed's editorial staff. BuzzFeed Community is a place where anyone can create a post or quiz.
Try making your own!
6 Ways New Businesses Waste Money
New businesses are wasting money every day when there's really no need. Find out how to ensure you make the right marketing choices for your start up or new business.
You don't have to be an entrepreneur to start a new business, your business could be a blog (that you hope will gain lots of traffic and ultimately bring you a profit) or it could be an online shop.
If you're looking to make money out of your endeavours eventually, be it through food reviews or selling your crafts on Etsy, you need to learn a few things about how you can save some money.
The internet is incredible, it's enable millions of people to start their own businesses on a very small budget. You could start a business today, simply by selling your services on one of the many marketplaces.
The problem is, those who promise to do it better and cheaper than anyone else often drown the professionals out. It's not until these people are hired that the business owner realizes their mistake and puts it down to experience while being terribly out of pocket.
There are also a plethora of options for bringing a good return on investment, do you pay for Facebook advertising, invest in PPC, reach out to influential people or pay for banner advertising?
Here are five ways businesses waste money when trying to generate traffic and interest for their business:
6.
Not Setting Goals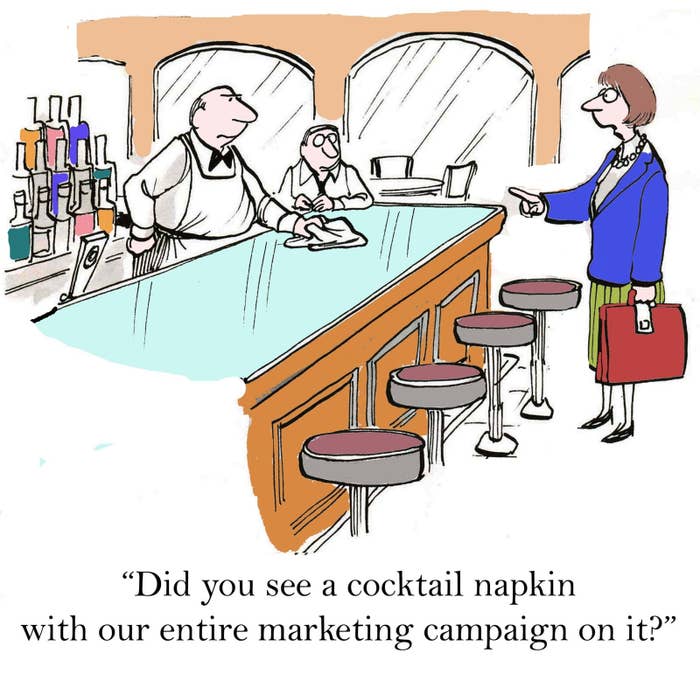 5.
Not Communicating Effectively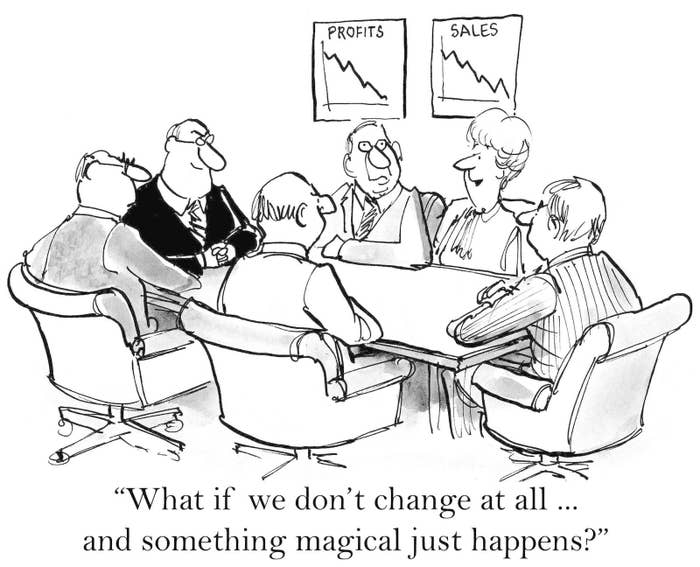 4.
Paying Peanuts to Get Monkeys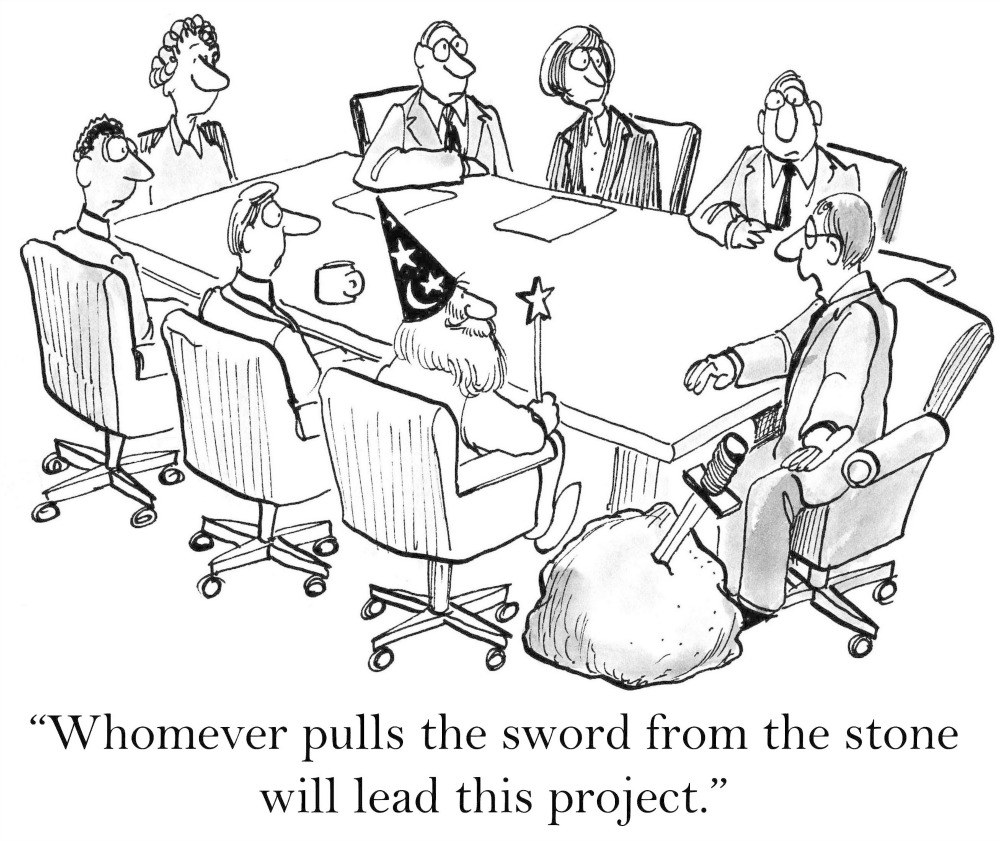 3.
Doing it All Yourself
You are obviously intelligent, you've started your own business. You're obviously skilled in certain areas, and that's a bonus BUT, the biggest mistakes I see businesses make are assuming they can do it all themselves. They want to write the website, promote the website, advertise the website all while running the actual business. PPC alone is so intricate and detailed that it takes months to learn how to do it properly with a good return on investment. Unless you've sat in the Google Campus and passed the Adwords exams with flying colours, please hire a PPC expert instead. I am 100% that if you try to do it yourself, without spending time on the exams and learning, you will lose a lot of money, you'll lose thousands… and you'll pay heavily or every click (that will never turn into a conversion).
2.
Taking Shortcuts
One of the best ways to ensure a site receives traffic is organic SEO, but this takes time and it takes a lot of quality content and connections. Shortcuts in this area will leave you out of pocket and with a bad reputation. If you do want the traffic straight away, hire a real PPC agency that has a proven background in making new businesses money through PPC. This ensures you receive the clicks while your content marketer works on your organic listings.
1.
Accepting Poor Interest Rates
Finally, one way new businesses waste money is by not seeing the bigger picture. Many entrepreneurs are so keen to get started that they take out huge loans with high interest rates. When starting out in business, it can be hard to borrow money as the business won't have accounts to prove the profit. You can ensure you pay the least though by keeping an eye on your credit score and talking with your bank manager about business loans and options.