which shoes are you're favorite

what hair style is the most like you?

Pick your favorite sunglasses

pick your favorite jewelry

how would you carry your personal belongings around?

which oscars look is your favorite?

what would you work out in?
What Era You Should Have Been Born In
You got:

you're from the 60s!!
you are a 60s gal. Your pin up style rocks everyones world!! work it girl!!
You got:

you're a 70s babe
that 70s show wasn't just what you watched on netflix. It has been your inspiration!!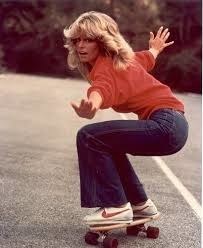 You got:

you're an 80s chick
look out here come the 80s. Your explosion of color can't be tamed!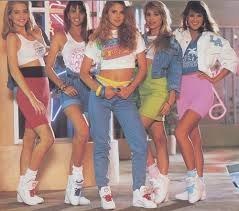 You got:

you're style is so 90s
Your friends inspired look makes everyone wish they had your fashion sense!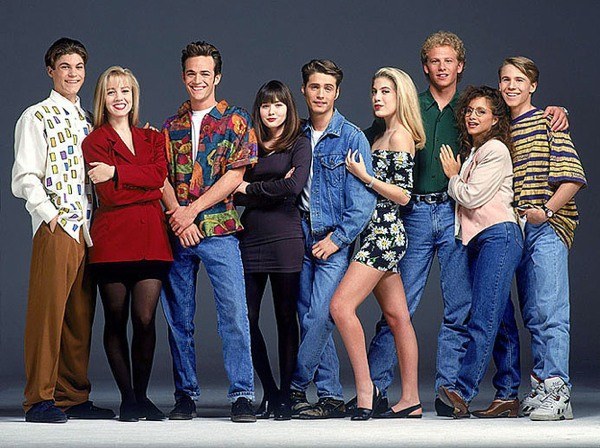 You got:

you're a 2000s girl!!
you're style is not forgotten just barley remembered first hand by most!! rock what you want 2000s girl!!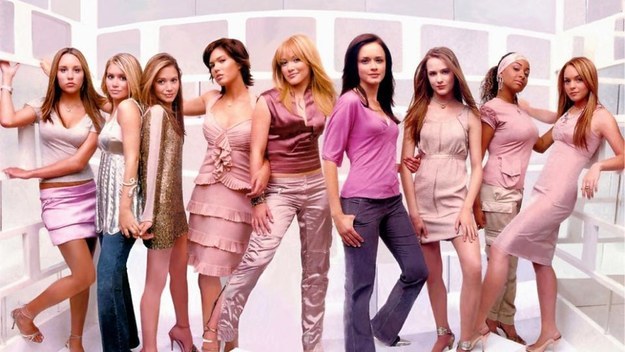 This post was created by a member of BuzzFeed Community, where anyone can post awesome lists and creations.
Learn more
or
post your buzz!