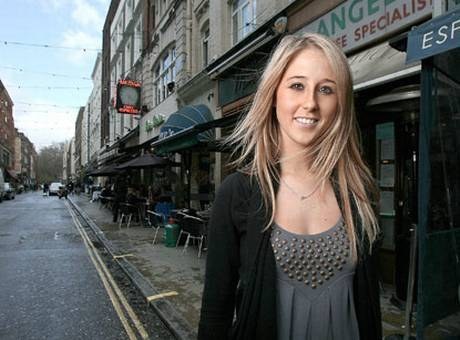 Last month we said goodbye to the legendary drag bar The Black Cap in London's Soho district.
The closure was met by tweets of those in mourning including industry greats such as Michelle Visage and Jodie Harsh.
The bar was more than just a hang-out for the Queens of the city it was also a beacon of everything Soho represented having been frequented by London's gay population since 1965 - before homosexuality was even legal.
I use the word 'represented' in the past tense as the infamous reputation and liberating nature of Soho has seen a demise over the past year or so.
In an effort to 'gentrify' the area Soho Estates have made it their mission to 'clean up' soho with many houses of worship being closed down. Other casualties including of course the famous Madame Jojo's that housed the Trannyshack academy.
The irony is that Soho Estates is set up by the very man who initiated the grubby but glamorous smut of Soho to begin with.
Paul Raymond was responsible for launching the very first topless dancing club in the world.
And it might come as a shock that the idea of 'improving' the district was introduced by none other than the granddaughters of Soho's founding father.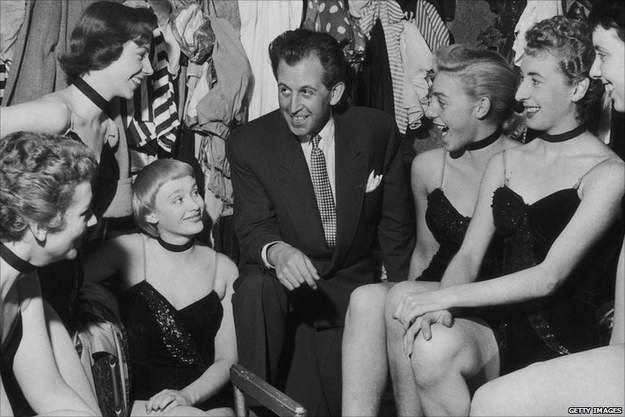 Fawn and India Rose James are the granddaughters of Paul Raymond who have a different purpose in mind for the village.
Crowning himself the 'king of Soho' their grandfather held freeholds on almost two-thirds of Soho's properties, building up his erotic business empire to an estimated worth of around £650million.
This lucrative empire now lies in the hands of his granddaughters, 23-year-old India Rose James and 28-year-old Fawn James who have inherited his £454m fortune, making them richer than the Queen.
The pair, who's father now owns Soho Estates, wasted no time in reimagining the Soho that their grandfather had established.
In September 2013 the sisters put forward planning permission to redevelop the district into a family friendly and community-minded area, a far cry from the sex shops and lap dancers that everybody holds so dear today.
By December 2013 the plans had been approved and the sisters' middle class dream already had the LGBT residents shaking in their platform boots.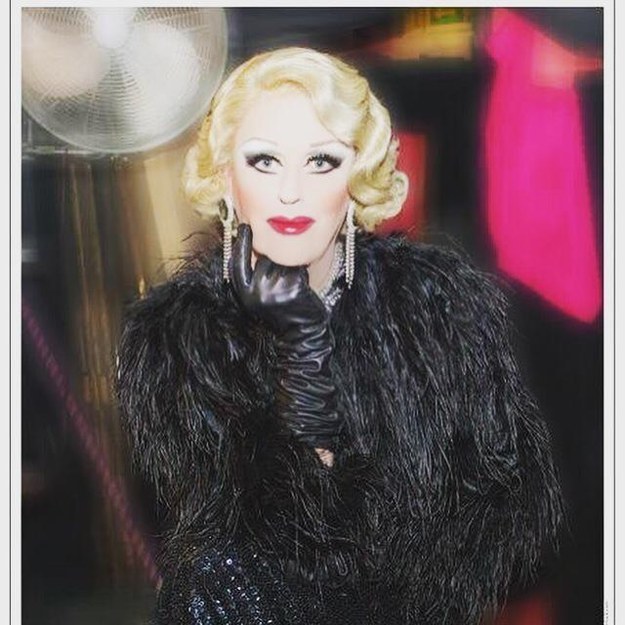 Madame Jojo's long term host Dusty O told Attitude magazine: 'They've sold out to his memory, his legacy, and his family should be ashamed for allowing this to happen.'
The director of Soho Estates, Fawn told the Even Standard that her plans for the area are a little more PG.
She said: 'where things could happen at lunchtime, that schools could use, then a play at 7.30 and cabaret afterwards.'
The daughter of Debbie Raymond continued to say that thanks to the Internet, there is simply no need for Soho's famous erotic niche.
She continued: 'Soho started out with a lot of tailors, then it went to sex. Online access means people don't have to go into shops to buy things and whatnot.'
Before adding 'There's no point keeping somewhere the same just because that's the romantic idea of how it should be.'
And Fawn isn't alone in her quest to bring class to the area. Her younger sister India Rose has equally high calibre initiatives.
The 23-year-old is the owner of an art gallery on Greek Street called The Revue, reminiscent of her grandfather's legendary Raymond Revue bar.
The company website describes the space as: 'an important challenge as it hopes to revive an innovative artistic scene in historically counter-cultural Soho.'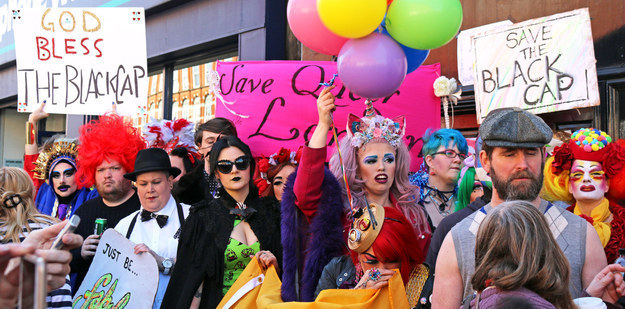 It might be fair to argue that the artistry of Soho is in no need of a revival thanks to the glowing neon lights and gutters full of glitter.
However, India, who enjoys breakfast at Soho House every morning, is in agreement with her older sister.
She Told Times 2: that, whilst she 'completely understands, why people want to keep iconic Soho the way it is, she hopes it will clean up.
'You can't keep a place like this full of crime, full of drugs,' she said. 'I do find it difficult when people say: "We need to keep the drug dealers". I'm sorry, but why? It's illegal.'
India might well preach about Soho's less than holy habits but some of the 23-year-old's actions have bought her to the media's attention.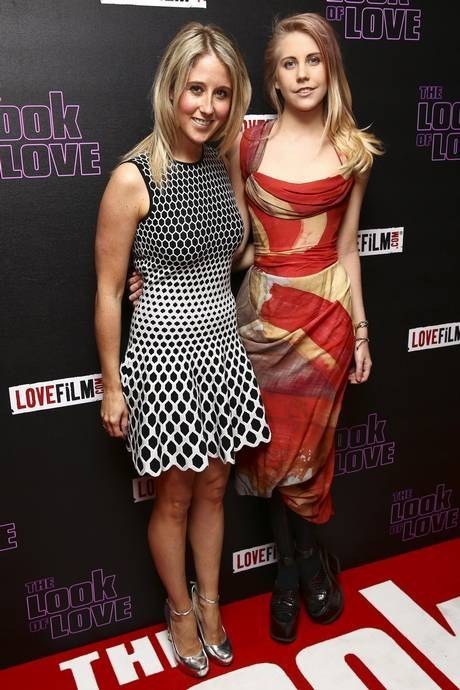 Some may voice concerns about allowing her to decide what is financially beneficial to Soho when not too long ago she posted an image of herself burning a £10 note on Instagram with the caption: 'Just saw £10 go up in flames . . . I could have used that to go home.'
And in another post she bragged about spending £180 on sweets. In her most controversial tweet India posted: 'On Alex's roof in Soho, looking down on the little people.'
For all of their gumption the sisters are determined to keep at least one of Soho's lights aglow.
In November last year Fawn re-illuminated the restored neon sign of Raymond's Revuebar, which could soon be one of the few still alight in the village.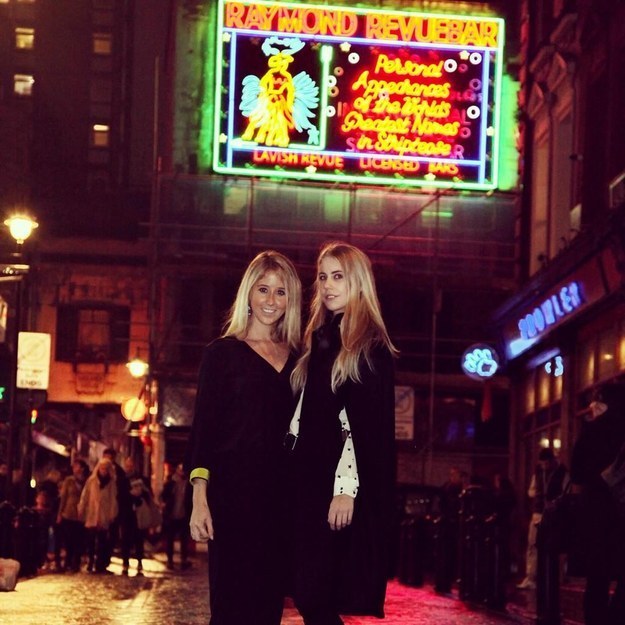 This post was created by a member of BuzzFeed Community, where anyone can post awesome lists and creations.
Learn more
or
post your buzz!