1.

Which musical are you?

2.

What is your type?

everyone's favorite 12-year-old

3.

Color your aesthetic.

4.

the best part about auditioning is:

keeping your material a secret

hearing people belt face through the walls

the Starbucks you'll get afterwards

holding for laughs during your monologue

all of your hard work paying off

seeing Michael Yannette's smiling face

5.

special skill?

I beep at airport security

Miranda Sings impersonation

Dewey Decimal System memorized

6.

Select your fall-back plan

medical marijuana dispenser

Seth Rudetsky's greatest competition

7.

What are you doing on your day off?

cash me in Waynesville howbowdah

singing at your local venue

8.

Which professor are you?

Do your research, newbies.

9.

What alcoholic beverage are you?

10.

Broadway spirit animal?
Who Is Your BFA MT '18 Spirit Animal?
The princess. Enjoys a Sunday brunch with a mimosa and T-swift playing in the background. A classy basic bitch. "Sensible."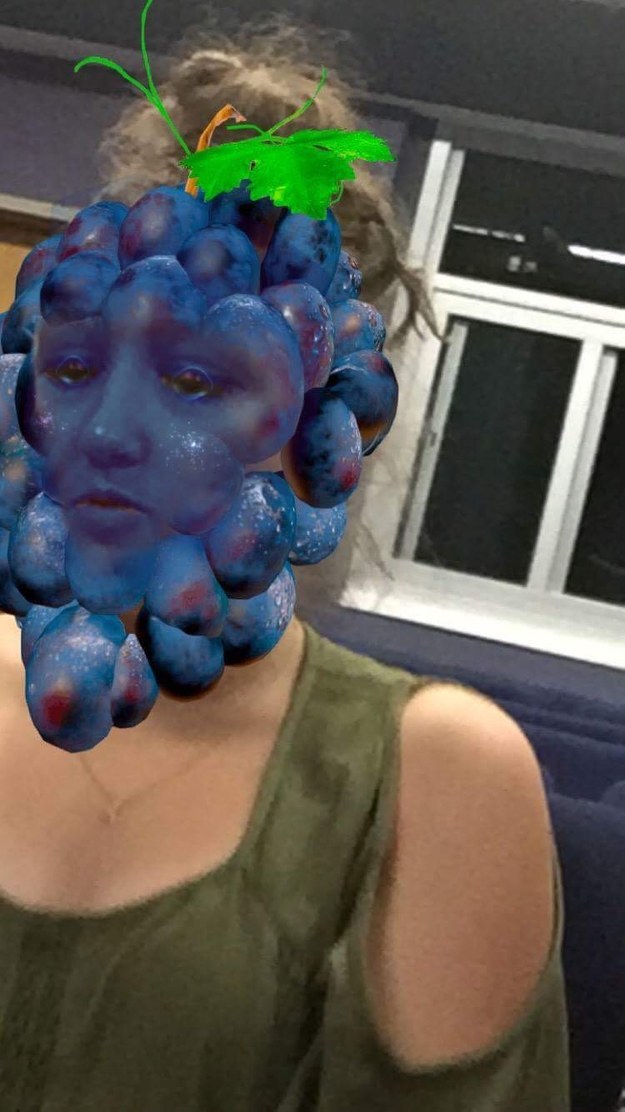 Most likely to forcedly have you take it up the octave. Constantly traveling to JCPenny for a decent belt. Always has rehearsal at the crack of dawn. "Better sharp than flat, I always say."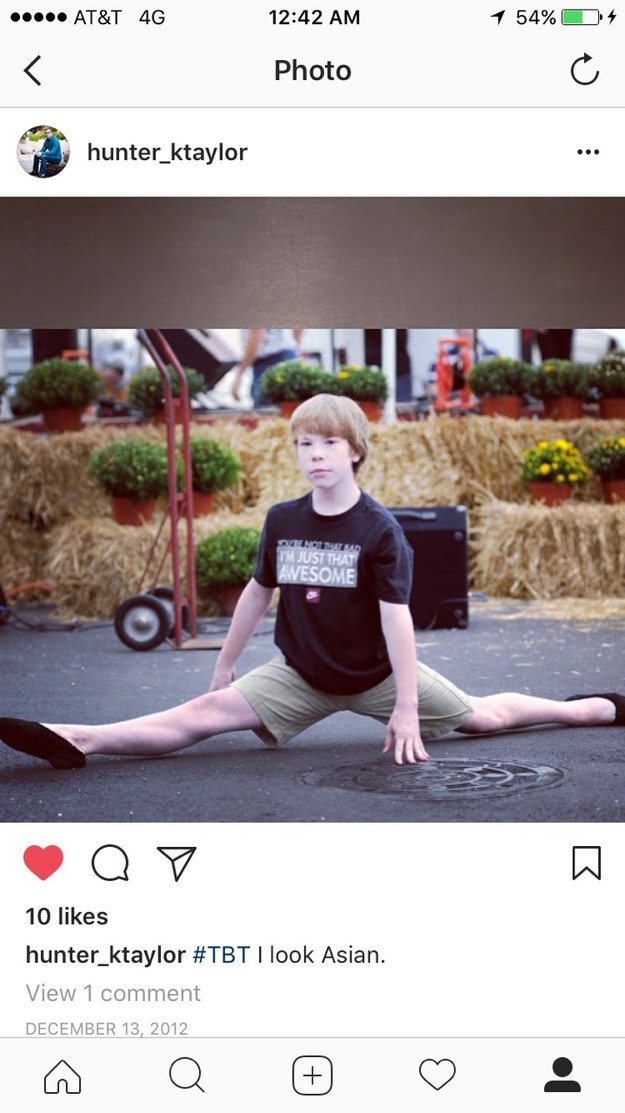 S&S hipster goddess. Clothing from Urban, American Eagle, or just the right amount of bougie Lulu. Somehow playing guitar AND drinking Starbucks AND singing all at the same time. "Flirtyyy"
THE S&S combat queen herself. Only one who can pull off sunglasses indoors. Actually, she always does what she wants and remains royalty. "Come to Tucks"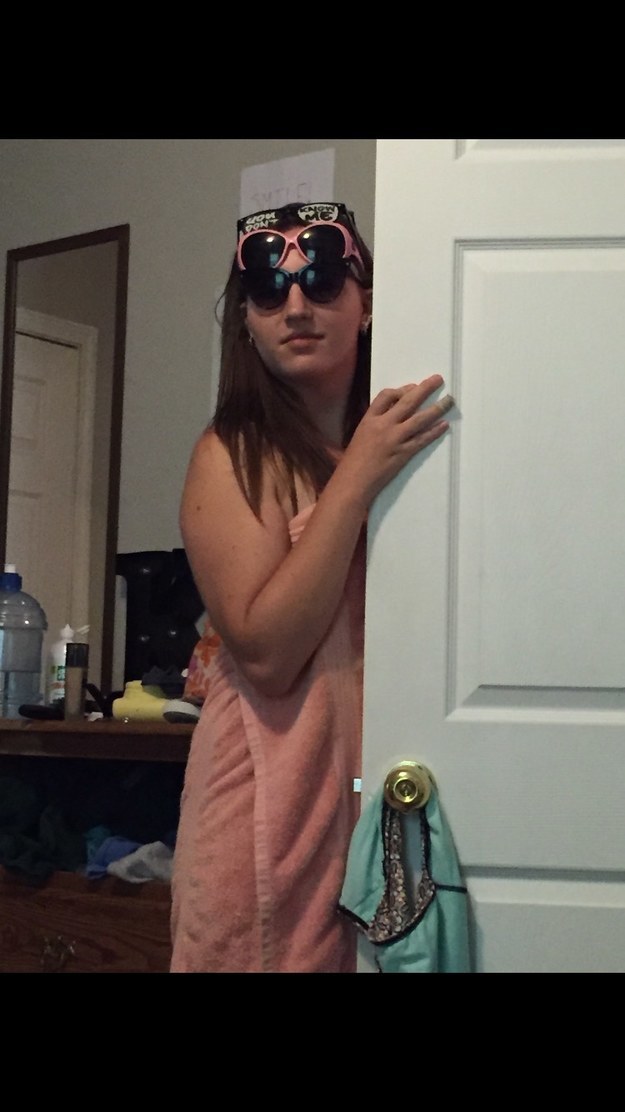 Sporting that workout gear. Something about dance. Dance Dance Dance America? Lowkey thick. Thique. #DatAss "Woof."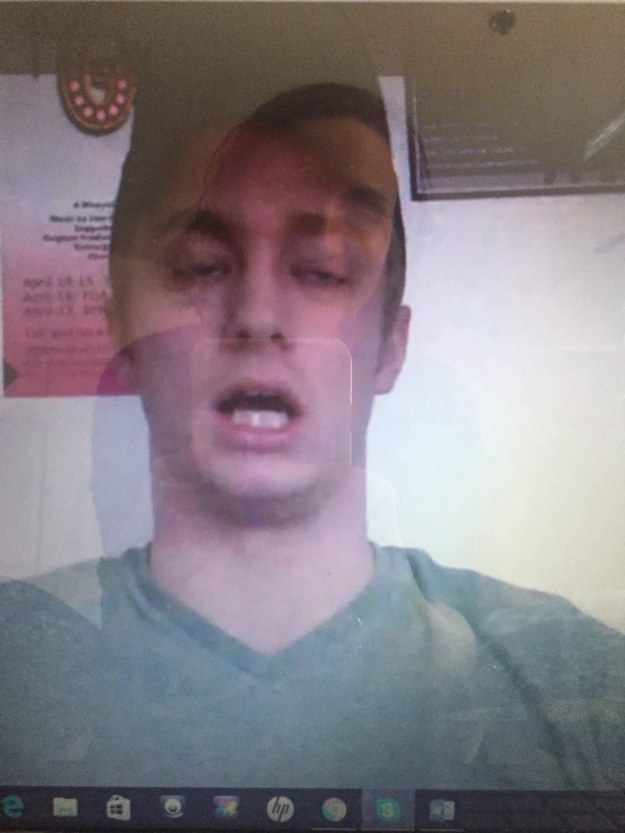 Pussy-whipped by his cats. Otherwise he is too gay to function. Committed; has kept that same profile picture since freshman year for the sake of a joke. King of Instagram handles: @sigourneyweaverofficial #VinylOrDie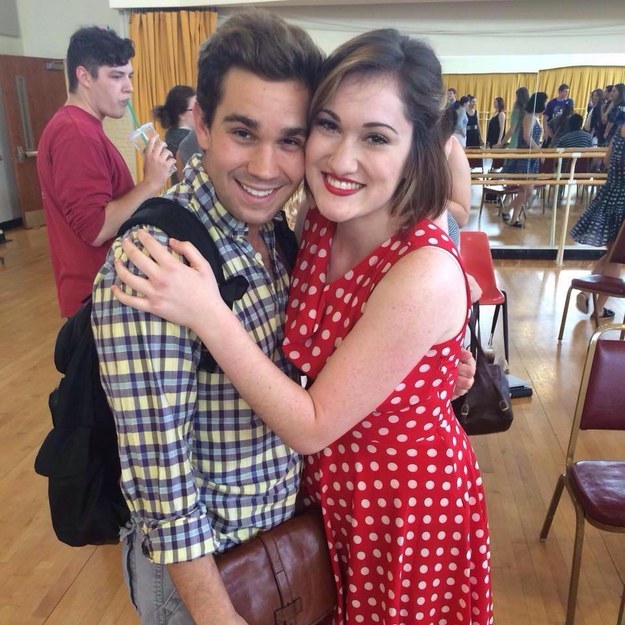 #1 Hufflepuff. Probably eating a Freshens rice bowl with a side of sunflower seeds. Ranch. Nobody's dying, that's just her laugh. Should probably be cleaning her room, BUT did you know the next Doctor Who is a female doctor?? *silently screams with vibrato*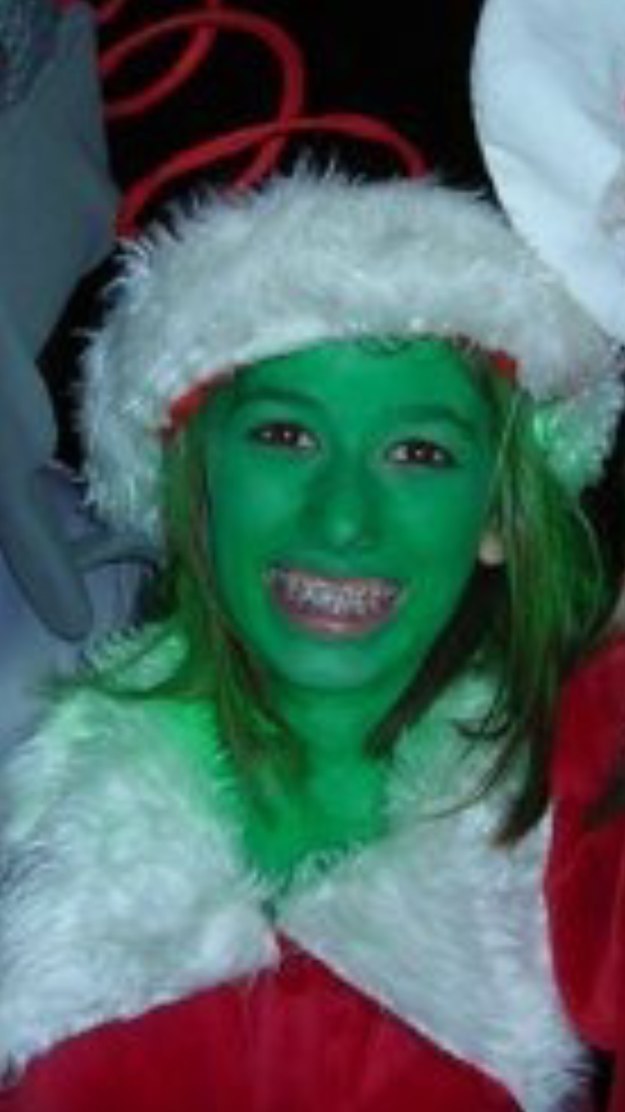 Is currently sobbing at a puppy video. That person with friends outside the program. Somehow didn't get nodes as a punk rock singer. Something about being edgy. Pizza. "Dude."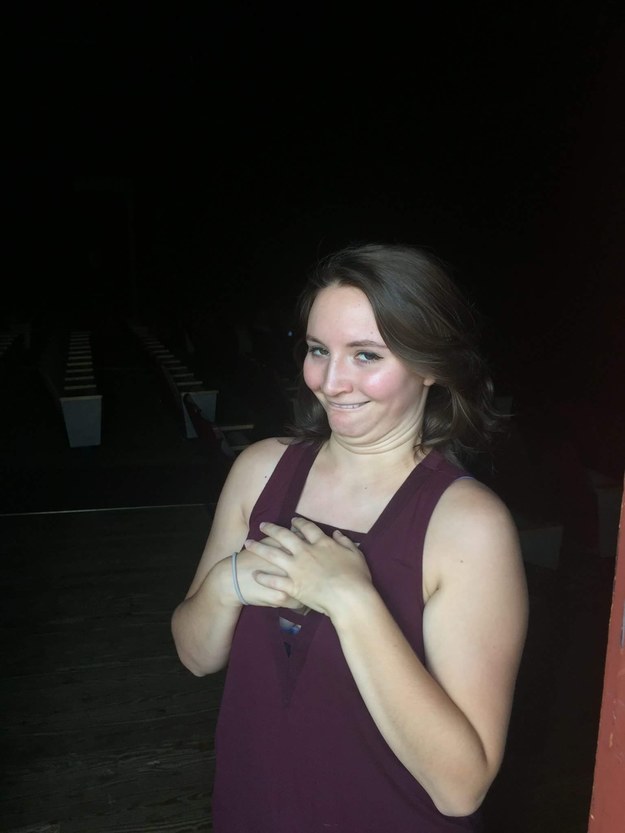 Was not invited to the Peter Pan Cast Party. Small, but will cut you. That double major with her shit together. Lives at the library. Silas.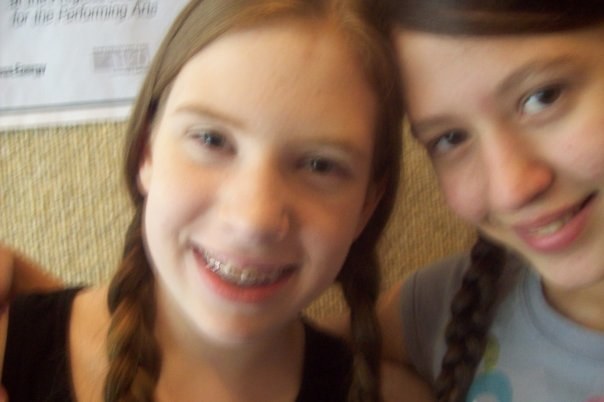 Received a B+ in Acting 1. Class hippie that wasn't cast in Hair. A cyborg. #dancerthird that lives in Breese. We get it, you like tap. "Get outta here rounds!!"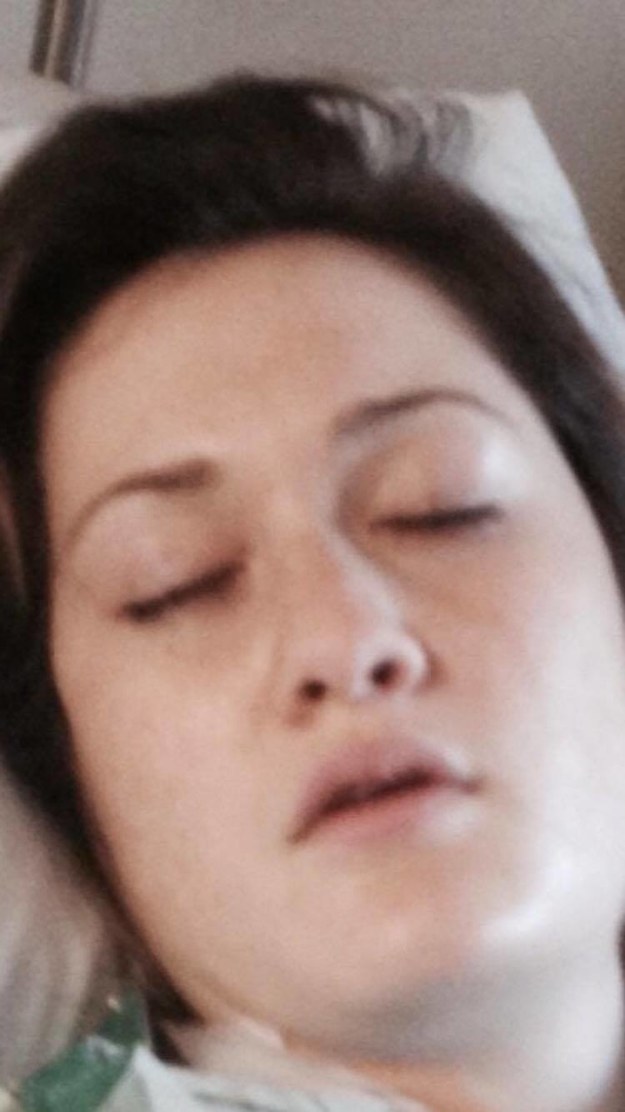 This post was created by a member of BuzzFeed Community, where anyone can post awesome lists and creations.
Learn more
or
post your buzz!