1.

Have you ever...?

played any computer game more than 3 hours in a row

used electronics in the shower

watched old sitcoms (i.e. Happy Days)

seen the Star Wars Holiday Special

had strong opinions about which Star Trek series/captain is better

flashed the "Live Long and Prosper" sign

spoken or written in Klingon

explained what a pascal is

followed intellectuals on social media

joined a glee club or choir

used an ergonomic keyboard

had a sandwich with mayonnaise

left your car as you bought it - no adjustments

shopped online sales for your AV/electronics needs

given electronics as a gift to someone who had no clue what to do with it

owned underwear with words or pictures on it (as an adult)

bought clothes at the Gap

quoted your favorite movies in conversation

used internet slang in conversation

had a sexual fetish for an inanimate object

failed at befriending a gangster

been called out for being a nerd

...while they laughed at you
How White & Nerdy Are You?
You're not really a nerd at all. But I bet you knew that coming into this quiz.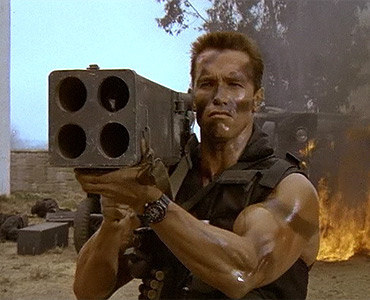 You're a little bit nerdy. So you can befriend both geeks & gangsters and have the best of both worlds!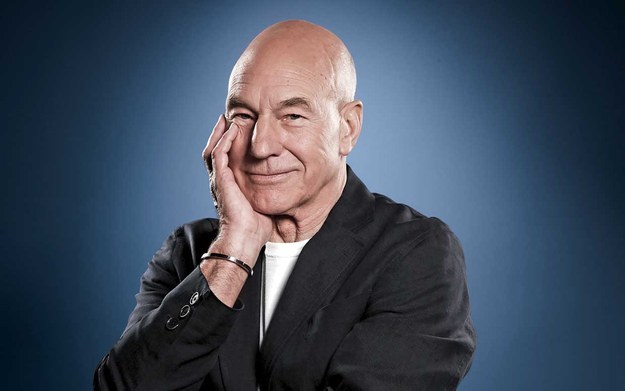 You are definitely nerdy! But in a fun way. Keep doing you!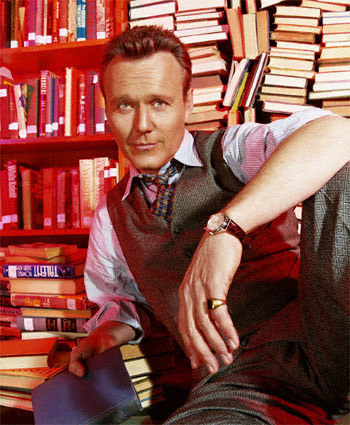 You are seriously nerdy. You're probably already heading to the comments section to debate what a real nerd is. You may have trouble rollin with the gangsters, but you'll always have a few friends who share your lifestyle!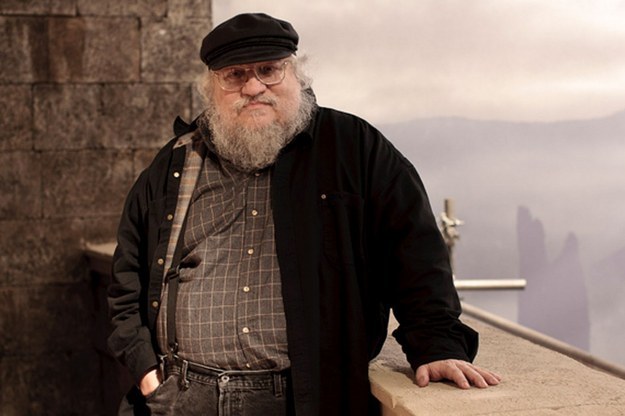 You are unbelievably nerdy. I'm surprised you exist in real life. Did Weird Al contact you to help write this song? These days, it seems like everyone is a nerd, but you are the real deal. Good luck out there!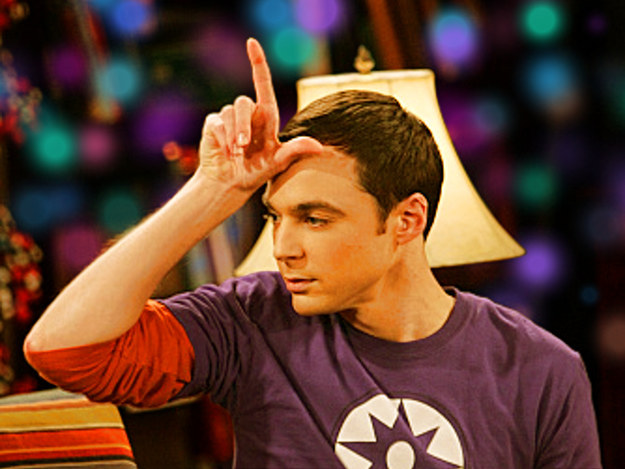 This post was created by a member of BuzzFeed Community, where anyone can post awesome lists and creations.
Learn more
or
post your buzz!