1.
Liven Up Your Everyday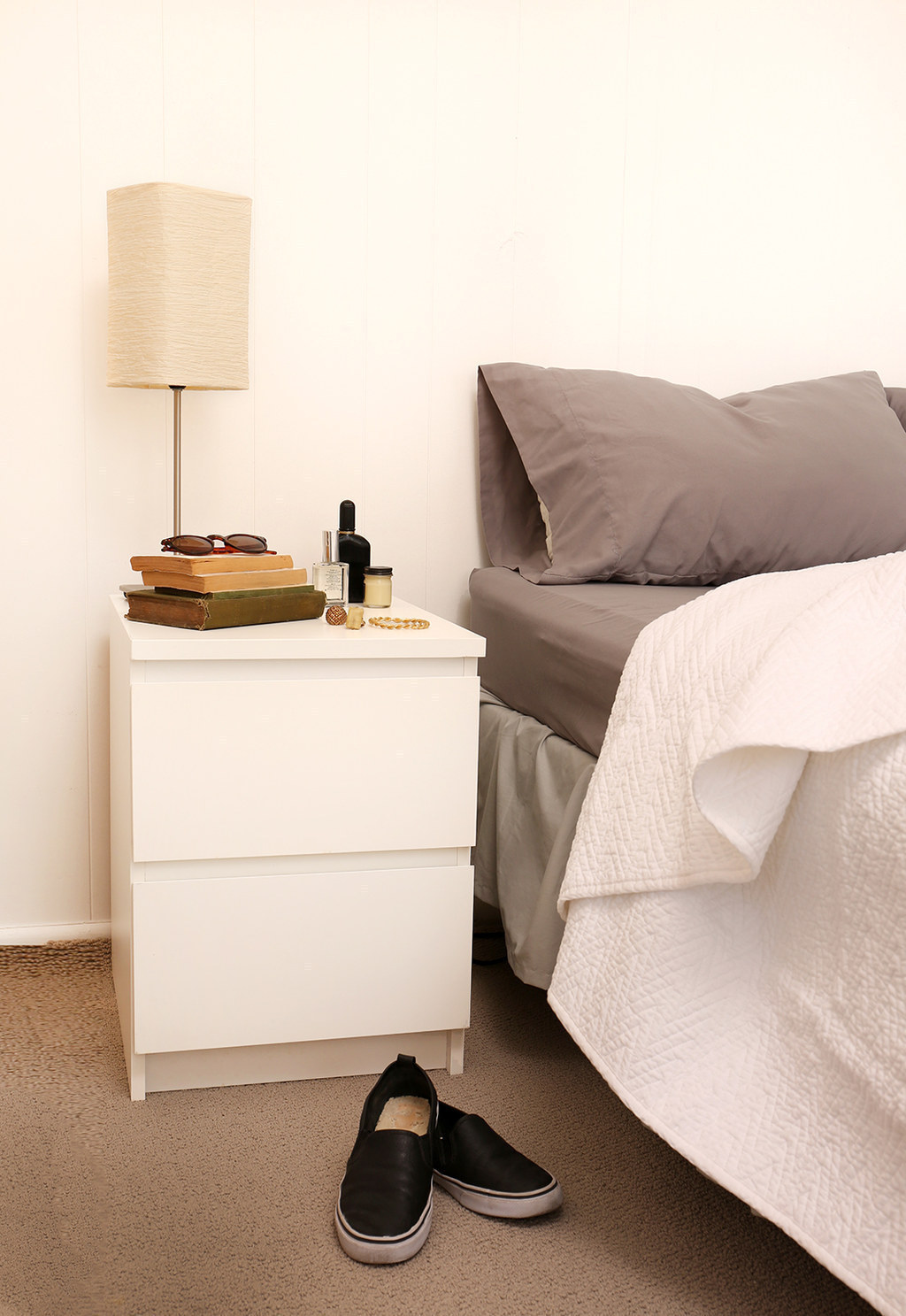 2.
Bring Your Room to Life With Mother Nature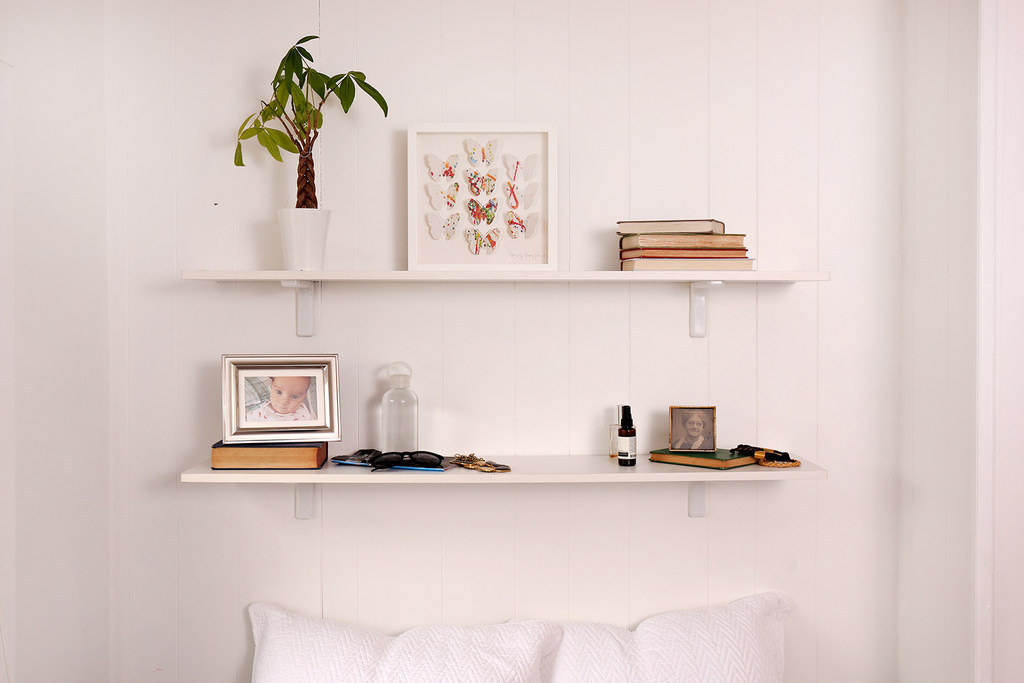 3.
Don't let blank space go to waste.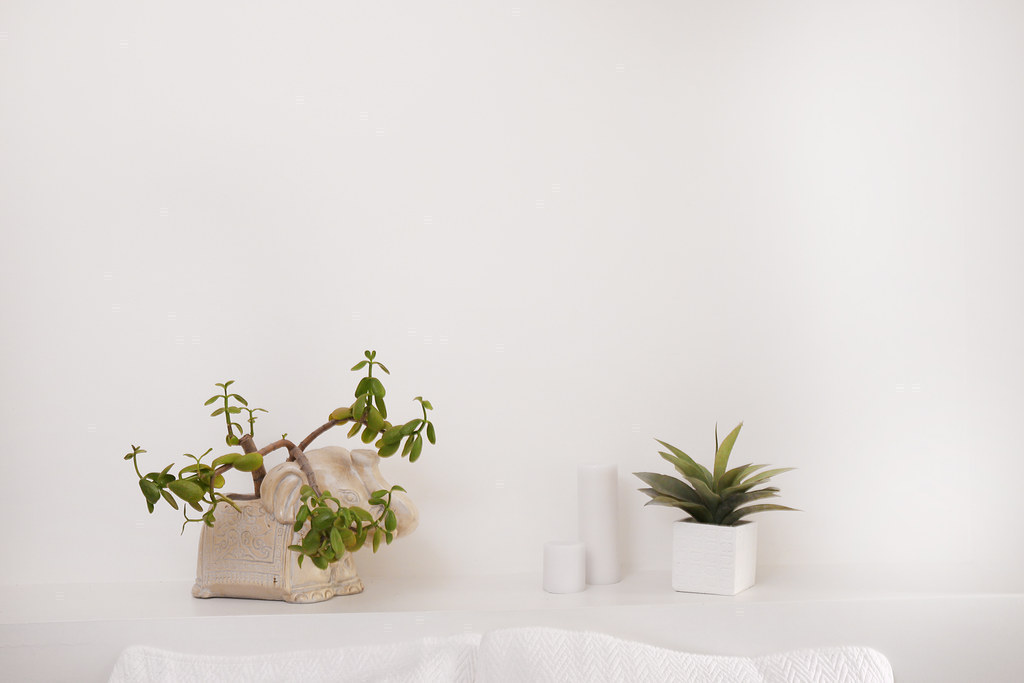 4.
Give Your Makeup a Makeover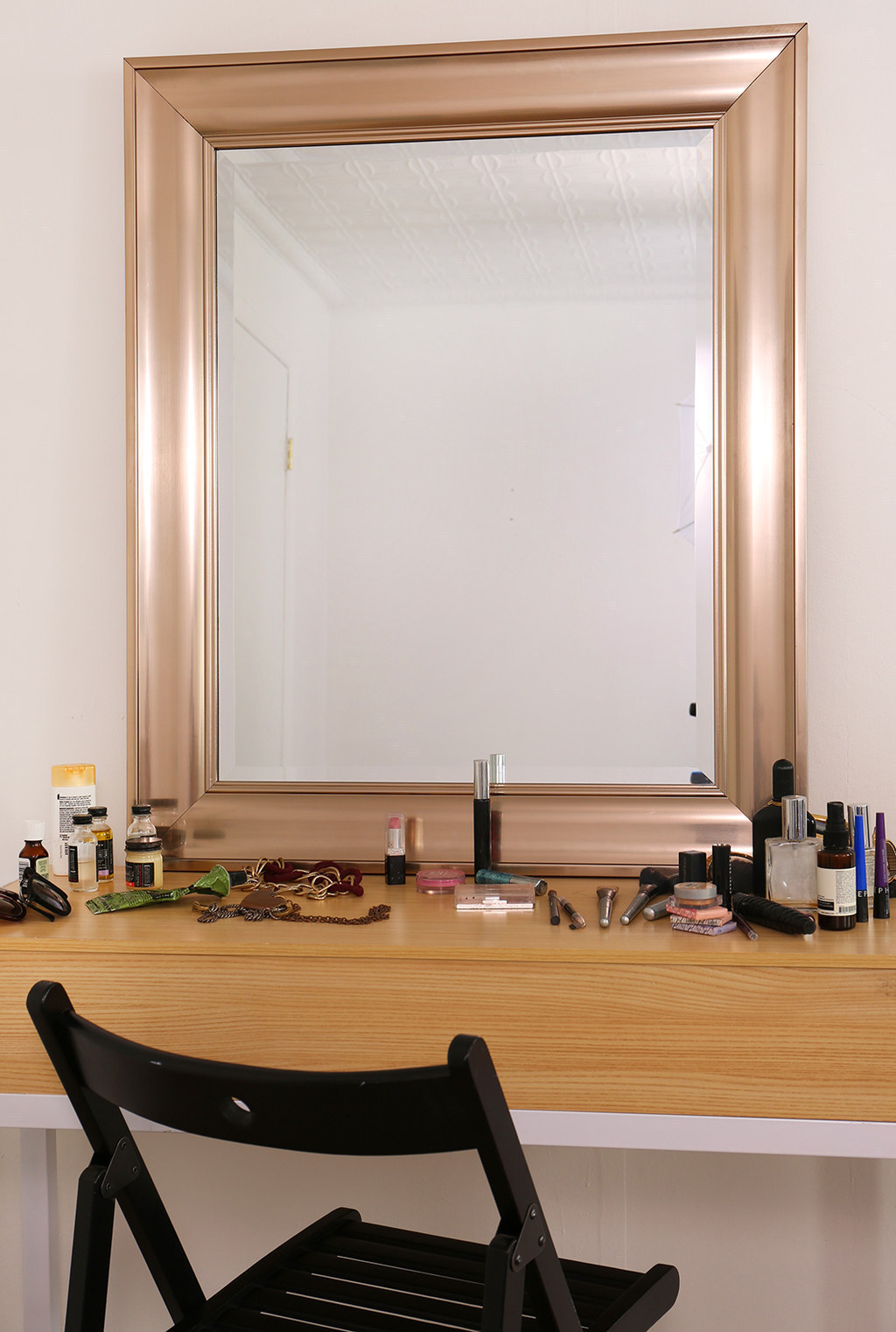 5.
The More the Merrier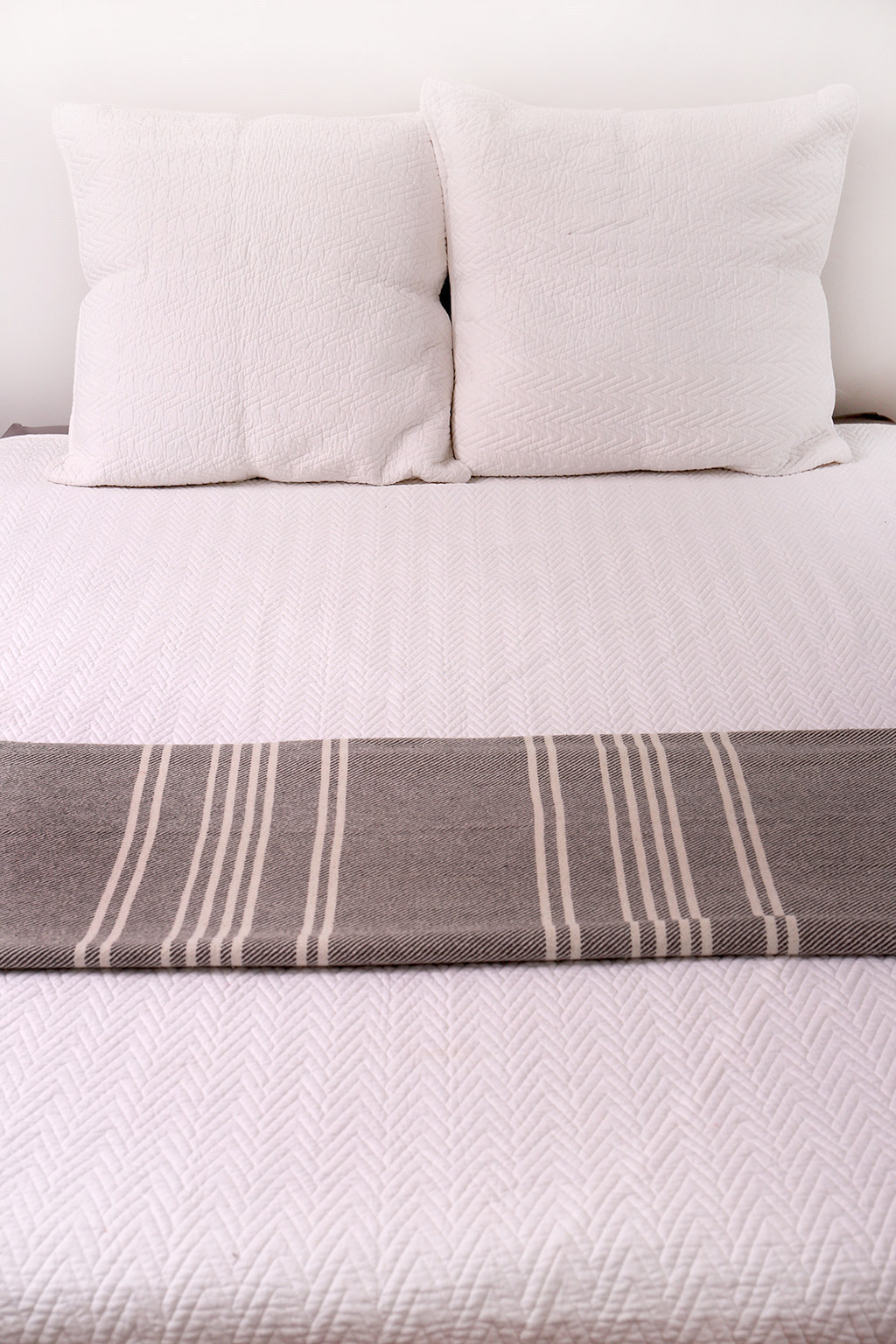 6.
Add Pieces With Purpose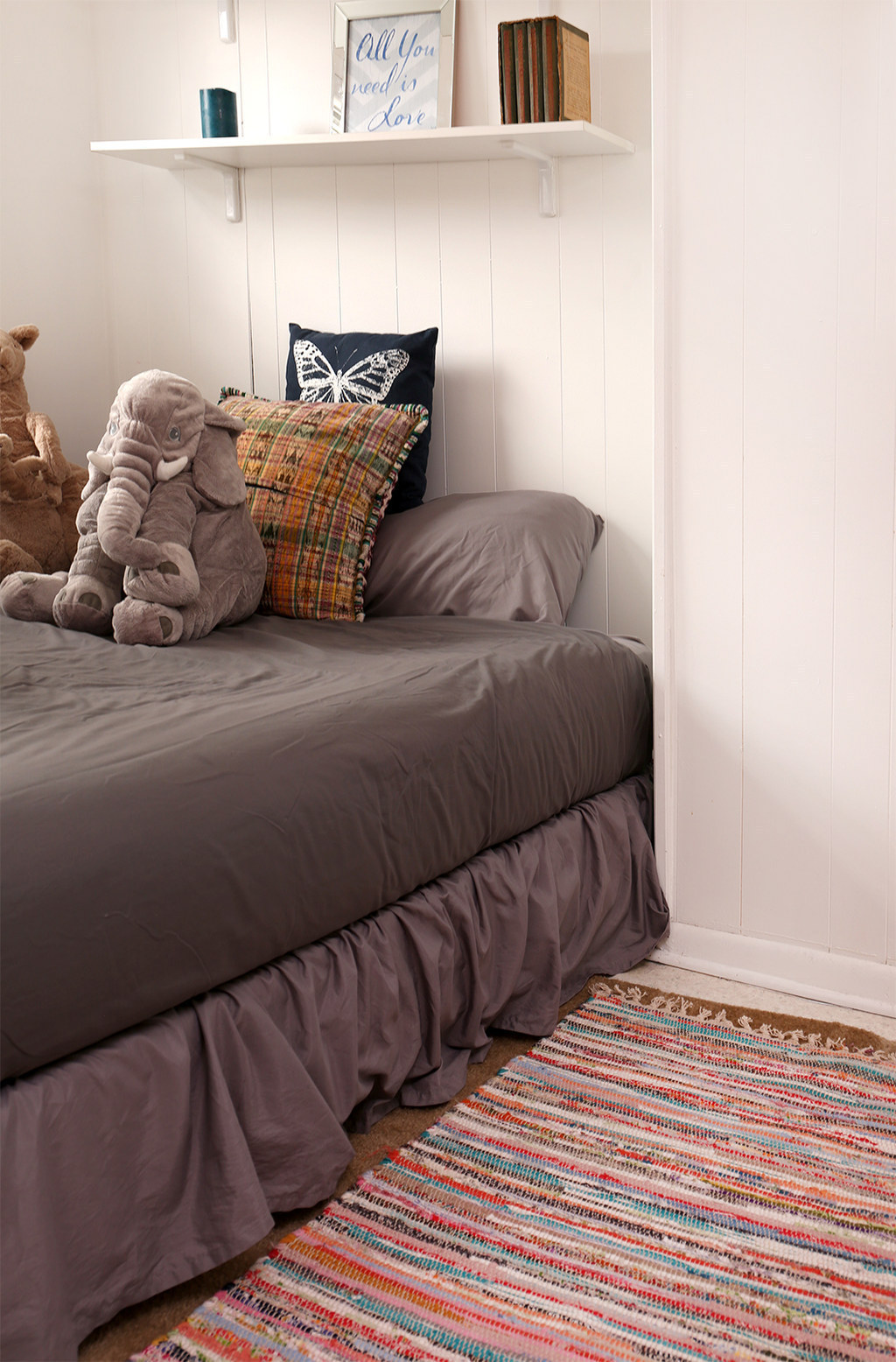 7.
Reflect Your Personal Style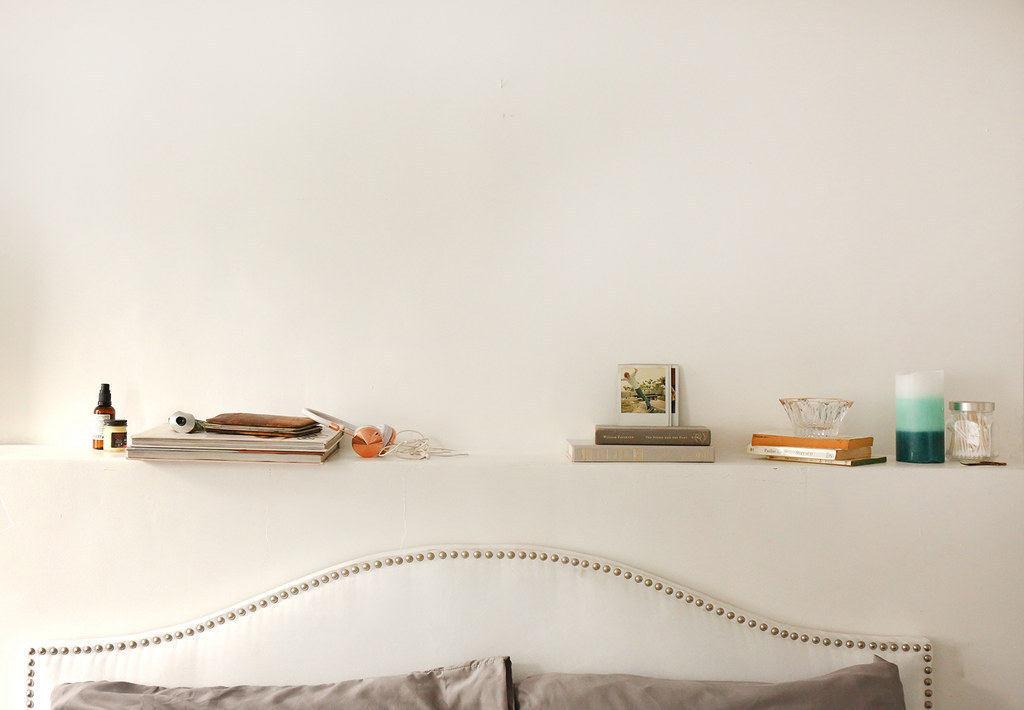 8.
Clean Up Your Closet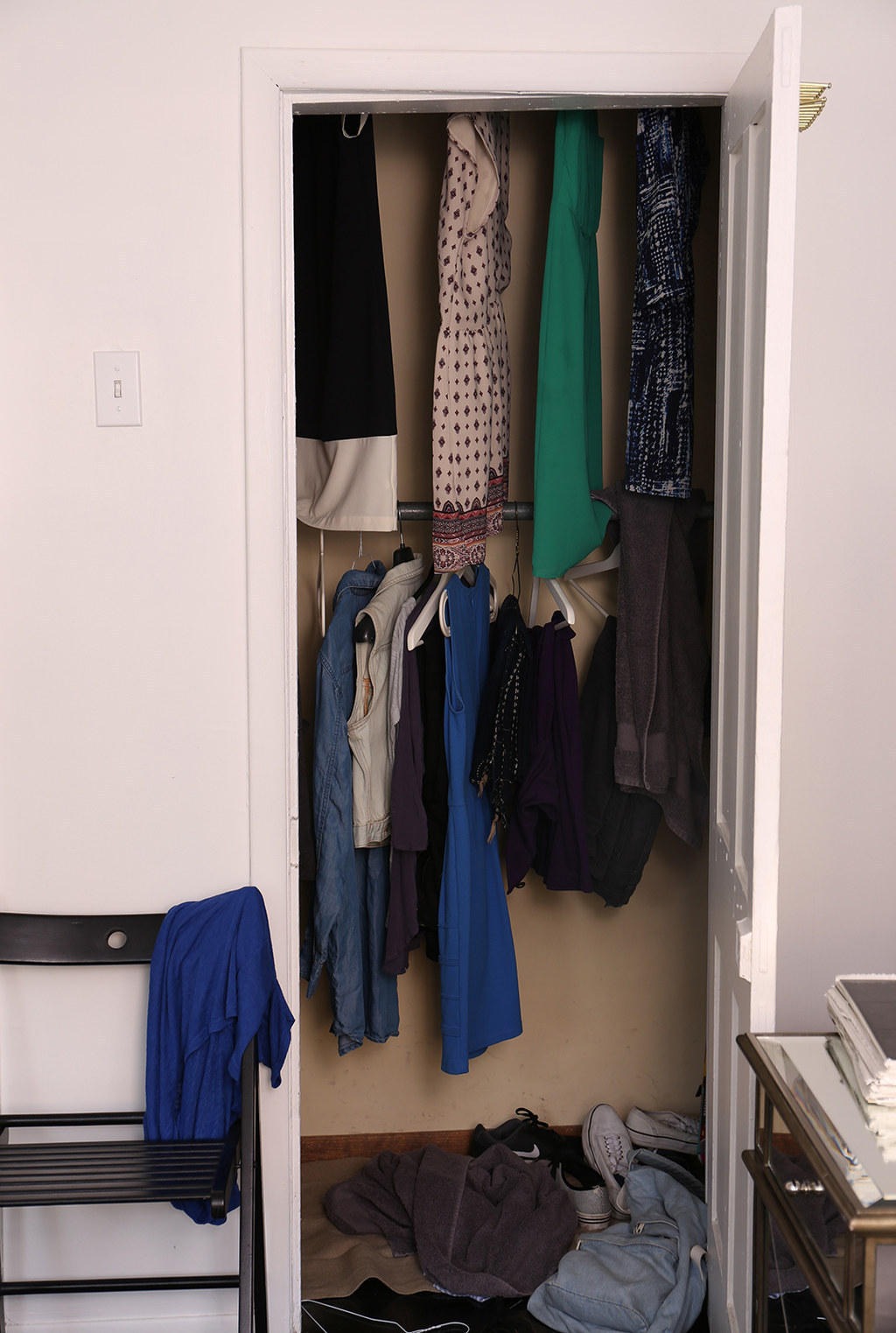 9.
Store It in a Seat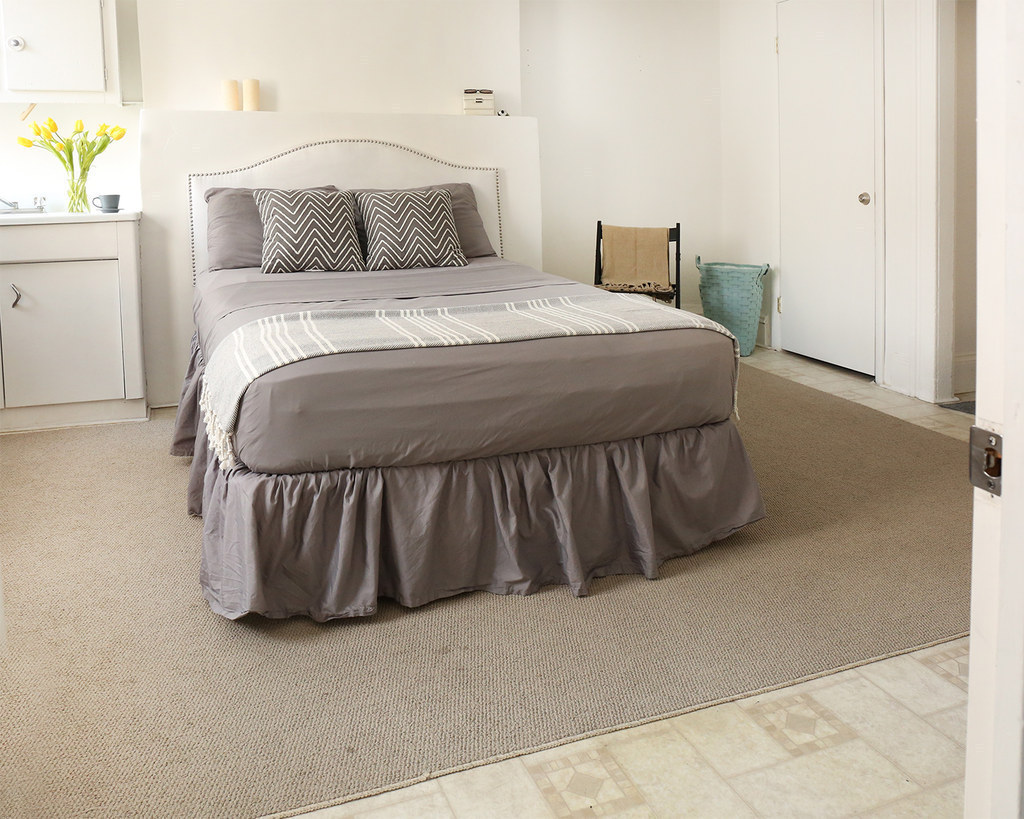 10.
Get Cozy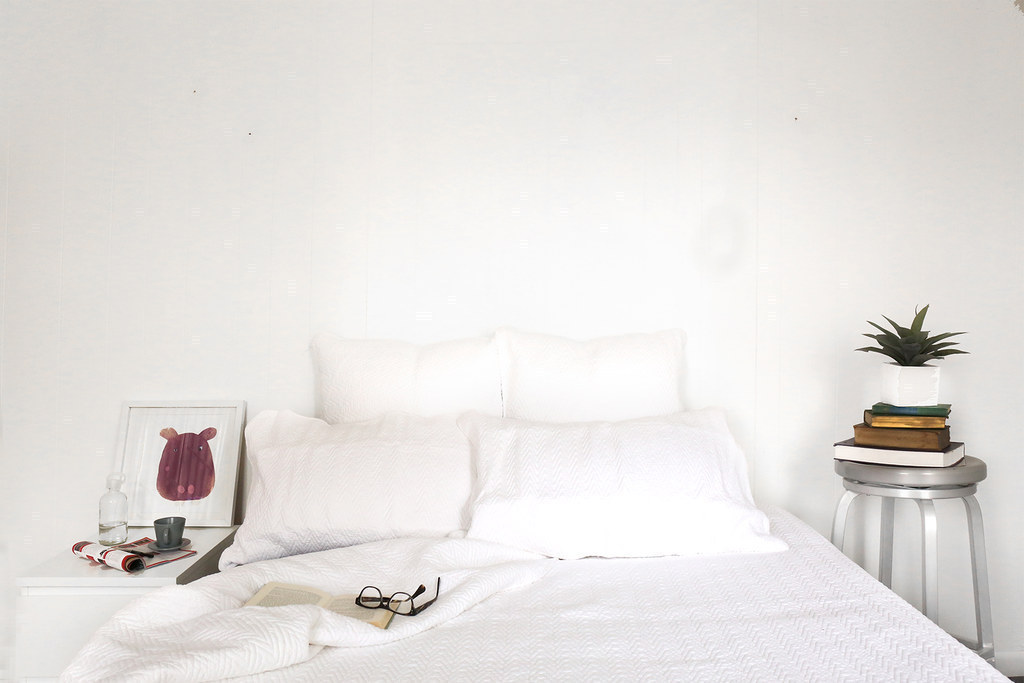 Photographs by Lennon / Stone © BuzzFeed
You'll be surprised by what you can find at Marshalls when it comes to home decor. So go on, get a little crazy and spruce up your digs for fresh bedroom vibes.