1.
You've started to resent your friends for their weekend getaway photos.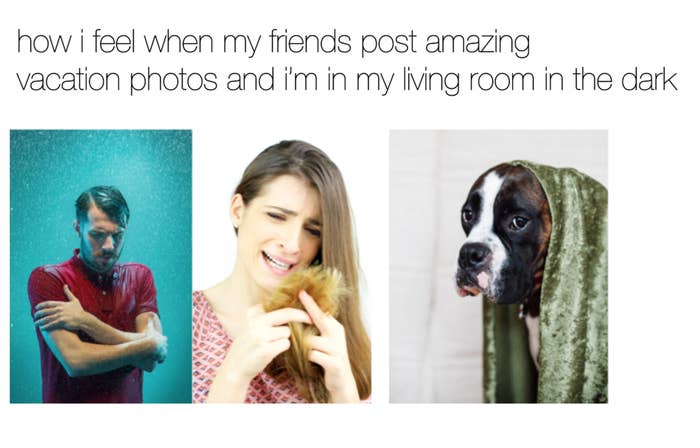 2.
And your parents' vacation selfies fill you with unhealthy rage.
3.
Your boss is literally insisting that you take a vacation.
4.
Your doodles are elaborate resort scenes, and it's weird.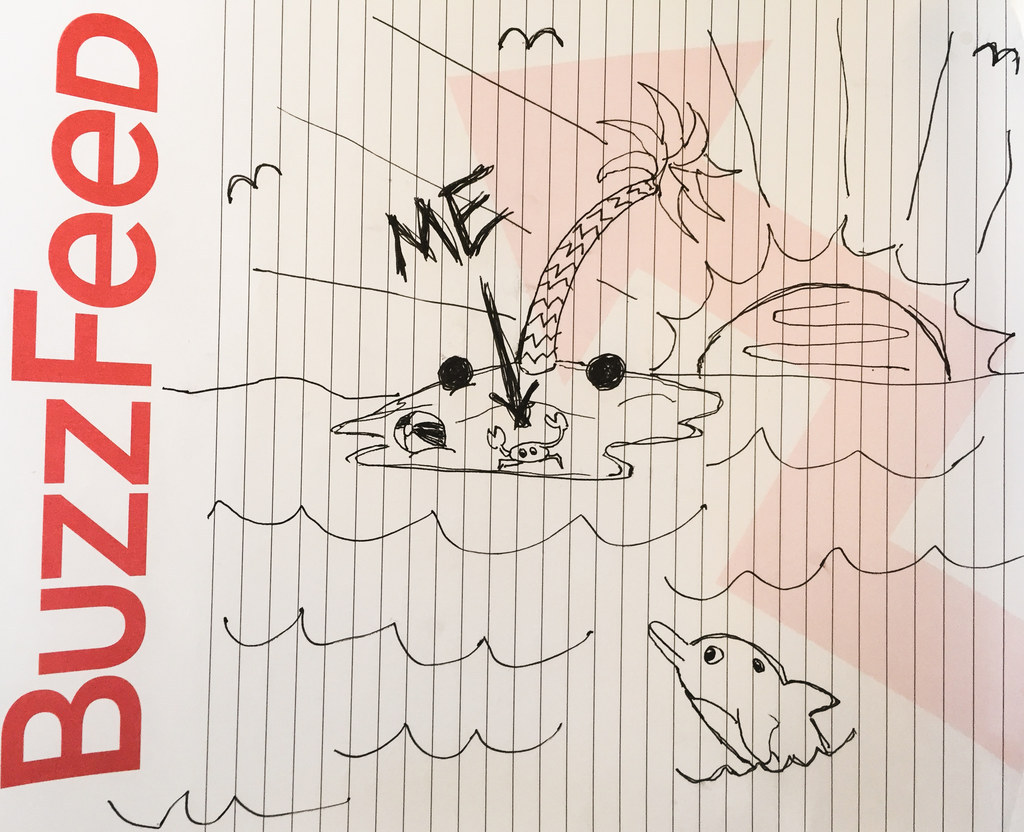 5.
But you "don't have time for a vacation."
6.
And you totally check your email right when you wake up.
7.
You use three different planners, and each of them has a distinct personality.
8.
And you feel like spreadsheets are the only ones that truly understand you.
9.
You look at flights on your lunch hour, laugh, and say, "Wake up, you fool."
10.
Your suitcase has become nothing but a key player in your hoarding strategies.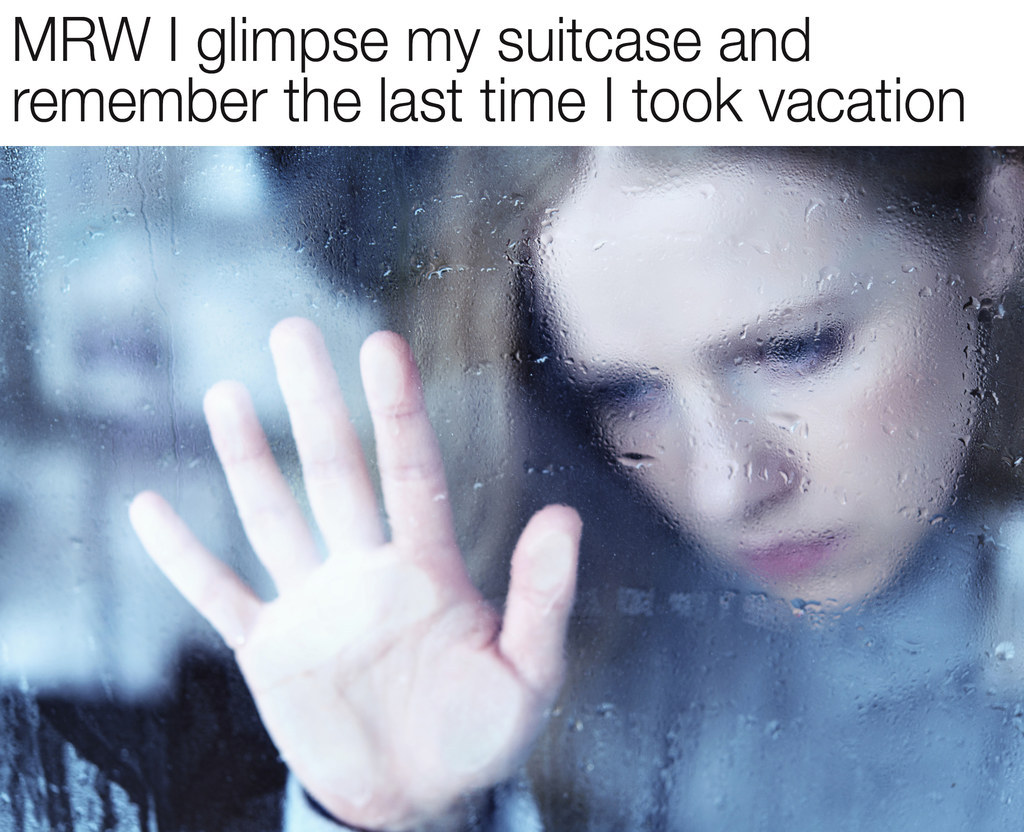 11.
Oh, and…postcards make you cry.
Stop the madness and put that vacation request in already.
The Marriott Rewards® Premier Credit Card lets you earn Marriott Rewards points on all purchases. And don't forget to enter for a chance to win that free night's stay here.