1.
Assateague Island, Virginia and Maryland, United States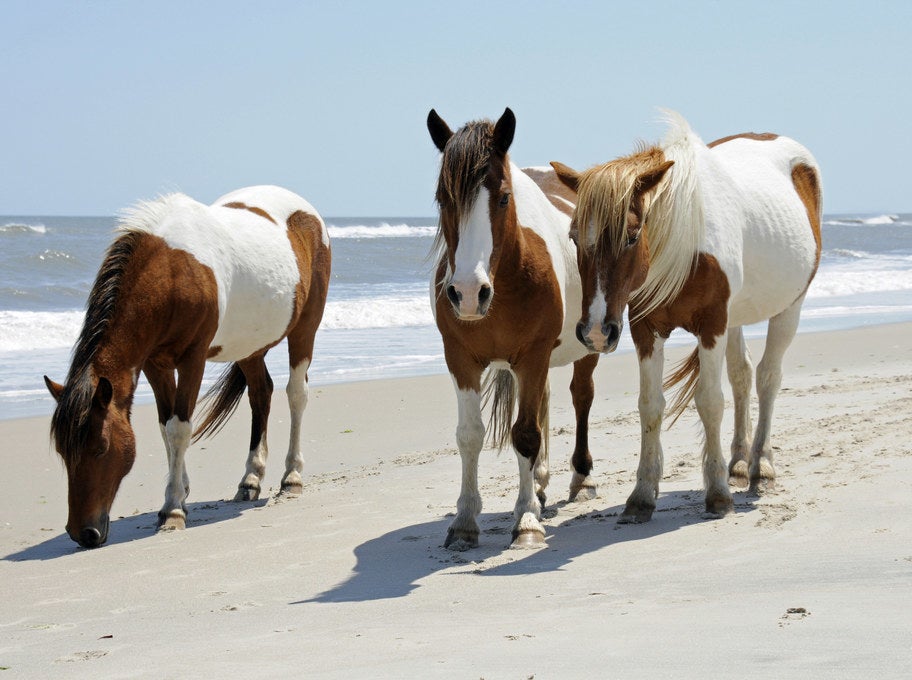 Wild ponies have lived on the shores of Assateague Island since the 1600s. You can see these majestic beauties roaming on either the Virginia or Maryland ends of the island, where there's also a National Park, by booking a tour or paying a small entrance fee and exploring on your own.
2.
Pig Beach, The Exumas, Bahamas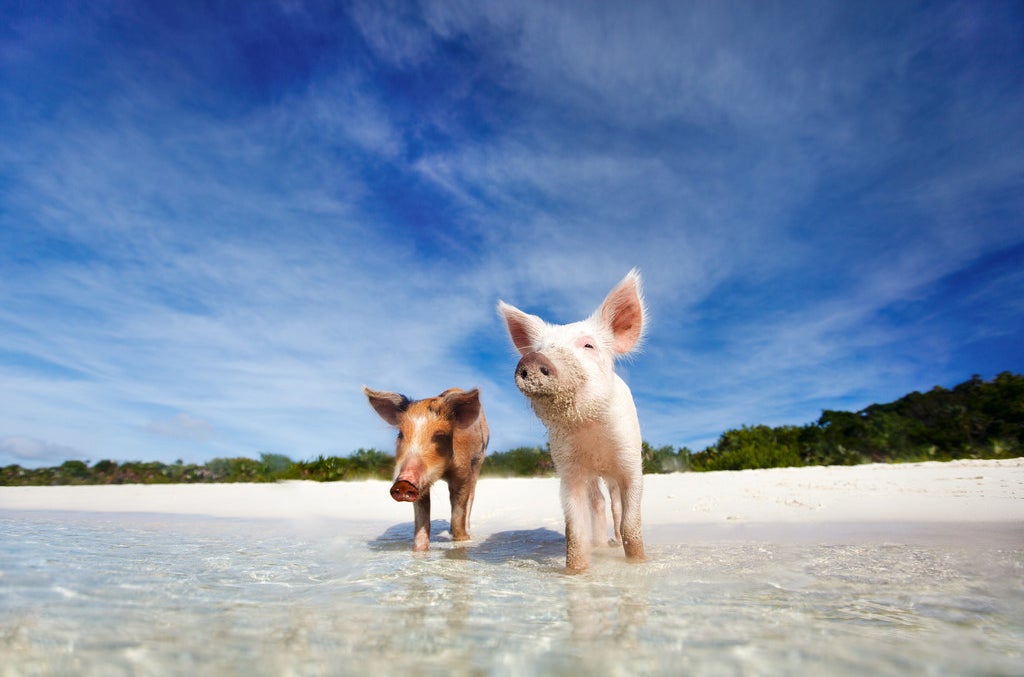 Sunshine, palm trees, crystal blue waters, and...swimming pigs! How can you even try to beat that vacation combo?! Book a boat tour of the Exuma Cays and see the adorable oinkers enjoying a cool ocean dip.
3.
Galapagos Islands, Ecuador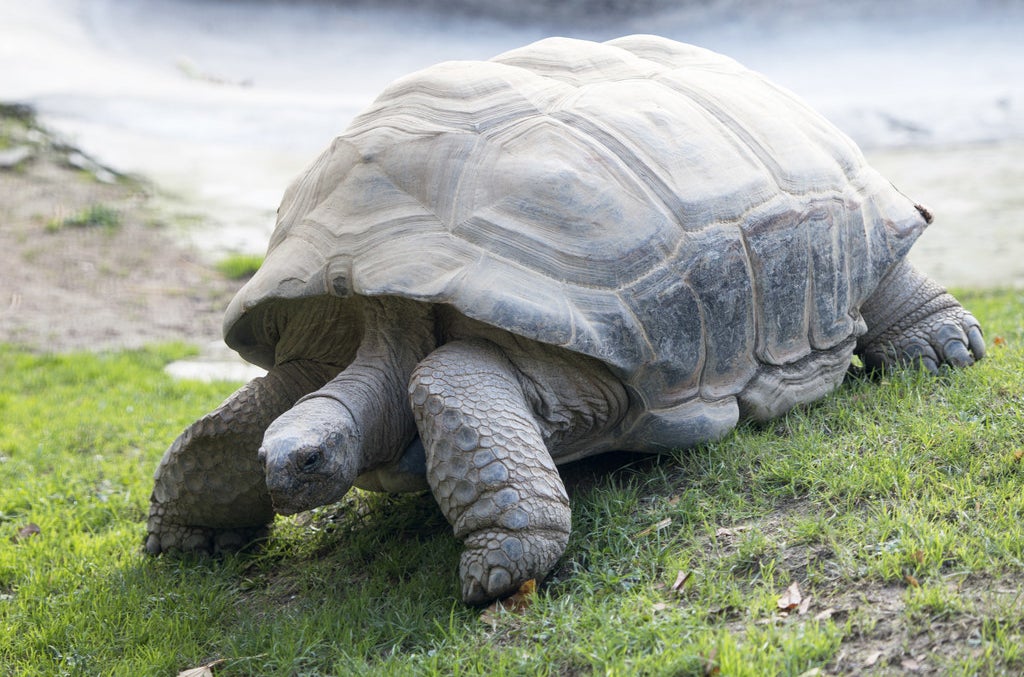 An isolated archipelago off the coast of Ecuador that lacks natural predators, the Galapagos Islands are teeming with unique species such as the famous giant tortoises, blue-footed boobies, albatross, and iguanas. Booking a small cruise from Puerto Ayora on Santa Cruz Island, the main tourist hub, is a great way to explore the more remote islands and see your fill of remarkable creatures.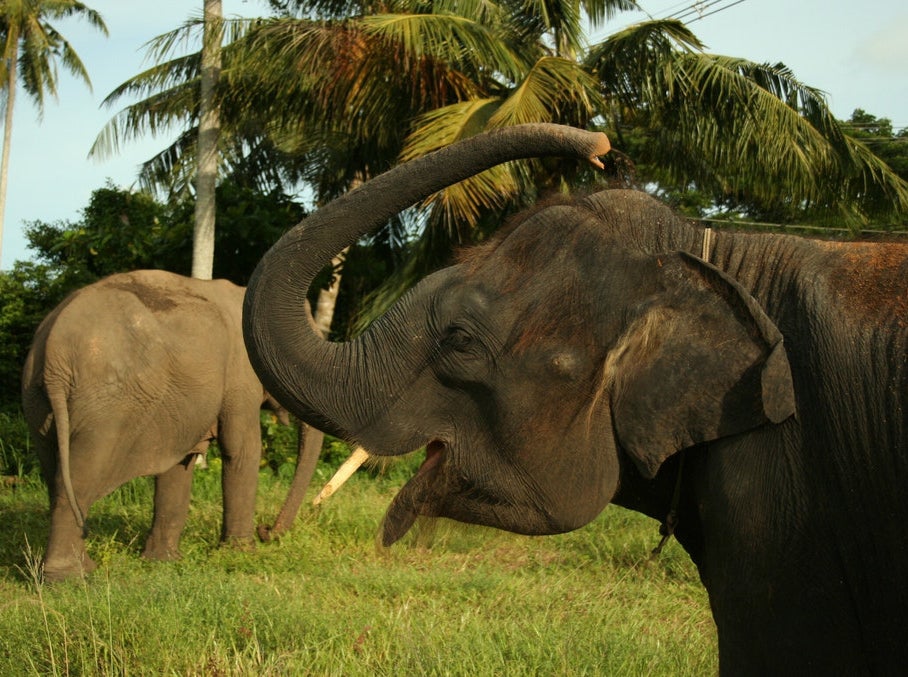 The elephant is Thailand's national animal, and the gentle giants have been intrinsic to its culture for centuries. Phuket is home to an ethical sanctuary where you can observe and feed the elephants as they roam and do as they please. Being able to watch, understand, and respect the majestic beasts as they go about their day is truly a once-in-a-lifetime experience.
5.
Churchill, Manitoba, Canada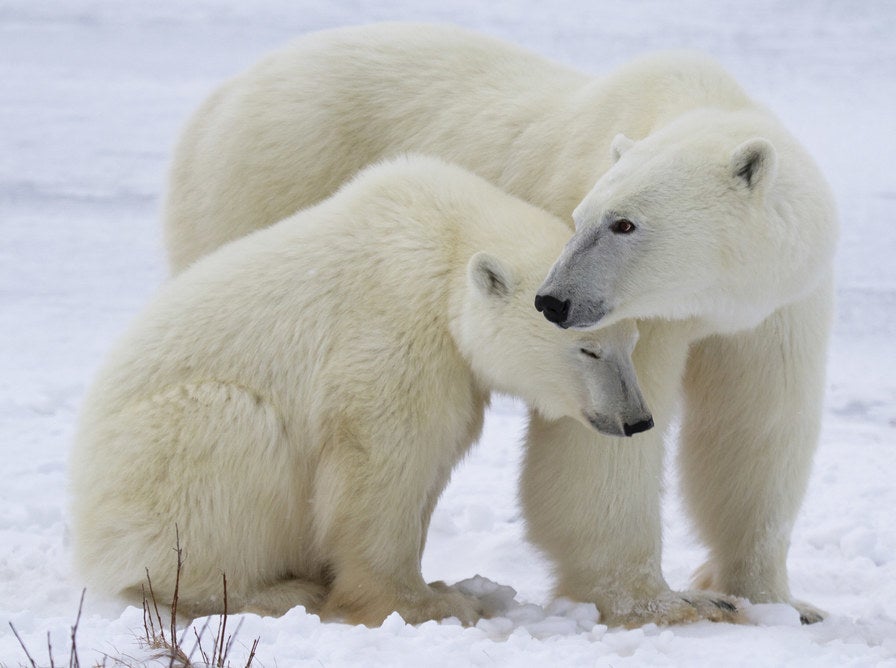 Known as the "polar bear capital of the world," Hudson Bay near the town of Churchill, Manitoba, is the gathering place of hundreds of the cuddly-looking creatures every autumn. You can book a tour in a tundra buggie where you'll be able to observe the bears up close while they hang out and wait for the sea ice to refreeze so they can get their seal-hunting back on.
6.
Kruger National Park, Limpopo, and Mpumalanga provinces, South Africa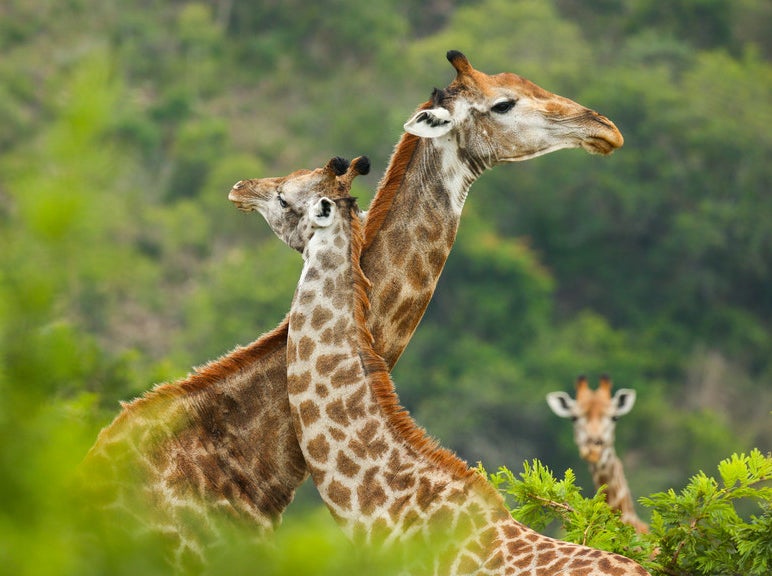 Animal lovers who haven't already been on an African safari most likely have it on their bucket list — and for good reason! Kruger National Park is home to the Big Five: elephant, lion, rhino, leopard, and buffalo, and a plethora of other magnificent mammals, birds, and reptiles. There are a wide range of safari options available, but no matter which one you choose be sure to have your camera constantly at the ready. You never know when a casual herd of rhino may wander by!
7.
San Simeon, California, United States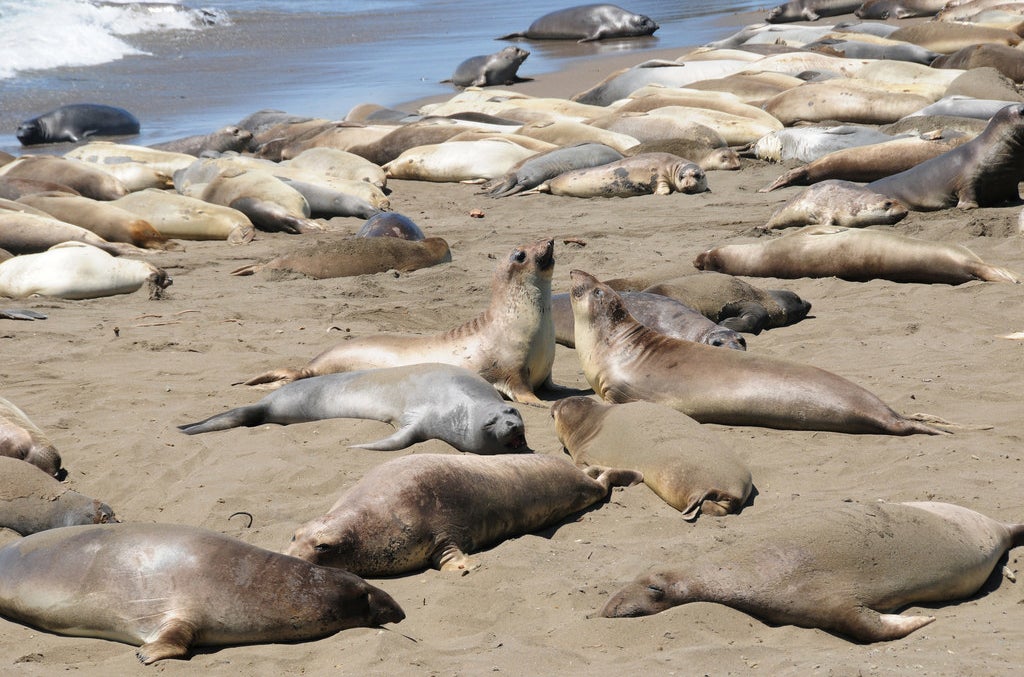 At Piedras Blancas in San Simeon, it's seals on seals on seals! Specifically, big, goofy-looking elephant seals. And 7,000 of them! Piedras Blancas is about 50 miles north of San Luis Obispo, and you can view the seals sunbathing, swimming, or just flopping around and looking cute from bluffs off Route 1.
8.
Chengdu, Sichuan Province, China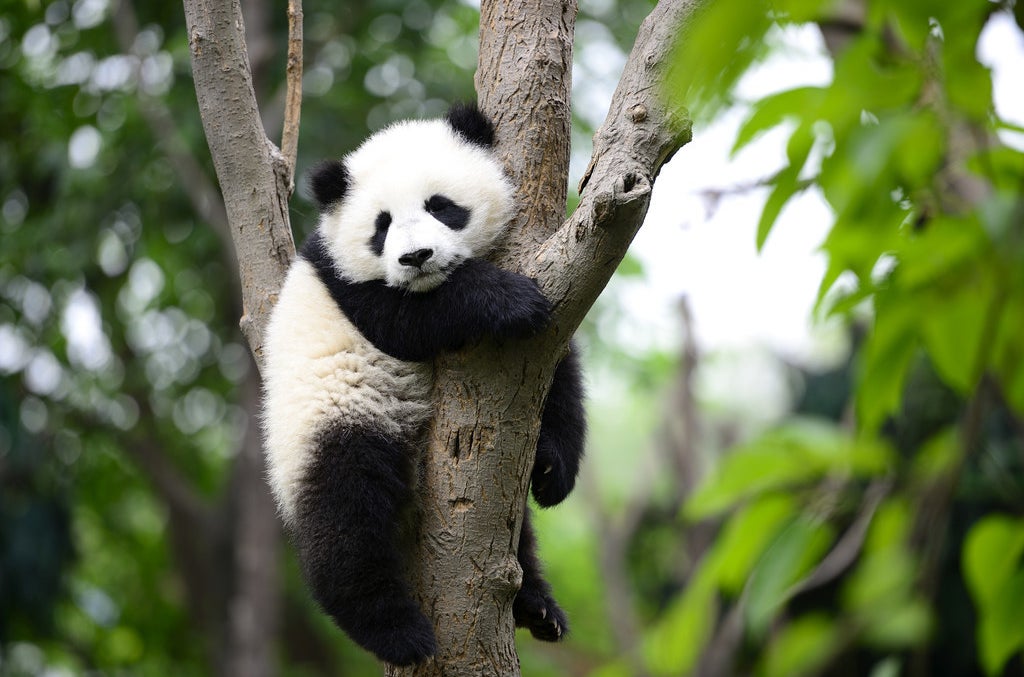 You probably already know that pandas are highly endangered — there are less than 2,000 of the snuggly creatures left in the wild. Scientists in the Sichuan Province of China are working hard to save the species by breeding them and releasing them back into their natural habitat. The Wolong Nature Reserve has several outposts outside of the capital city of Chendgu where you can observe the pandas and, at one outpost, even help the caretakers wake the pandas up and prepare their meals!
9.
Cape Hillsborough, Queensland, Australia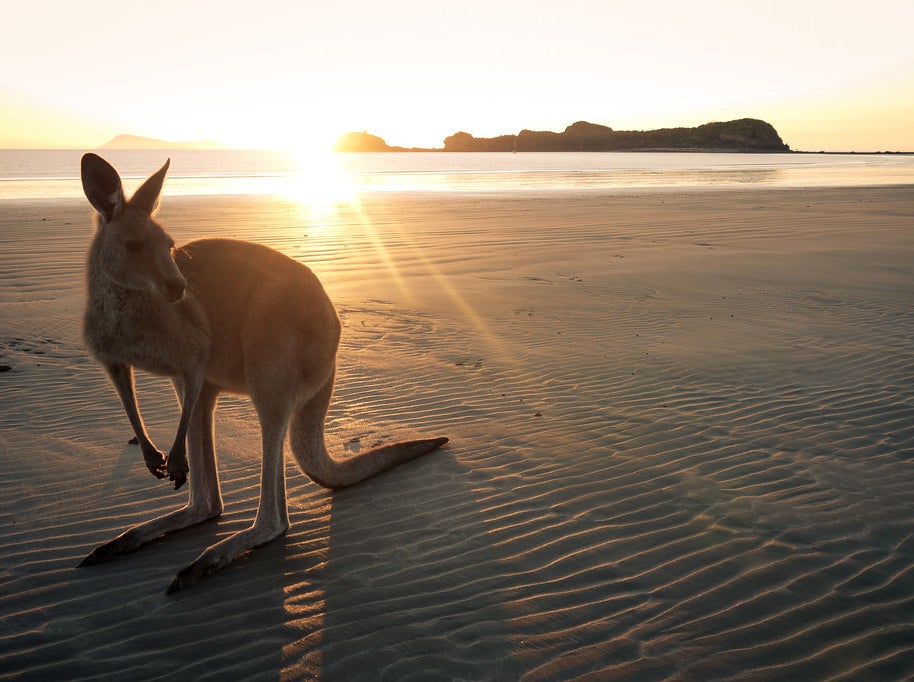 Enjoying a stunning sunrise on the beach is already a prime vacay activity, but why not do it alongside some hopping kangaroos and wallabies? Visit Cape Hillsborough National Park in the early morning to watch the iconic Australian marsupials scour the morning tide for seaside snacks.
10.
Yellowstone National Park, Wyoming, United States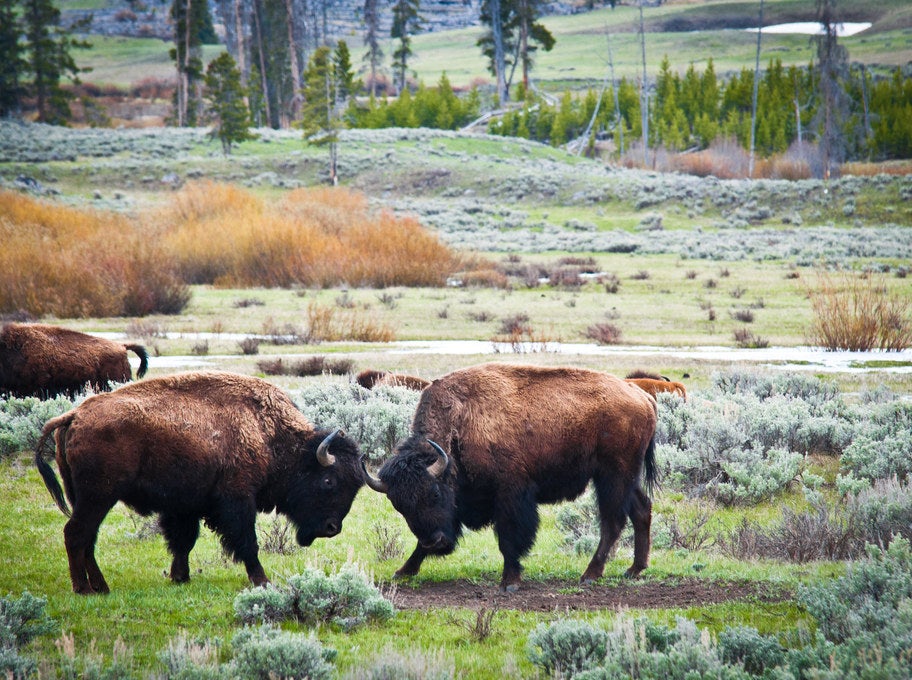 Yellowstone National Park may be known best for its geysers, but it's also home to 67 species of mammals, almost 300 species of birds, 16 species of fish, 5 species of amphibians, and 6 species of reptiles. Yes, there are grizzly bears. Yes, there are wolves. Yes, there are bison with horns that can weigh up to a thousand pounds. So be sure to have your wits about you while you're exploring and snapping pics!
11.
The Camargue, Provence, France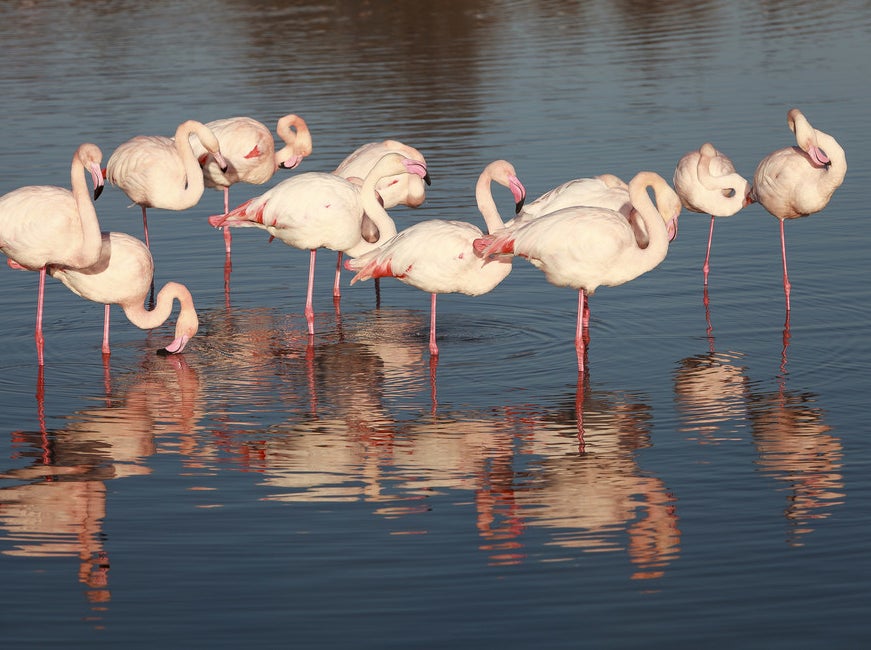 You can head to Provence to sip wine in the sun and inhale the delectable scent of lavender in the famous violet lavender fields, but why not add some pink hues alongside all the purple to your photo collection? Camargue Natural Park is home to thousands of flamingos that love to nest on mudflats. Fun fact: The elegant birds get their fabulous feather color from their choice of cuisine — plankton. Clearly they discovered millennial pink way before we did! ;)
So many stunning animals are waiting for your visit! Marriott Rewards Premier Credit Cardmembers and Marriott Rewards members can enter for a chance to win one of 1,000 free nights at participating Marriott Rewards hotels worldwide and help make your animal-loving travel dreams a reality.
Participating Marriott Rewards hotels worldwide include top tier properties.
Marriott credit cards are issued by Chase Bank USA, N.A. Account subject to credit approval. Terms and conditions apply.