How Badly Do You Need A Day Off?
You got:

Be honest… Have you ever taken a day off?
Hey, nobody is attacking you. And we're not pitying you either because that, quite frankly, is not cool. But according to the numbers, we're getting the impression that you haven't left town in quite a while…if ever. AND HEY, THAT'S FINE — THERE IS NO STIGMA HERE. But you owe it to yourself. You work REALLY hard, and you deserve a day off. When you travel, your perspective on the whole world changes. So maybe you'll come back a happier person. Who knows?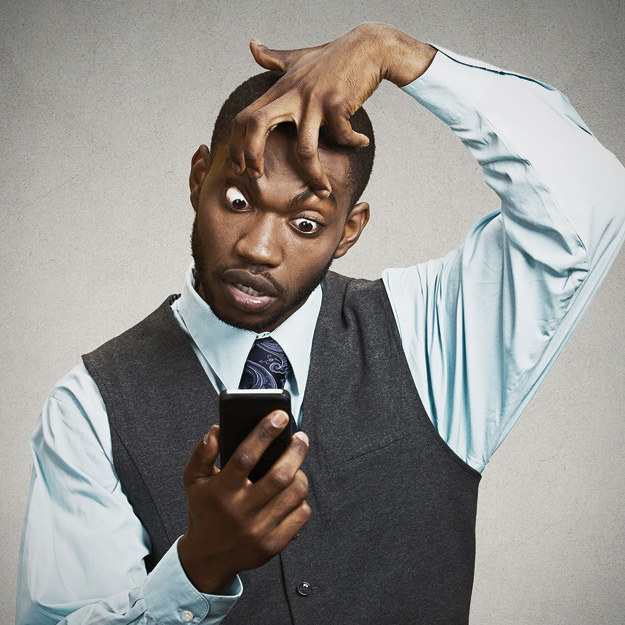 You got:

If you don't leave this weekend, you will live to regret it.
Dude, you have GOT TO GET OUT OF HERE! We're not saying it has to be a tropical extravaganza — make it a long weekend trip or something. Just put down your phone, take a vacation day or two, say goodbye to your cubicle, and say "OH, HI!" to the open road. OK? Please! For us. For you. For your parents who are probably wondering, Did we bring our child up to hate vacations? Did we? Did…we…?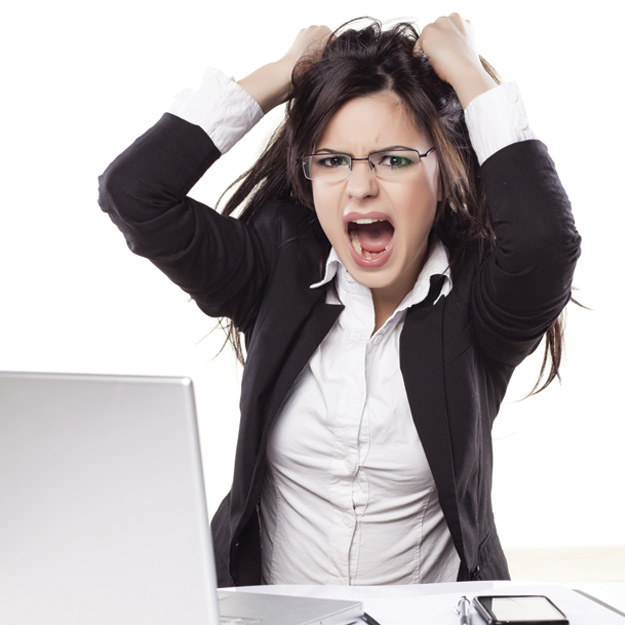 You got:

Hey…everyone is secretly worried about you.
Eeeeeeek. No judgment here, but…pack a bag at once. We get it. You're not TERRIBLE about treating yourself. You do it every now and then, or when you feel like you have to, or when your significant other threatens to leave you if you don't take a day off so that you two can spend some time in that cute cabin in the woods. But you should cut yourself some slack and take a day off for no other reason than "I WANNA." OK? 'Cause we know you wanna.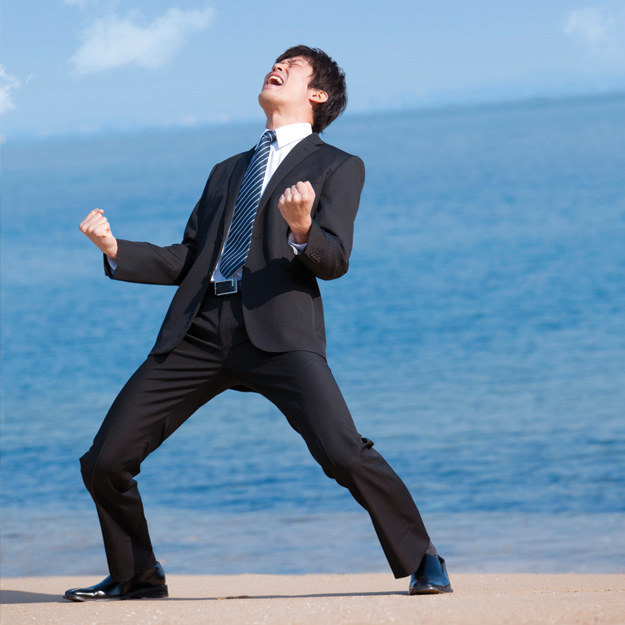 You got:

OK, you recently took a vacation, but you checked your email the entire time.
HR is going to pull you aside and explain to you what "vacation day" means tomorrow, cool? We mean, NICE, you are no stranger to a good trip. You love weekend getaways a lot, but you don't discriminate against a legit vacation either. But let's be real: If you're not checking your email most of the time, you're taking the perfect pic for social media or texting or updating your status. Our recommendation: Take a vacation, and give your phone some PTO, too.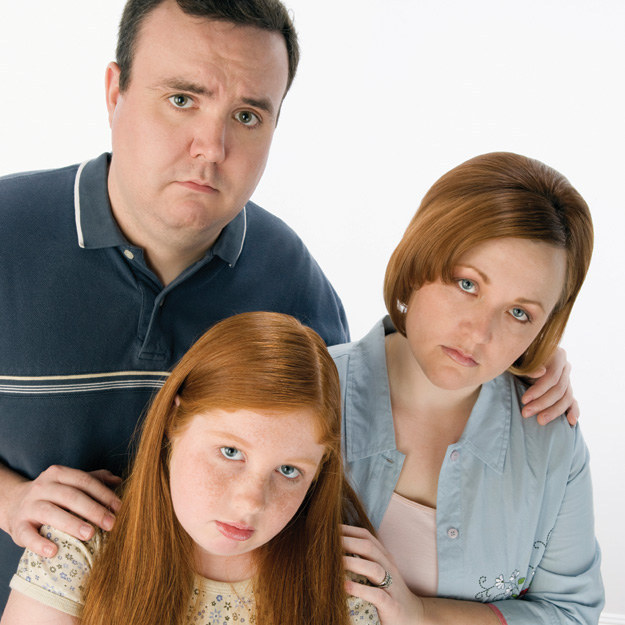 All images via Thinkstock