Shop BuzzFeed Made An Earth Day Collection For Everyone Who Loves Our Planet
It looks cool and proceeds go toward planting more 🌳s so how on ~earth~ would we pass this up?
We hope you love the products we recommend! All of them were independently selected by our editors. Just so you know, BuzzFeed may collect a share of sales or other compensation from the links on this page if you decide to shop from them. Oh, and FYI — prices are accurate and items in stock as of time of publication.
Happy Earth Day, earthlings! Our world is beautiful so why not celebrate it like it's the only place we have to live in since, ya' know, it is 😆🌏. Shop BuzzFeed launched a brand new collection just for the occasion and it's full of cool tees, mugs, sweatshirts, totes, and way more.
But that's not all! We're celebrating ~and~ giving back by donating 50% of the collection's profits to One Tree Planted — a non-profit 501(c)3 organization focused on planting trees around the world. One dollar plants one tree and per these cool designs, we're about to plant a forest's worth!
Also, this is the part where I brag about trees ACTUALLY FACTUALLY being the dopest, life-saving multi-taskers. They provide a food source, housing for different animals, earth's natural A/C (minus the high electricity bill) since they help decrease temperatures in hot places, suck up all the toxic carbon dioxide that we breathe out, and release the oxygen we need to breathe in.
See what I mean? LIFESAVERS! 🥰🌳
Ahead you'll find a few fresh picks from the Shop BuzzFeed Earth Day collection. Who's ready to get some cool stuff and plant some trees?
1.
A cozy sweatshirt for days when you want to be pretty in pink ~and~ let the whole world know about how cool it is to compost.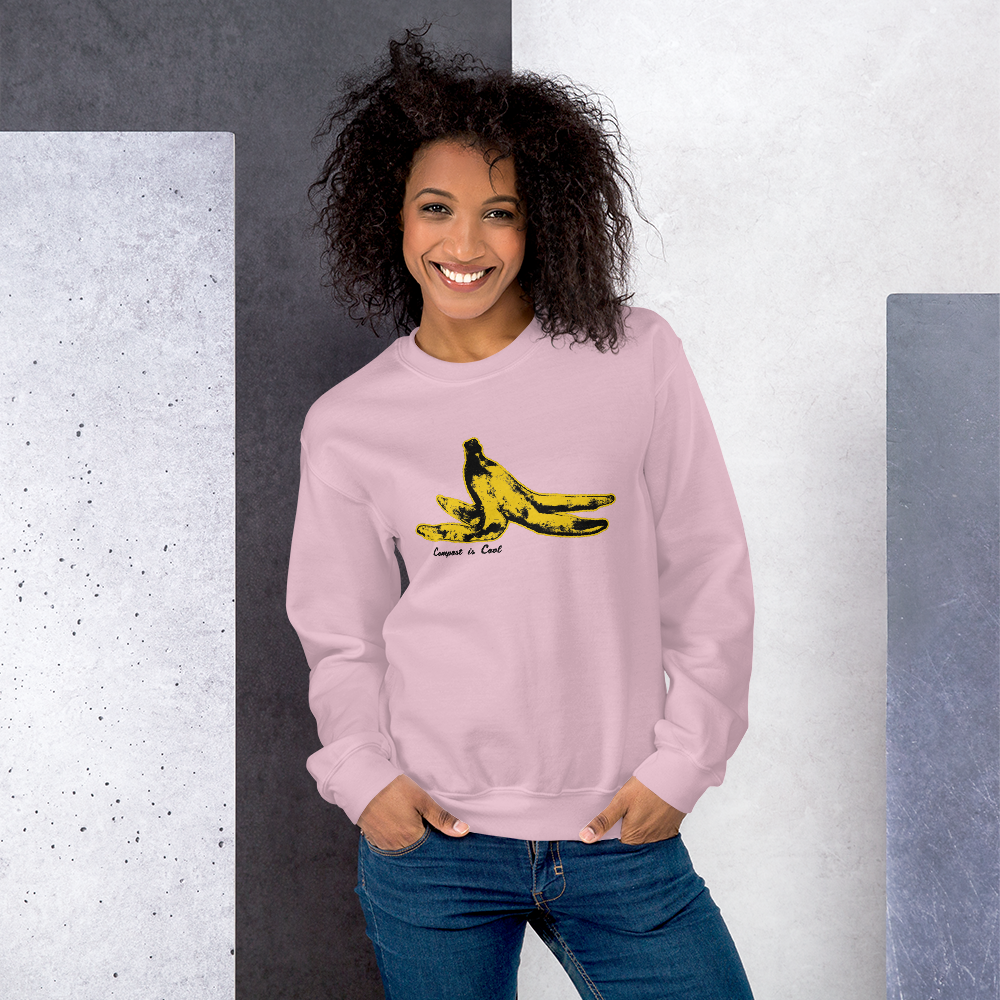 4.
A beautiful mug decorated with a nature scene for you to hold near and ~deer~.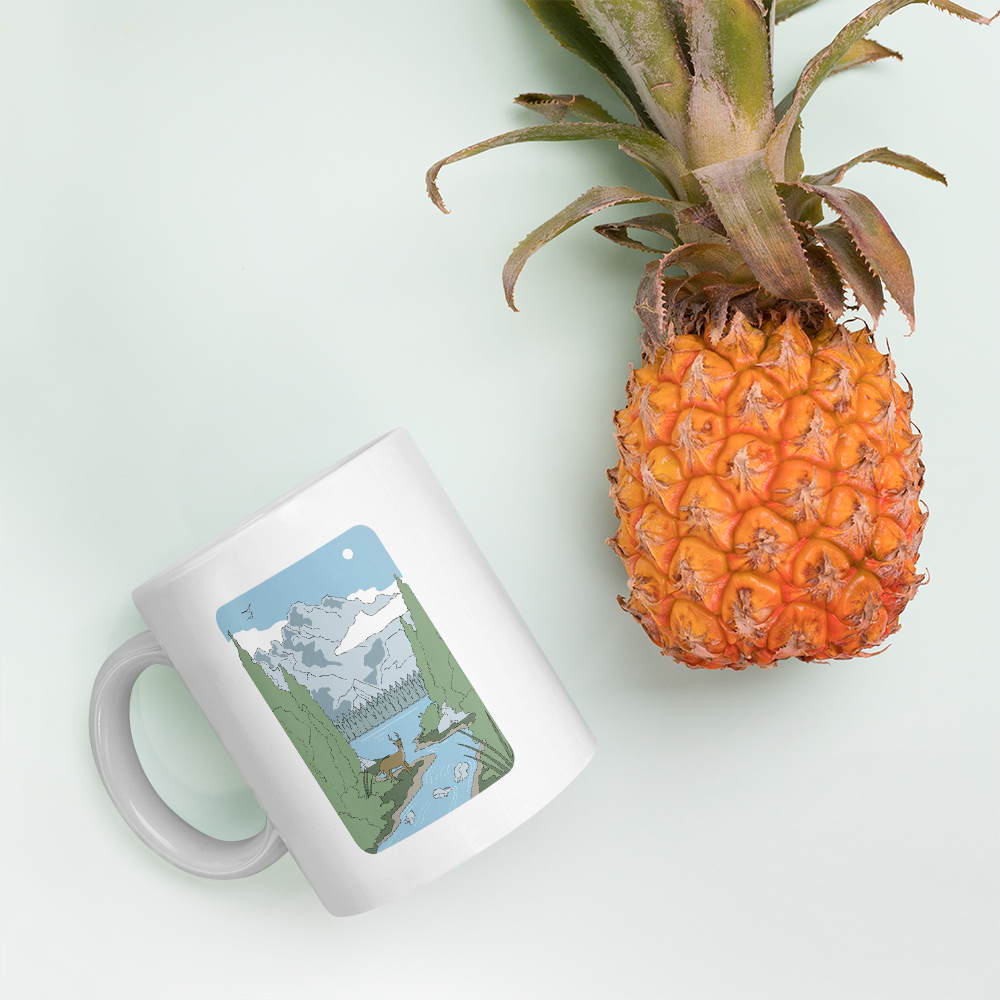 6.
An Earth Day tote bag that'll come in handy whenever you need to basically carry your whole world with you throughout the day.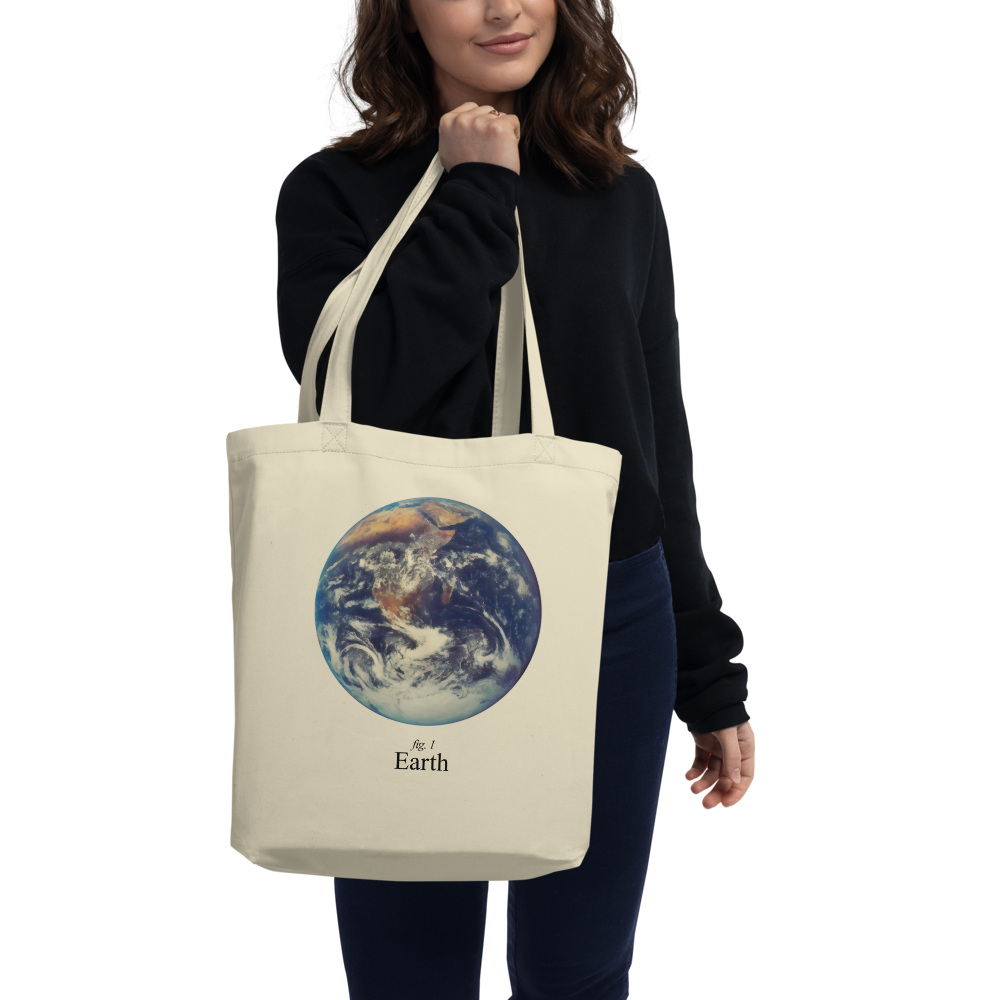 Just to ~plant~ this bug in your ear once again: 50% of the total sales from this lovely Earth Day collection will go toward One Tree Planted — a non-profit 501(c)3 organization and one dollar will plant one tree.
Looking for the perfect gift for any occasion? Check out all of BuzzFeed's gift guides!