It's Time To Treat Yourself To Some Sex Toys Because Everything In The Bellesa Boutique Is 25% Off
New heat coming to your nightstand.
We hope you love the products we recommend! All of them were independently selected by our editors. Just so you know, BuzzFeed may collect a share of sales or other compensation from the links on this page if you decide to shop from them. Oh, and FYI — prices are accurate and items in stock as of time of publication.
Hi! You! Yah, you! Sex toys are on sale (uh-huh, AGAIN!!!) at Bellesa Boutique. If you missed the markdowns last time, then it's prob a good idea to get the goods this time.
1.
A G-spot and clitoral vibrator with seven vibration modes and an LED lightbar to coincide with each one. The entire toy is controlled by a single button that'll power it on and off and change the vibrations. Sigh. Have no shame if getting yours in this super uncomplicated way is the best part of your day.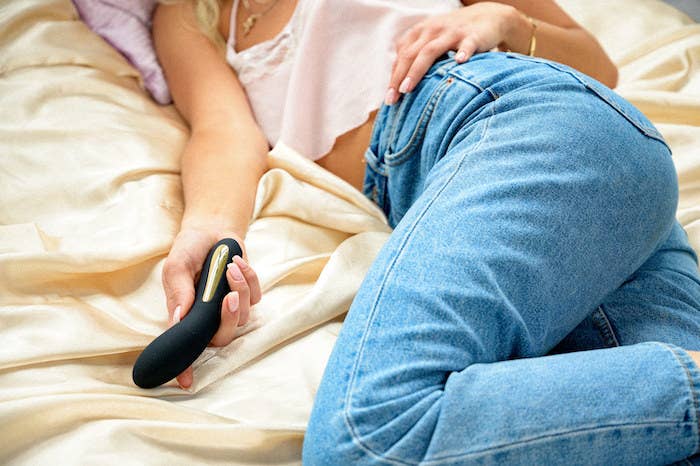 2.
A cock ring that'll put a sweet hold on the D while delivering clitoral stimulation so you both get good vibrations while enjoying each other.
3.
A couples vibrator designed to help you enhance playtime with your mate. It's a hands-free device with a remote control and 10 vibration modes.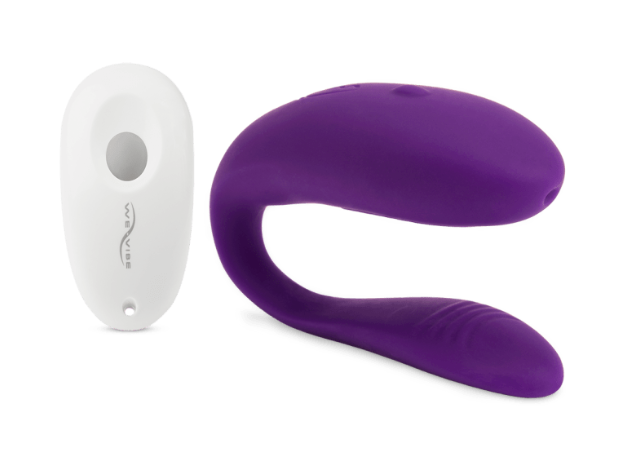 4.
A G-spot and clit stimulator that vibrates at both tips and has a curved design meant to fit your body. It features seven vibration modes that you can switch in and out of with a single button.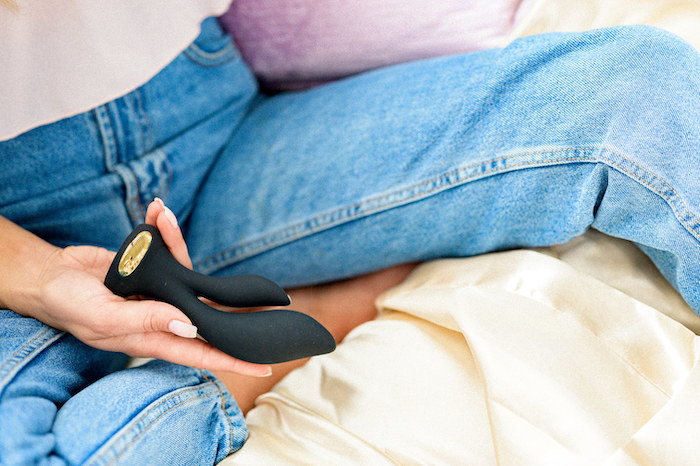 5.
A powerful jack rabbit toy meant to stimulate the G-spot via a thrusting motion while it tends to the clit via its "rabbit ears." The vibrator has seven vibration modes and three thrusting modes.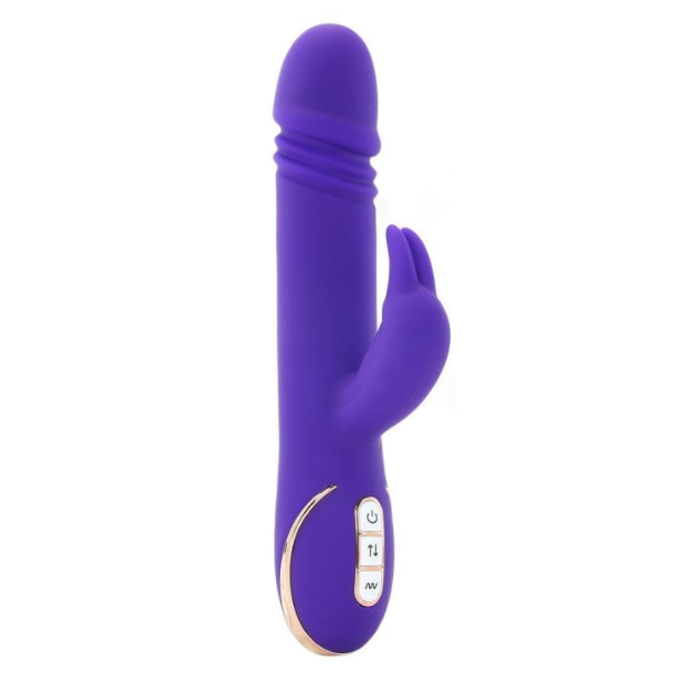 6.
A wireless bullet vibrator and lace panties set that comes with a remote control that also vibrates so you basically get two toys in one. The bullet is small but has 15 vibration speeds so the ride can be as fast or as slow as you (and the person you invite to control it) want it to be. And the panties? Well, they're cute as hell so you can wear those for nasty time or just whenever you feel like donning sexy lace.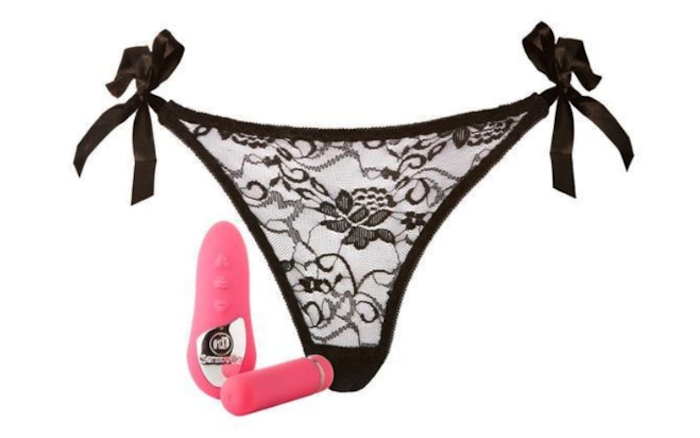 7.
A clit stimulating vibrator made with pressure wave technology that you can use HANDS-FREE. Literally, just sit this cutie up against your love button, throw your head back, and it'll guide the ride from there.
8.
A kegel ball set to help you work out your vagina and strengthen your pelvic muscles. It's meant to help you build up a wildly satisfying grip ~and~ achieve more intense orgasms in the long-run. The set comes with interchangeable balls in different weights and a pretty pink storage bag.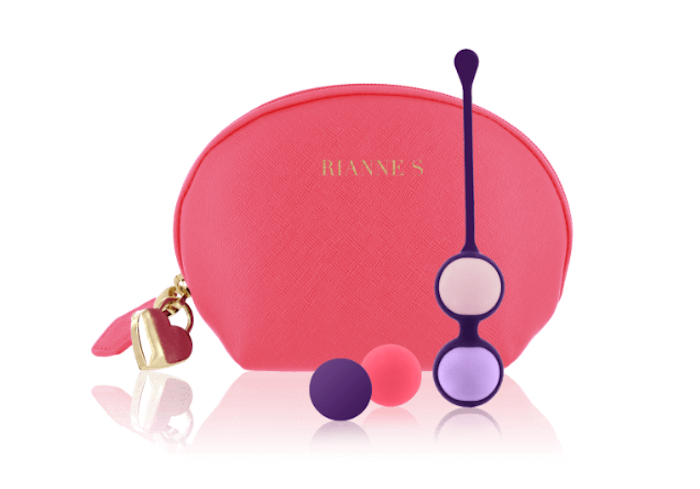 9.
Menstrual cups because there's more than one way you'll need to take care of your vagina. The cups have a bell-shaped curve to fit the body perfectly and ergonomic rims to prevent leakage.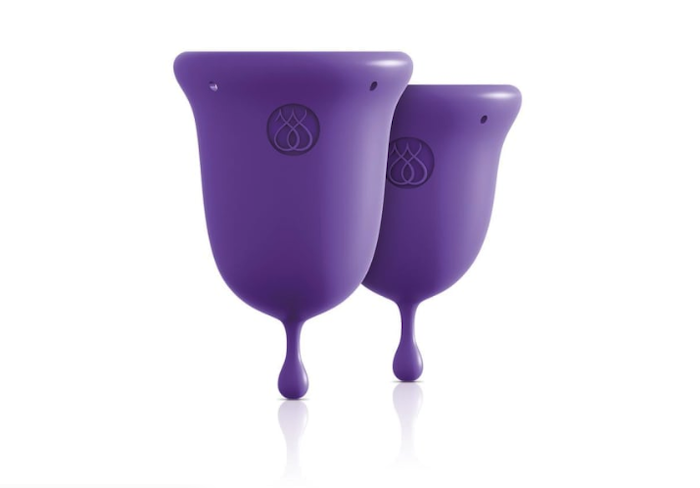 10.
A long-distance masturbation toy set for couples that'll definitely help absence make the heart (vag and penis, obvs) grow fonder. Yup. You read right. This thing is NEXT-DAMN-LEVEL and features two toys: One G-spot vibrator and one dick masturbator.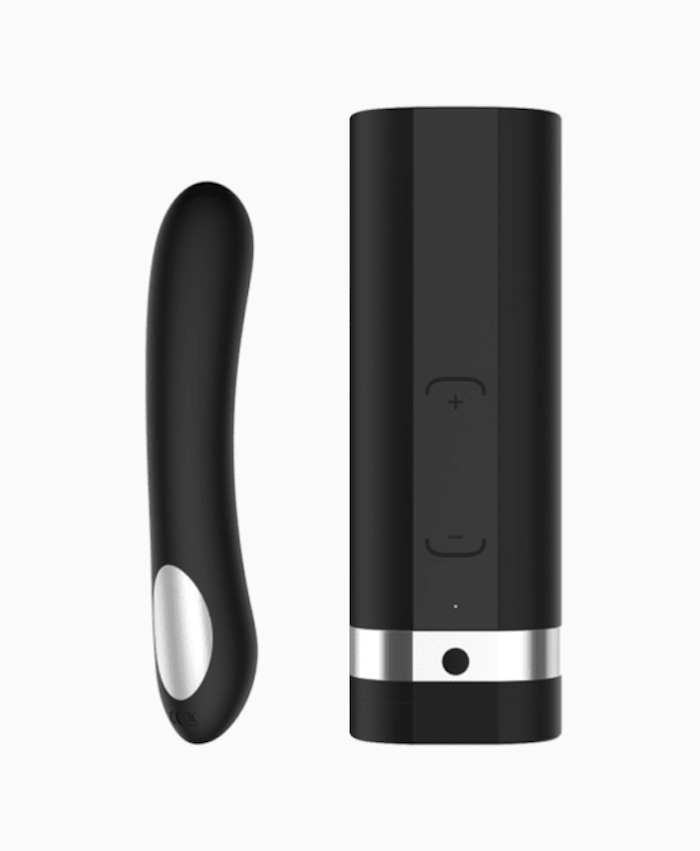 11.
A traveling clit stimulator for anyone whose kink is being able to get their swerve on alone while hiding in plain sight. Yea. Just stick this baby in your undies and use the remote control to send yourself to paradise at your whims. It contorts to your body so it'll be comfy to wear down under while you're out and about. It also stays in place with a slip-proof magnet!

12.
A butt plug set for anyone interested in a little booty play. It comes in three different sizes so you can pick and choose whatever you're ready for whether you're a beginner or a tush-plugging OG.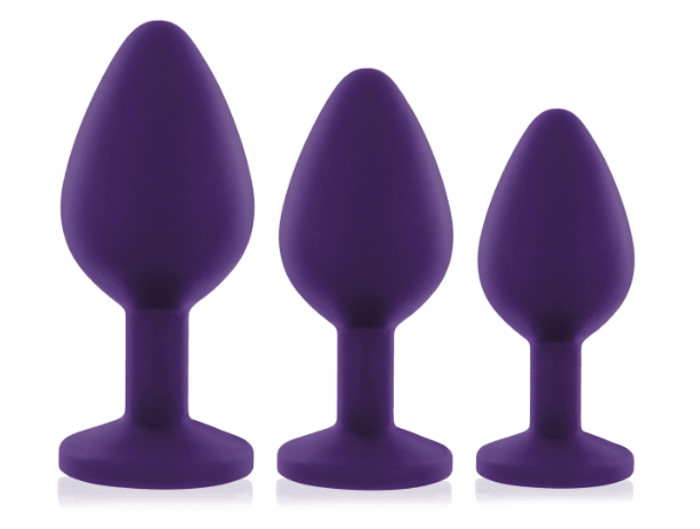 13.
Hemp Bliss Intimate Oil made with sun-grown cannabis that's meant to lubricate your sex toys so they're nice, slick, and ready to go whenever you are.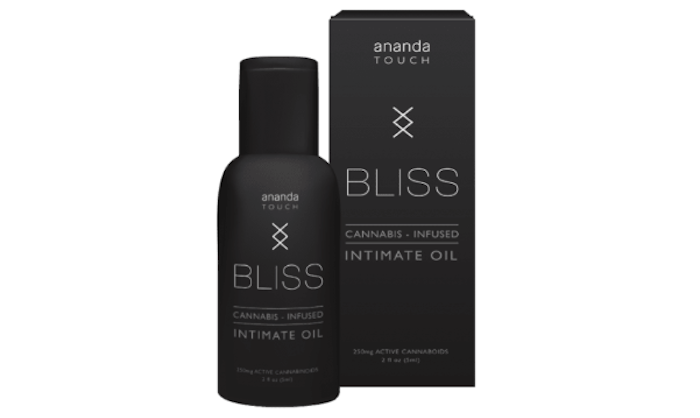 You now that your nightstand is about to get these spicy new additions.