10 Death Row Inmates Given Shock Last-Minute Reprieve From Firing Squad
Uncertainty around executions amounts to "cruel and unusual punishment".
Four prisoners slated for execution in Indonesia were killed in the early hours of Friday morning, but another 10 who were also told they would be killed were spared in a last-minute reprieve.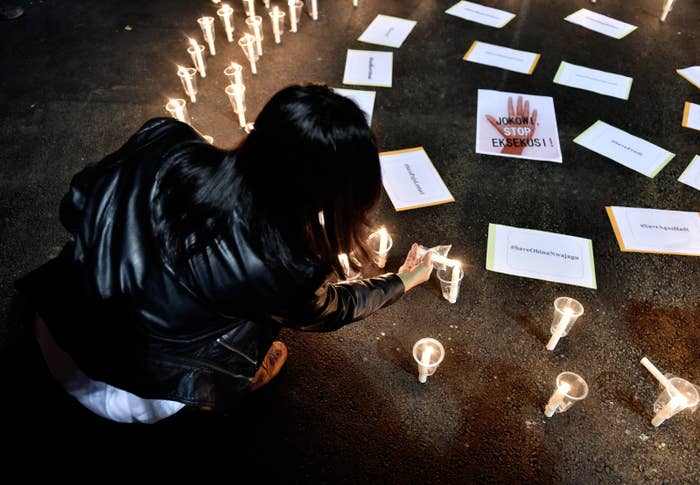 Diana Sayed, a human rights lawyer and crisis campaigner for Amnesty International Australia, told BuzzFeed News, "the reasons for executing four [only] are unknown".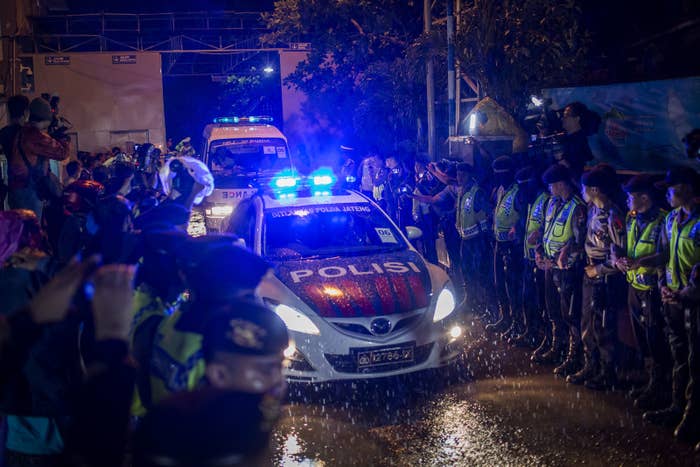 "We're hearing mixed reports. There were inclement weather conditions on the island, and the Indonesian authorities could be reviewing some of the clemency applications," she said.
"The drawn out process in itself is pretty hard, not only on prisoners, but also on families and supporters. It's not unusual to transfer them [to the island prison] and then have them stay there for an indefinite amount of time."
The last time Indonesia carried out a mass execution there was also a last minute reprieve.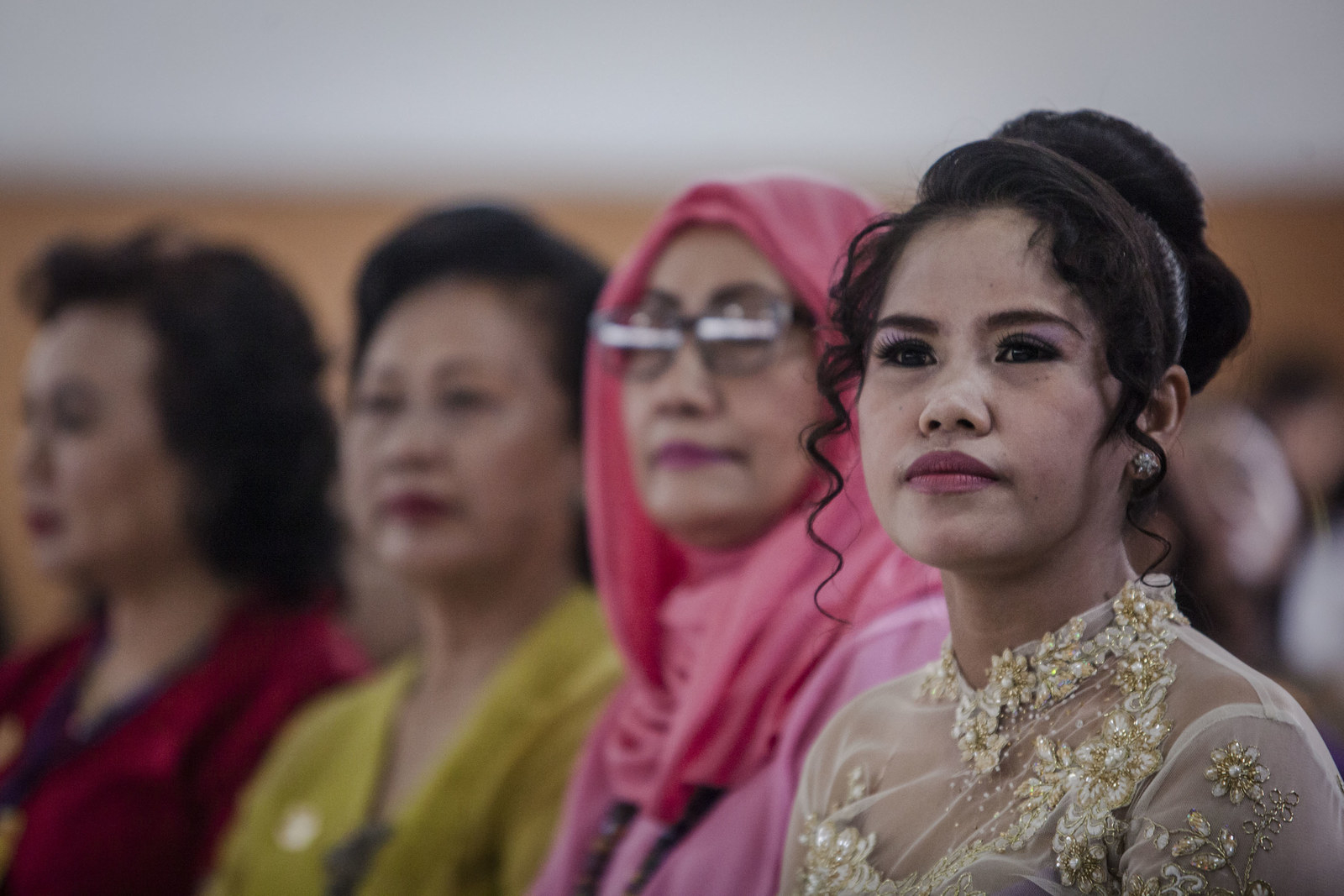 Filipino prisoner Mary Jane Veloso was told right up until the morning of the executions on 29 April last year that she would be killed.
Australians Andrew Chan and Myuran Sukumaran were strapped to wooden poles and shot alongside six other inmates, all of whom had been found guilty of drug-related crimes in the Indonesian courts.
Peter Morrissey SC, who was a member of the Chan and Sukumaran legal team, told BuzzFeed News the way that Indonesia carries out executions amounts to cruel and unusual punishment.
"International human rights law is firmly against the death penalty for drug offences, which these cases are," he told BuzzFeed News. "But quite apart from that, the mode in which it is carried out in Indonesia is capable of amounting to cruel and unusual punishment."
"The cruelness and the unusualness comes from the infliction of uncertainty and the shortness of the notice."
Ahead of the 2015 executions, Morrissey said, "they pulled Mary Jane Veloso off the van within the last hour".
"She had said goodbye to her family. Now, it's good that she lived, but the suffering of her family is a rather exquisite one."
On Tuesday, a group of 14 prisoners at Nusakambangan were told that they had a few days to live.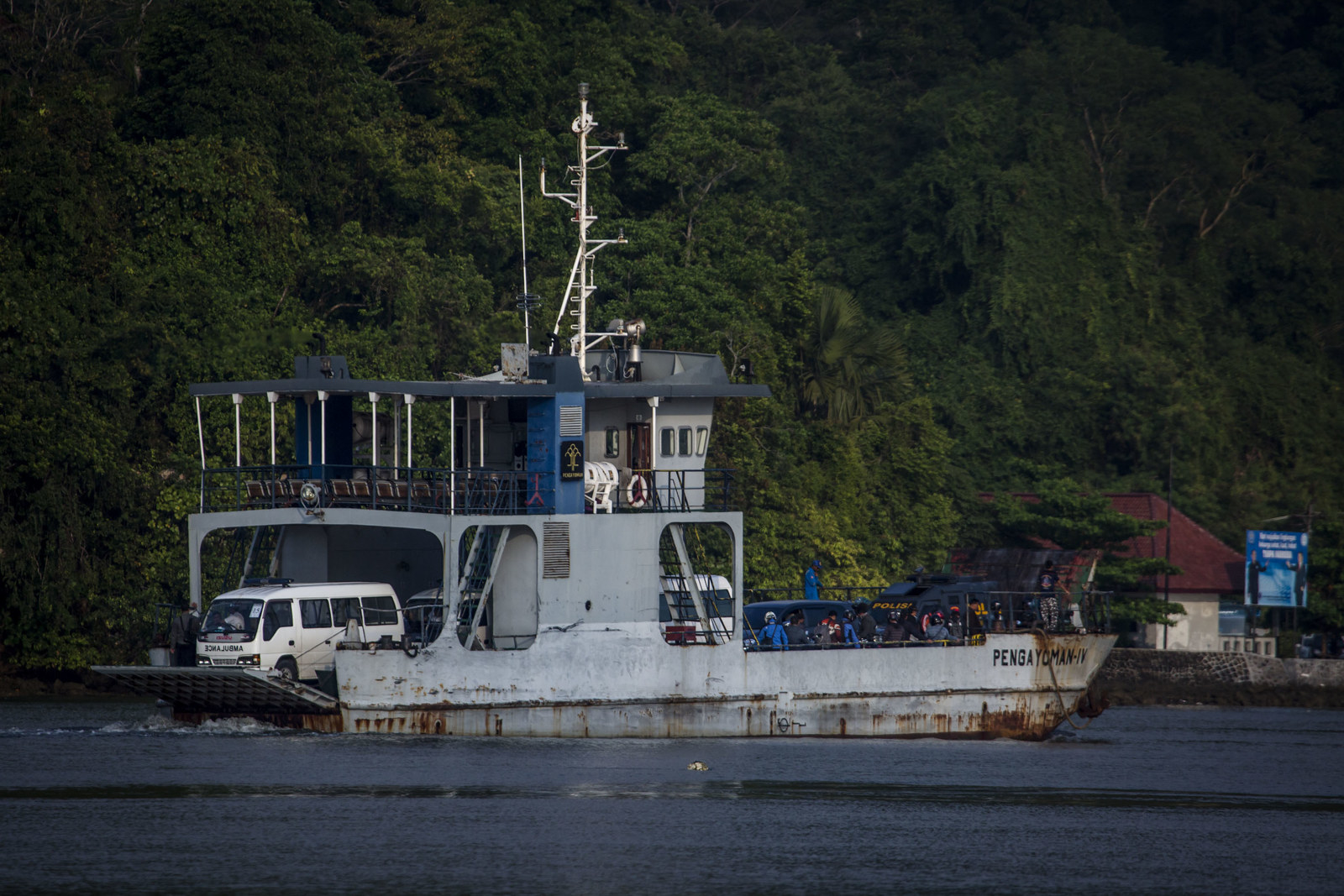 The last minute reprieve came as a shock to the families of the death row prisoners.
The wife of one of those spared, Pakistani Zalfiqar Ali, told Fairfax on Friday morning she had not been able to speak with her husband since saying goodbye to him, she assumed for the last time.
"We don't know what will happen next because I was not allowed to meet with my husband. I hope he will be fine because I took all his clothes including his oxygen tank," she said.
Ali has ongoing health problems that he says stem from the torture he suffered at his arrest in 2004.
"It may be that they have kept the date and the selection of victims vague to avoid the build up of pressure that they had last time," Morrissey said.
"Last time, the Indonesian government was acutely embarrassed by the long lead time of the execution."
It's unclear when, or if, the other 10 executions will go ahead.
"We don't know how many could also be executed tonight," Sayed said. "We're still calling on president Jokowi to halt the remainder of the executions."