1.
You are either Jewish or might as well be, since you know every Jewish holiday and the history behind it. This might as well be the admissions process: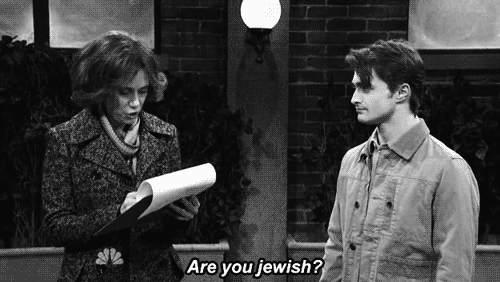 2.
Yet, you get defensive when someone calls it "That Jewish School." Since it isn't. It was only named after the first Jewish Supreme Court Justice. And has a Hebrew motto. But it's nonsectarian. OK? Got it?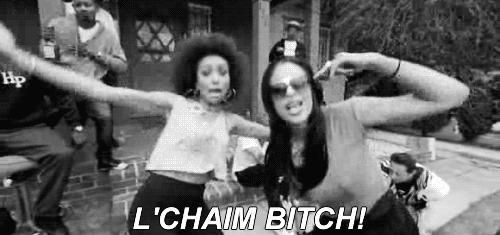 3.
You know what shomer negiah means.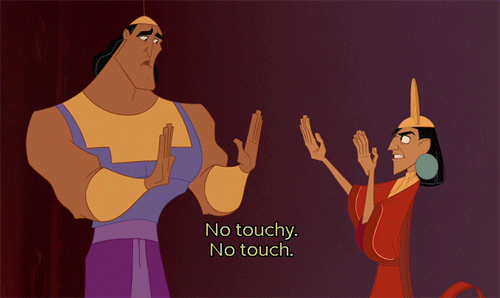 4.
You also know that being sexiled is possible even when your roommate is shomer negiah.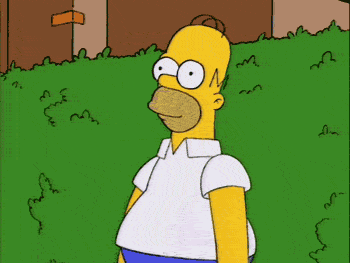 5.
You still don't really know what social justice means, but you talk about how Brandeis is all about it anyway.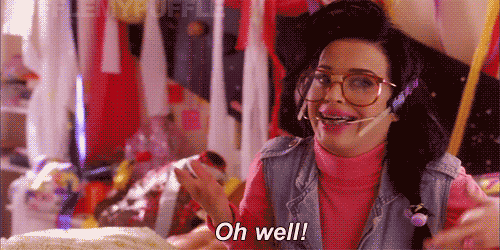 6.
You have learned not to ask questions about weird things you see.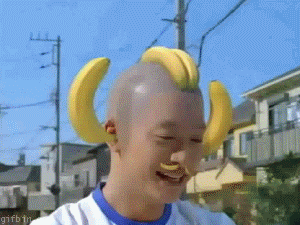 7.
You have waited in line for Pachanga or Liquid Latex.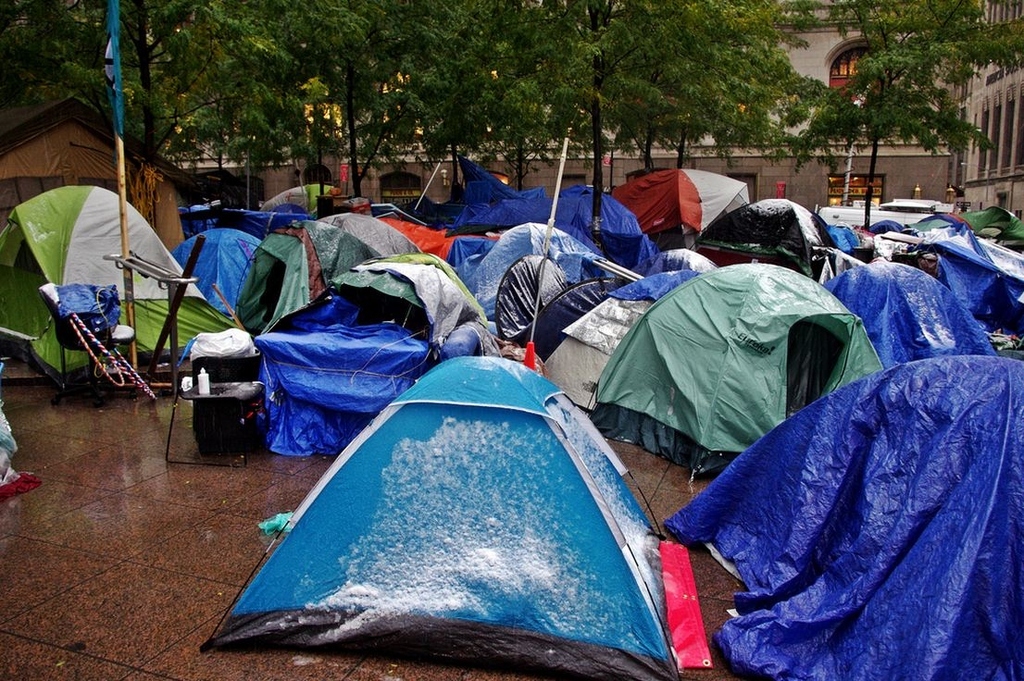 8.
The Quidditch team is more well known than our undefeated football team.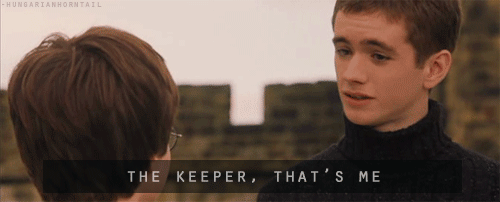 9.
As a pre-frosh, the castle was your dream place to live.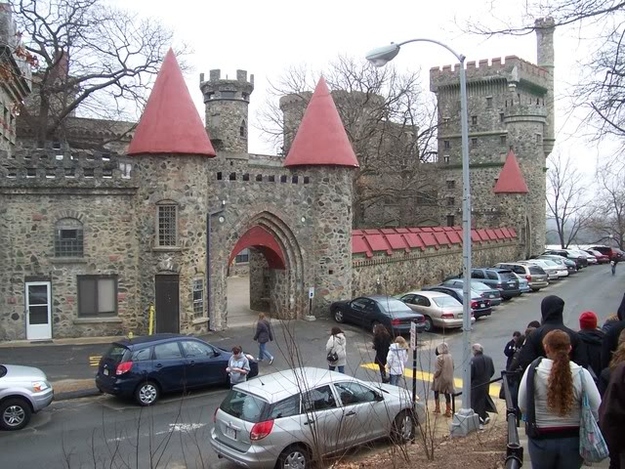 10.
You NEVER went to Ollie's while inebriated…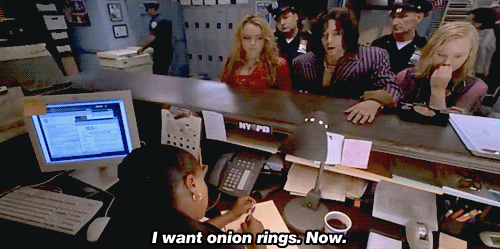 11.
When you return to campus for a reunion, it still looks exactly the same as it did when you graduated.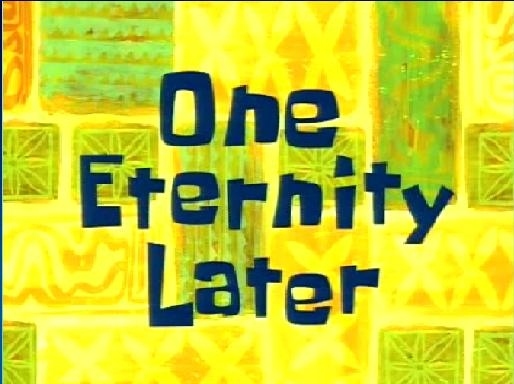 12.
You have to be an activist for something.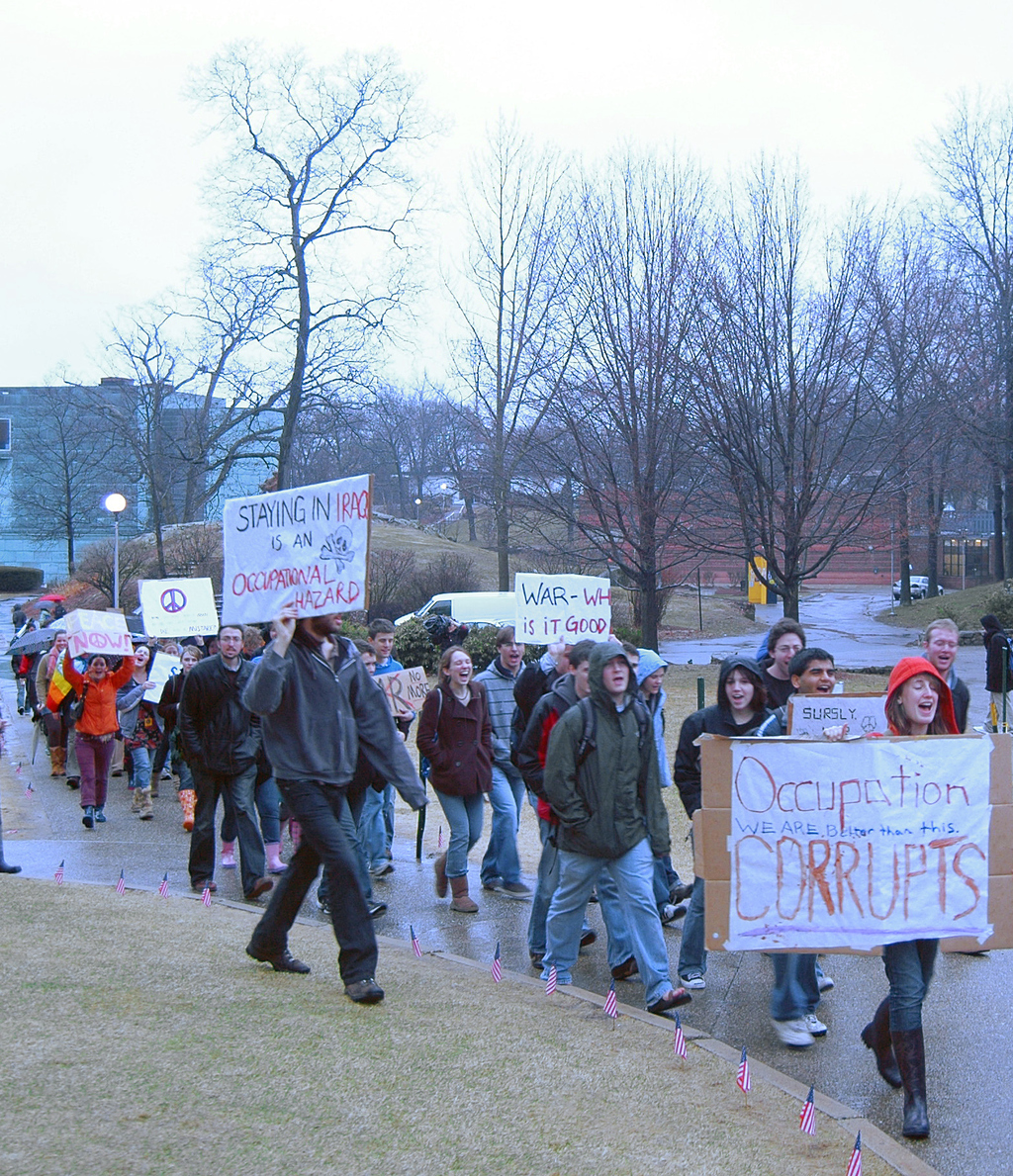 13.
College Republican meetings looked a bit like this:
14.
BranVan is always on time and efficient.
Just like the T.
15.
You know how to pronounce "Waltham."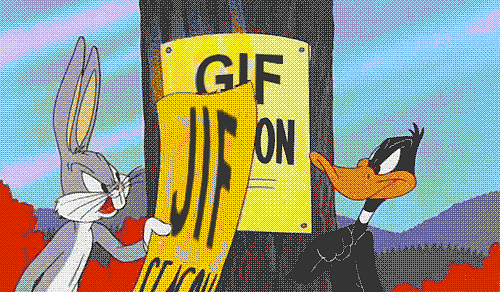 16.
Going to Boston was the most inconvenient thing ever, even though there was a free shuttle (on select days, of course) and it's only a few miles away.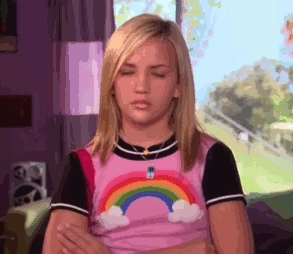 17.
You are socially awkward.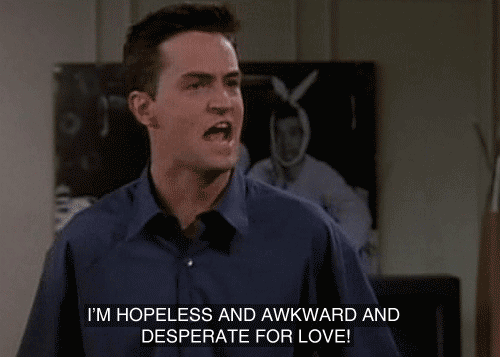 18.
You are super proud that the co-creators of Friends went to Brandeis.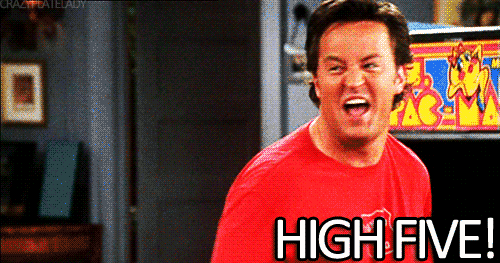 19.
You didn't know there was a cheer squad.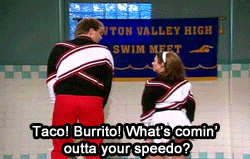 20.
Rabb Steps helped you to lose about 15 lbs. But you dreaded walking up them 3 times a day because you were a Humanities student. You would rather just be doing this: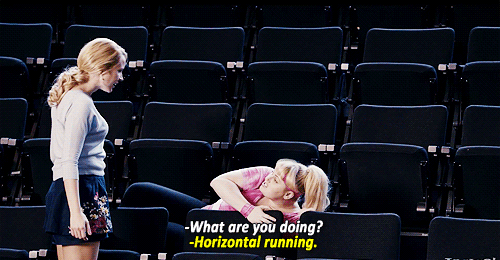 21.
You know never to start talking about Israel, because things can get pretty heated.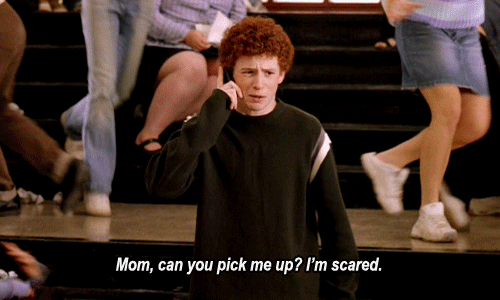 22.
You pay a ridiculous amount for tuition, yet your pipes still wake you up at 4 a.m.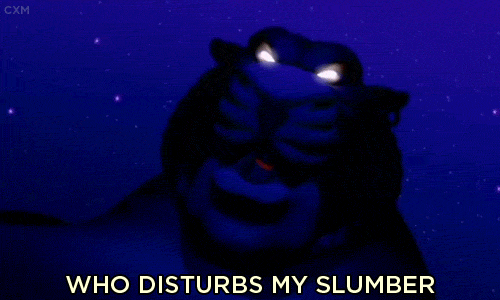 23.
You really know how to party.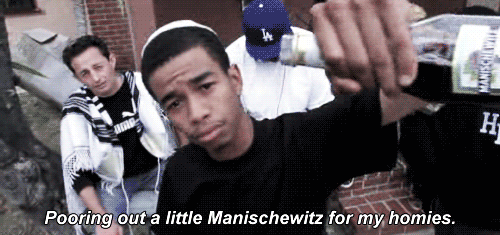 24.
Not actually, though.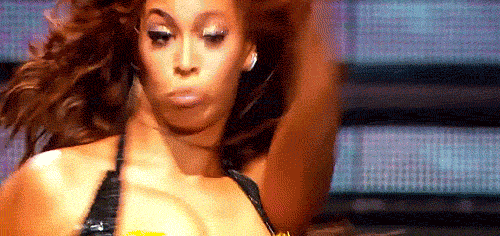 25.
It is pronounced Brandeis (BRAN-DICE) not Brandies (BRAN-DEEZ).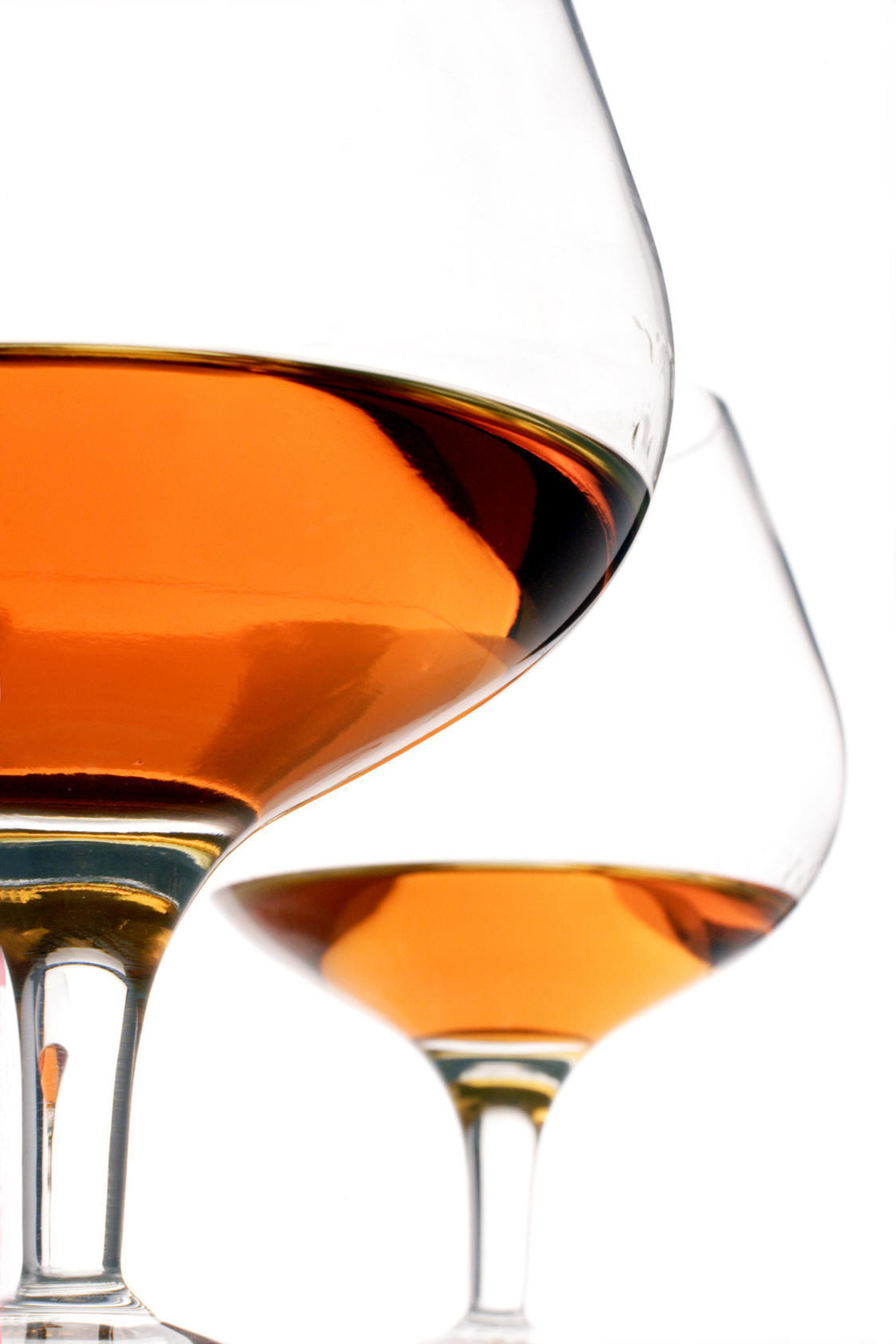 26.
Sherman Dining Hall always had a quality meal prepared.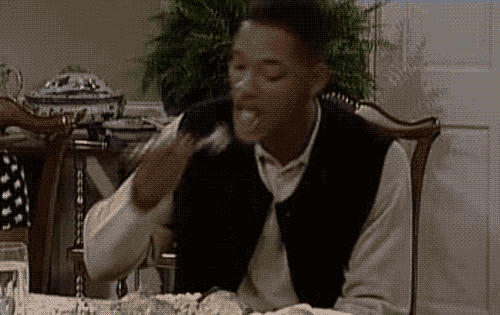 27.
Admit it: You took meals from the kosher side even though you weren't on a kosher meal plan because the food was better.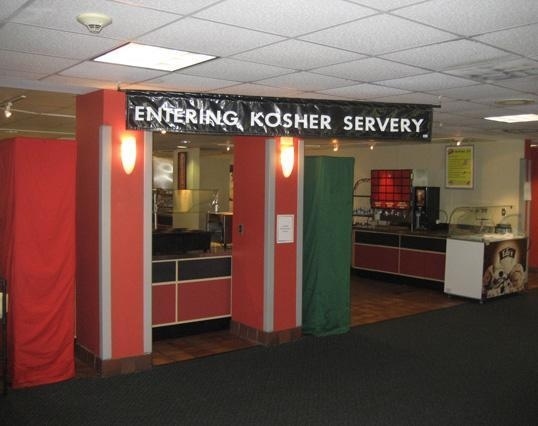 28.
No matter what the sign says, it's called the C-Store.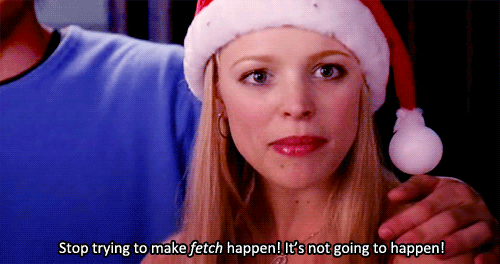 29.
You have seen this video. Your friends also reference it incessantly and someone asks if you've seen it about twice a month.
30.
As awkward as your friends are, you don't want to say goodbye.