In celebration of High School Musical airing for the first time on Disney Channel 10 years ago, I decided to make an article dedicated to the movie trilogy that changed our expectations for high school and relationships forever.
Disney / Via spotify:track:5zQ1Wq6HNYjGZWkVv5P8Eg
Click play and let the nostalgia begin.
You live vicariously through Troy and Gabriella's relationship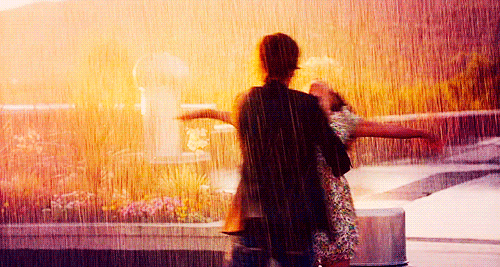 HSM gave us permission to be ourselves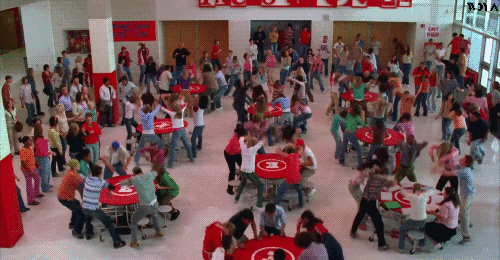 The dance sequence in I Don't Dance was the coolest thing you've ever seen, and you've tried several times to recreate it in your basement
Cut the shit Chad. You dance like an angel.
Ryan Evans was the style icon we all needed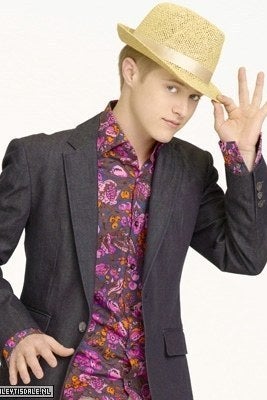 Ryan taught us that sometimes the best accessories were a winning smile and a killer hat.
Troy understood how hard it was to make decisions that impacted the future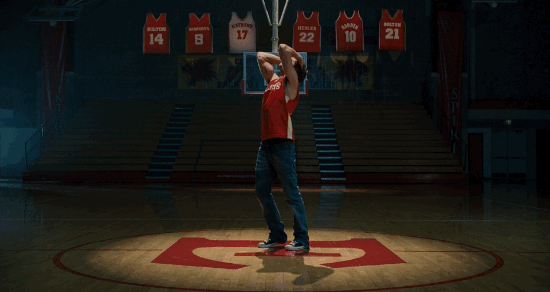 You live for the Wildcat Cheer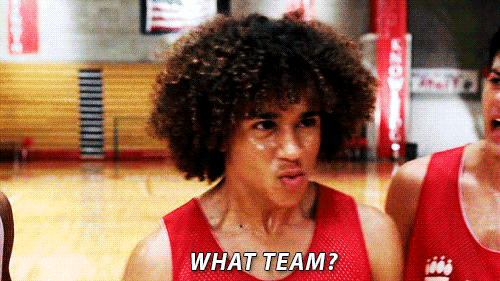 All of the songs are catchy af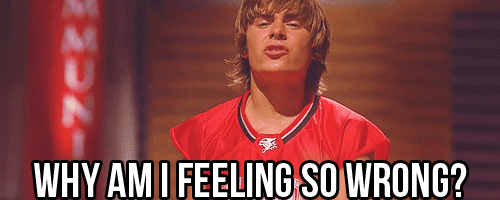 Sharpay is the sass queen, and you love her for it
Troy and Chad's epic bromance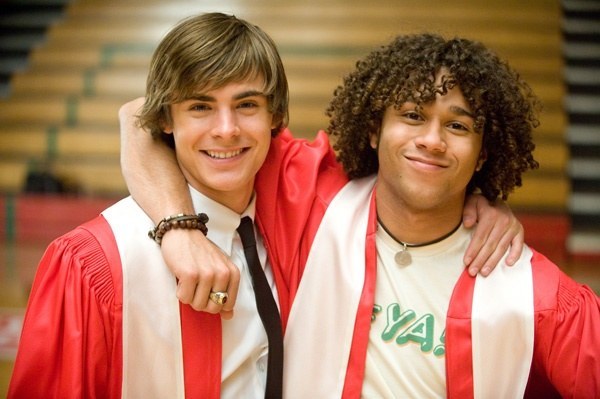 Bet On It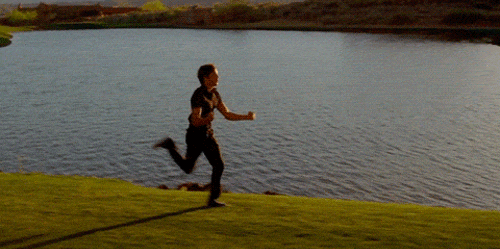 This post was created by a member of BuzzFeed Community, where anyone can post awesome lists and creations.
Learn more
or
post your buzz!