What is your approximate time of slumber?

Naps on the chair throughout the day

Do you lift bro?

Yes, rise and grind, body and mind

Uhmm yes im on the 6th week of my workout plan

Do you attend your classes?

Every single one ... attendance equals results

Yeah except my morning classes

Only when I'm in the mood to learn

"No man the profs just posts the slide online"

Just tutorials and labs are important

Na mate school aint for me

When do you start your assignments?

A week early and finishes before the due date

Night before its due and pulls an all nighter

"Meh whatever I'll take the late penalty"

"WHAT..... THERE WAS AN ASSIGNMENT!!!!????"

What do you do on your spare time?

Chill with significant other

Loaft and tend to my garden

Pick a drink!!

4% (thick af) chocolate milk

Preferred meal?

Anything with a side of rice

Whatever you drop on the floor

"No groceries.. lets get take out?"

What happens on a night out?

Leaves early to go home and relax

Decides to go out last minute

Blackout... "WHAT THE FUCK IS GOING ON!!??"

Preferred way of consuming alcoholic beverages

SHOTS.. chase is for the week

Chases any drink with monsters

Rare and unique types of beer

Choose a game!!

Outdoor physical activities

2k, FIFA, EA SPORTS ITS IN THE GAME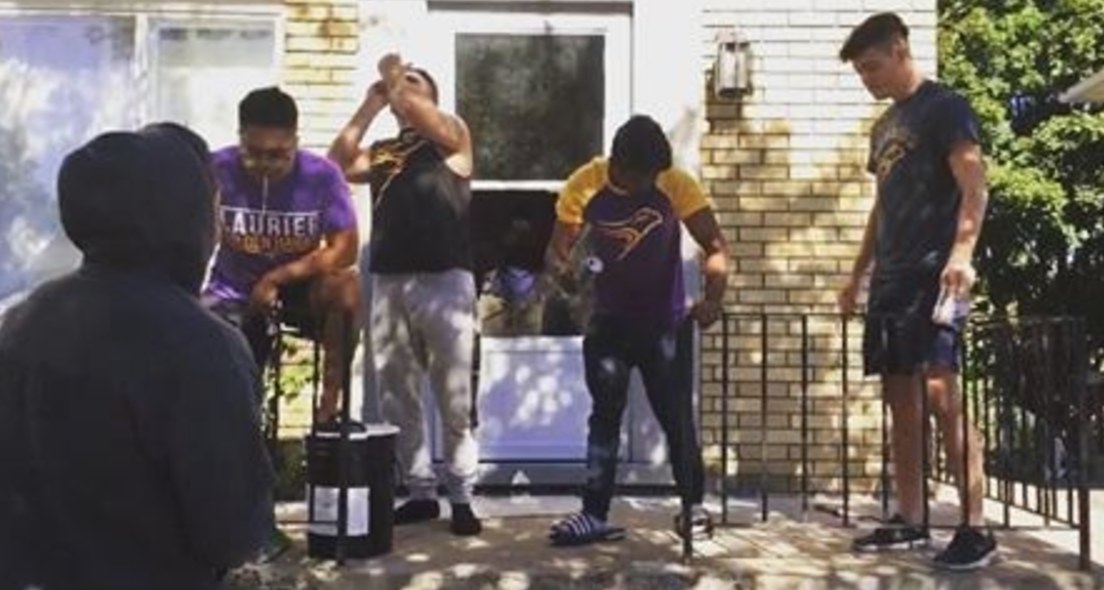 This post was created by a member of BuzzFeed Community, where anyone can post awesome lists and creations.
Learn more
or
post your buzz!