Where can you be found on a Friday night?

out on the town with some arm candy

finishing up some work before a big night

hanging around someone's apartment

What adjective describes you the most?

What is your ideal date?

a night with the finer things in life

hitting up some parties with a rich new hottie

dinner and a show... and maybe some fun afterwards ;)

a nice dinner with some champagne

Do you believe in true love or marriage?

I'll get married if my spouse can party

not really, but I love a fun fling

not at all. lust is all that exists

What is one reason people are drawn to you?
Which Character Are You?
You are the star of the book and of the world. You are sassy, strong, and know exactly what you want. You are attractive and good at influencing others- Story of your life.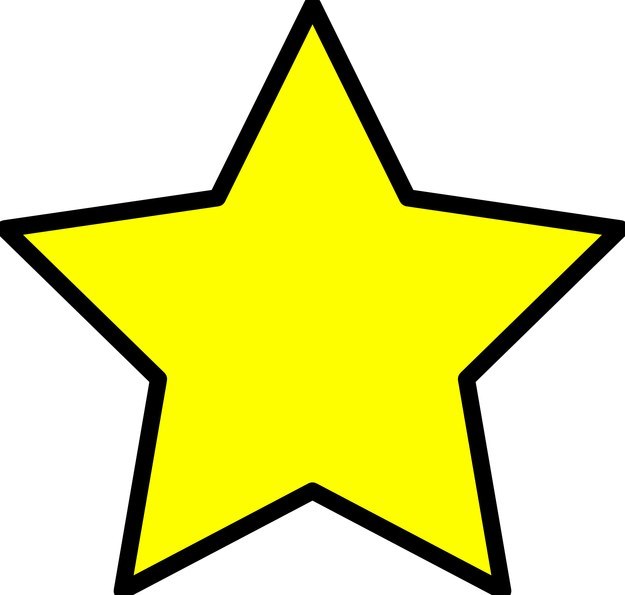 You are the hotshot yuppie who wins Alison's heart. You are confident and kind and are a good leader. You respect others but sometimes you make fatal mistakes that will cost you a relationship- Story of your life.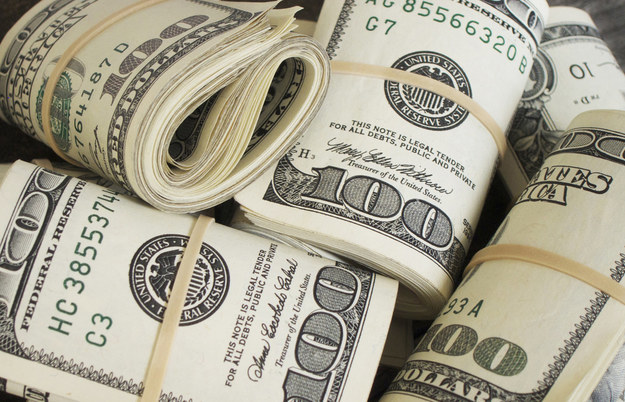 You are Alison's roommate and best friend. You like nice things and will go to extreme lengths to get them. You love to have fun, but you know how to balance work and play- Story of your life.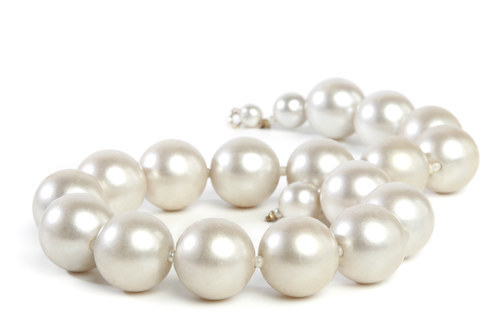 You are Alison's drug addict friend. You have an wild personality and love to party. You love a good time, but sometimes it can get out of hand- Story of your life.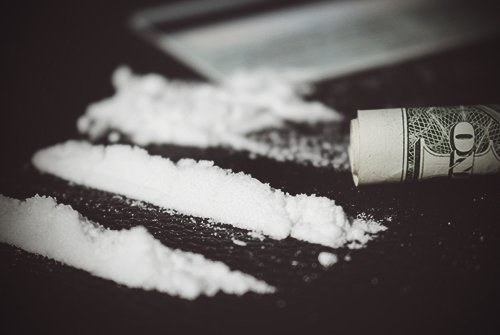 You are Alison's sister. You are extremely attractive and always get what you want. You are extremely good at influencing others but sometimes it gets you into some crazy situations- Story of your life.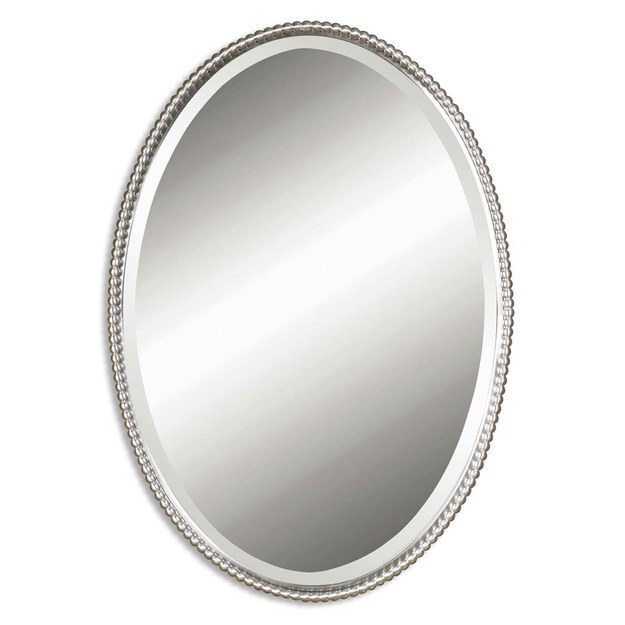 This post was created by a member of BuzzFeed Community, where anyone can post awesome lists and creations.
Learn more
or
post your buzz!