This post has not been vetted or endorsed by BuzzFeed's editorial staff. BuzzFeed Community is a place where anyone can create a post or quiz.
Try making your own!
I Tried A Bunch Of Weird Deodorants And These Ones Actually Stopped The Stank
Putting the KO on BO.
Natural deodorants: they're either a holy grail or a holy freaking terror.
As a wannabe earthy-crunchy all-natural beauty goddess, I've transitioned nearly every other part of my personal care routine to some form of "green" products, but deodorants are one area where I struggled.
I've always been something of a sweaty Betty, and an active lifestyle coupled with a move to the seemingly always-humid American South meant battling a whole new level of swamp pits.
When I first started experimenting with natural solutions to this particularly smelly problem, I was optimistic. This rose-glasses approach faded quickly, since every time I tried some new variety of overly-hyped pit goop, I found myself with sweaty pits, stained shirts, and sometimes an even worse smell than I'd started with! Not cool.
Despite my frustrations (and instead of simply returning to my trusty Secret), I was determined to find a natural solution to my perspiration problem. To that end, I've tried some truly off-the-wall products that promise to leave you smelling fresh and clean, even on a humid Houston summer day.
Not all of them delivered on that promise, but I definitely walked away from each experiment with a story.
1) Primal Pit Powder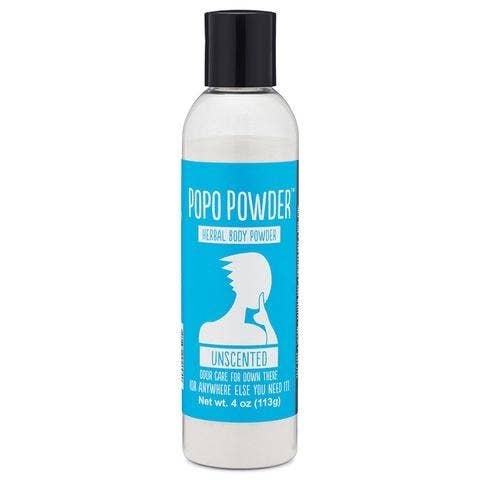 2) Living Libations Underarm Charm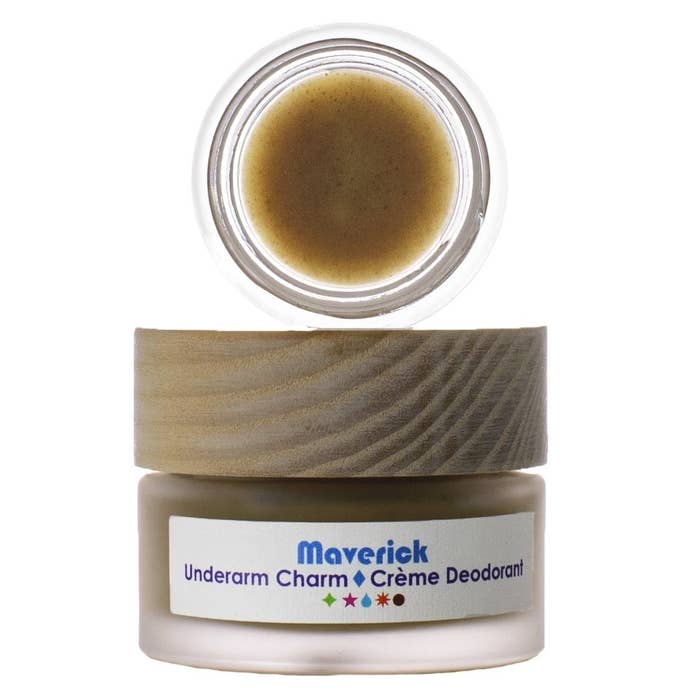 3) MOTHERDIRT AO+ Mist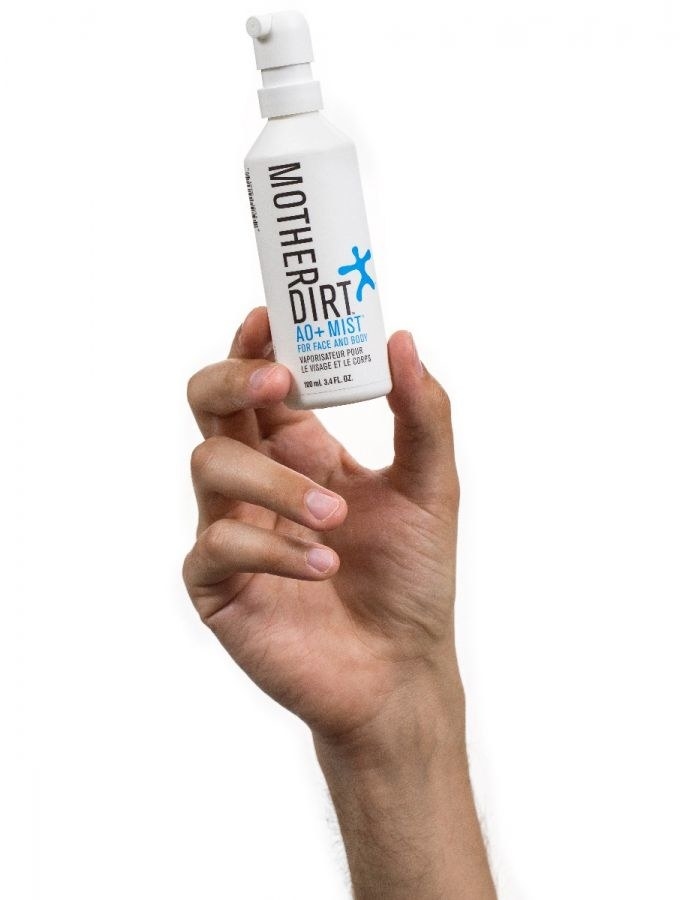 4) Nuud: The Carefree Deodorant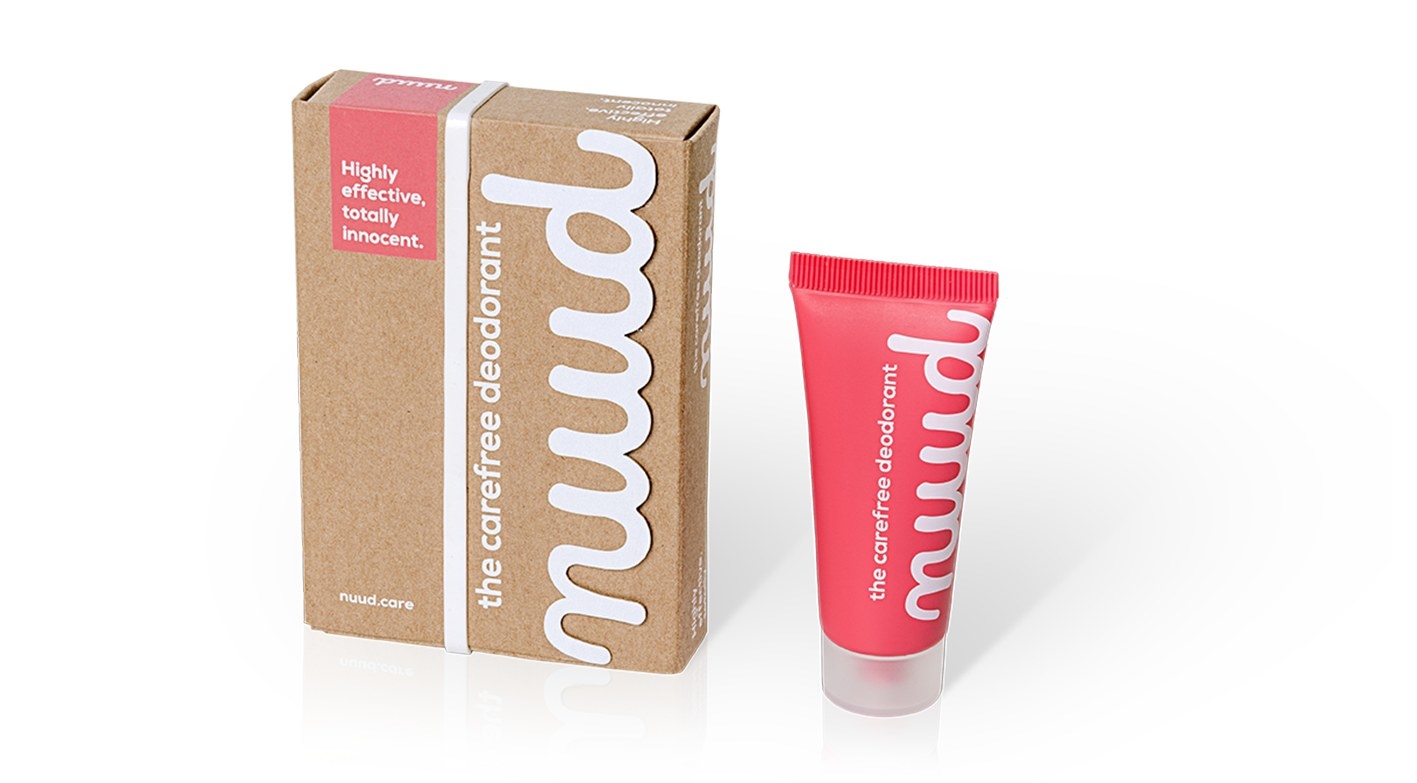 5) Pit Liquor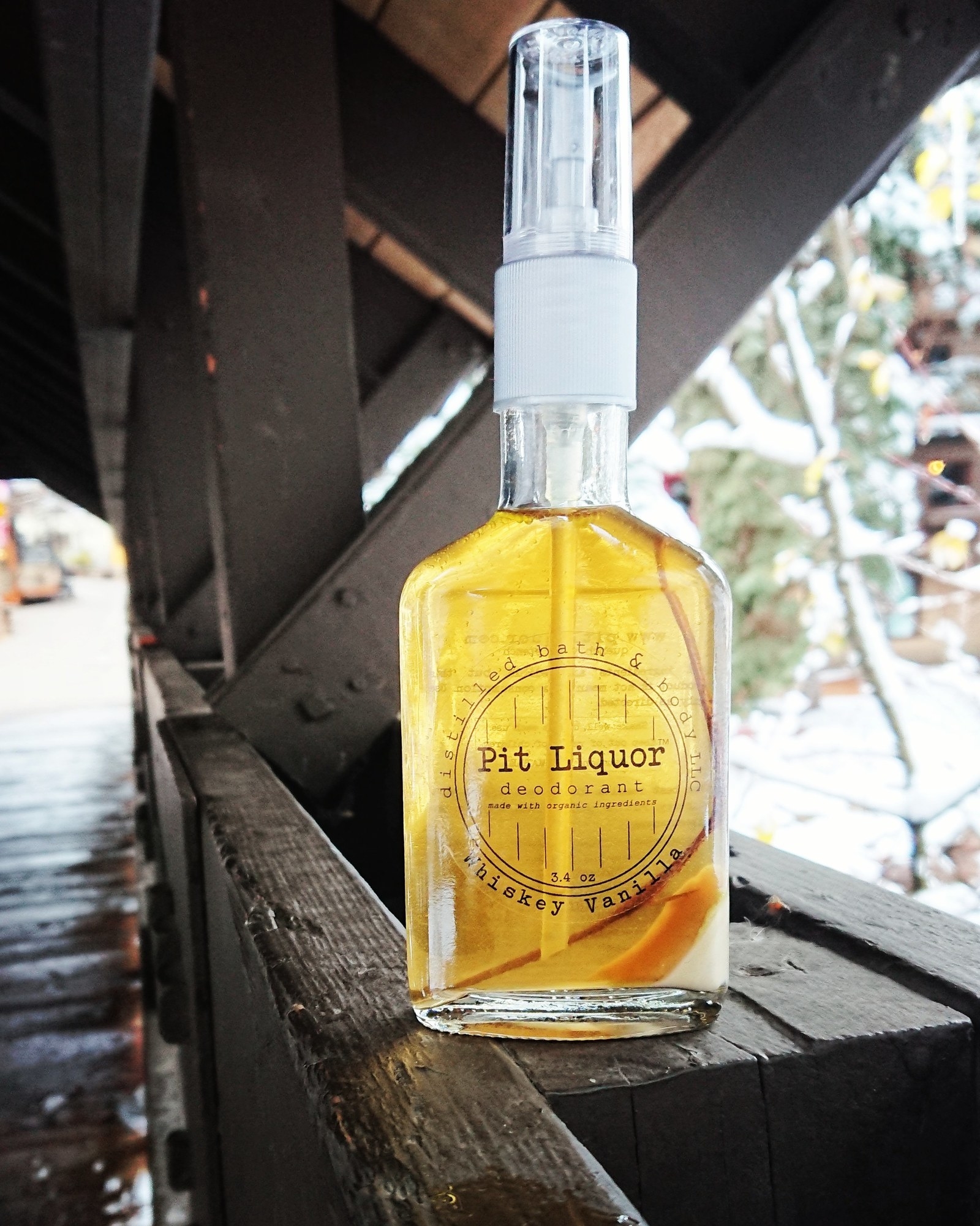 Conclusion
A combination of Nuud and Pit Liquor are currently working the best for me personally to stay smelling fresh while living in the swamp. They might be slightly more expensive options, but since so little is needed every day, they tend to last. To stretch a bottle of Pit Liquor even further, I *may* thin it out with a little cheap booze of my own, but let's keep that lifehack between all of us here on the internet, mmkay? Here's to stopping your own stank this summer!