The queer year is just beginning
As the streaming world of film grows, the more opportunities for queer film to shine grows as well.
2021 had a rather strange time for movies as the on-and-off again nature of the pandemic threw everyone for a loop, including the filmmakers. That being said, 2022 is setting up to be a standout year in queer filmmaking, with some already looking like queer classics from some of the best LGBTQ+ creatives working.
Pride and Prejudice has been the basis for a lot of great works since in its lifetime, but Andrew Ahn's Fire Island just might make Jane Austen's masterpiece into a modern queer classic. 

Saturday Night Live alum Bowen Yang and Joel Kim Booster (who also wrote the film) will star as the leads along with Matt Rogers, Margaret Cho, Conrad Ricamora, and James Scully.
The film will premiere on Hulu sometime this year.
2.
Bros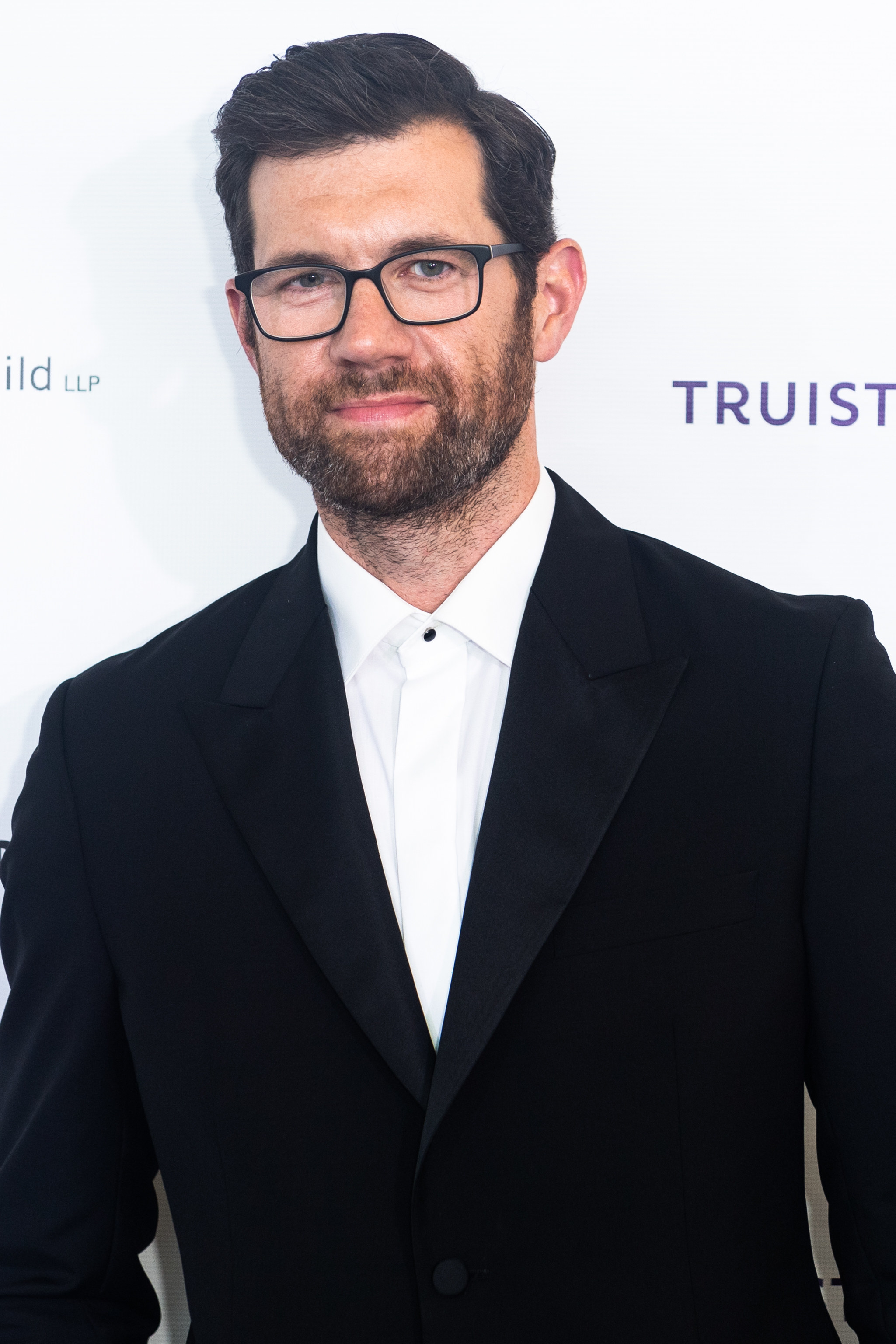 Bros made headlines when it was announced that it would be the first major studio film made by an all queer cast, and then some more headlines when it was announced they'd be playing straight people.
Billy Eichner will lead and write the comedy alongside love interest Luke Macfarlane, along with Bowen Yang, Ts Madison, and Guillermo Diaz.
The film is scheduled to be released on Sept. 30.
3.
Am I OK?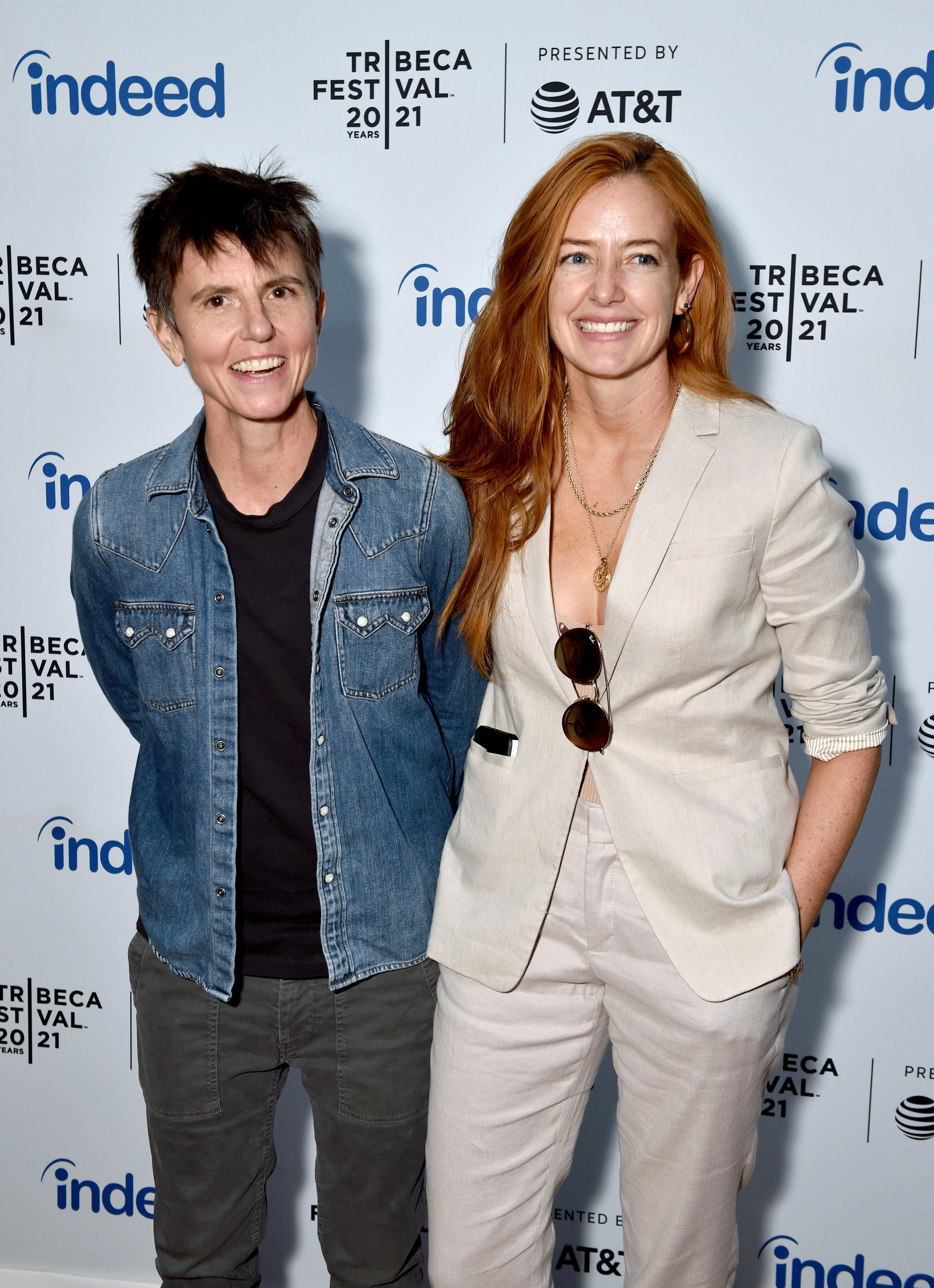 Tig Notaro and their wife Stephanie Allynne will make their directorial debut with a dramedy about two best friends trying to figure out their future.
Dakota Johnson and Sonoya Mizuno lead a stacked queer cast as friends trying to make sense of their romantic feelings toward each other.
The film will release later this year.
4.
Rustin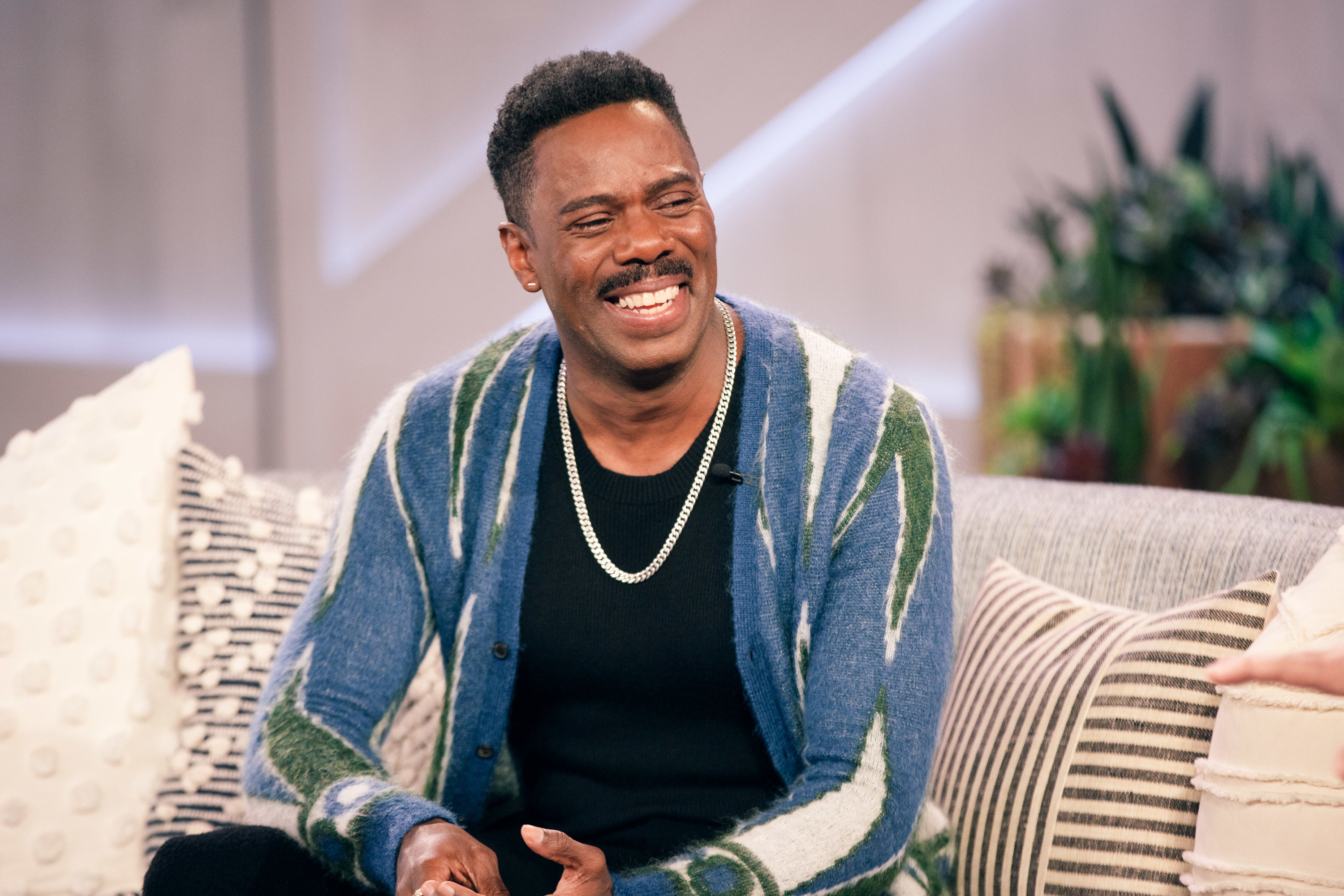 Colman Domingo will star as gay civil rights leader Bayard Rustin from director George C. Wolfe and writer Dustin Lance Black.
The Netflix film is also coming from Barack and Michelle Obama's production company Higher Ground, as part of their collaboration with Netflix, which already puts it into the highest tier of movies to be on the lookout for.
The film is slated to come out later this year.
5.
Beauty
Lena Waithe's newest film will star a rising singer in 1980s New Jersey who falls in love with her butch best friend.
Another Netflix powerhouse, Waithe will undoubtedly get everyone talking with this premiere. 
The film is being directed by Andrew Dosunmu and written and produced by Waithe. Sharon Stone, Giancarlo Esposito, and Niecy Nash will appear in the Netflix film sometime this year.
A romantic thriller set in Tenderloin, San Francisco's history-making trans neighborhood, sees Alexandra Grey, Trace Lysette, and Pierson Fodé star as three pretty besties who find themselves in a wild night. 
Few films see or even focus on the queer and trans women who live lives fit for the screen, but this one looks to change that.
While this film doesn't have a release date, it is definitely one to keep an eye out for.
7.
I Wanna Dance With Somebody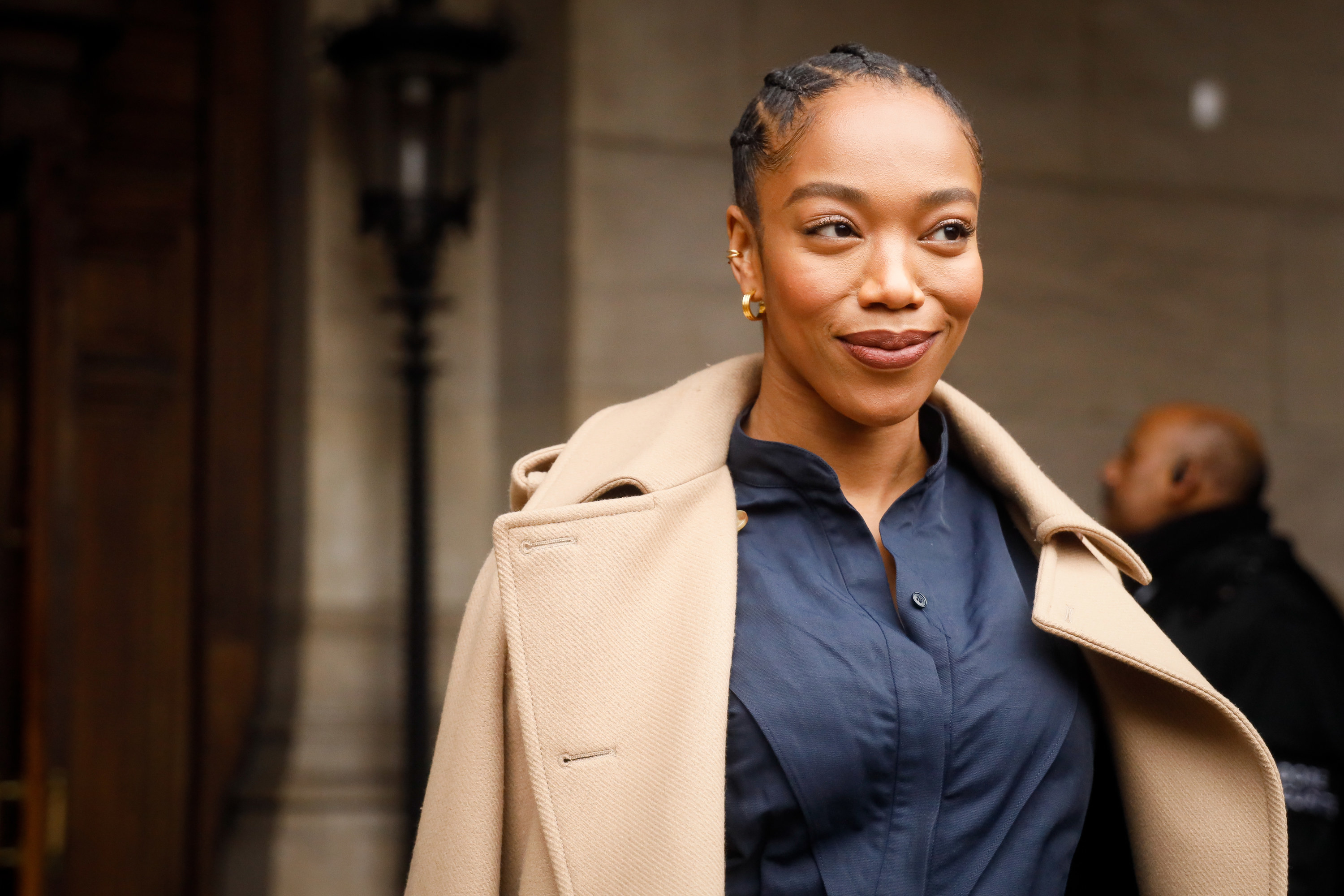 While there have been many films and TV shows about Whitney Houston, this upcoming biopic seems like it may finally dive into the singer's queer relationship with her best friend and personal assistant Robyn Crawford.
Directed by Kasi Lemmons and written by Anthony McCarten, the film will star Naomi Ackie as Whitney Houston and Nafessa Williams as Robyn Crawford, along with Ashton Sanders and Stanley Tucci.
The film is scheduled to be released into theaters on Dec. 21.
A romantic comedy with Keiynan Lonsdale and Dylan Sprouse as two fake lovers who fall for each other has the makings of rom-com classic. 
From director Rose Troche, this film doesn't have a release date but is one to keep an eye on. 
A coming-of-age queer love story with Moana actor Auli'i Cravalho and Rowan Blanchard is definitely an exciting one for the sapphics and let's be real all the queers. 
It will premiere sometime this year on Hulu.
Based on an award-winning short story about two men during the early 20th century dealing with World War I, this film screams Oscar bait in the best way. 
Paul Mescal and Josh O'Connor will portray the chief lovers in this film adaptation set to air at the end of 2022. 
11.
Hellraiser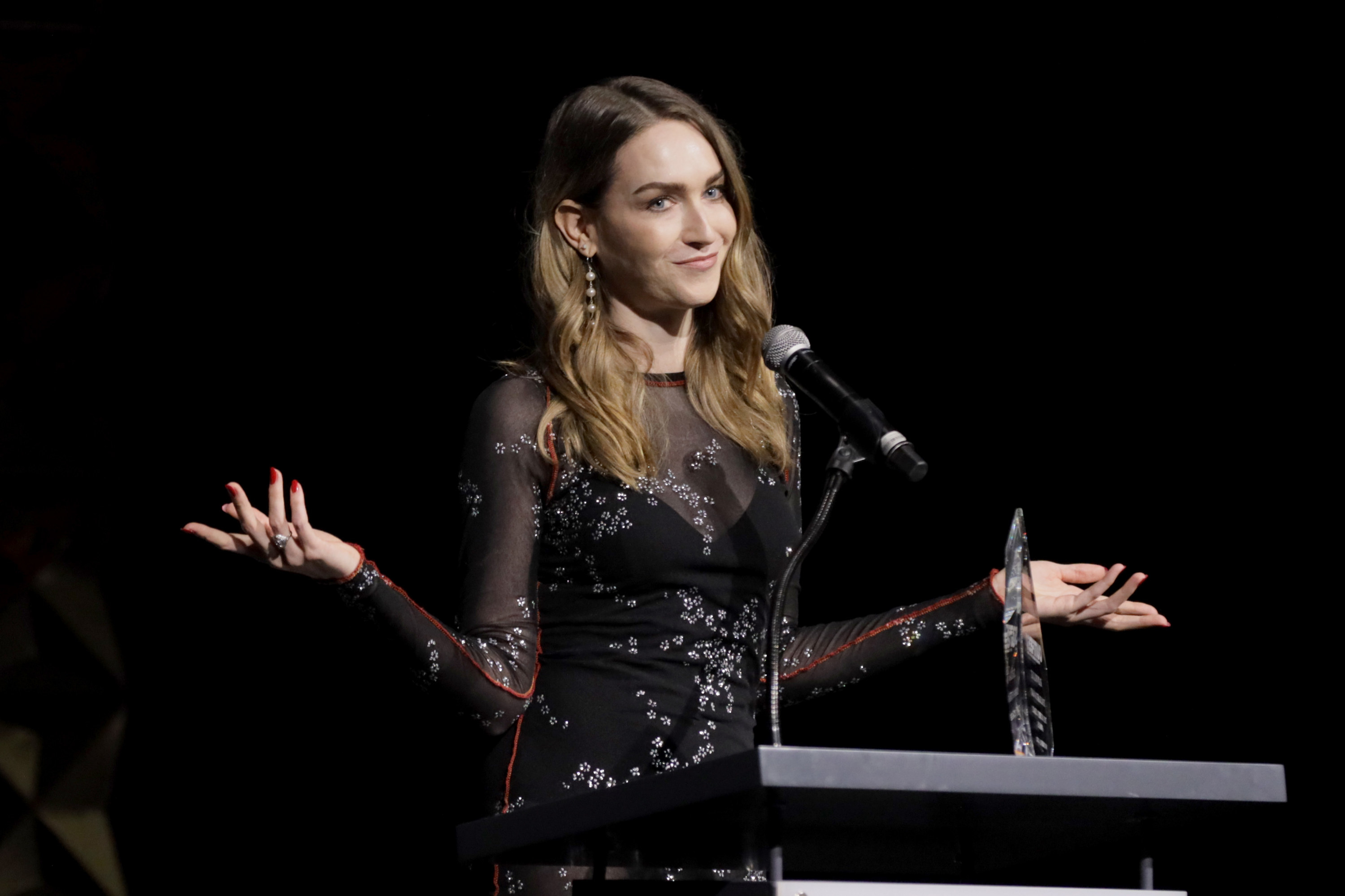 All horror is queer, and few horror is as queer as Hellraiser.
With trans icon Jamie Clayton taking the reins of the Pinhead, queen of the cenobites, this film will be a gay ole time for sure. 
This reboot will also apparently go more into the queer roots of the original material when it premieres on Hulu this year. 
12.
Thor: Love and Thunder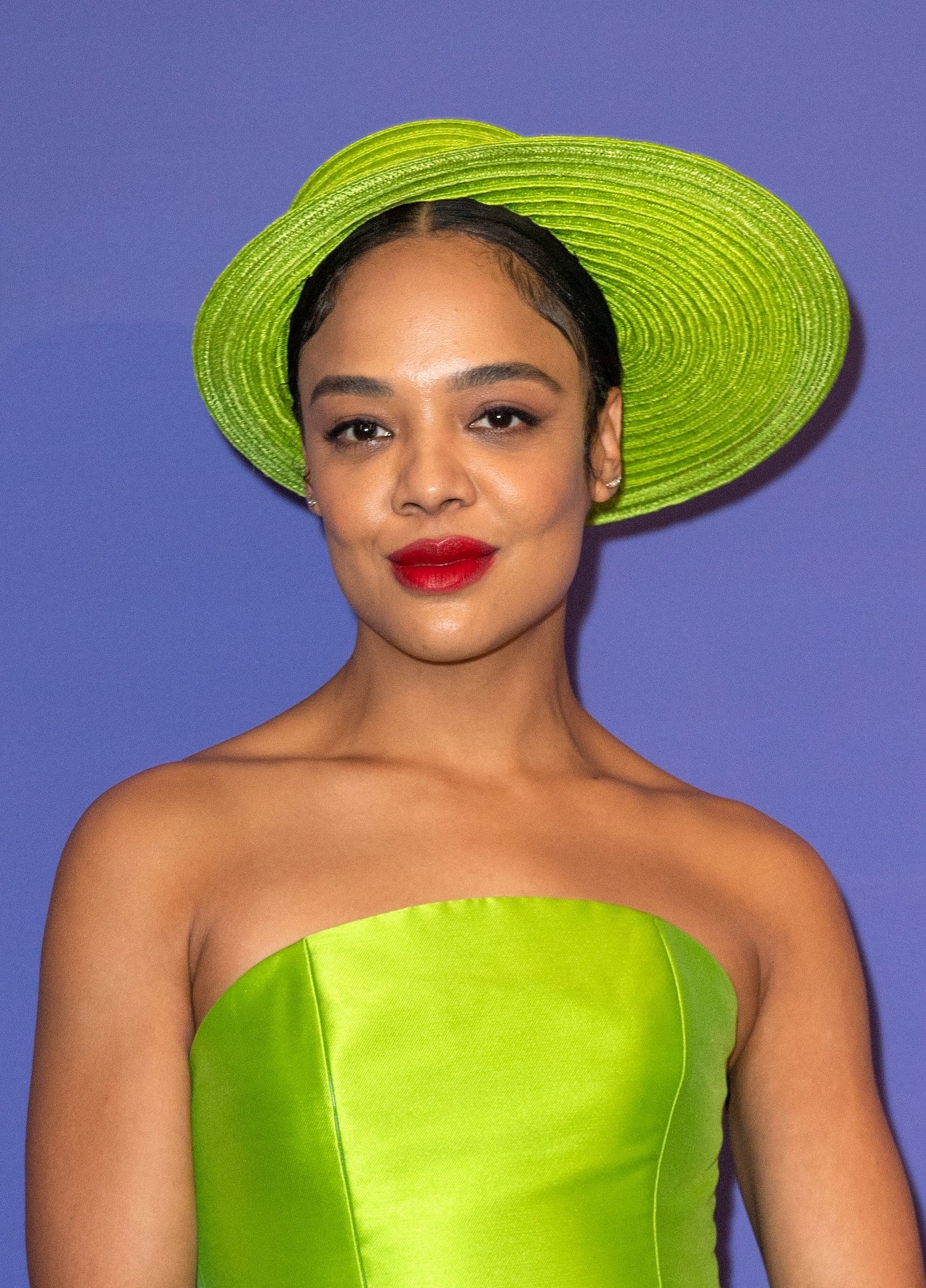 The sequel to Thor: Ragnarok, this Marvel film will hopefully make right its straight-washing with Tessa Thompson as the queer Valkyrie queen who deserves to rule Asgard with another woman. 
It comes to theaters on July 8.
13.
Benediction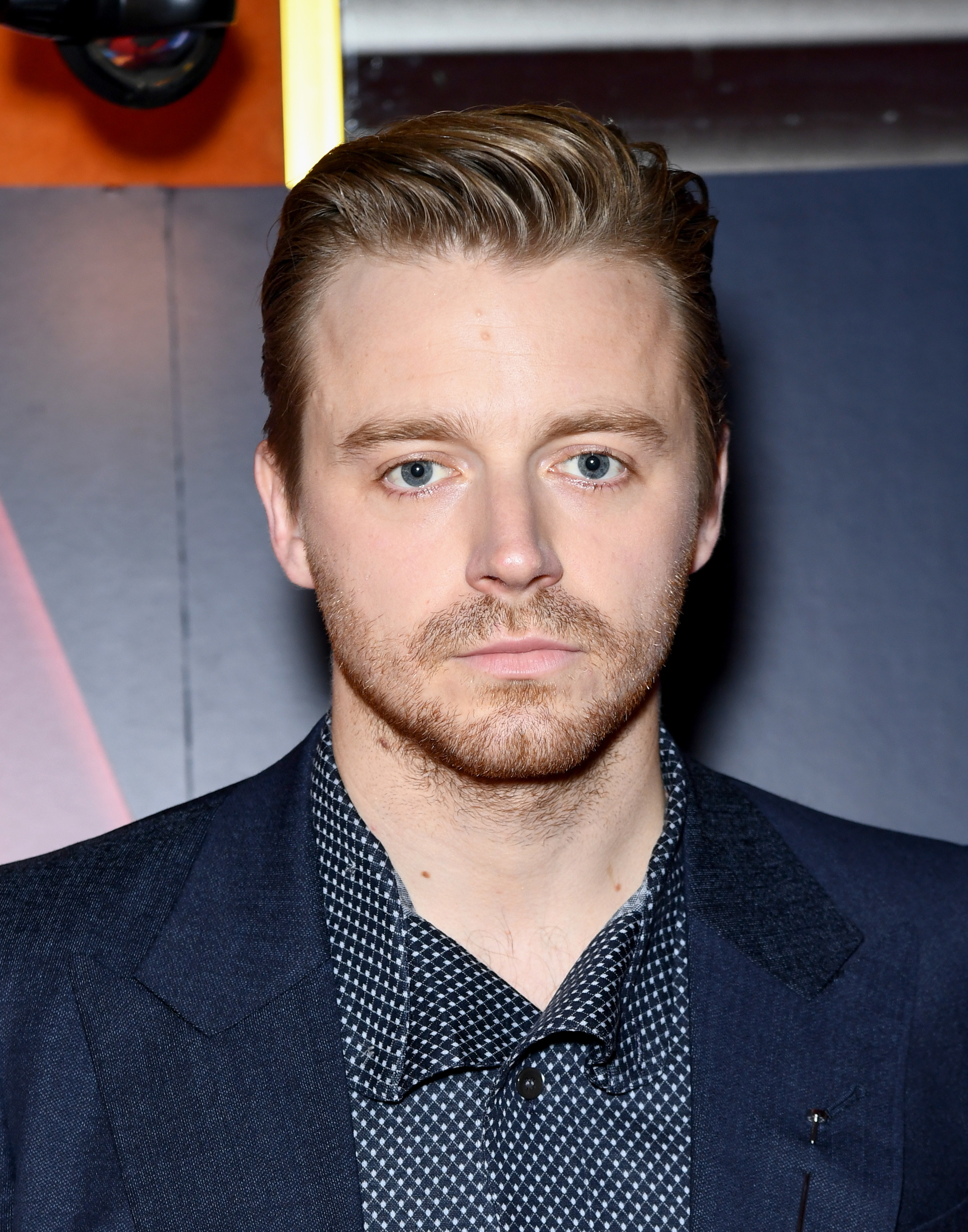 Another gay biopic with the Academy Awards written all over it, this one follows Jack Lowden as a British soldier and poet during World War I. 
The film will follow the life of Siegfried Sassoon, a war critic who lived his life married to a woman who knows about his romance with another man. 
This film will premiere May 13.
14.
What If?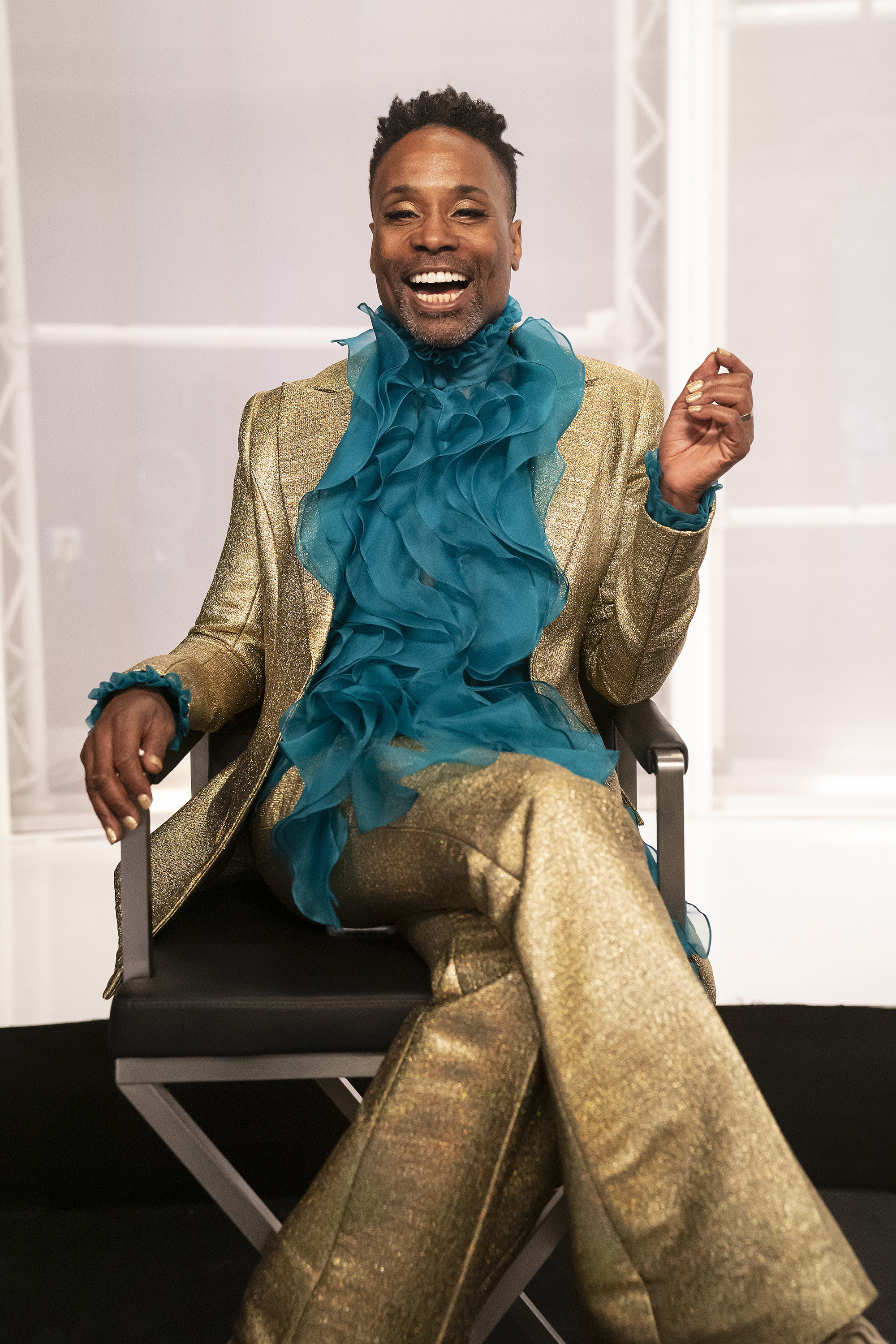 Billy Porter's directorial debut based on a viral Reddit post about a queer love story may just make the icon's star shine even greater. 
A story about a boy with a crush on a trans girl in his school, this film has the potential to become an all-time classic when it airs later this year. 
15.
And lastly, Whistler Camp
A horror film set at a gay conversion therapy camp from Blumhouse studios seems a little on the nose, but Whistler Camp, starring Theo Germaine, wants to make it a queer empowerment story. 
Kevin Bacon also stars in this Peacock horror film that could enter the horror pantheon of greats later this year.