"Dragula" Is The "RuPaul's Drag Race" Counterpart You Need To Be Watching
This spooktacular horror-based drag competition show is unlike anything you've probably ever seen.
This Halloween, if you're looking for a spooky queer time, look no further than Dragula.
After the rise of RuPaul's Drag Race and the mainstream transformation of drag art, Dragula came on the scene to shake things up and help put a spotlight on alternative drag.
Created by queer nightlife legends and drag icons the Boulet Brothers in 2016, the horror-drag competition show has taken the formula laid out by RuPaul and turned it up to a terrifying degree.
Each week, the drag "monsters" must come up with a "Floor Show" routine to wow the judges — the Boulet Brothers and weekly guest judges — while the losers must compete in a terrifying elimination game.
While the show retains the elements of drag artists displaying their talents on a weekly basis to find "The World's Next Drag Supermonster," the show is not for the faint of heart. The "extermination" challenges that the weakest contestants must endure to make it to the next week are brutal and terrifying.
On last week's Season 4 premiere, the first drag monsters up for elimination were buried alive while being soaked and trapped with crickets and maggots inside their coffins.
The show is way ahead of RuPaul's Drag Race when it comes to diversity.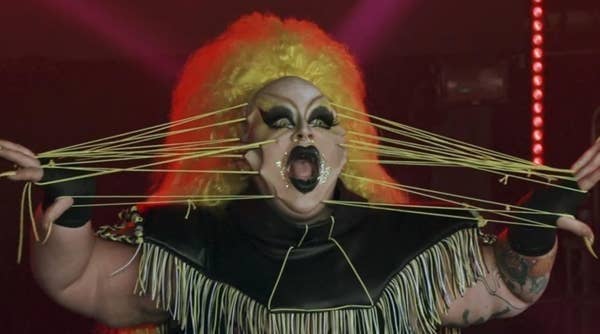 The show is queer, but doesn't skimp on the horror.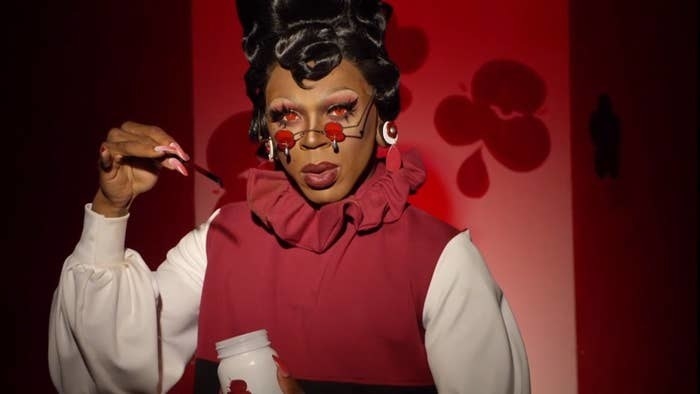 Dragula is just getting started.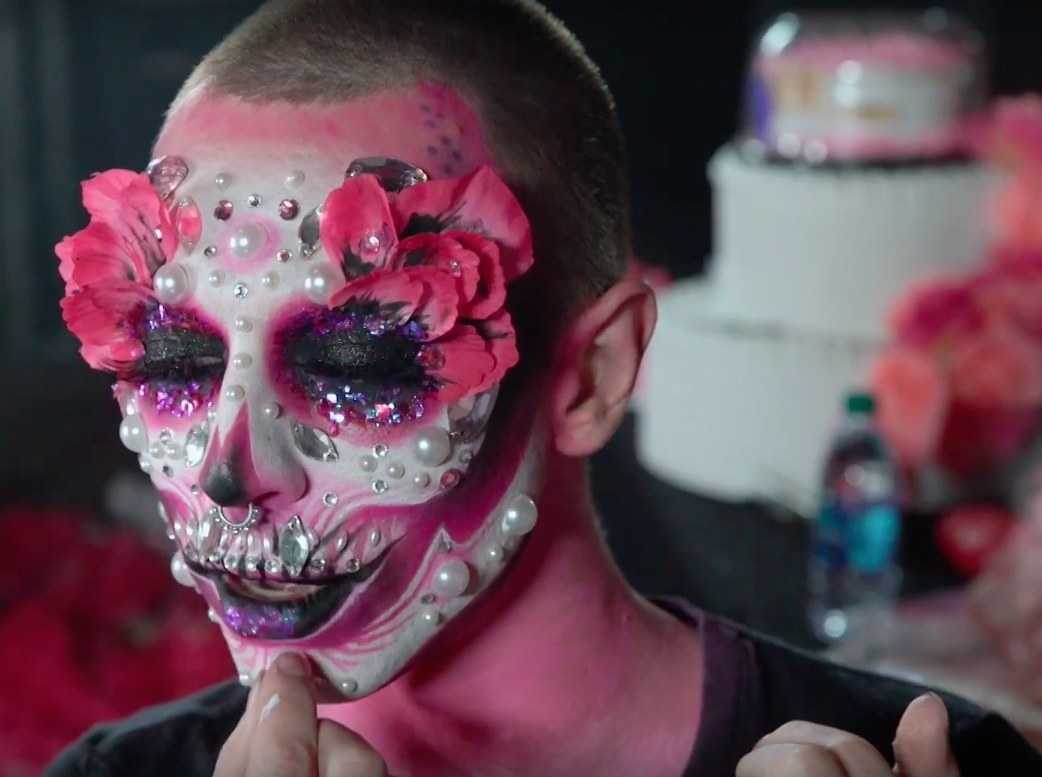 Is Dragula right for you?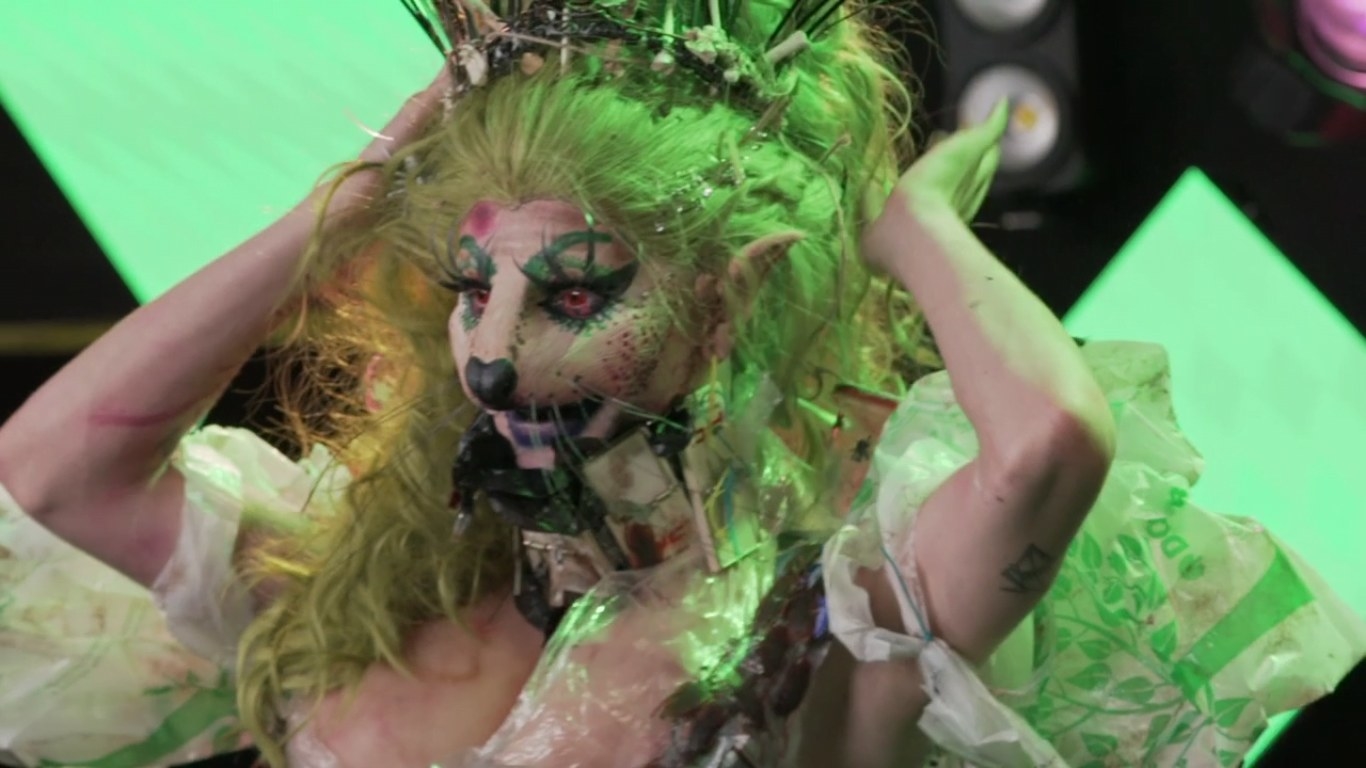 Where to watch Dragula:
The one downside of the show is that it can be a little tricky to track down. The first season premiered in full on YouTube, while seasons 2 and 3 are available on Netflix.

The currently airing fourth season can be found on Shudder, where the horrors have only just begun.