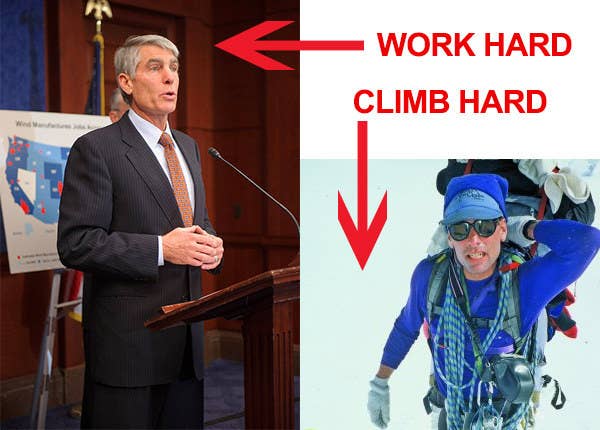 1.
Keep your eye on the summit.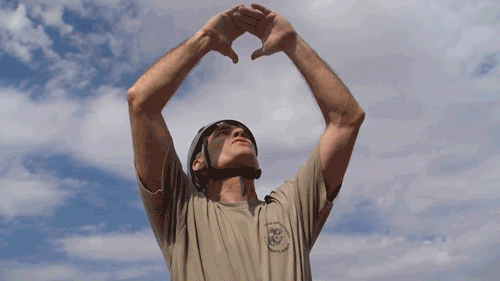 2.
Balance is key.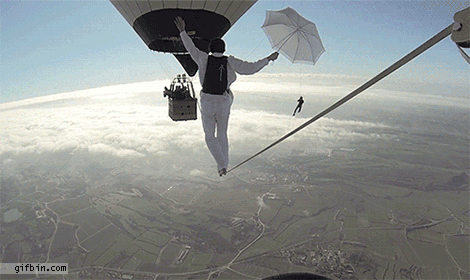 3.
You need the courage to stand on your own.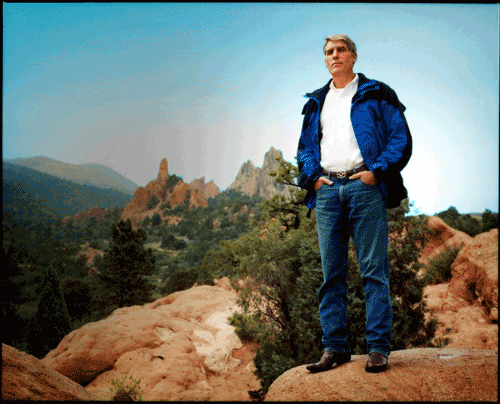 4.
But remember, like climbers on the same rope, we're all in this together.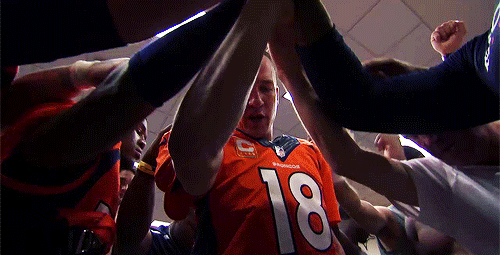 5.
You can't schmooze your way up a mountain.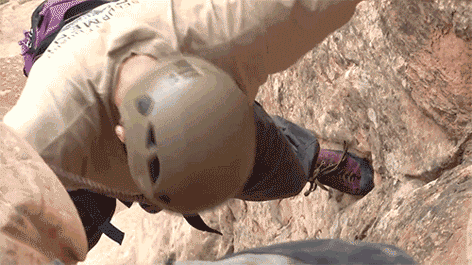 6.
When you need something, you make it.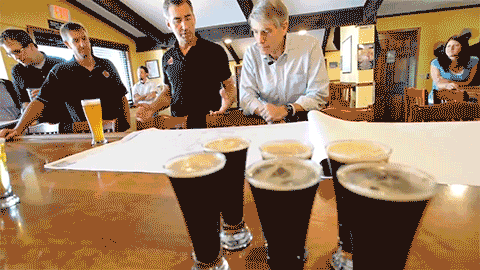 7.
Don't forget that some things should be left untouched.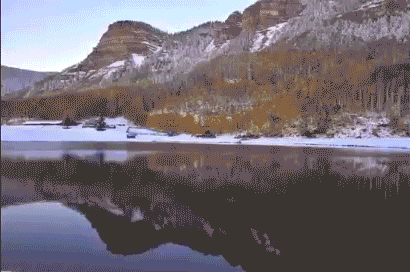 8.
Sometimes you're a lone voice in the wilderness.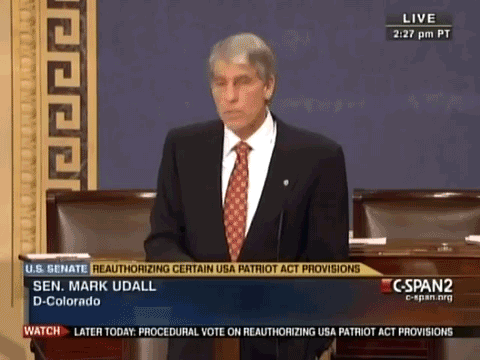 9.
You need more allies than enemies.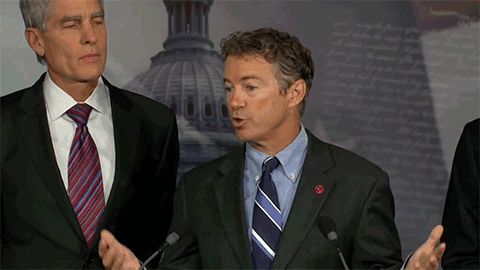 10.
When in doubt, go back to the book.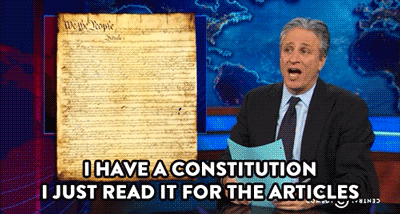 11.
You keep going ... and refuse to shut down.
12.
A difficult journey will include a stumble or a slip.
13.
But persistence pays off.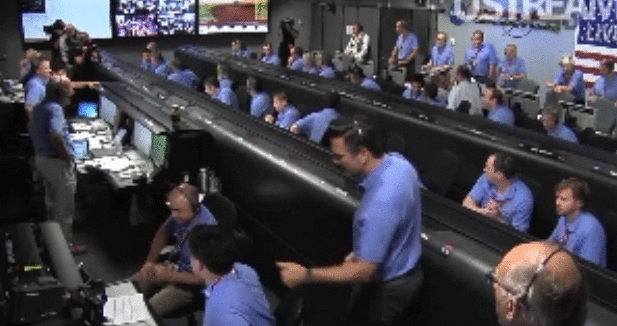 14.
And when you reach the top of the peak and look out, you don't see red or blue, Republican or Democrat.