This post has not been vetted or endorsed by BuzzFeed's editorial staff. BuzzFeed Community is a place where anyone can create a post or quiz.
Try making your own!
9 Things I Learned When I Became A Paraplegic Overnight
The day started off like any typical Saturday. It was April, so preparing for finals week was on my mind. Little did I know, however, it would be the last normal day of my life for quite some time. My name is David, and when I was 22, I was diagnosed with Transverse Myelitis – a neurological condition that damaged the insulation around my nerves, leaving me unable to walk or do much of anything else. Here's what it taught me.
1.
Don't Panic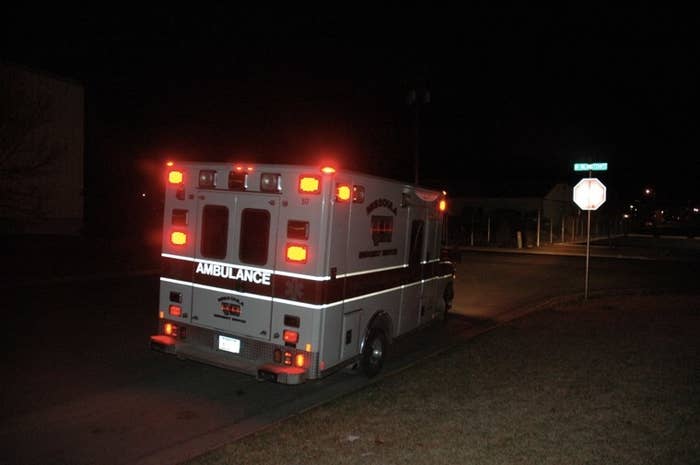 2.
Trust Your Gut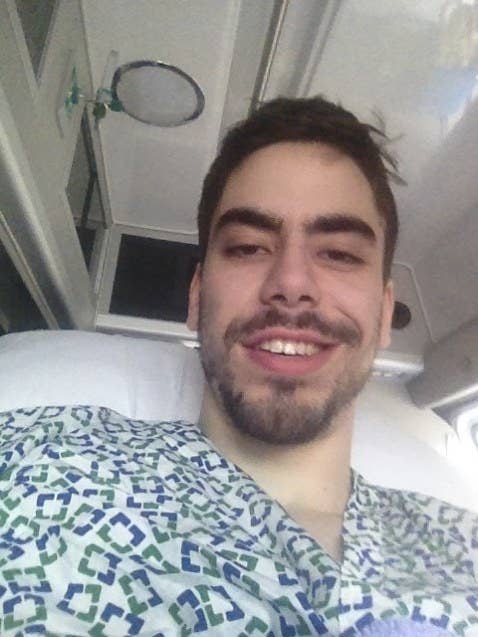 3.
Keep Your Loved Ones Near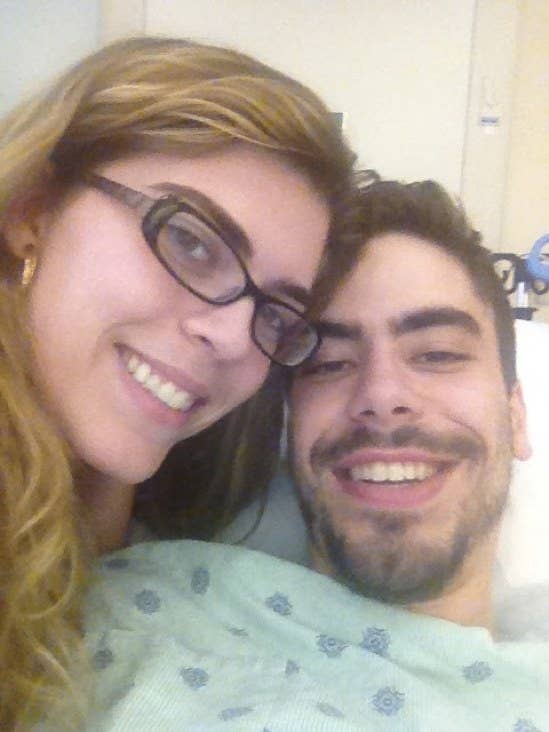 4.
Keep Yourself Informed, But Don't Overthink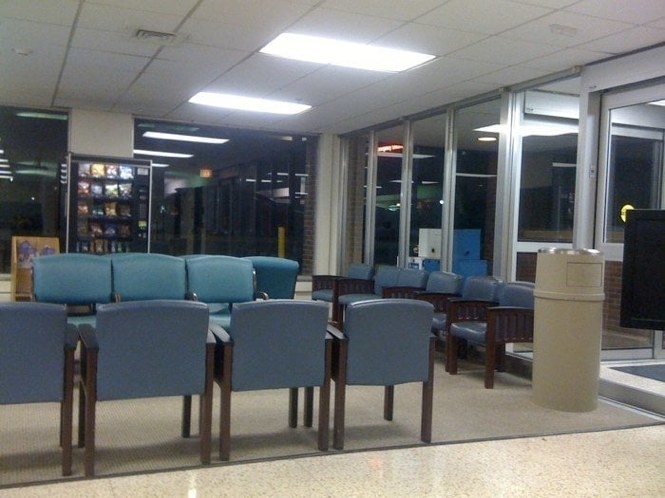 5.
Don't Be Afraid to Laugh When You're Uncomfortable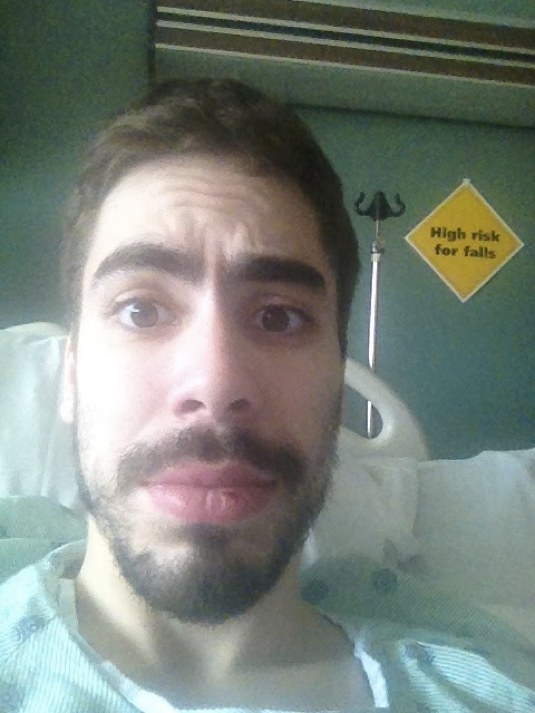 6.
Progress, No Matter How Slow, Is Worth Working For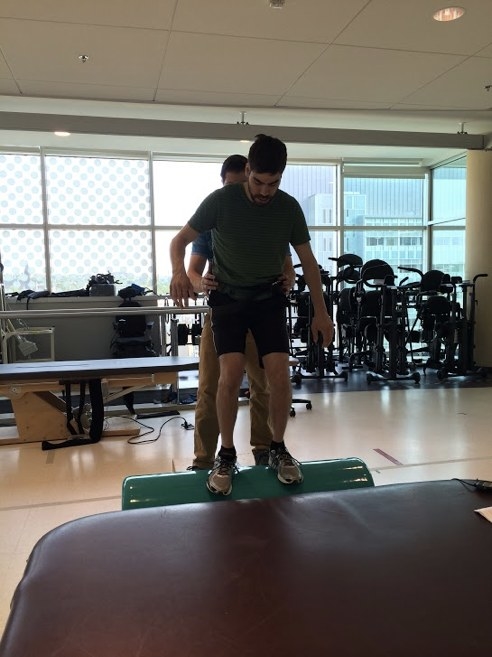 7.
Work Hard, And Savor Small Victories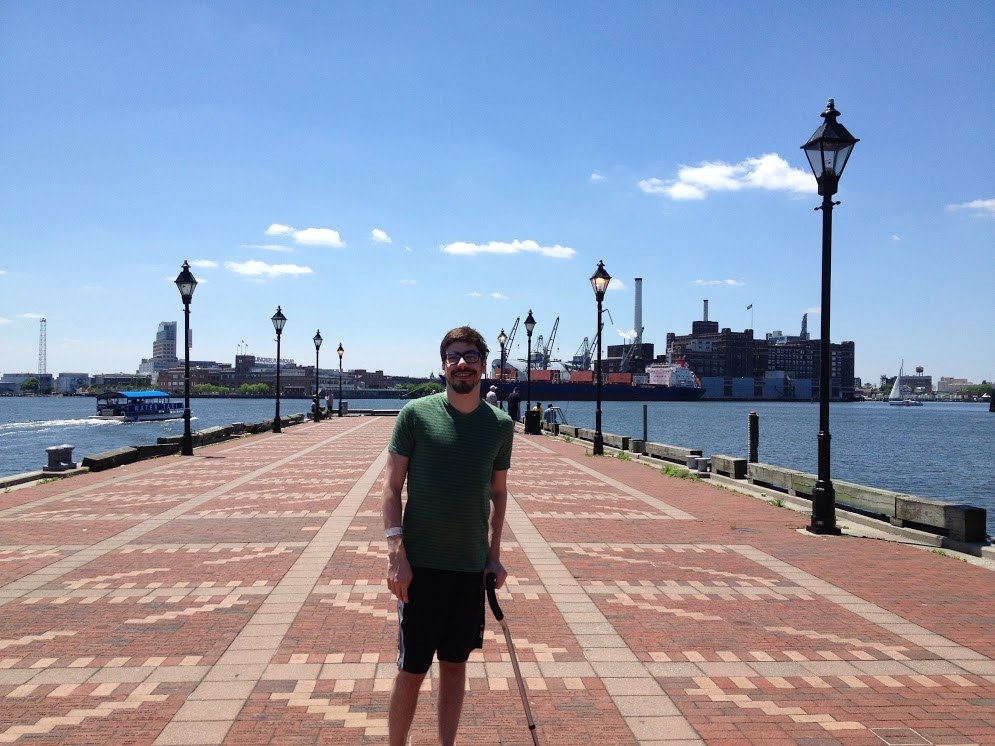 8.
Motivation Goes Both Ways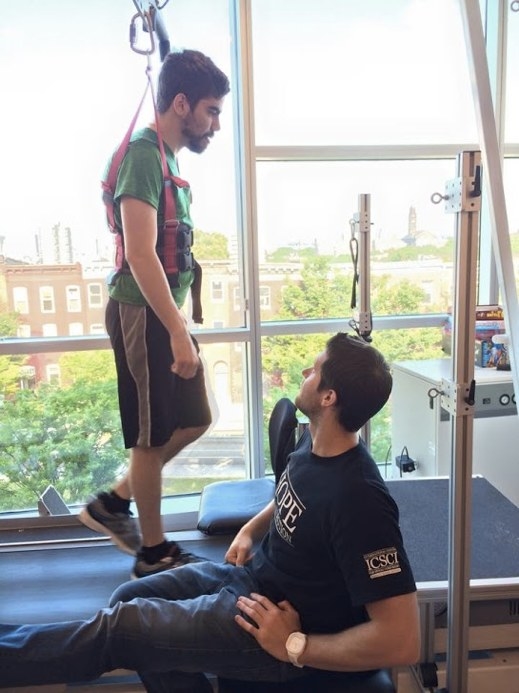 9.
Enjoy Your Time