This post has not been vetted or endorsed by BuzzFeed's editorial staff. BuzzFeed Community is a place where anyone can create a post or quiz.
Try making your own!
10 Famous CEOs Who Came From Nothing
They started from the bottom now they're here.
Henry Ford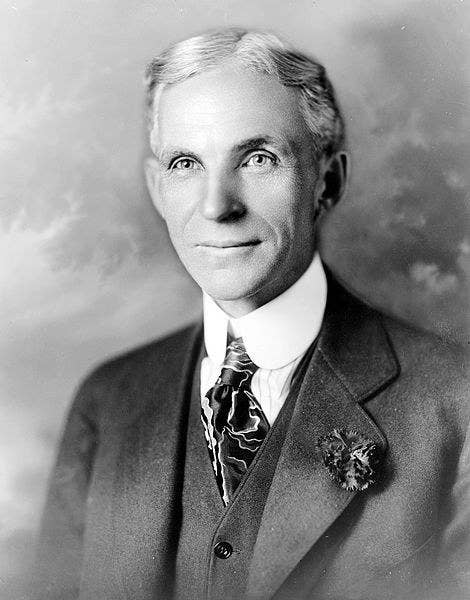 Sam Walton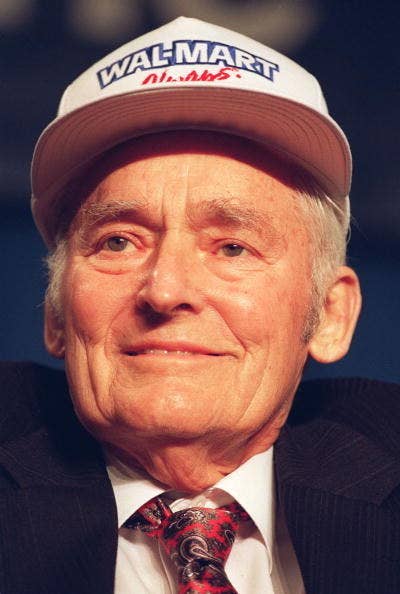 Suze Orman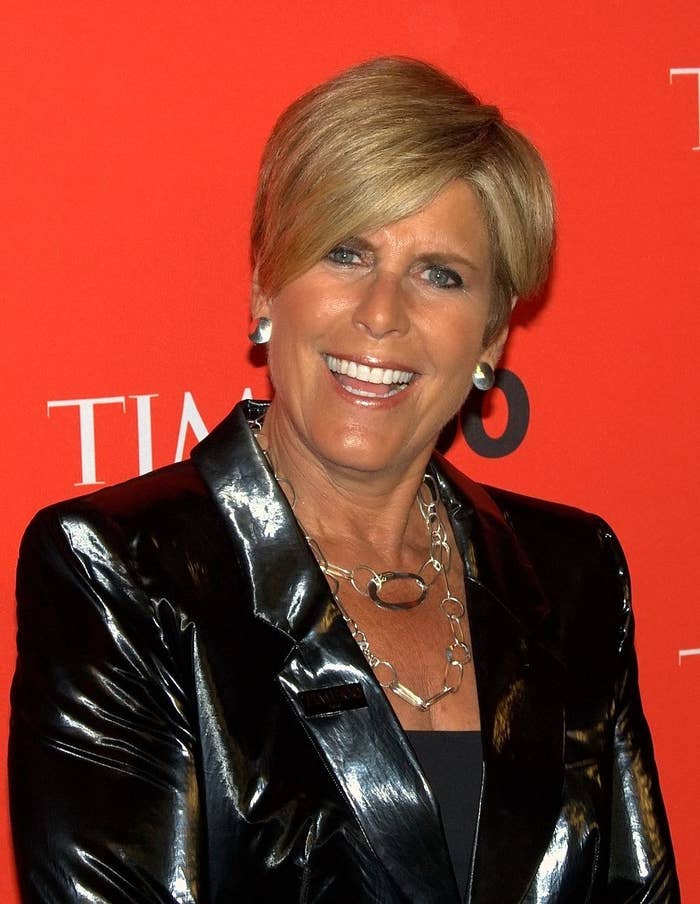 Larry Ellison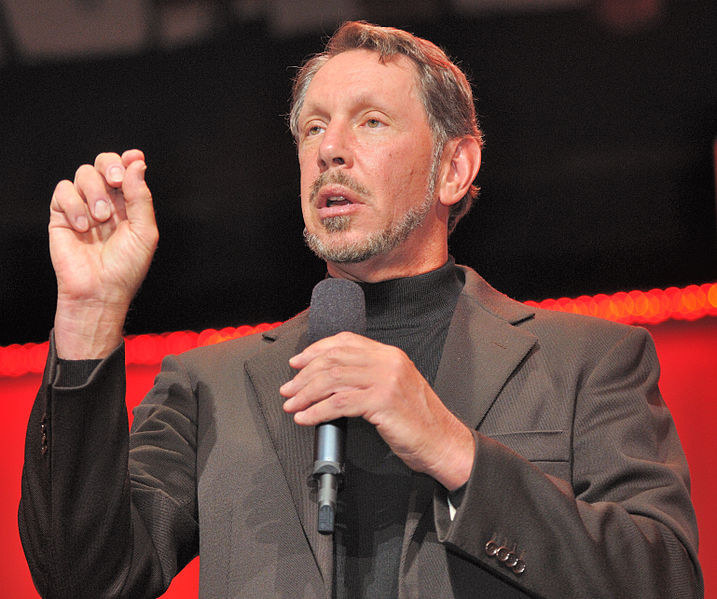 Ingvar Kamprad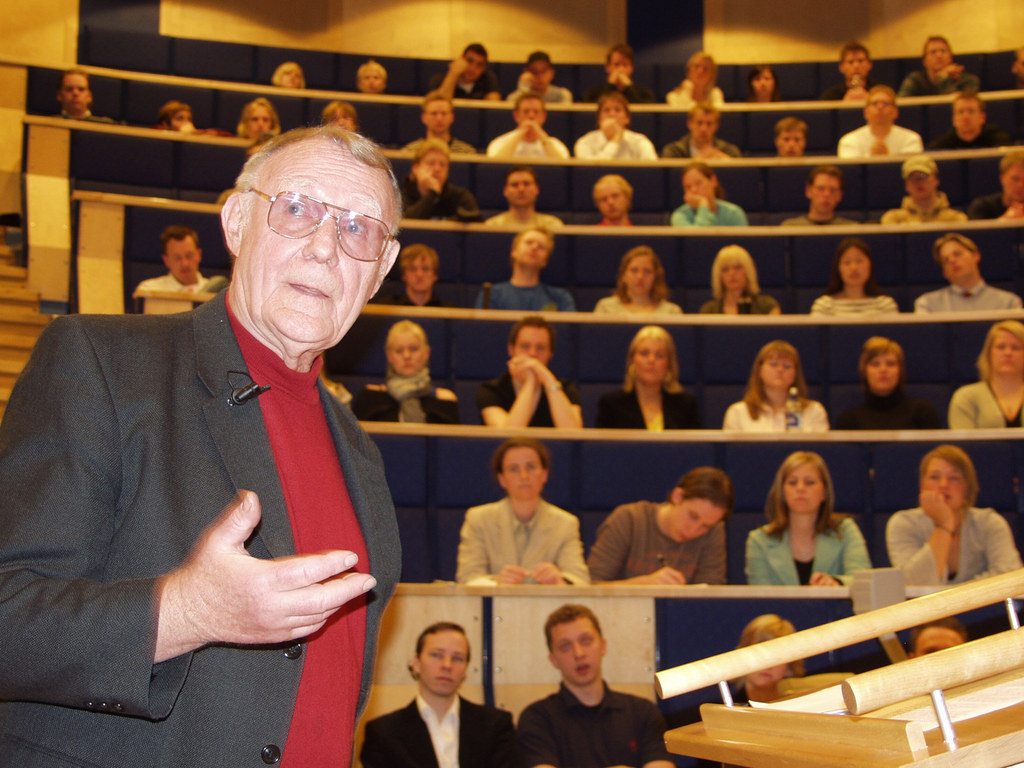 Kevin Plank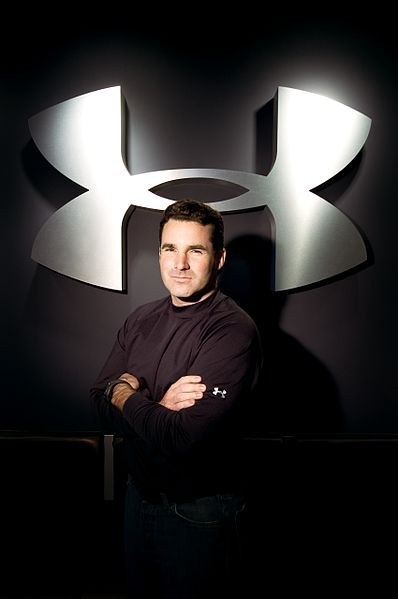 Mark Cuban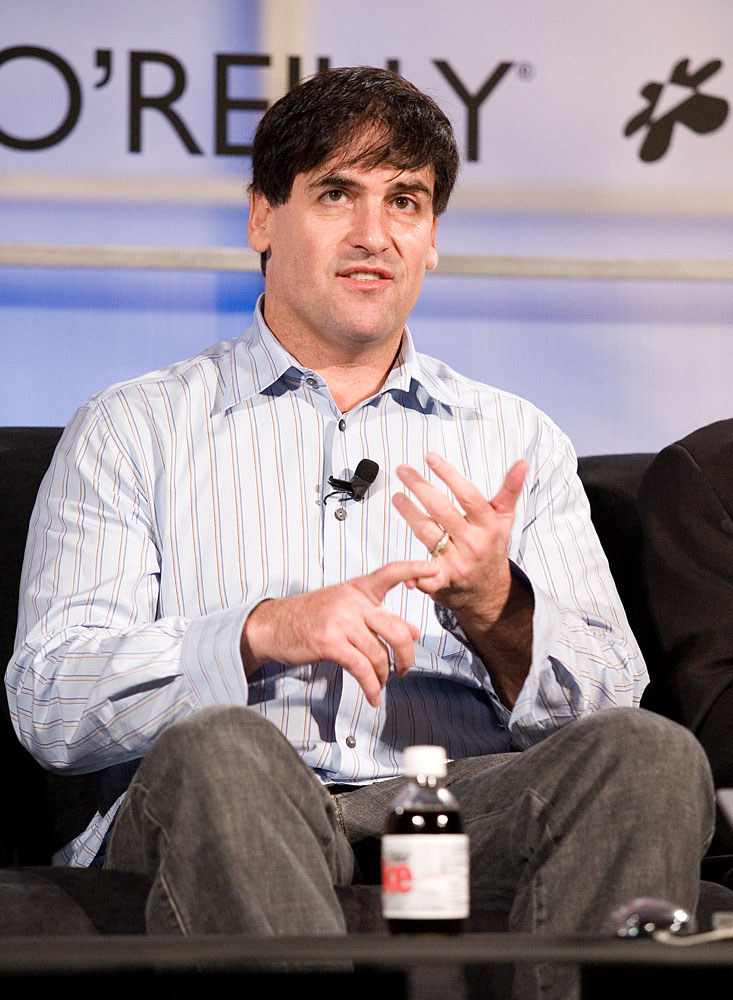 Oprah Winfrey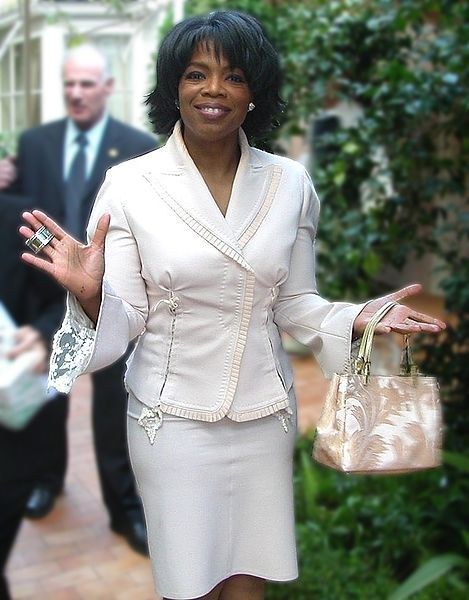 Ralph Lauren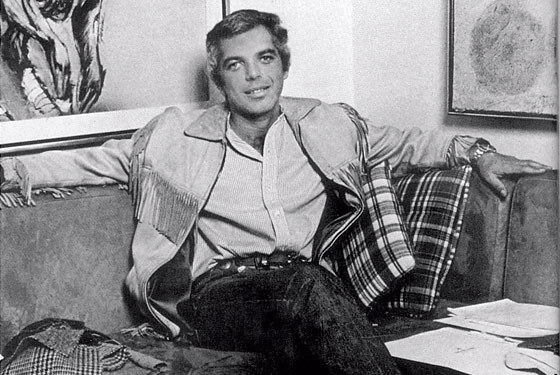 Dr. Dre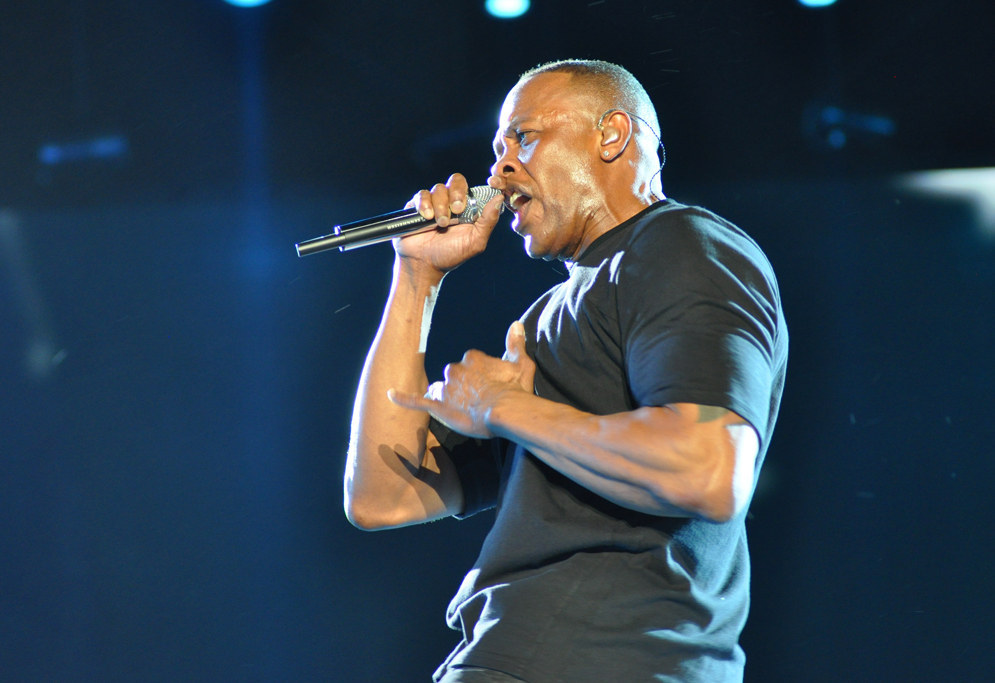 The ten entrepreneurs discussed here may not be true Horatio Alger stories, but they all prove a point: that you can make something from essentially nothing. There were undoubtedly a few lucky breaks and fortuitous meetings along the way, but all of these business owners created their own success using their own ingenuity, drive, and persistence. As many of them have been quoted as saying (particularly Mark Cuban, who used a version of this phrase as the title of one of his books), if they can do it, you can do it!