Young People "Human Fodder" For Business In Intern Program, Say Unions
Employment minister hits back at union claims PaTH program fundamentally changes the relationship between business and workers.
Australia's peak union body has stepped up its campaign against the government's controversial new internship program, telling BuzzFeed News it's "illegal" and will lead to young people being offered up as "human fodder" to big business.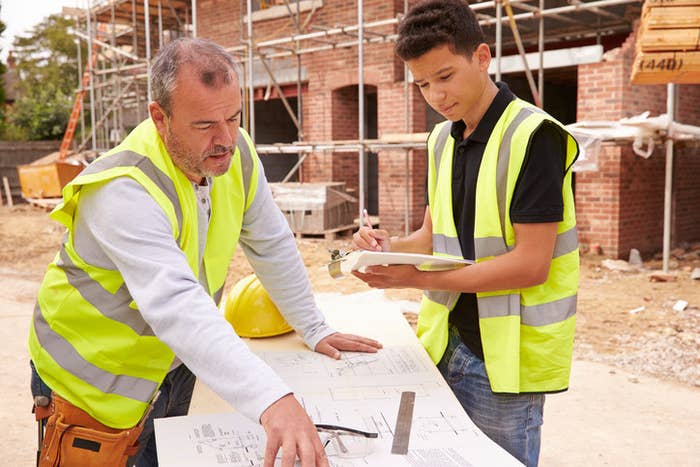 The Australian Council of Trade Unions has been given legal advice that the internship program, which could see young people paid as little as $4 an hour on top of Newstart payments, breaches minimum wage protections.
The ACTU's Ged Kearney says the government will need to pass new laws to make their internship program legal.
"These kids will be doing work, under the direction of an employer and getting paid. That is an employment relationship and therefore they should be paid minimum wage and given wage protections," she told BuzzFeed News.
"The minister has made clear that at the moment, none of that applies. It is actually illegal." Kearney said the unions were getting legal advice from lawyers Maurice Blackburn.
The government launched the PaTH program in last week's Budget, with the aim of getting 120,000 more young people into jobs. But aspects of the program have come under heavy fire, including the fact that young people will be paid as little as $100 for 25 hours of work per week, on top of their standard welfare payment.
Employment minister Michaelia Cash has dismissed the union's claims, telling BuzzFeed News that the PaTH program is legal.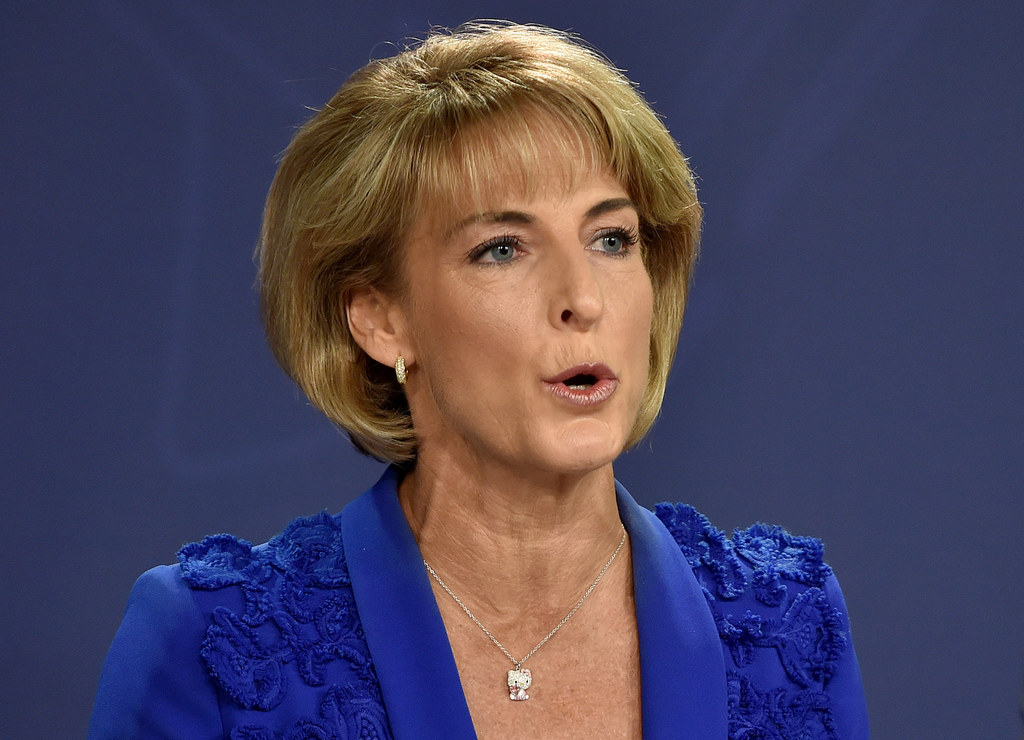 "Legal advice from the Department of Employment confirms that Youth for Jobs PaTH fully complies with the law," she said.
A Cash spokesperson then pointed to a news report from last week that suggested the ACTU had also used low-paid interns in the past.
"Labor parliamentarians and the unions are happy to use interns themselves so it beggars belief that they are opposed to the PaTH program. This is a repeat of their hypocrisy over 457 visas."
Kearney said the union movement would continue to oppose the program.
Meanwhile the National Union of Students released this very dank video opposing the program.
"This is going to be a seminal election on a number of levels. The program is illegal. It gives a perverse incentive to distort the labour market. Businesses don't pay a cent and get free labour," said Kearney.
"There are better things to do for a billion dollars than to offer them up as human fodder for businesses as free labour."