Three chaotic days of riots at Australia's Christmas Island Detention Centre – which kicked off in response to the mysterious death of an escaped Kurdish detainee – have ended, according to authorities.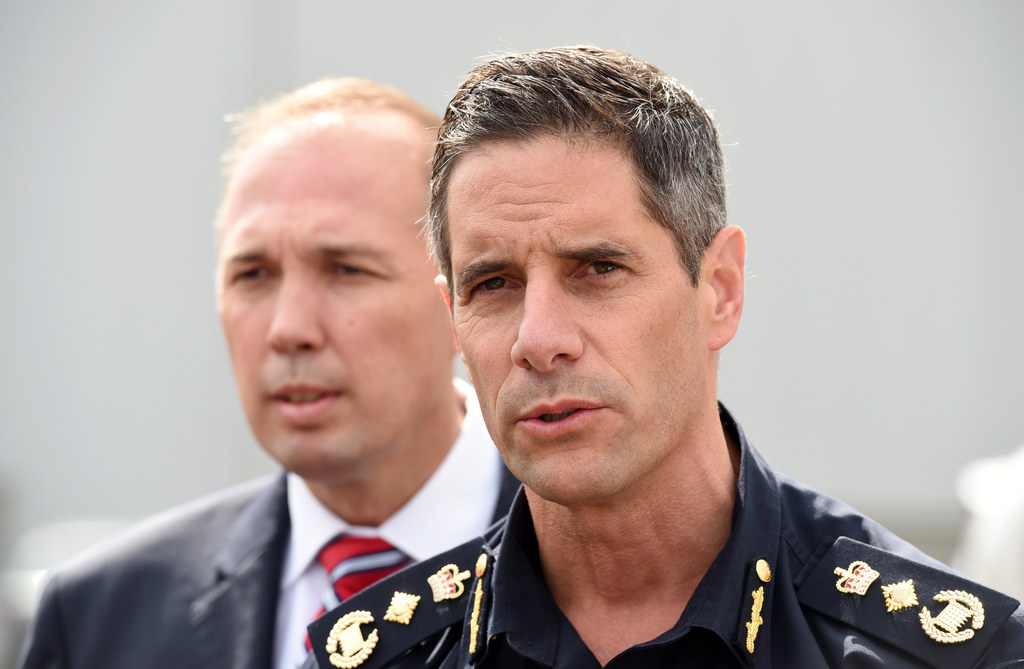 Special riot police were sent to the island centre where some of the 199 detainees had set fires, destroyed property, and caused the private guards there to flee for their safety.
"The Department can confirm all areas of the Christmas Island Immigration Detention Facility are under the full and effective control of service providers and Department staff," said a statement from the Australian Border Force on Tuesday afternoon.
Australia's immigration minister, Peter Dutton, praised the work of the police who were flown on to the island and said five inmates received "minor lacerations" during their actions to "restore order".
He confirmed tear gas was needed but wouldn't give any details about whether rubber bullets were also used.
Christmas Island, located in the Indian Ocean off Australia's west coast, is home to a population of detainees who are asylum-seekers and convicted criminals who've finished their sentences and are awaiting deportation.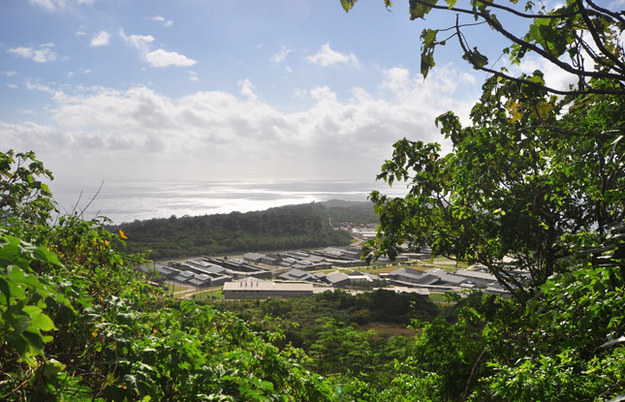 BuzzFeed News spoke to a Kiwi detainee yesterday who said the centre had been completely trashed by the rioting inmates.
"[The rioting detainees] burnt out all the kitchens, the sprinklers are going of, and there's shit everywhere," he said.
"We can't stay here any longer because there's no facilities, it's just a fuckin' mess."
This latest unrest was in response to the death of Iranian Kurdish man, Fazal Chegeni, who had escaped from the centre by jumping a fence on Saturday.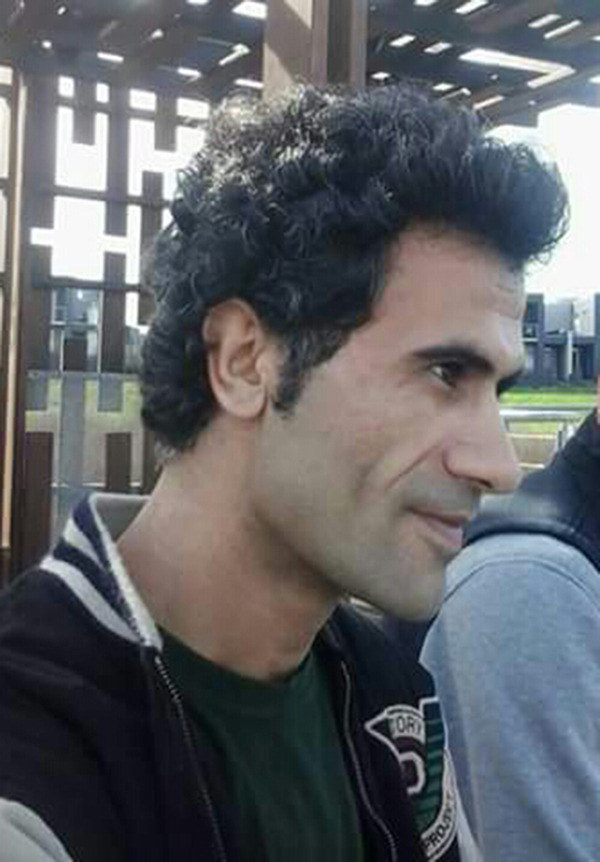 Authorities claim his body was found at the base of a cliff a day later.
The Australian federal police have launched an investigation into Chegeni's death.
The situation facing inmates on Christmas Island has become a big issue in the relationship between Australia and neighbouring New Zealand.
Kiwi opposition MP Kelvin Davis visited the centre last week to check the conditions of the 72 New Zealanders who had committed crimes in Australia, completed their sentences, and were awaiting deportation on the island.
Davis described Christmas Island as a "cesspit of misery" during an interview with BuzzFeed News.
"Some of them are rapists, some of them are child molesters, some of them are murderers," said Key, "and these are the people that the Labour party that are saying, are more important to support than the New Zealanders who do their protecting [sic] when they come back here.
"Mr Davis, if you want to put yourself on the side of sex offenders, go ahead, my son! But we'll defend New Zealanders."