Some of Australia's most forward-thinking lawmakers are coming together to talk about pills, caps, weed, cannabis and ice at a special parliamentary drugs summit tomorrow.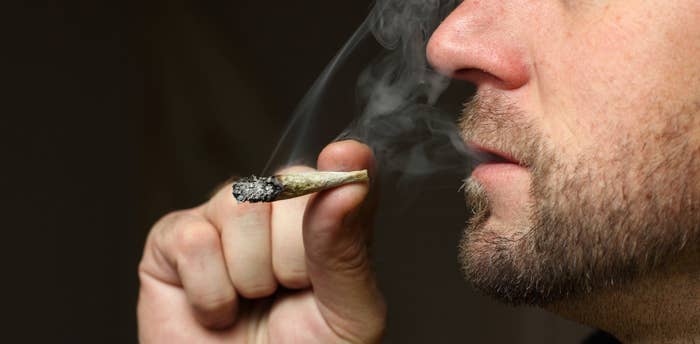 The Greens are putting on the drug event, with the full support of the government and opposition, and it'll be opened by senior Government minister Fiona Nash.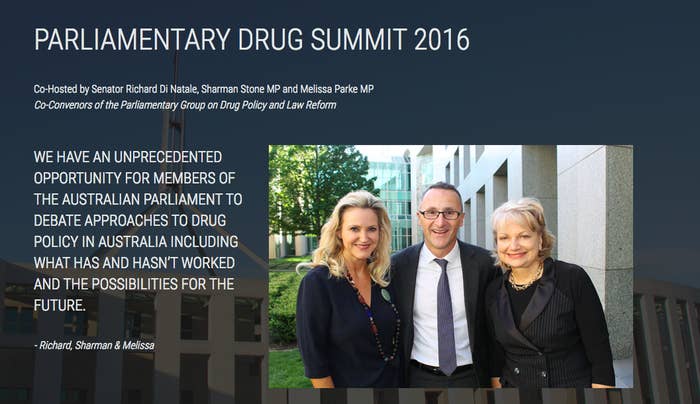 One of the experts showing up is Dr Alex Wodak, who is thumbing his nose at the law by promising to soon roll-out pill testing at music festivals.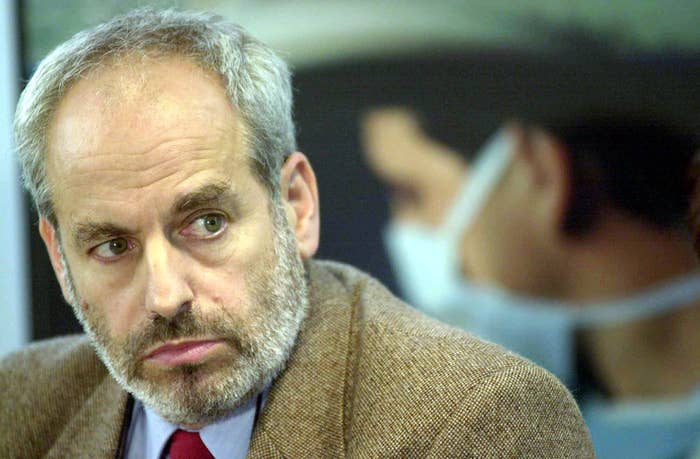 But the talkfest has promised to answer questions from BuzzFeed readers... so... what do YOU want to know about drugs, health and the law?
Leave your questions in the comments below, or tweet using the hashtag #ParlDrugSummit.