This Female Politician's Response To A Male Senator Interrupting Her Is 17 Seconds Of Magic
Including brutal usage of "mate".
To introduce you to the individuals in this one act play, well, there's Labor senator Penny Wong and Liberal National senator Ian Macdonald.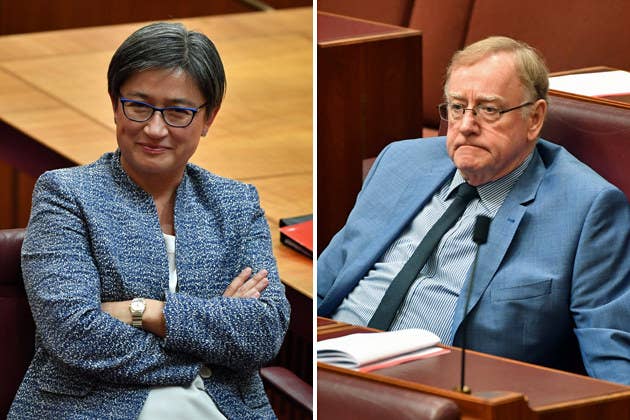 It's well known that Wong is regularly interrupted by senator Macdonald, especially during long Senate Estimates hearings.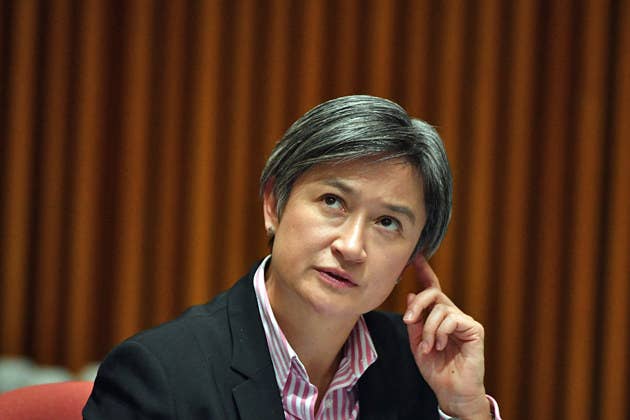 Well on Wednesday, Wong was on her feet in the Senate when once again she was interrupted by Macdonald.
video-cdn.buzzfeed.com
The senator, who is gay, was having none of it.
"Thank you Mr president, the senator Macdonald really does have an unhealthy obsession with me," Wong said.
"But I digress."
Macdonald obviously kept interrupting. One comment, heard by Wong but not audible to those in the press gallery, caused her to snap back.
*sips tea*