On Tuesday, prime minister Malcolm Turnbull wrote a fiery blog post about a new policy paper which criticises his stance towards negative gearing, saying it was "littered with factually incorrect statements".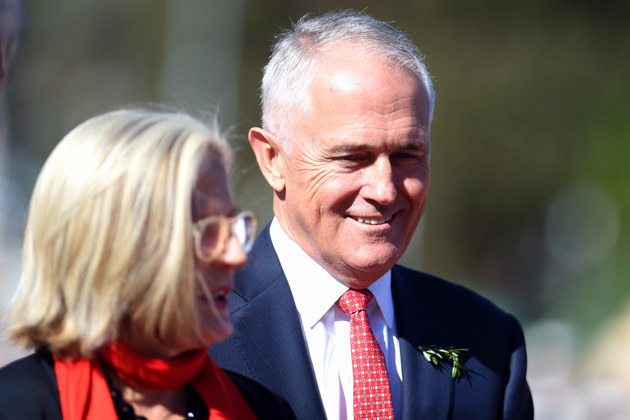 Independent think tank the Grattan Institute wrote the report which said the PM's dire warnings about changes to negative gearing were incorrect.
Grattan also cast doubt over Turnbull and treasurer Scott Morrison's assertions that negative gearing was a tax tool being used by "nurses, teachers and police".
It found that the richest 10% of people that negative gear, take home 50% of the benefits.
I have a great deal of respect for John Daley and the Grattan Institute, but on this occasion they have it wrong.Unfortunately, the paper is littered with factually incorrect statements, claims that are unsupported by evidence and direct contradictions. And its economic analysis in many places leaves a lot to be desired.
The PM really did have some harsh words for the Grattan Institute. But a quick check shows his wife, respected former Sydney Mayor Lucy Turnbull, currently sits on the Grattan board.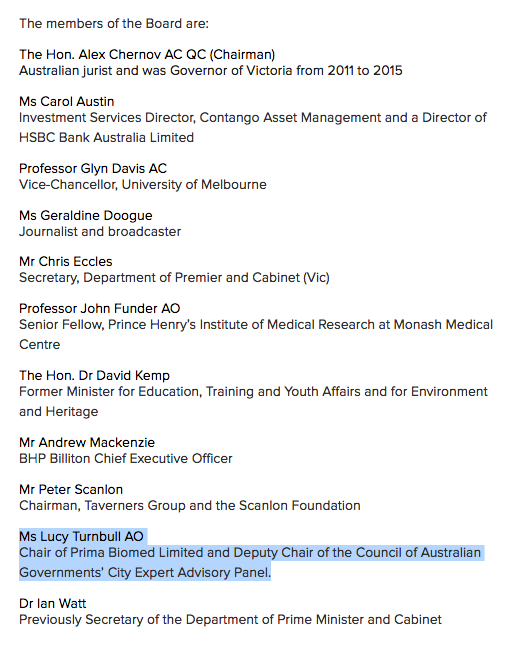 According to Grattan, board directors' "advice is sought but do not otherwise influence the direction or publications of the institute."
Well, Turnbull's blog is sure to make for some awkward conversation around the family dinner table tonight.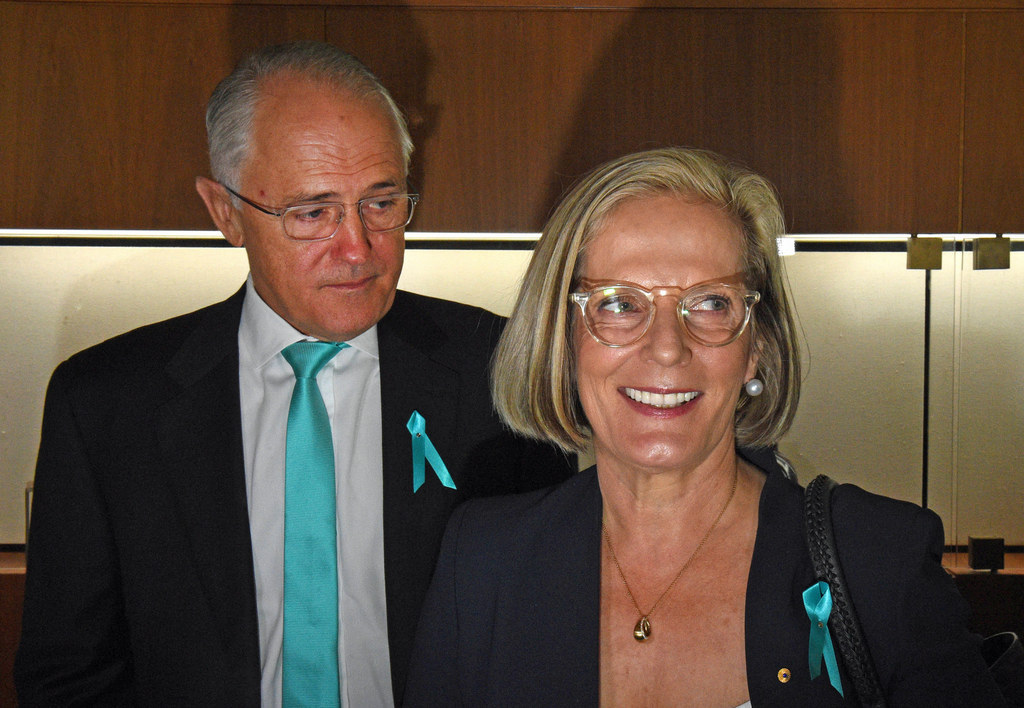 Although Lucy could probably shoot back that Malcolm himself called Australia's negative gearing system "generous" back in 2005 and helpfully suggested ways to reform it.