There is one Aussie slang word that continues to show up in the debate around Sydney Swans player and former Australian of the Year, Adam Goodes, and that word is "flog".
It's everywhere and it's used when people explain why they hate Goodes.

It's littered throughout Facebook comment threads.


And popularised by footy hosts and commentators who want to make it clear; the booing against Adam Goodes is not racist, it's just because he's a "flog".
The debate reignited over the weekend when Goodes' teammate Lewis Jetta performed an Aboriginal war dance in response to the WA crowd's relentless booing.
The AFL has called for crowds to stop its mindless booing campaign against the two-time MVP, while Swans chairman Andrew Pridham called the jeering "100% racist".
In response to being called "racists", the Goodes haters have doubled down on the term "flog".
The popular Facebook page "Flog Hunting", which funnily enough posts about "flogs" even wrote a long post about Adam Goodes last month.
BuzzFeed News asked two Melbourne sport writers to help translate what a "flog" meant to AFL-mad crowds because it's left many Aussies shaking their heads asking, "what?!"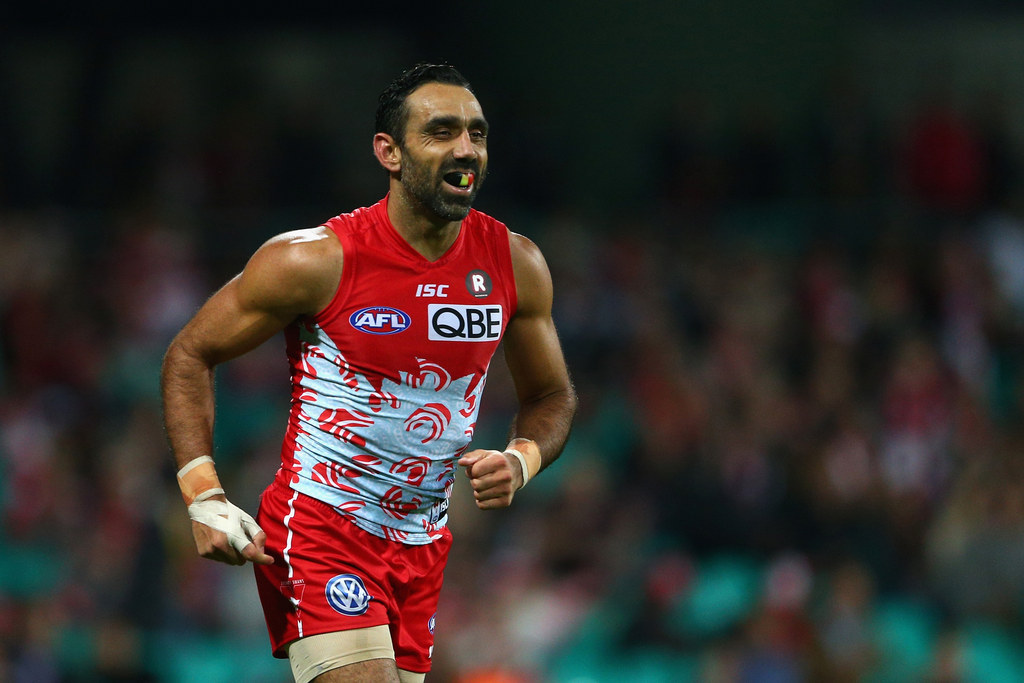 "It was originally a term appropriated by the usual suspects within the footy media as a slightly more acceptable way to call someone a wanker," said ABC writer Adam Collins.
"In its current application it basically means someone is deemed to be a shit bloke."
For those not understanding at this point... a "wanker" and "shit bloke" are both popular Aussie terms to label an undesirable, dodgy man.
So the term "flog" has been used quite a bit to describe "posers" in Australian sport for several years now (think tennis player Bernard Tomic or cricket player Shane Watson).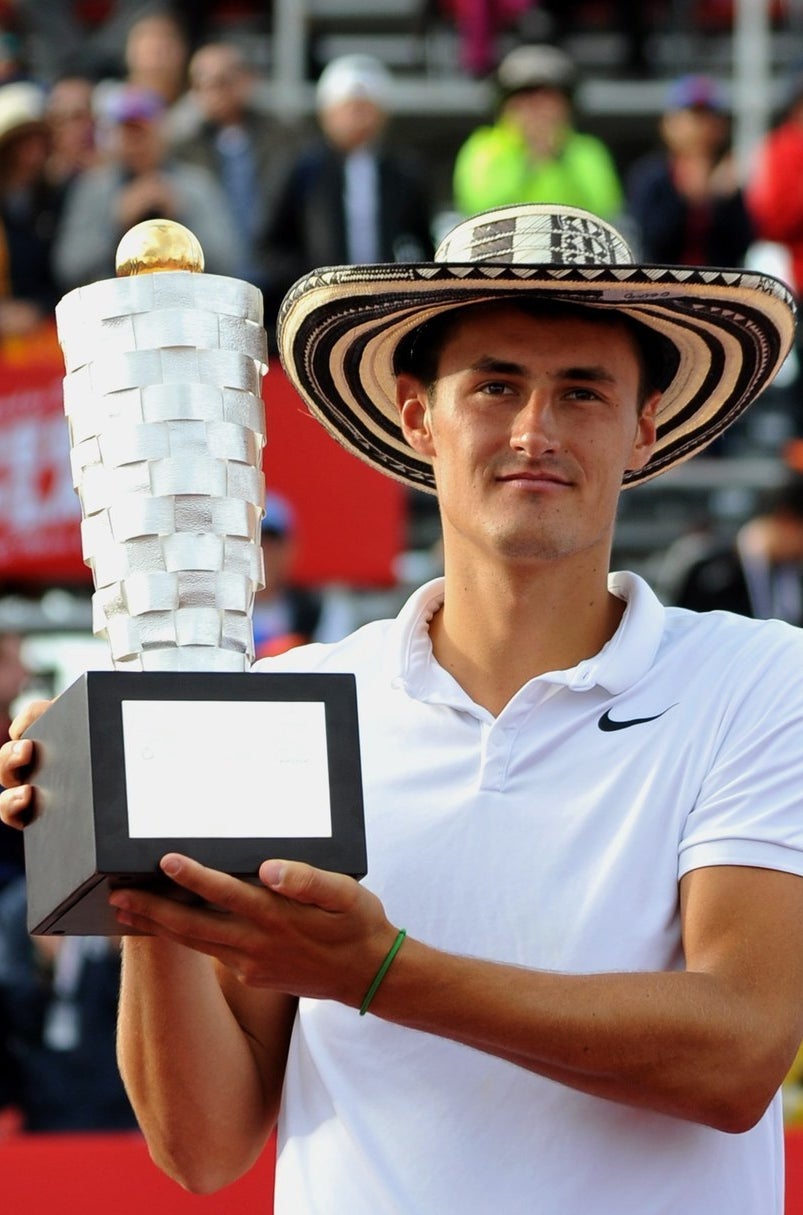 There's no doubt Goodes has staged for the odd free kick but so has half the league. In the earlier days he copped no more than anyone else and it was definitely true most of the low level negativity was footy-focused.Then he began to speak out on indigenous issues and a thread of racism crept in with some people although some was still footy related. Being given Australian of the Year supercharged this. Not everyone liked what he said or agreed with it.Not all the focus was racist but like all these things, it attracts a racist element. Like an open soft drink will attract wasps. Now we have people booing him for footy reasons, racist reasons and because some are just following the crowd.That's the real issue here, not why some people boo, it's that there's enough who do it for racist reasons to make it unpalatable. Even if you dislike Goodes for the purest of reasons, booing him puts you in bad company and that's reason enough to stop.
Both journalists said "flog" is now in the top terms used to describe Goodes in the footy media and in online AFL communities. It's probably being used as a code by some.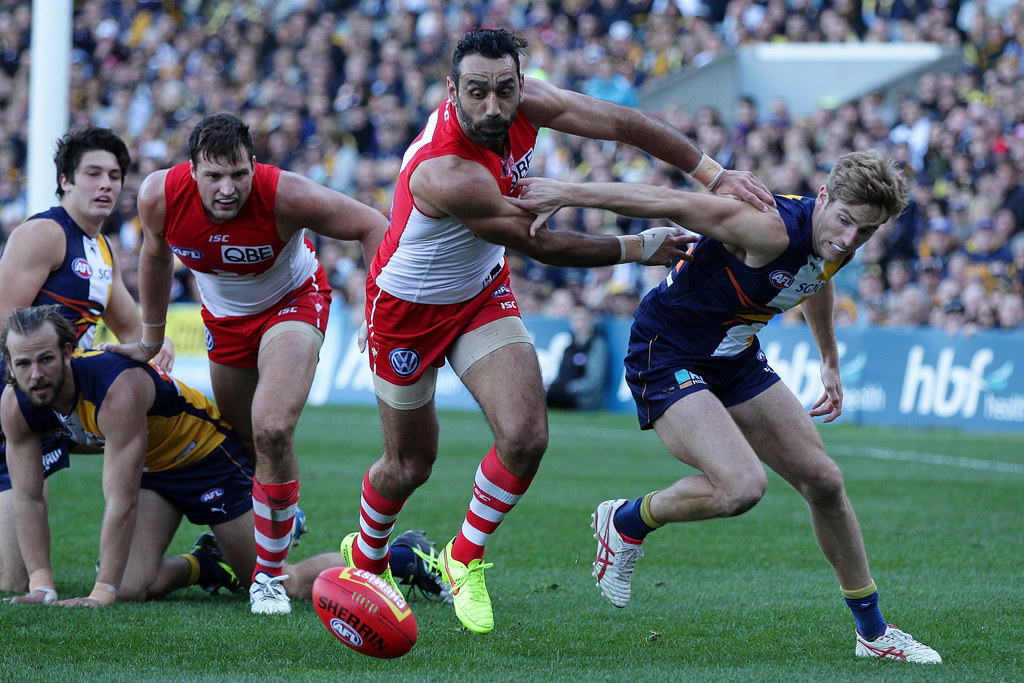 "It's gone from meaning poser to take on a meme-like quality with Adam," said O'Reilly.
"Some use it in its original context but for others it's a nice convenient way to attack Goodes without actually using a racist term."
UPDATE 1700 AEST: Sydney Swans coach John Longmire said Goodes has been given time off and might not play this week over the controversy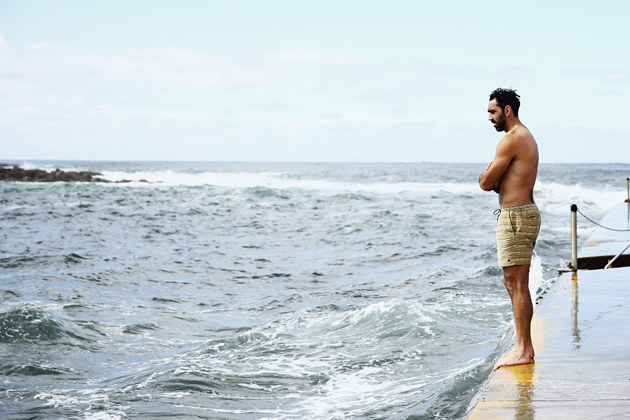 "This is clearly an issue that he's concerned about and is sick of, and needed a couple of days (off)," said Longmire in a press conference on Tuesday.
"He's a very, very strong individual and he's able to go about his business on a week to week basis. Sometimes though, we can assume that it doesn't hurt, and it does."
"He's tried as hard as he can to try and move on, and we tried to address it in a way that we thought was appropriate at the time, but he's had enough of it."